Whether you are a football fan or not, the Super Bowl is a pretty big event! This popular game is a great excuse to gather with friends and eat all those fun game day foods. This Super Bowl Party Round Up has lots of recipes to help you plan for the day. From dips to dessert and everything in between.
If you are looking for some other entertaining ideas check out 25 Simple Cinco de Mayo Recipes, and Everything But The Turkey Thanksgiving Round Up.
DIPS: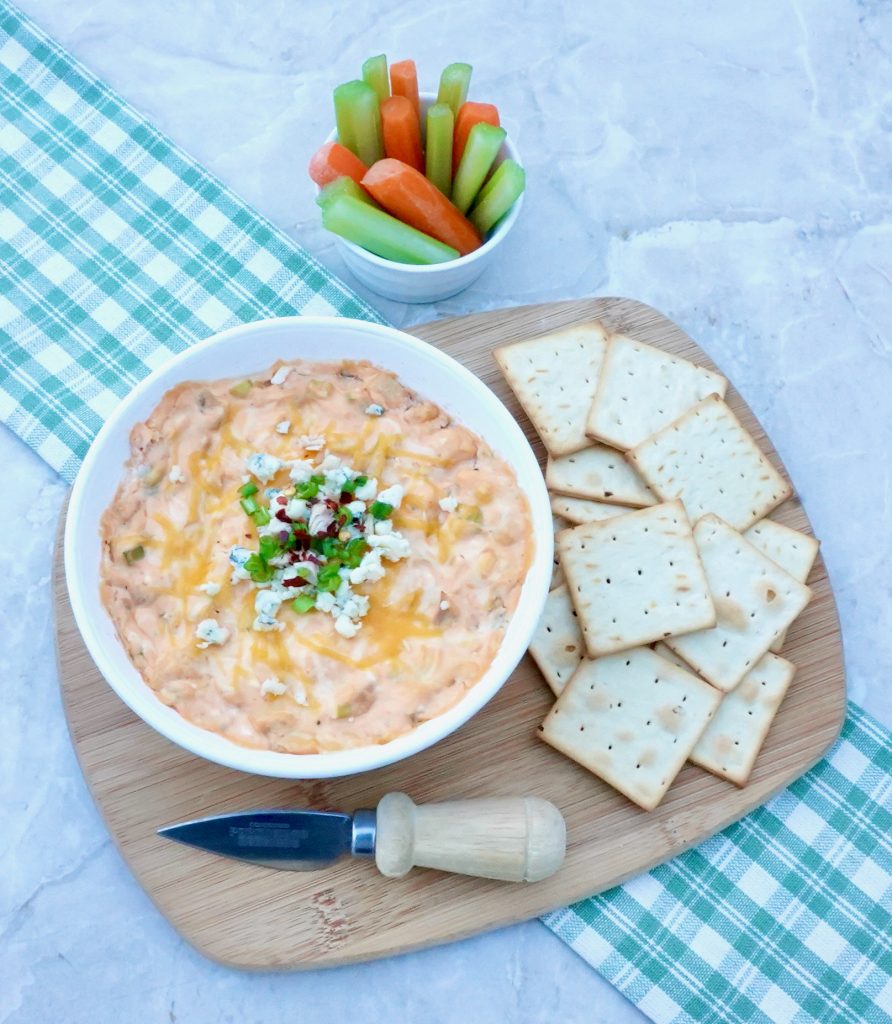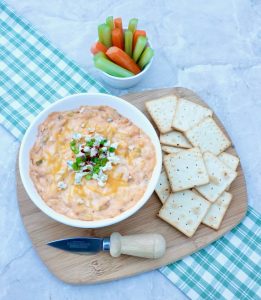 Buffalo Chicken Dip has all the flavors of the wings in a warm cheesy dip.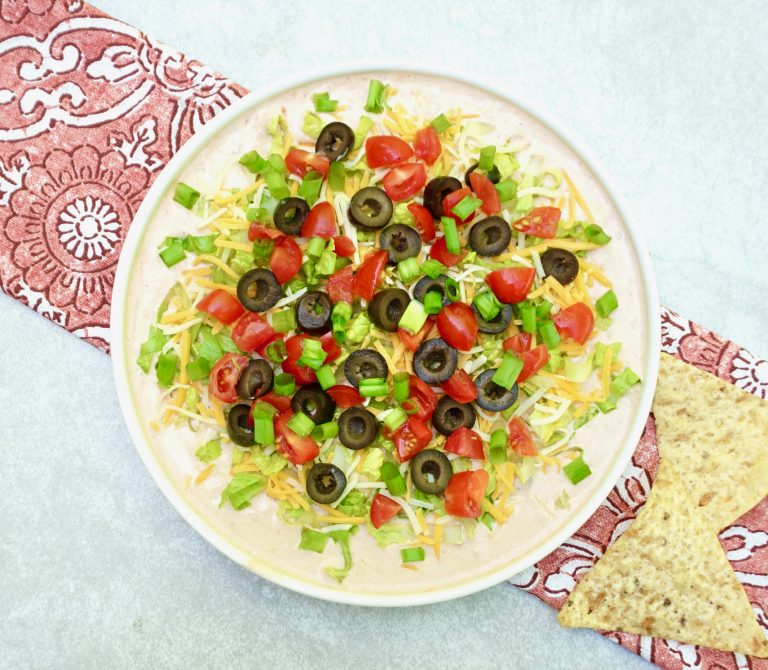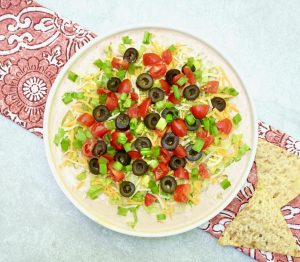 This simple to make Taco Dip is creamy and flavorful.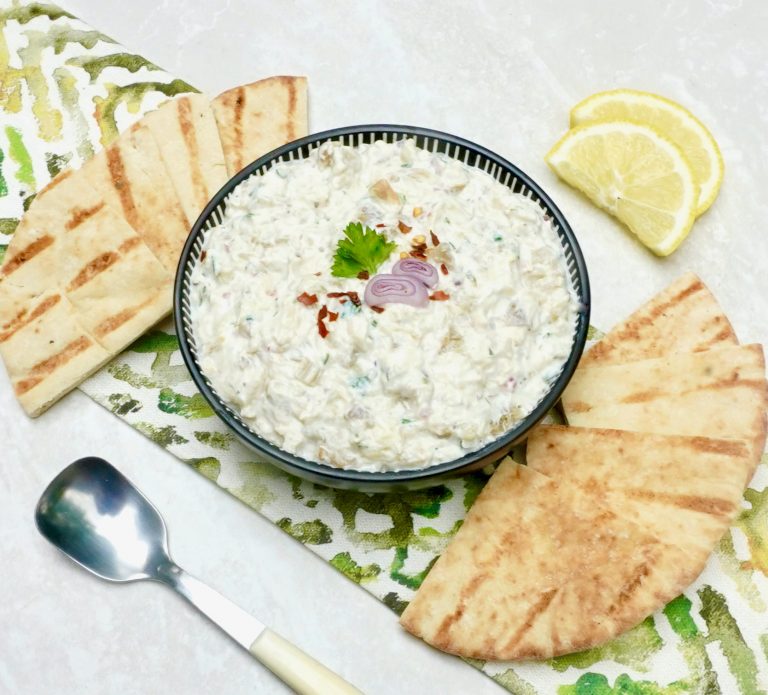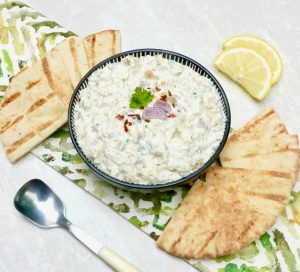 If you are a fan of eggplant you will like this healthy  Roasted Eggplant Dip.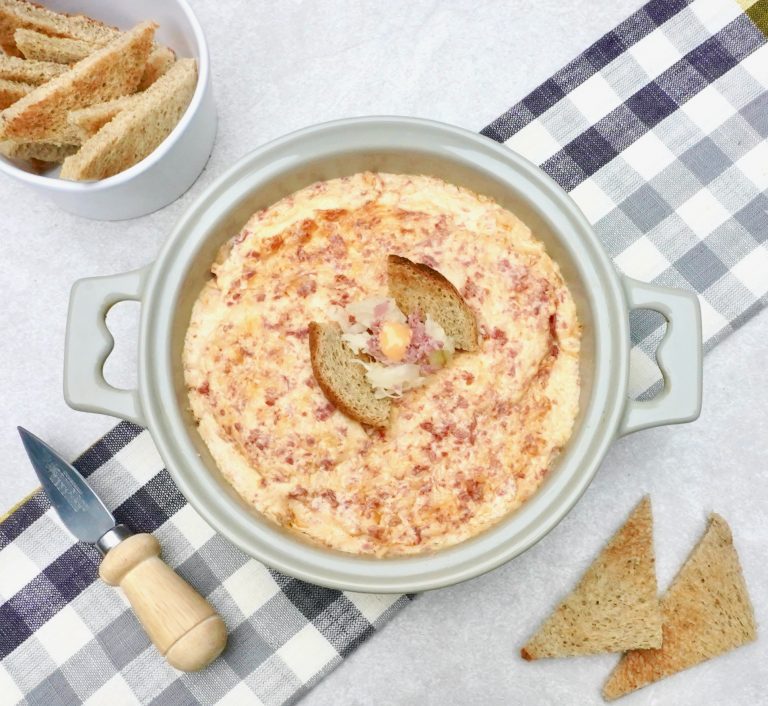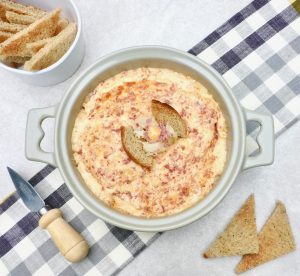 Just like the sandwich, Reuben Melt Dip is full of flavor.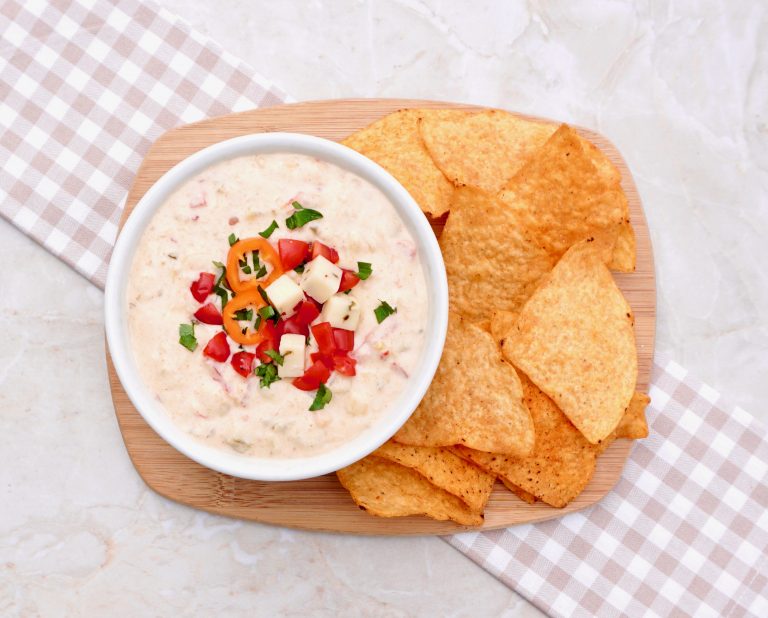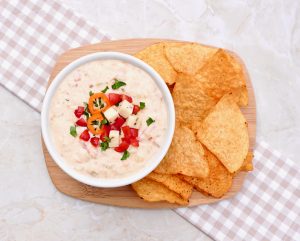 Queso Dip is cheesy goodness with a touch of heat.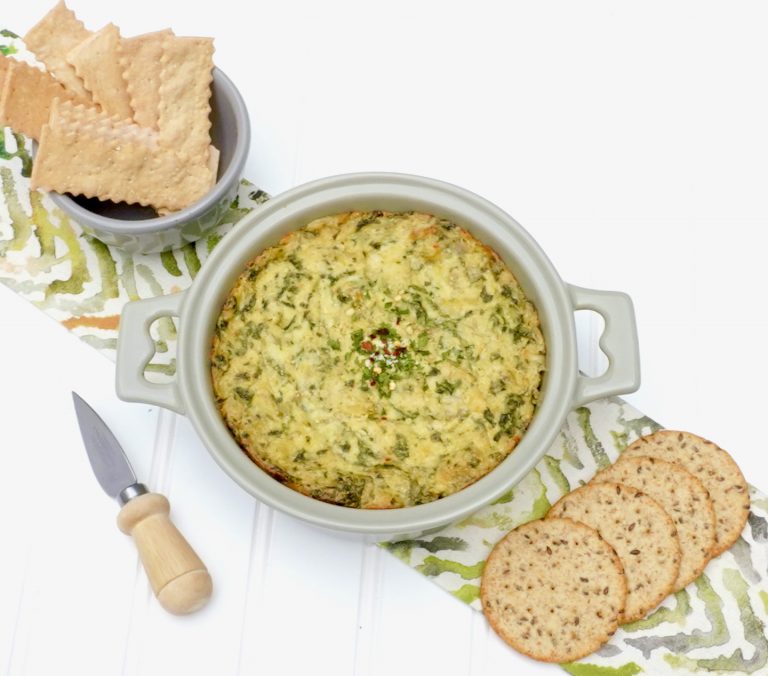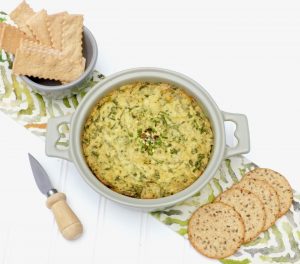 Spinach Artichoke Dip is always a crowd pleaser.
SALSA: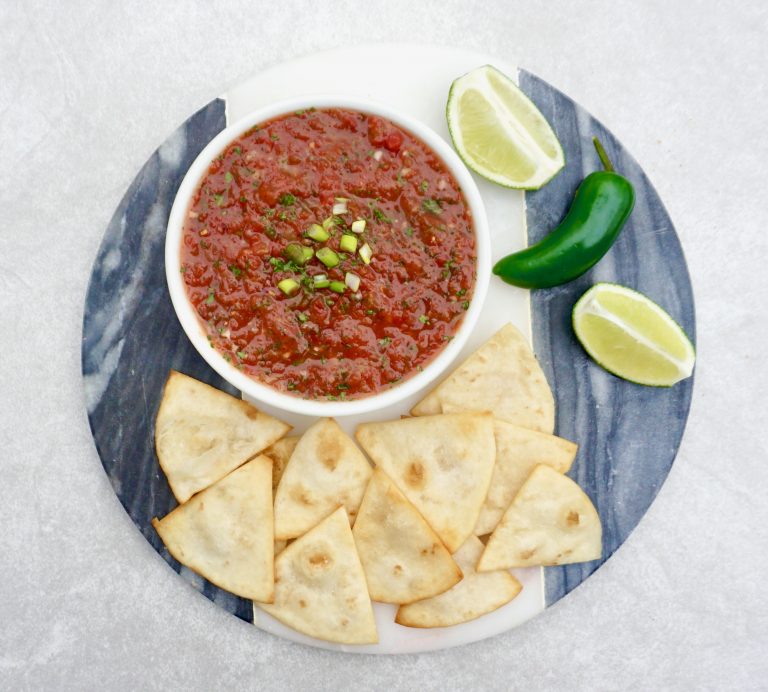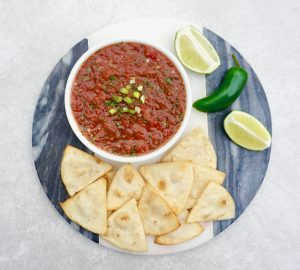 Tomato Salsa is simple to make from canned tomatoes.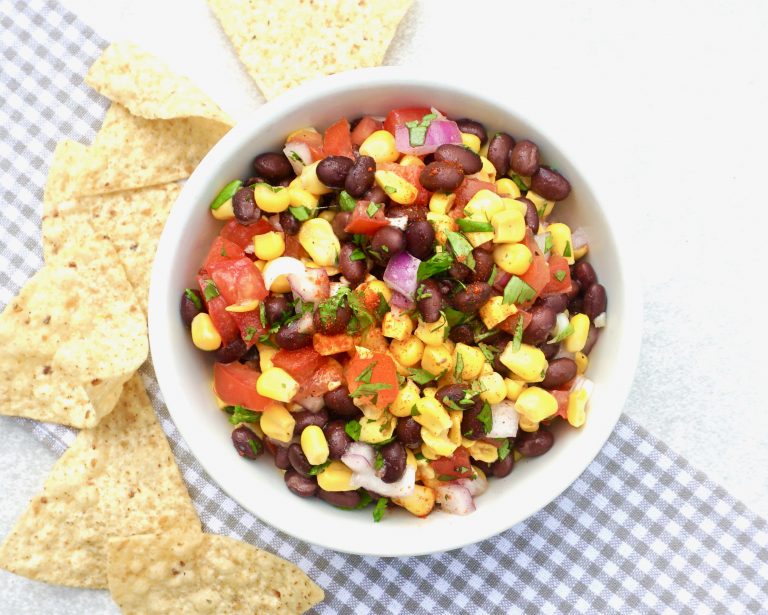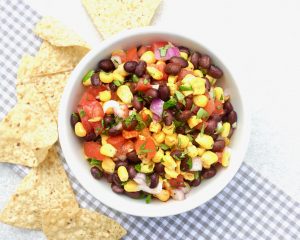 Black Bean Corn Salsa makes a great taco topping.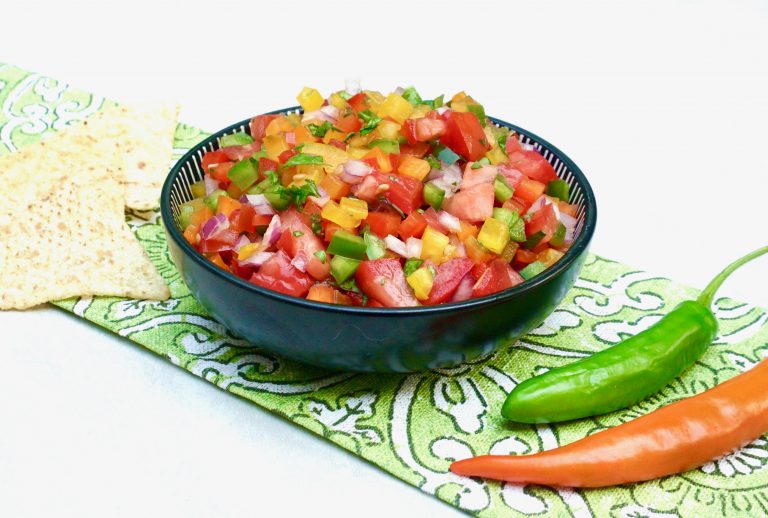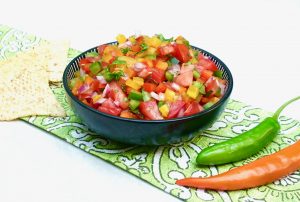 Bell Pepper Salsa is fresh and flavorful.
NACHOS: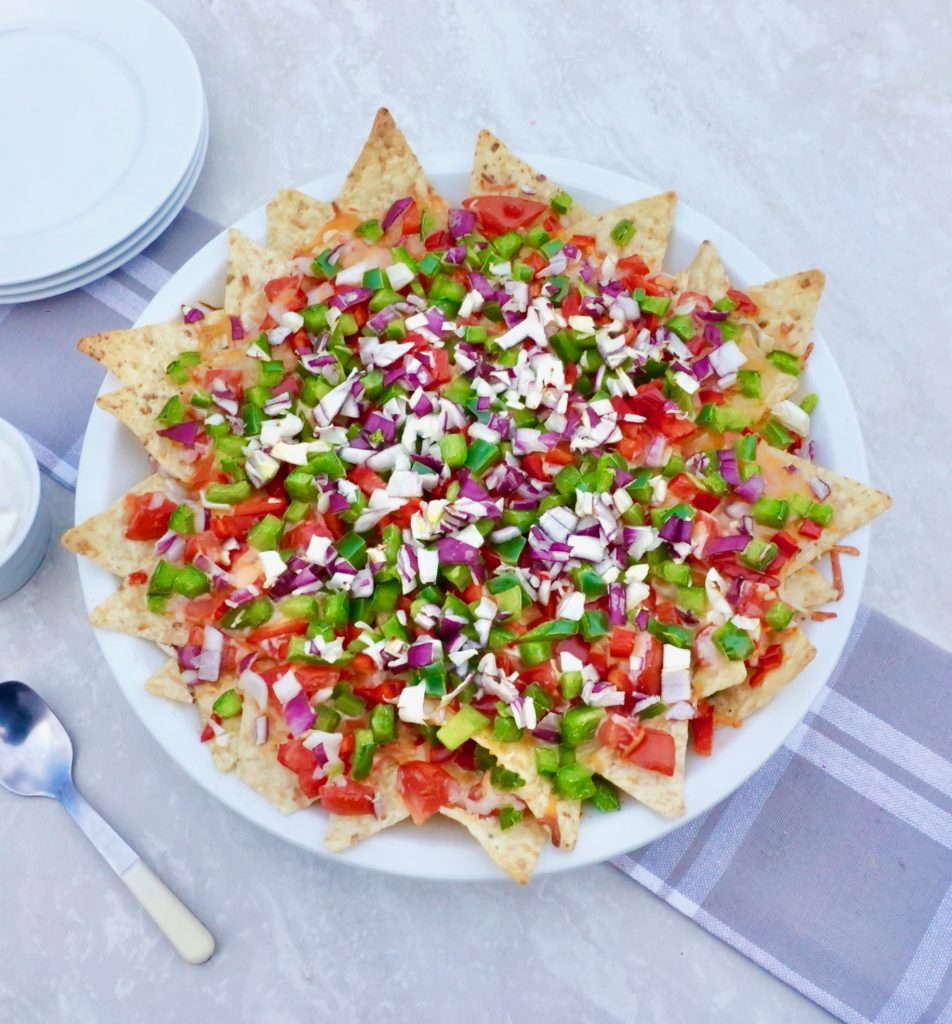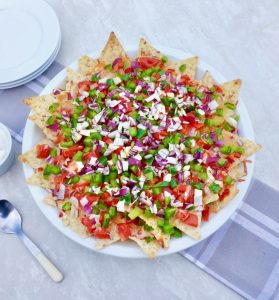 Veggie packed goodness here with these Vegetable Nachos.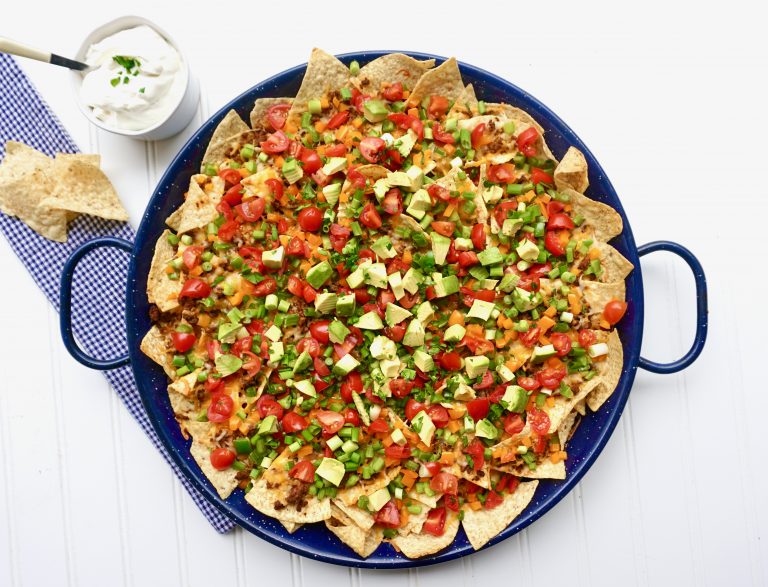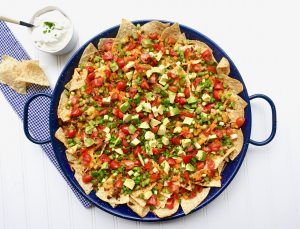 Loaded Beef Nachos are hearty enough to be a meal.
APPETIZERS: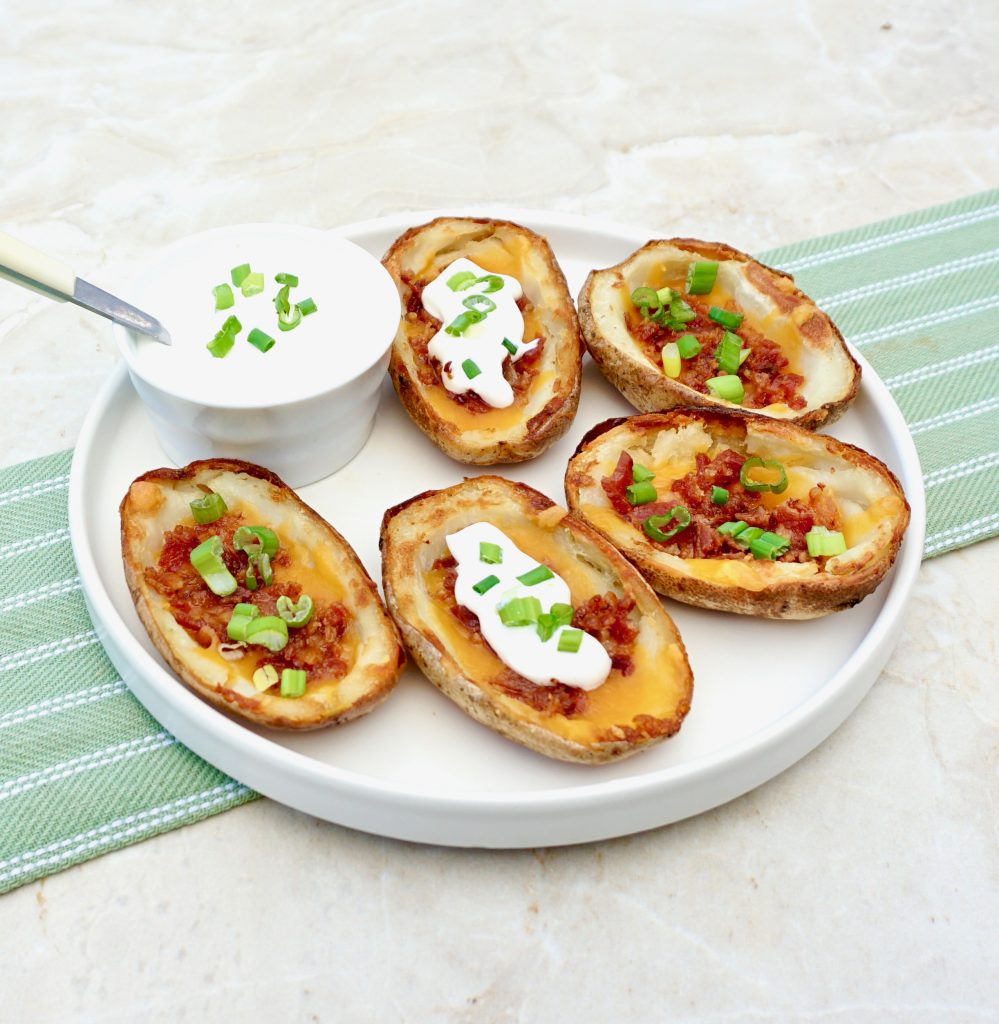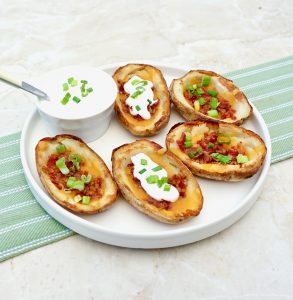 Oven Baked Potato Skins and crispy and cheesy.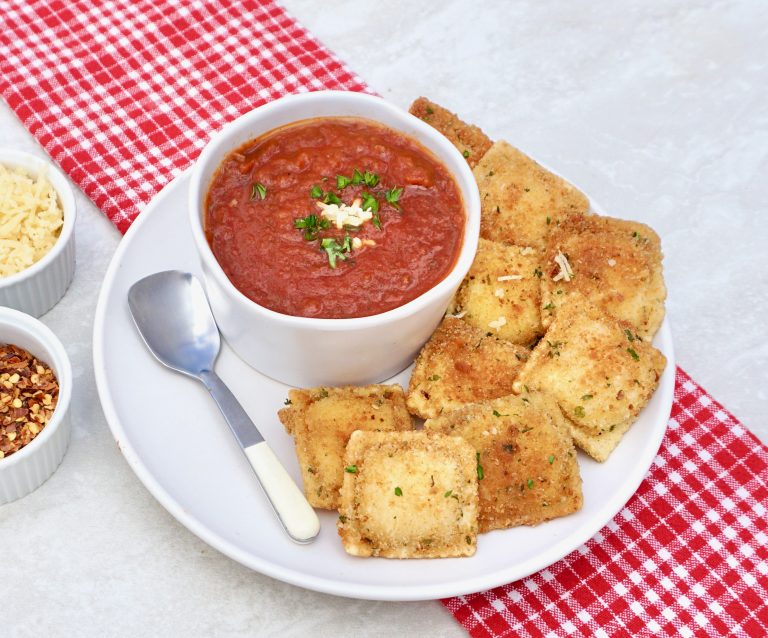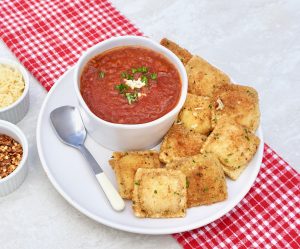 Fried Ravioli is simple to make using store bought ravioli.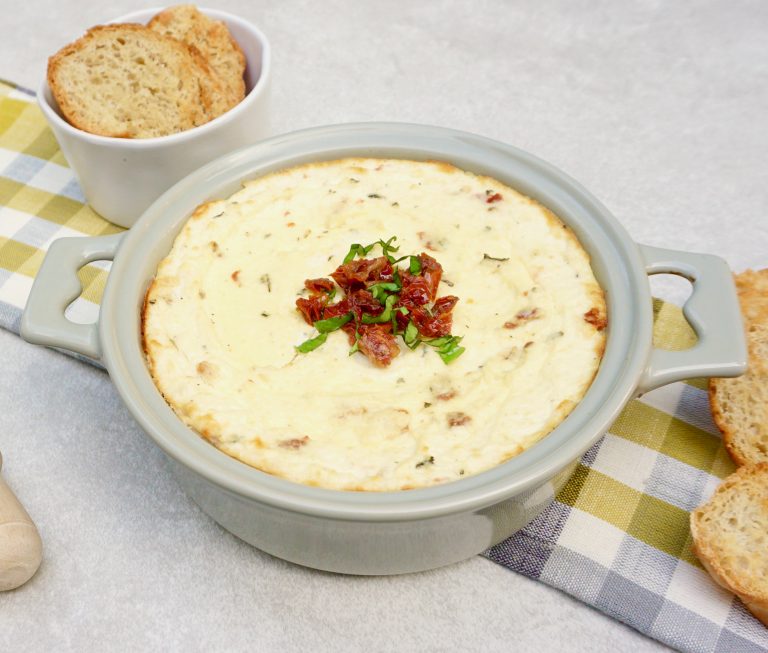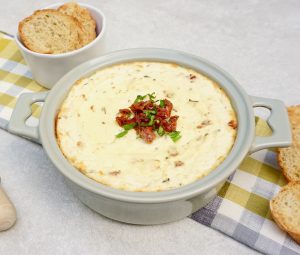 Sun Dried Tomato Baked Ricotta is cheesy goodness.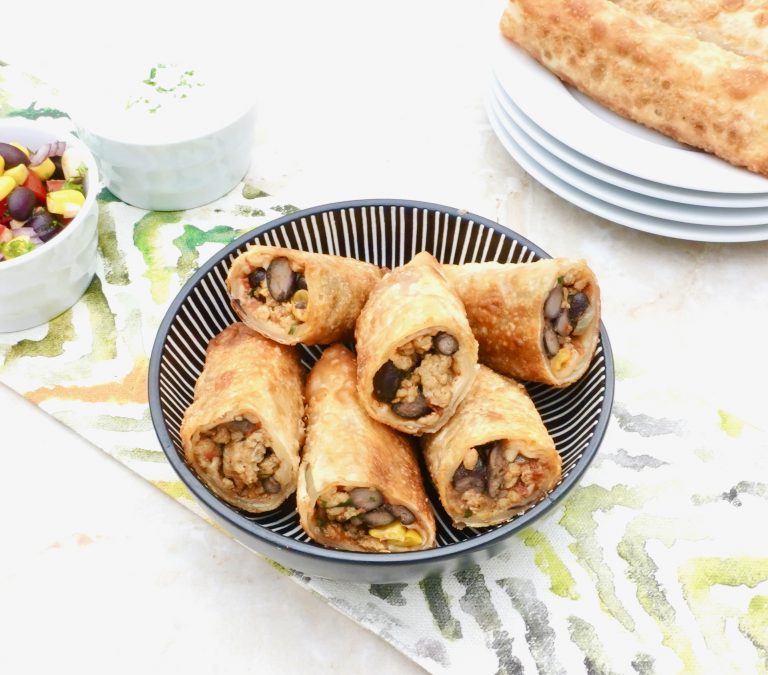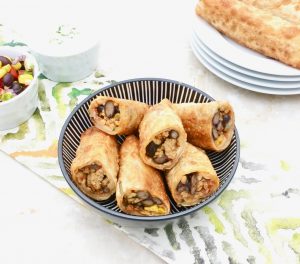 Southwest Chicken Egg Rolls make a fun finger food.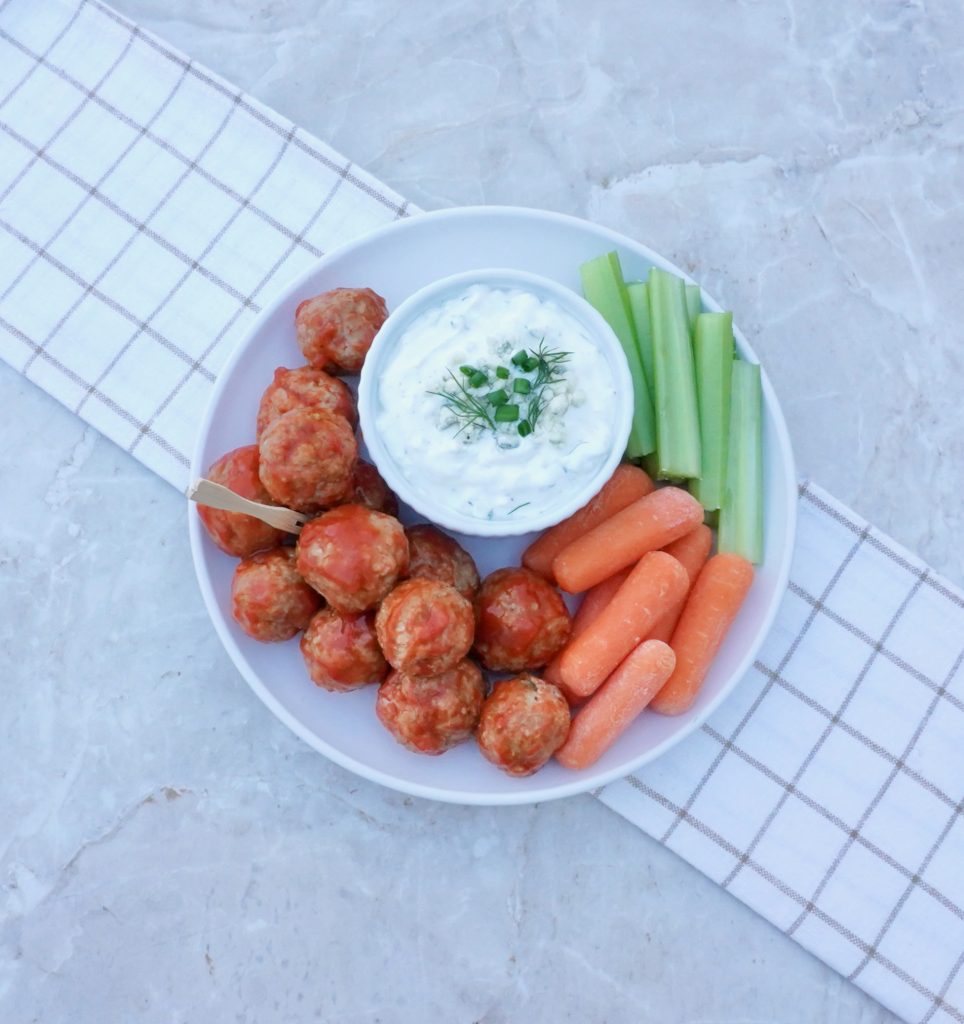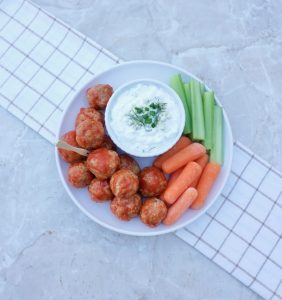 Buffalo Chicken Meatballs have all the flavor of the wings in an easy to eat meatball.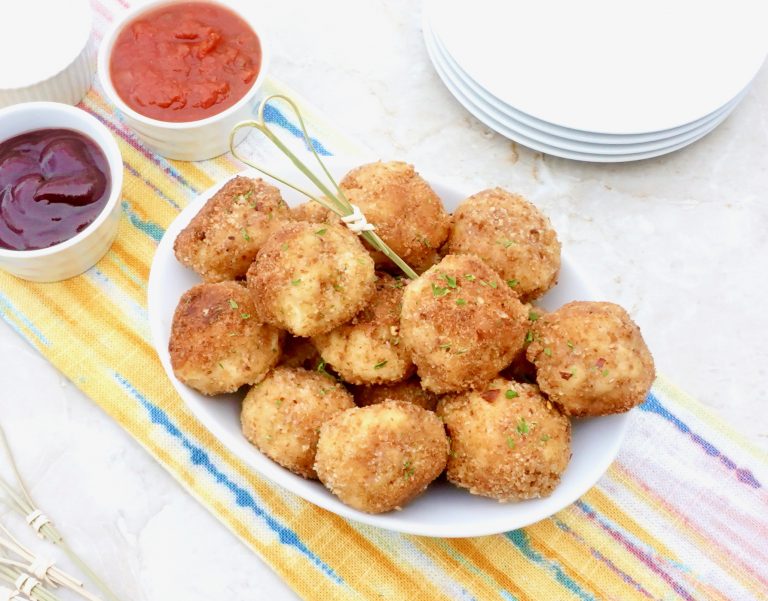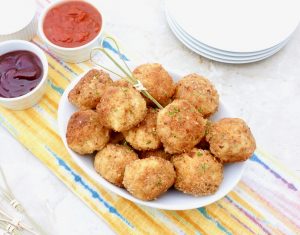 Mac and Cheese Balls are just plain fun.
COCKTAILS: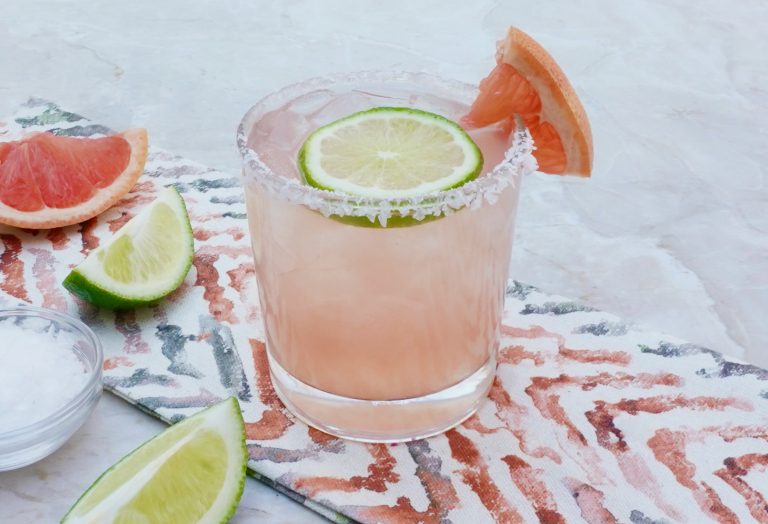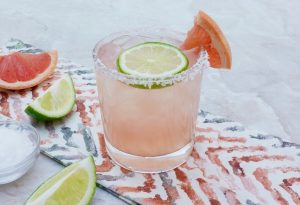 Paloma is a refreshing Mexican tequila cocktail.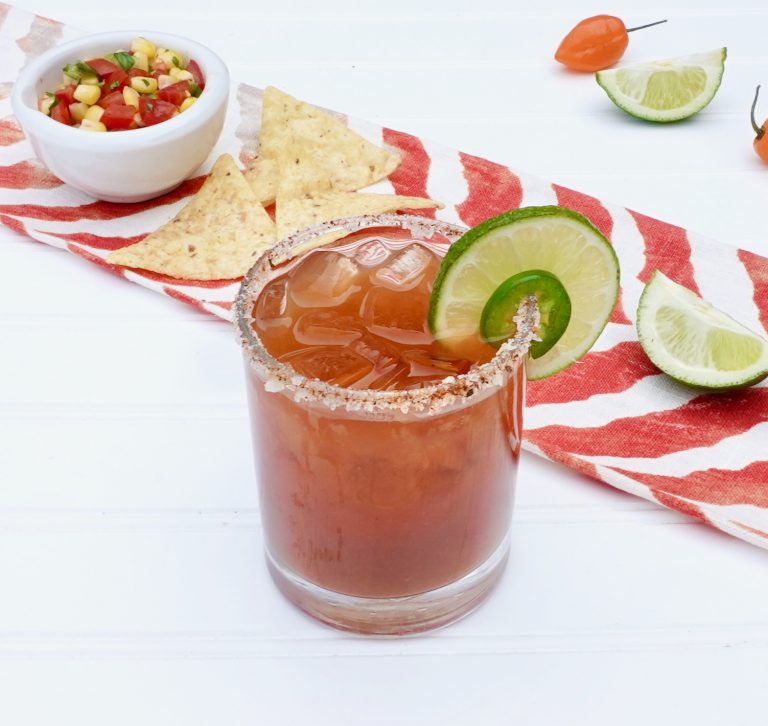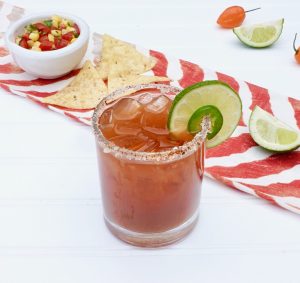 Michelada is a Bloody Mary made with beer.
MAINS: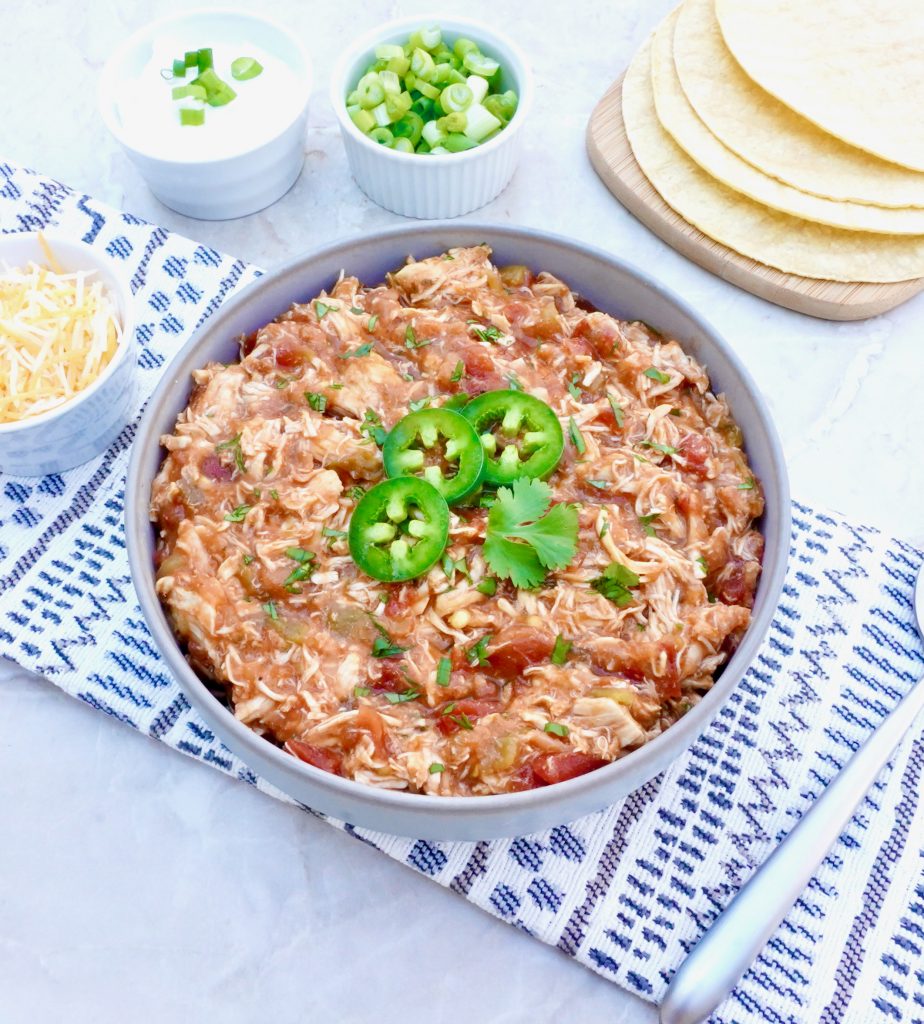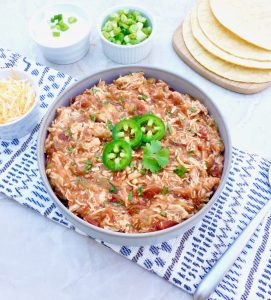 Mexican Pulled Chicken makes a delicious taco filling.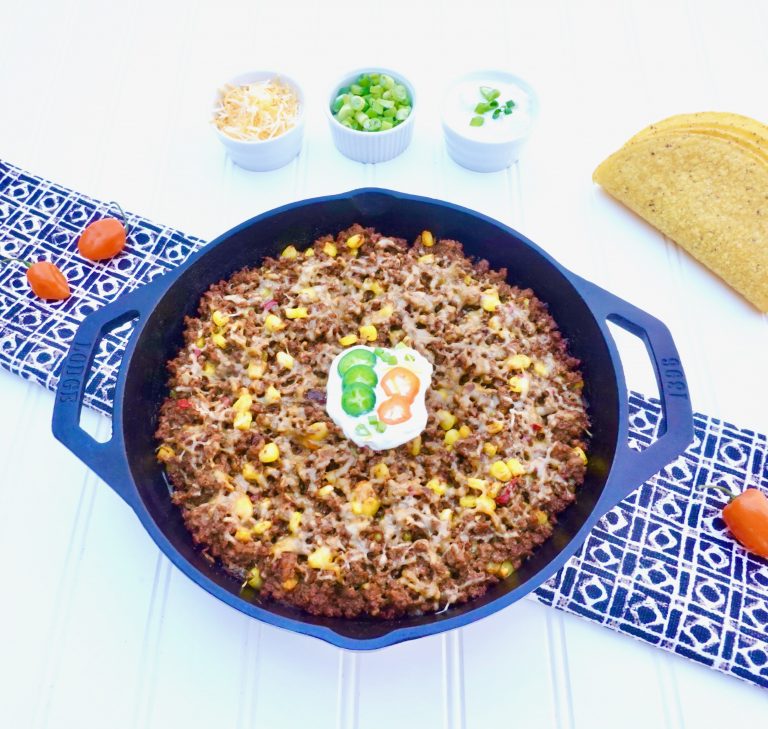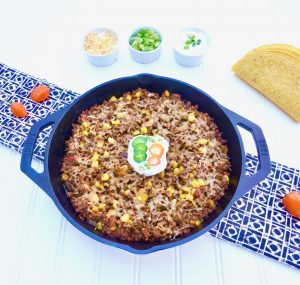 One Pan Taco Skillet is hearty and flavorful.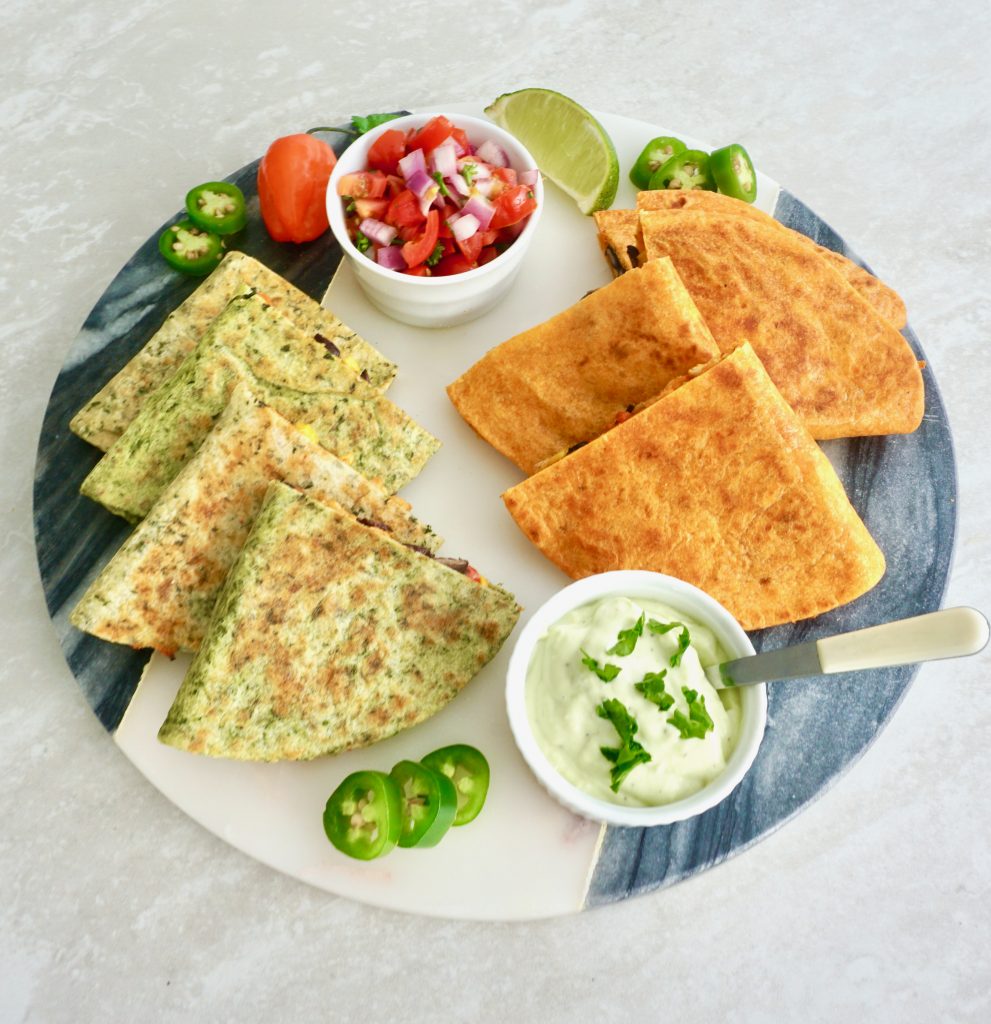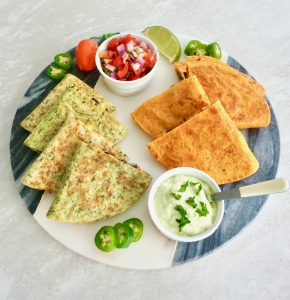 Loaded Chicken Quesadilla are cheesy and flavorful.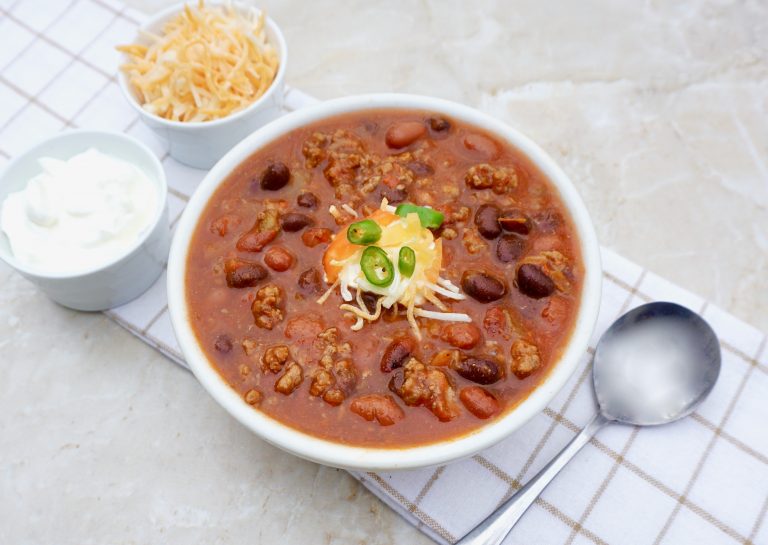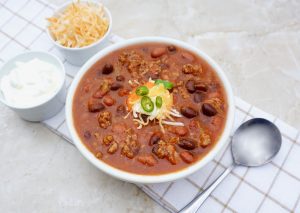 Taco Soup has all the good seasonings.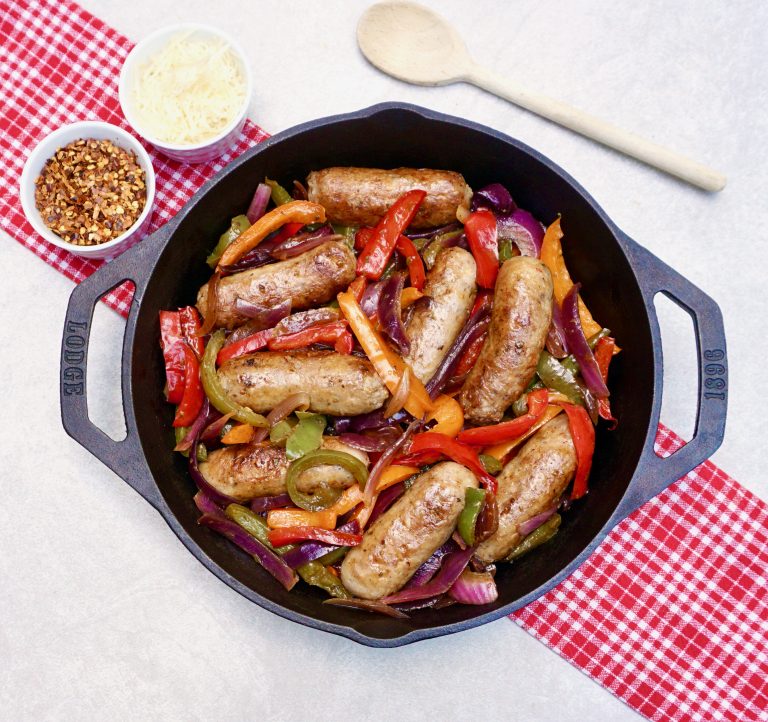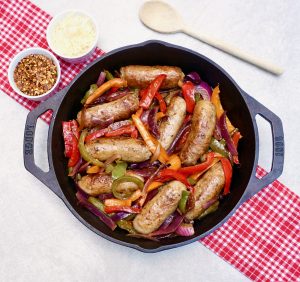 Sausage and Peppers is a great sandwich filling in a sub roll.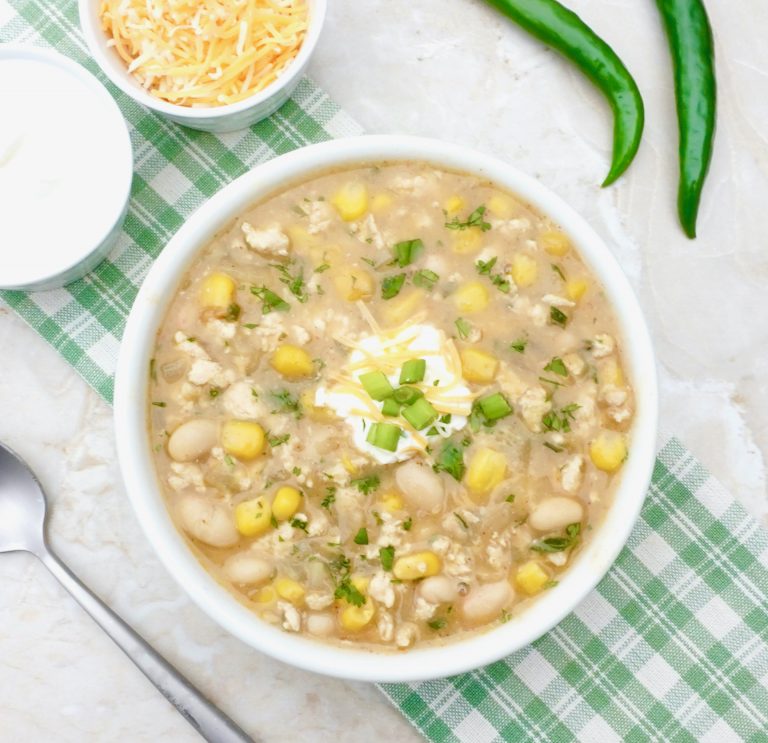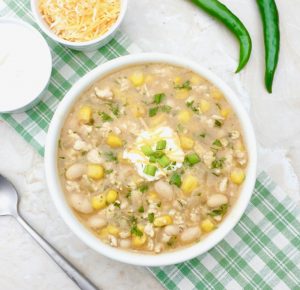 Chicken Enchilada Chili is flavorful and filling.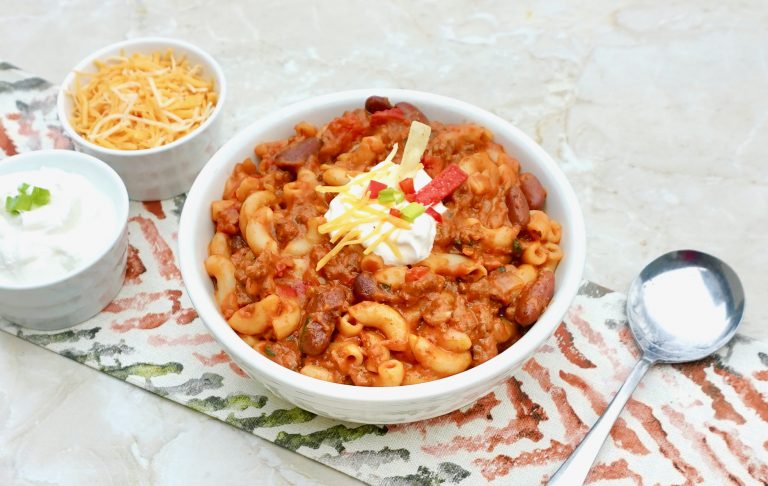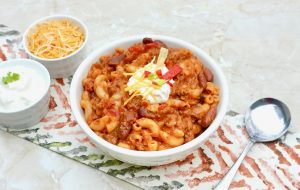 Chili Mac Cheese is a fun combination.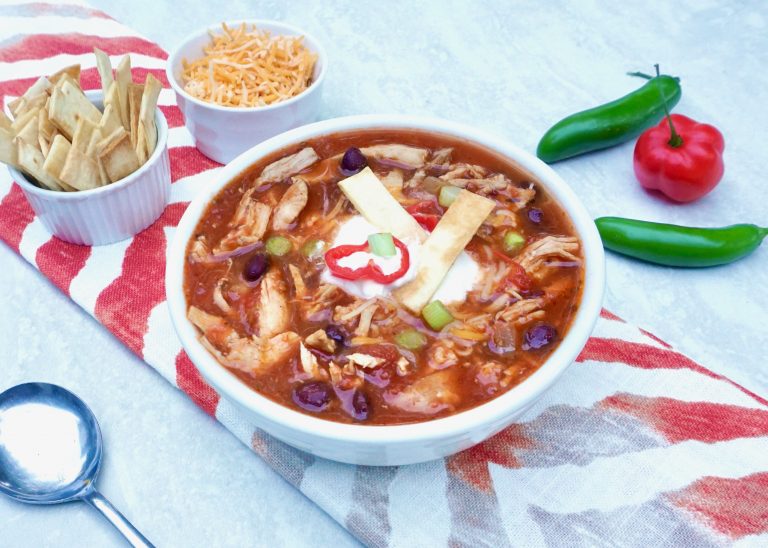 Chicken Tortilla Soup has a touch of heat from chipotle peppers.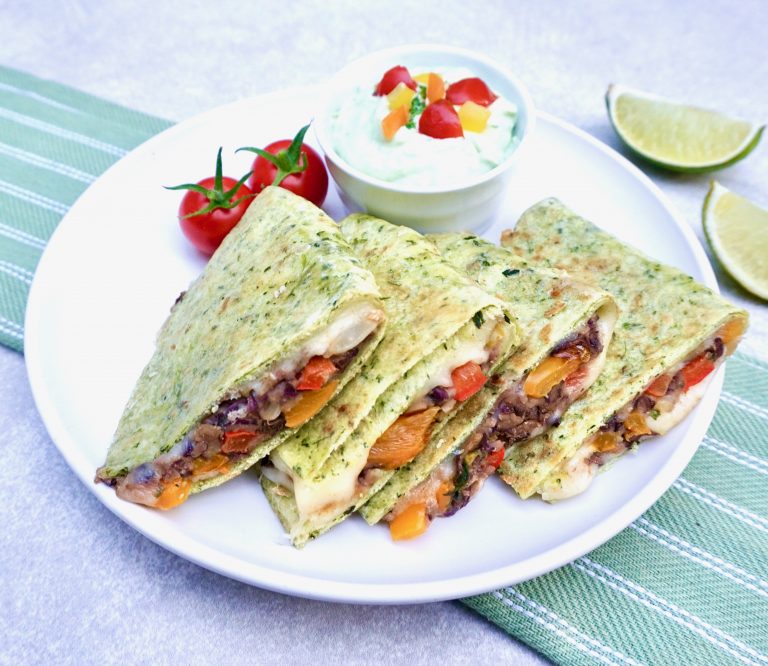 Black Bean Quesadilla are a good vegetarian option.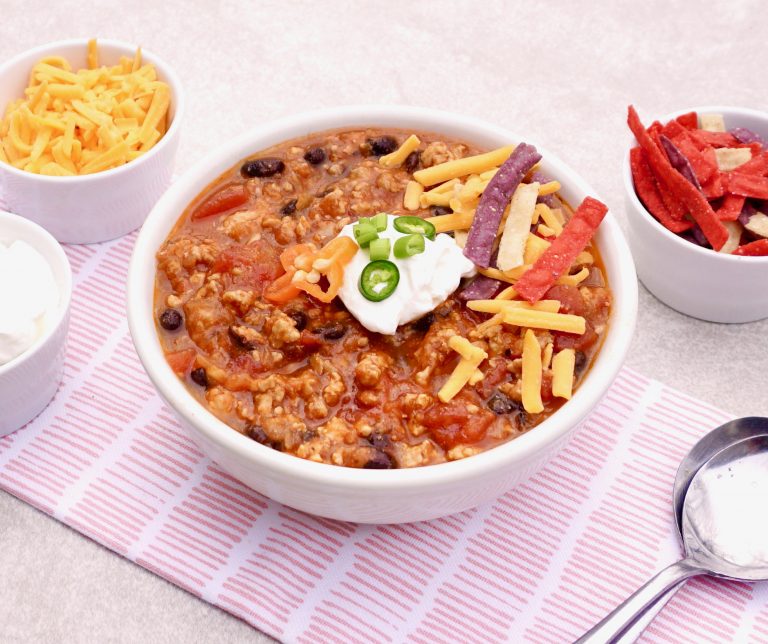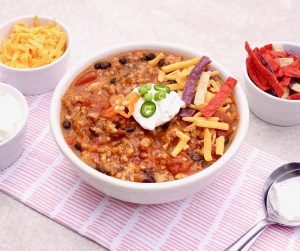 Chicken Chili is so good with lots of toppings.
DESSERTS: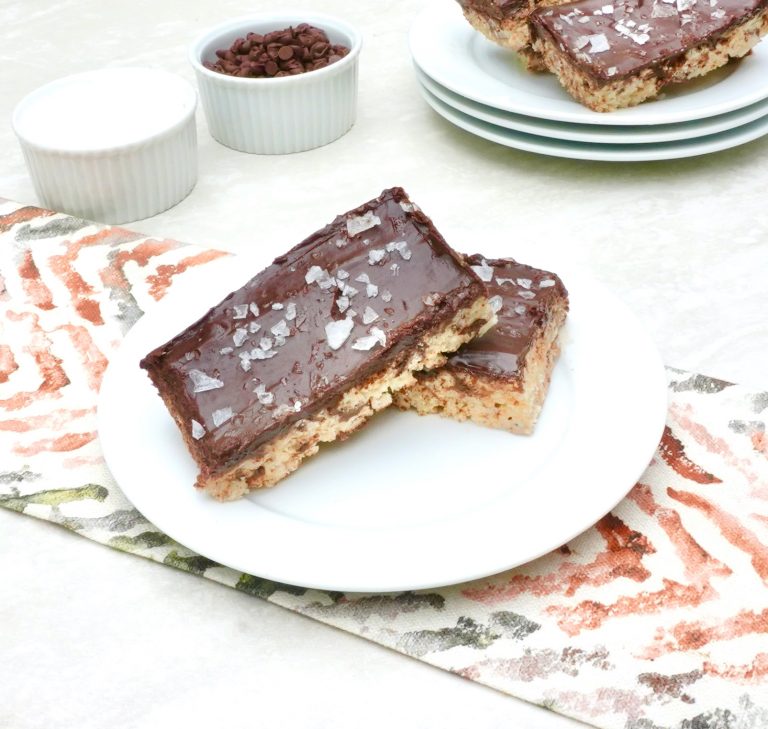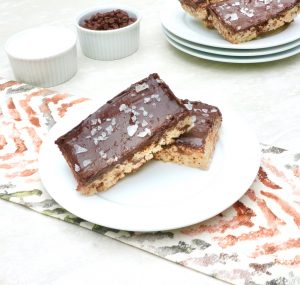 Rice Krispie Treats with Chocolate Chips and Ganache are sweet and salty.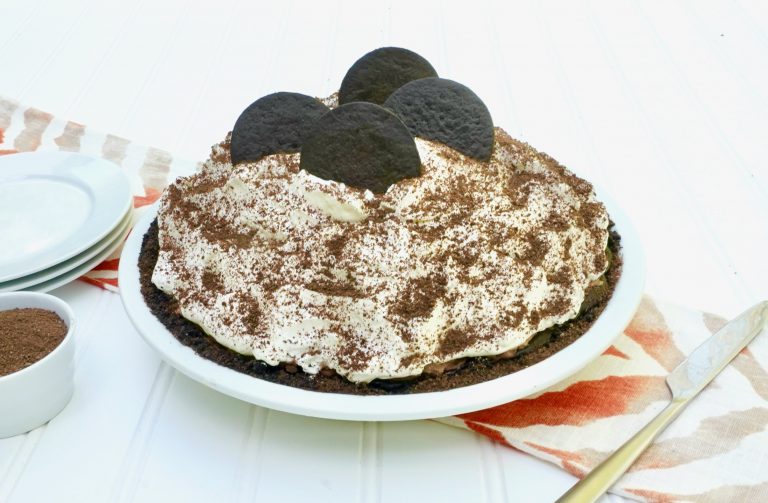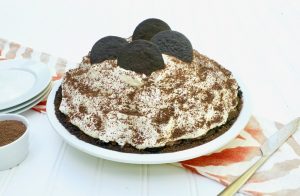 Mud Pie is an ice cream pie with chocolate fudge sauce.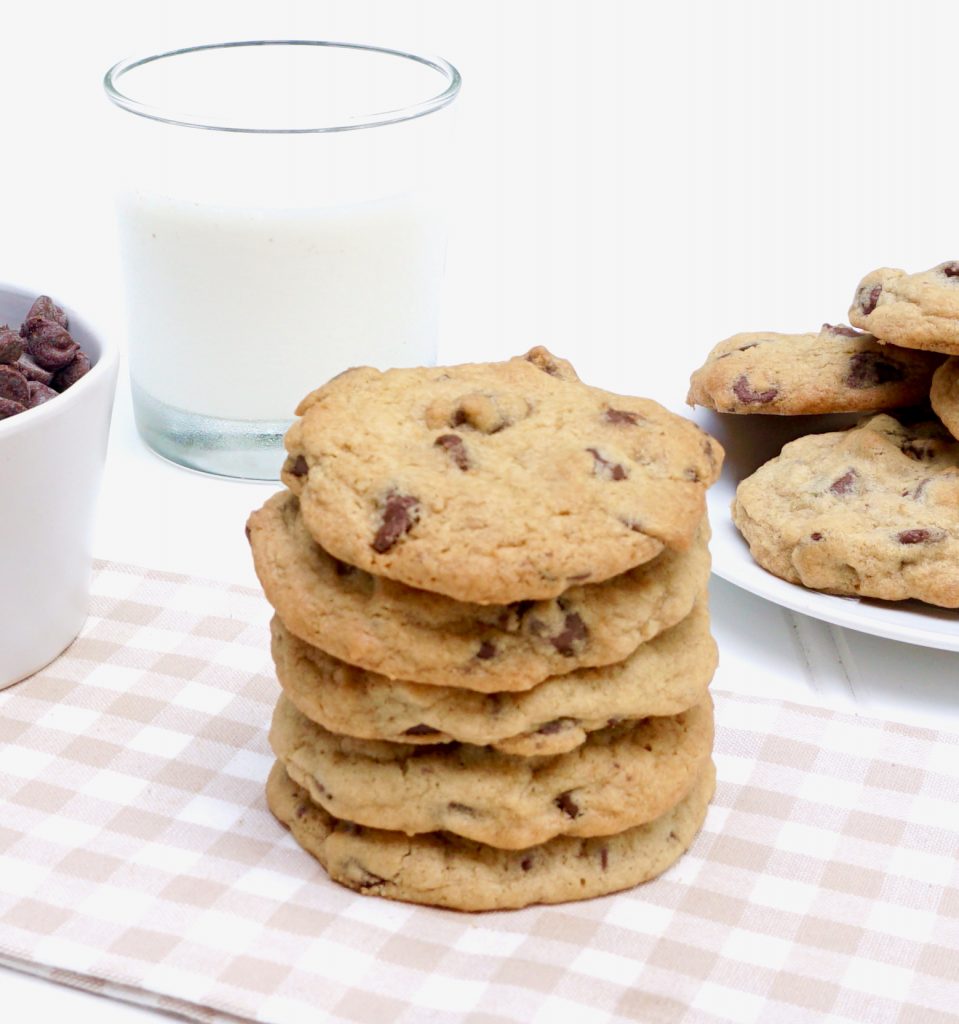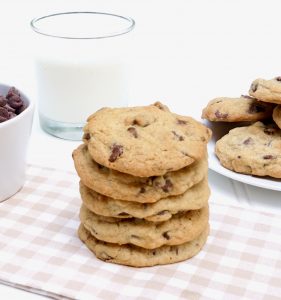 You can't go wrong with Chocolate Chip Cookies!
I hope that you were able to find some things to make your Super Bowl night fun. Whether you watch the game or just love the half time show and commercials, enjoy!