Start you Easter celebration in the  morning with 20 Fun Easter Breakfast Ideas. After the Easter baskets have been opened and the Easter egg hunt is over, enjoy a family breakfast or brunch. Here are 20 ideas for easy recipes you could make that day.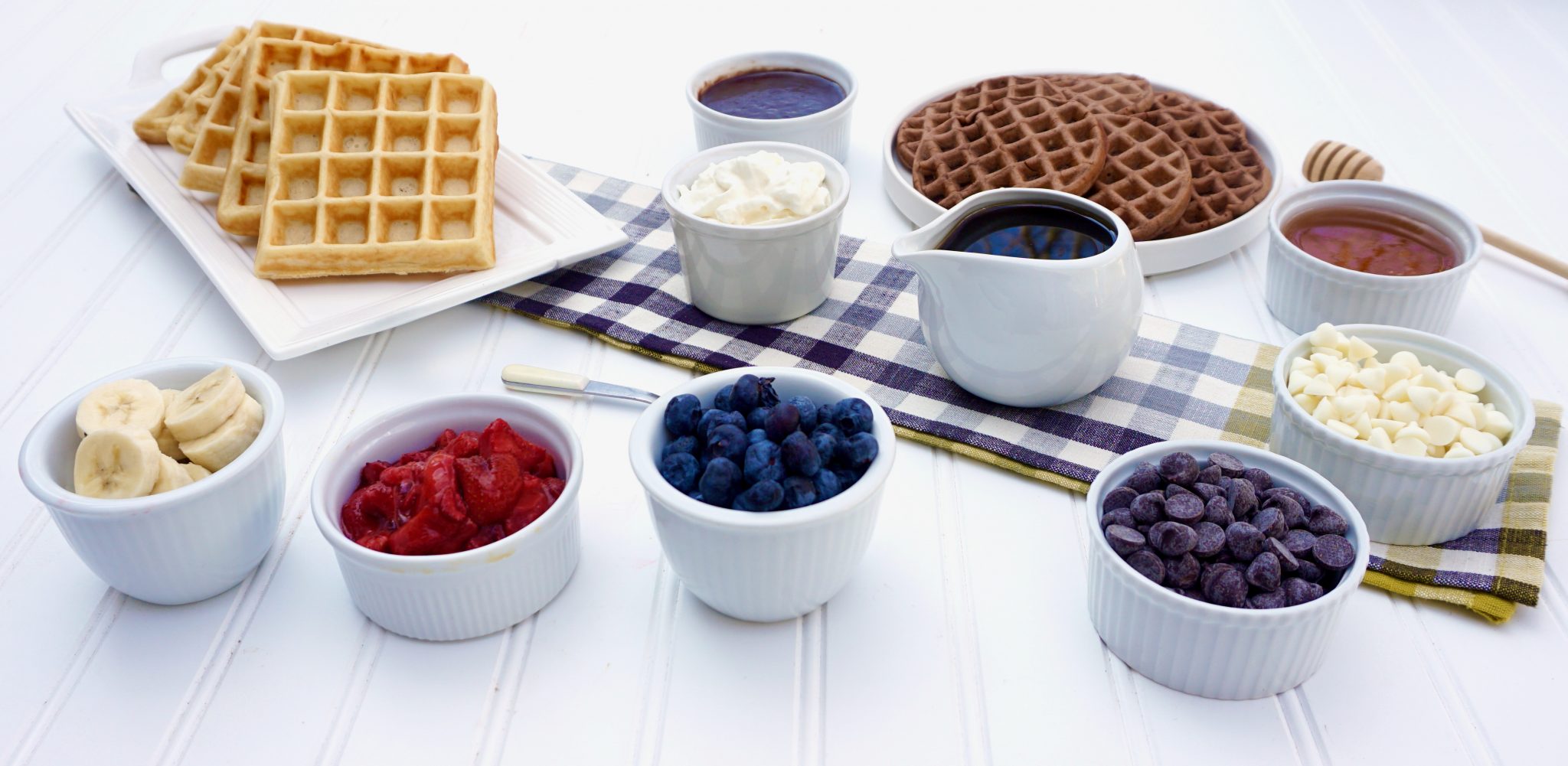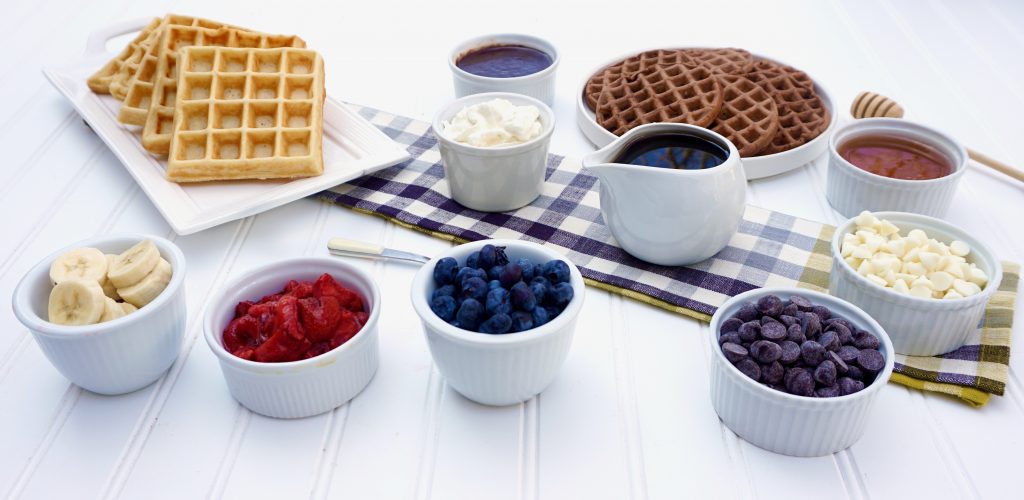 A Waffle Bar is a fun way to serve breakfast or brunch for a large group. Everyone gets to be creative and make their waffle just the way they like it. Make some waffles from scratch and put out hot fudge, maple syrup, strawberries, whipped cream, blueberries, bananas, chocolate chips, white chocolate chips, maple syrup and honey.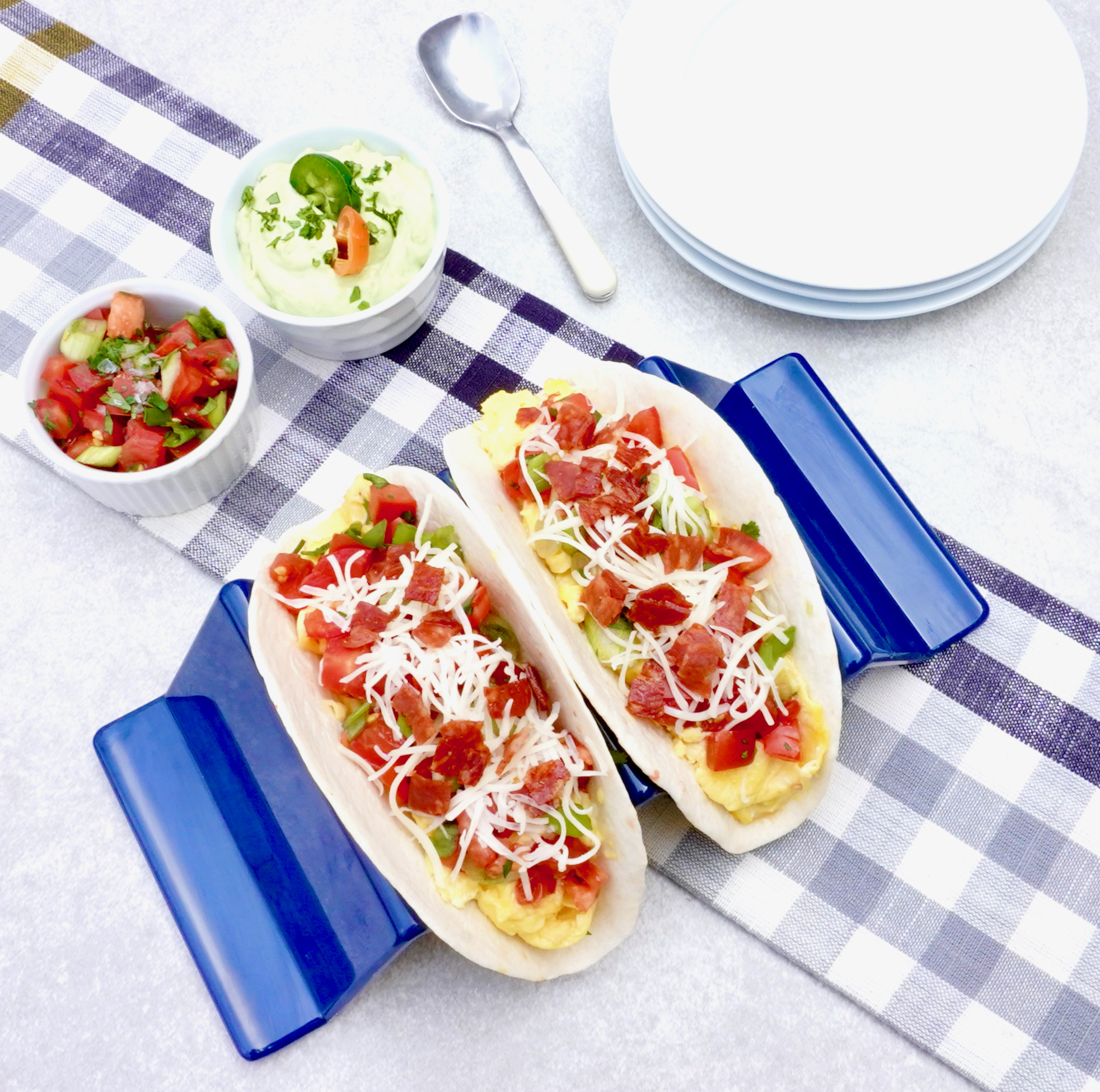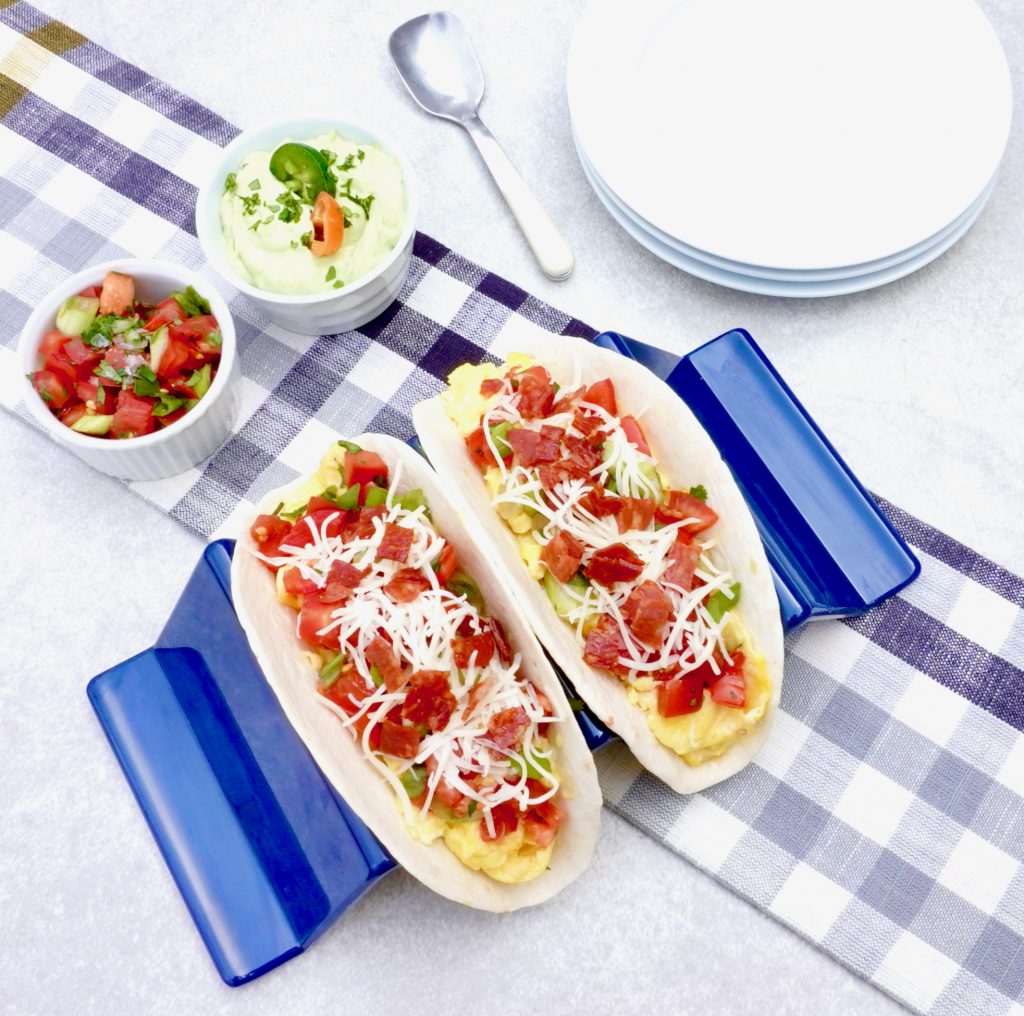 Breakfast Tacos are easy to assemble or if you are entertaining you could just put out all of the different ingredients and let your guests assemble their own.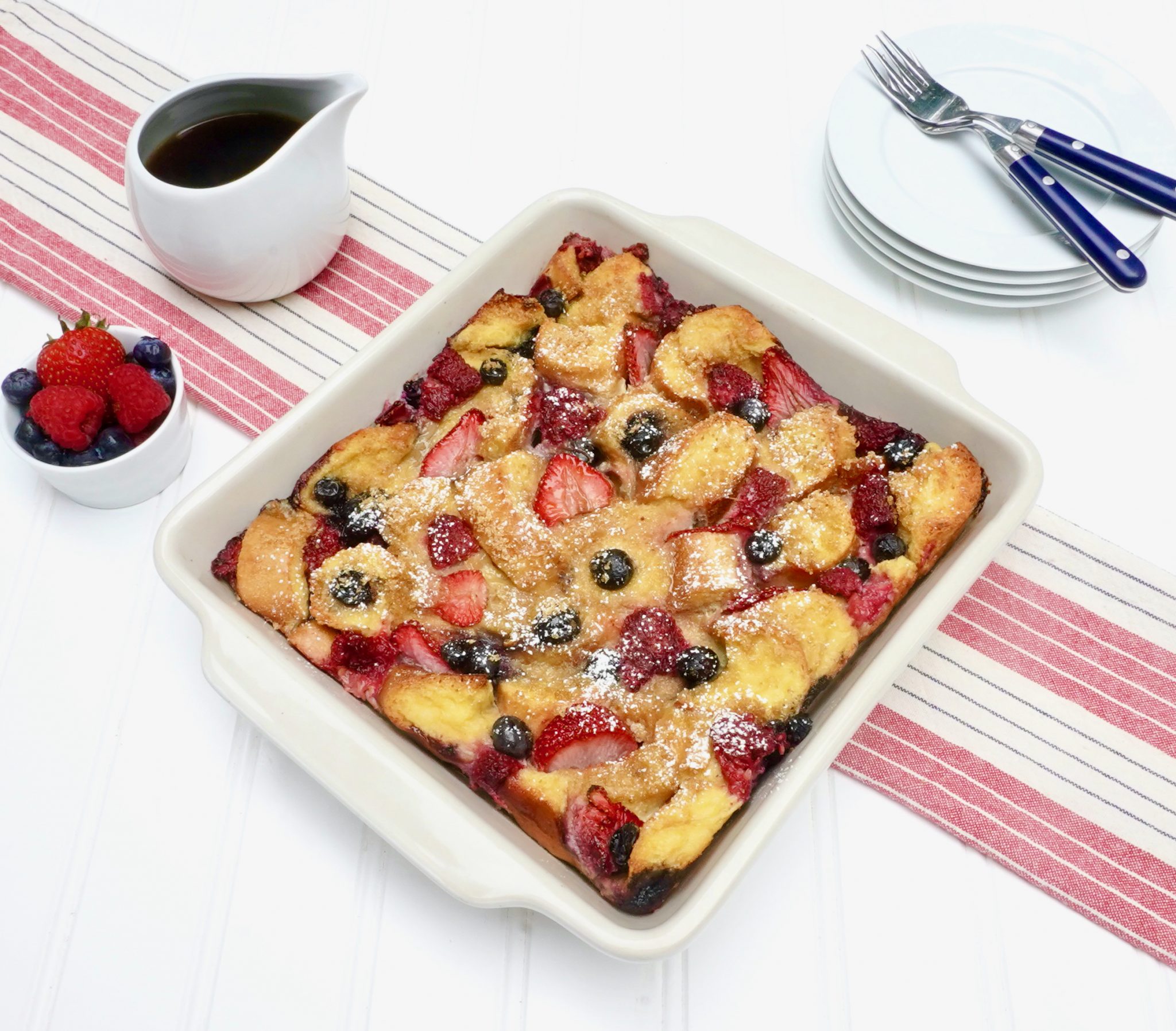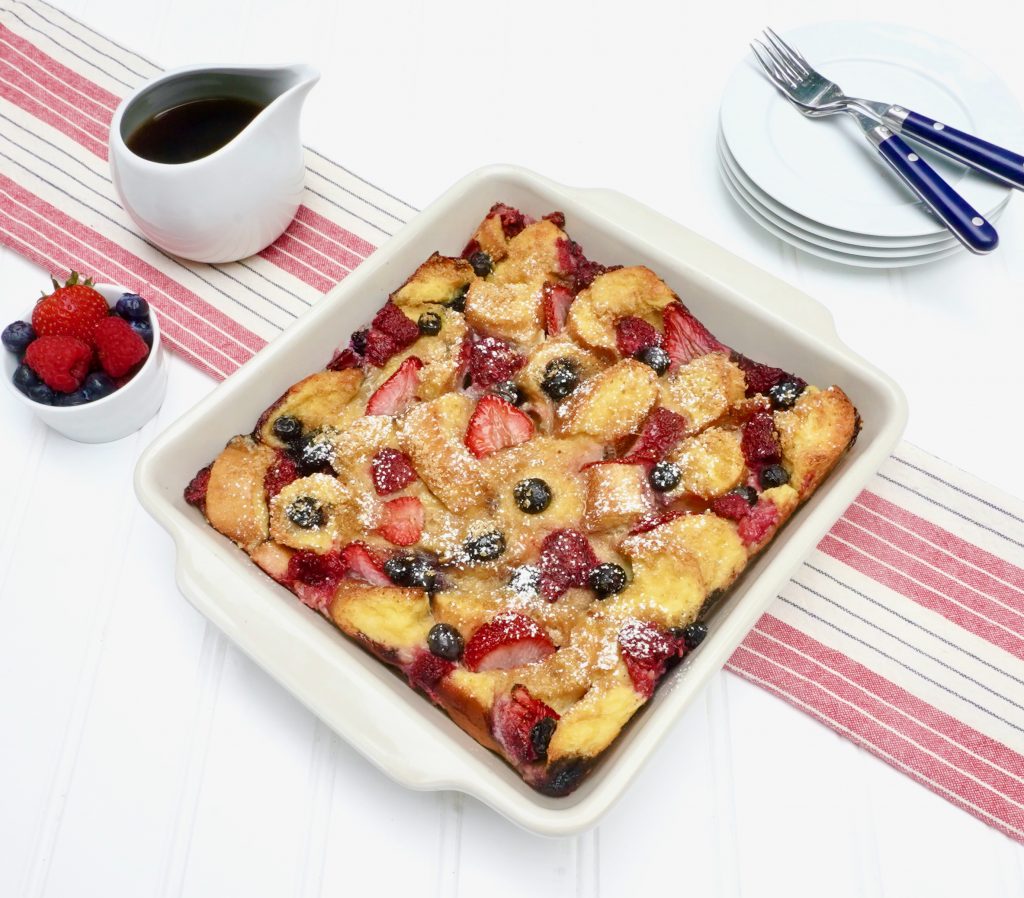 Berry French Toast Bake is a simple, delicious breakfast casserole that you put together the night before and bake in the morning.It is a great breakfast to serve to overnight guests or have for a special  breakfast.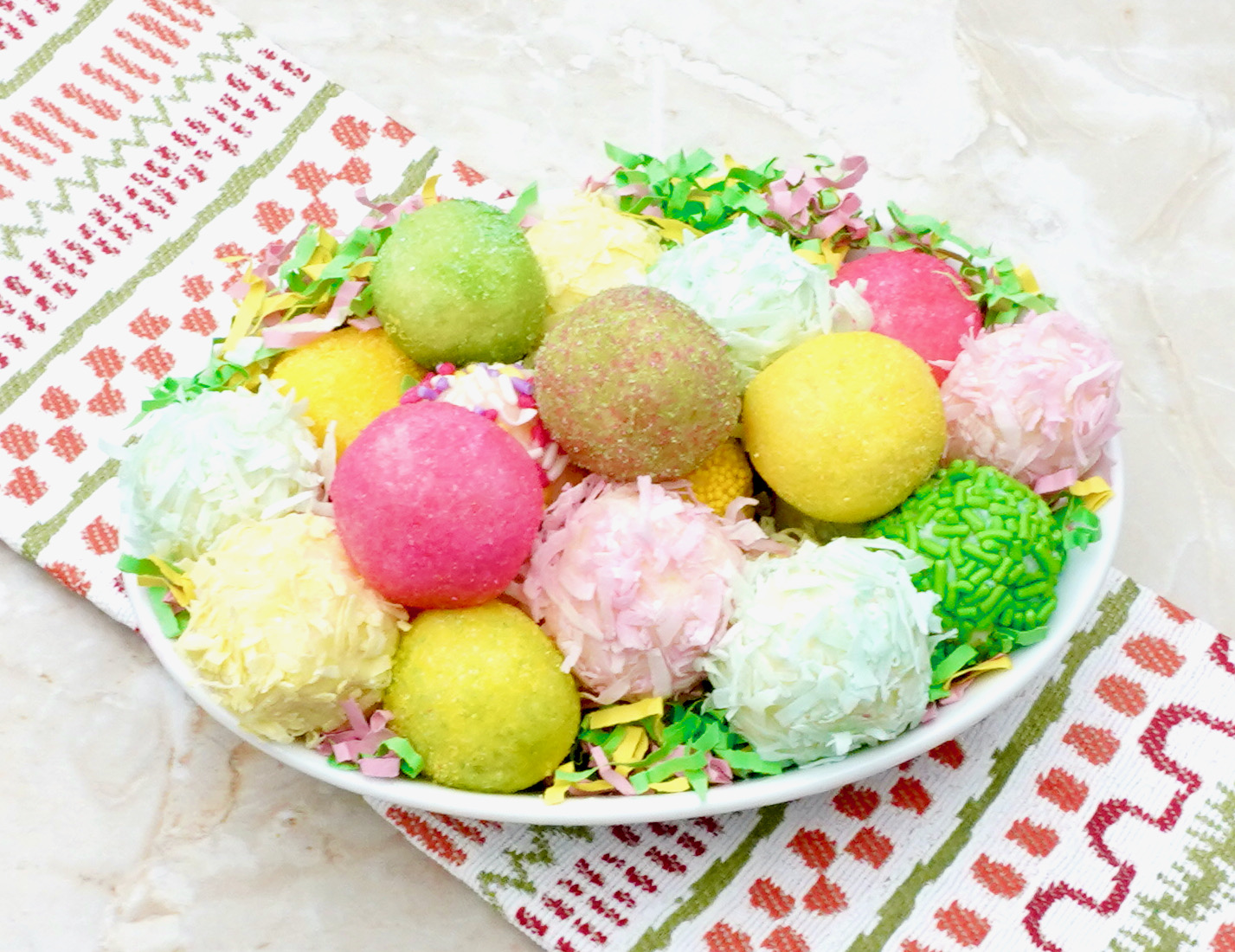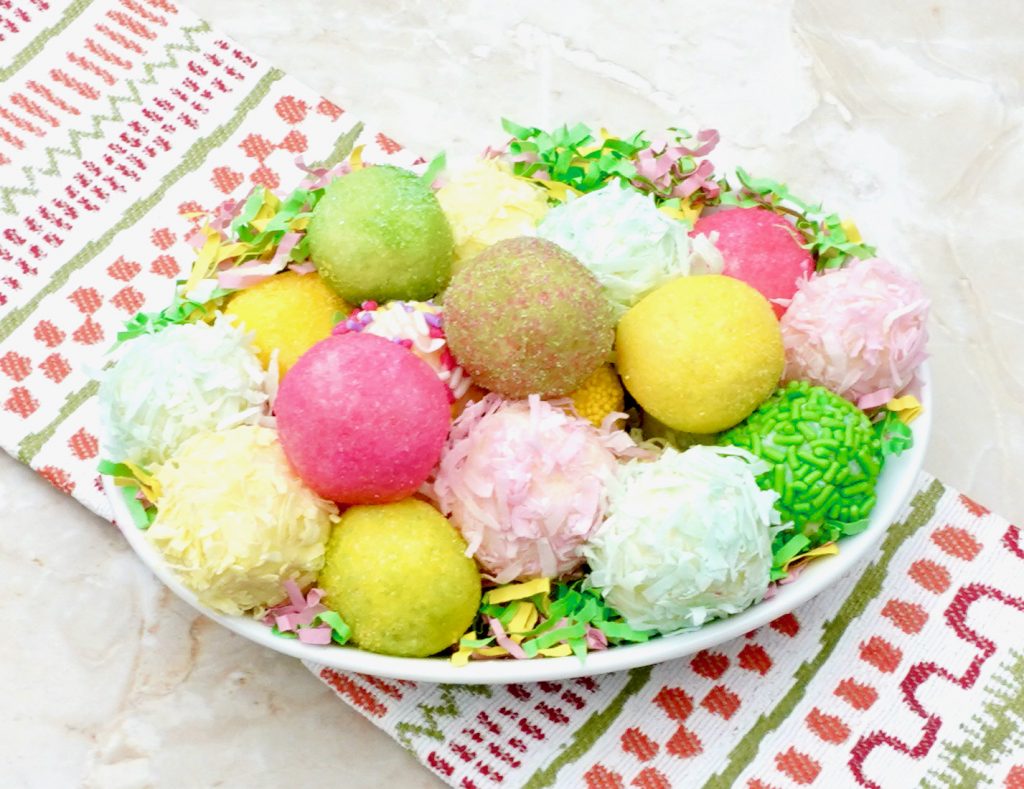 There is just something so fun about a truffle. A sweet little ball that is a perfect bite. Festive and sweet, they can be decorated for any occasion. Coconut Truffles are a simple 5 ingredient confection that is easy to make. It's Easter, we can have a few with breakfast!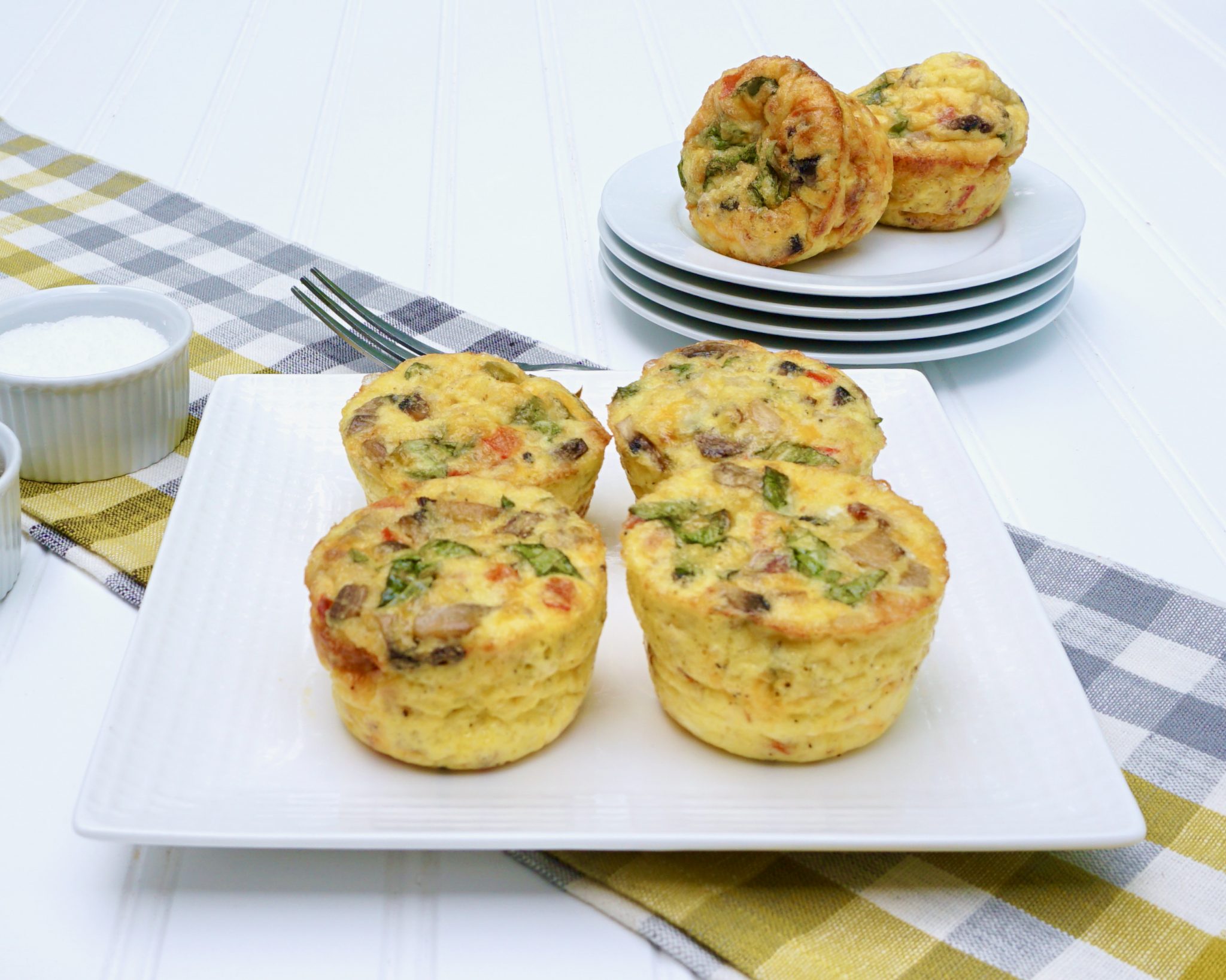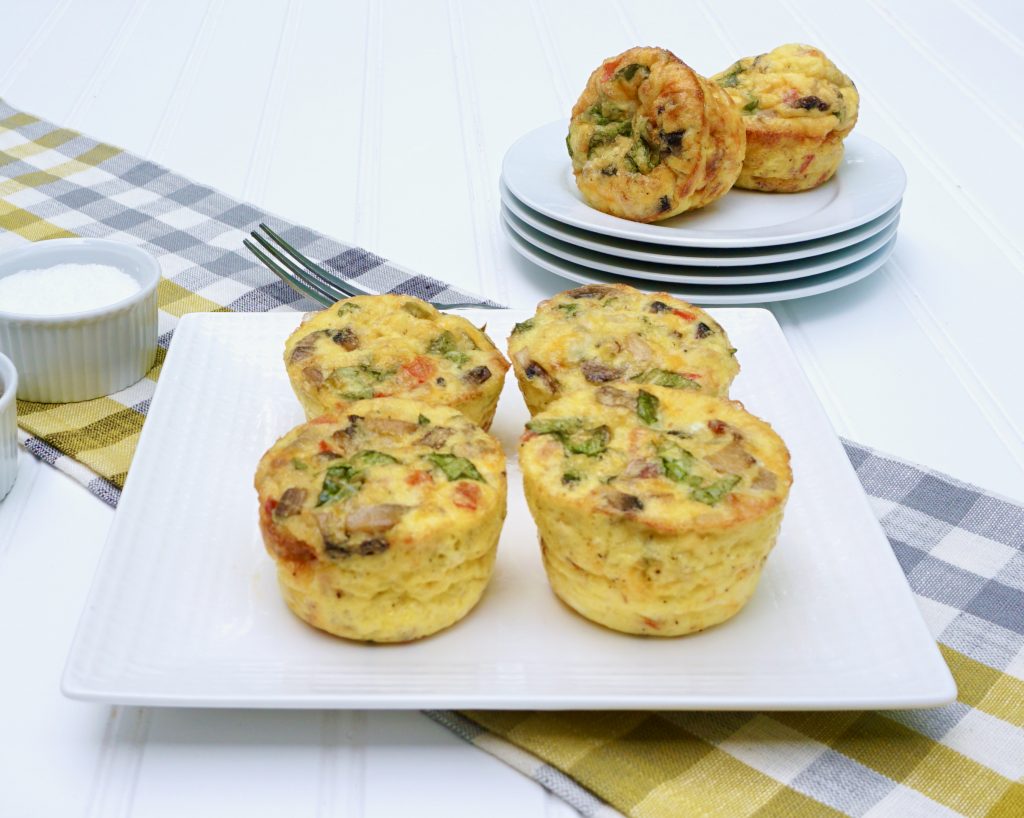 There are a few reasons to make these Mini Frittatas. They are an easy way to serve several people at one time. You can even make them ahead of time and reheat them when you are ready to serve them.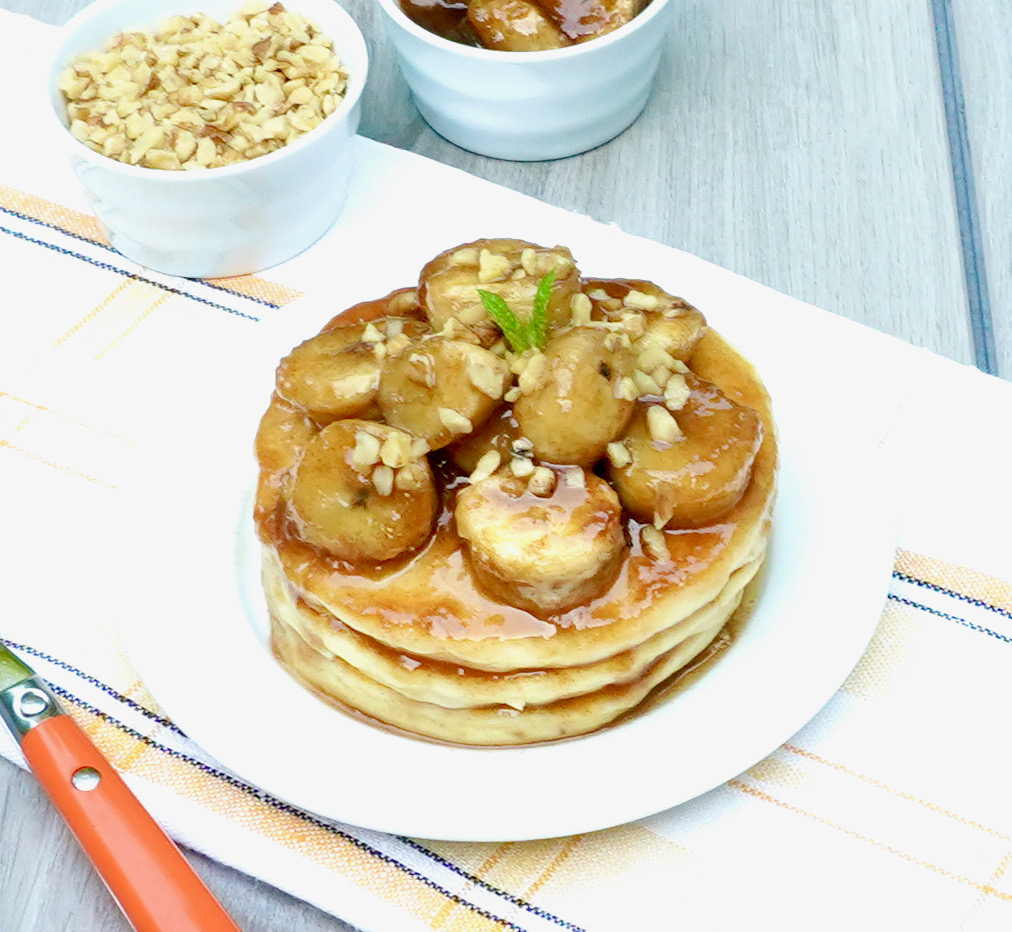 Bananas Foster Pancakes are a fun twist on pancakes for a special breakfast or brunch. Fluffy buttermilk pancakes are topped with a sauce made with butter, brown sugar, maple syrup, dark rum and cinnamon. It's like having an Easter Cocktail in pancake form.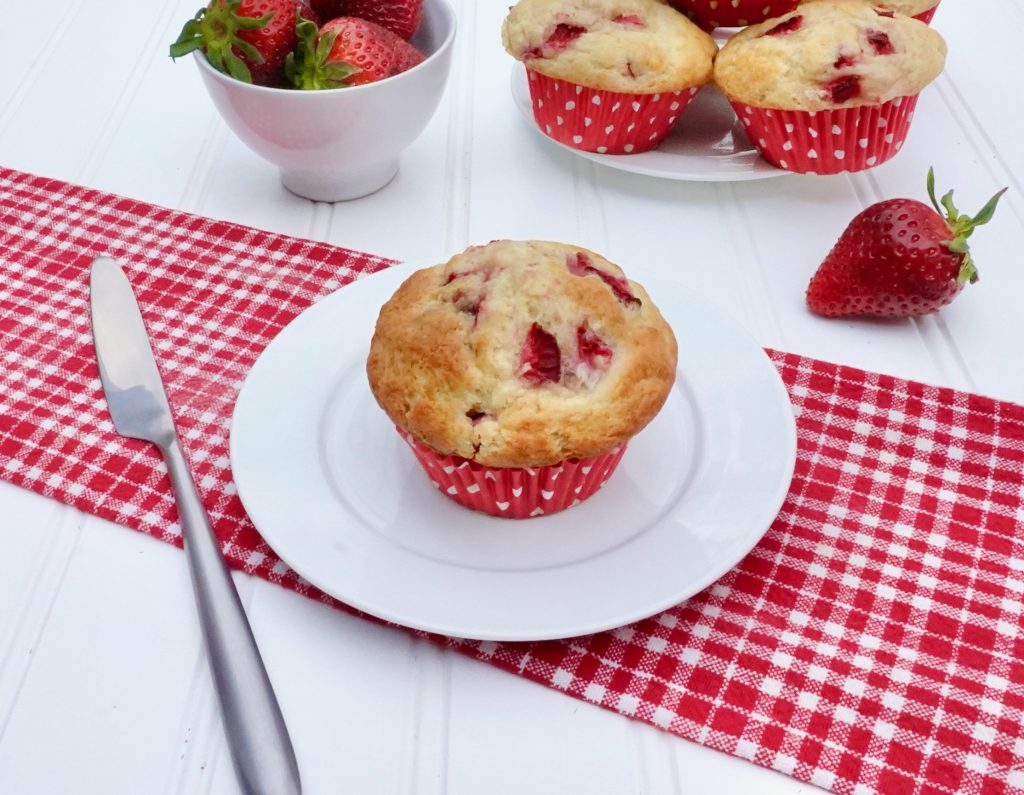 Strawberry Banana Muffins are easy to make, flavorful and delicious with fresh berries. If you do not want to have a big breakfast before your Easter dinner, pull out your muffin tin! Muffins are a good option. They could also be a nice addition to an Easter Sunday Brunch.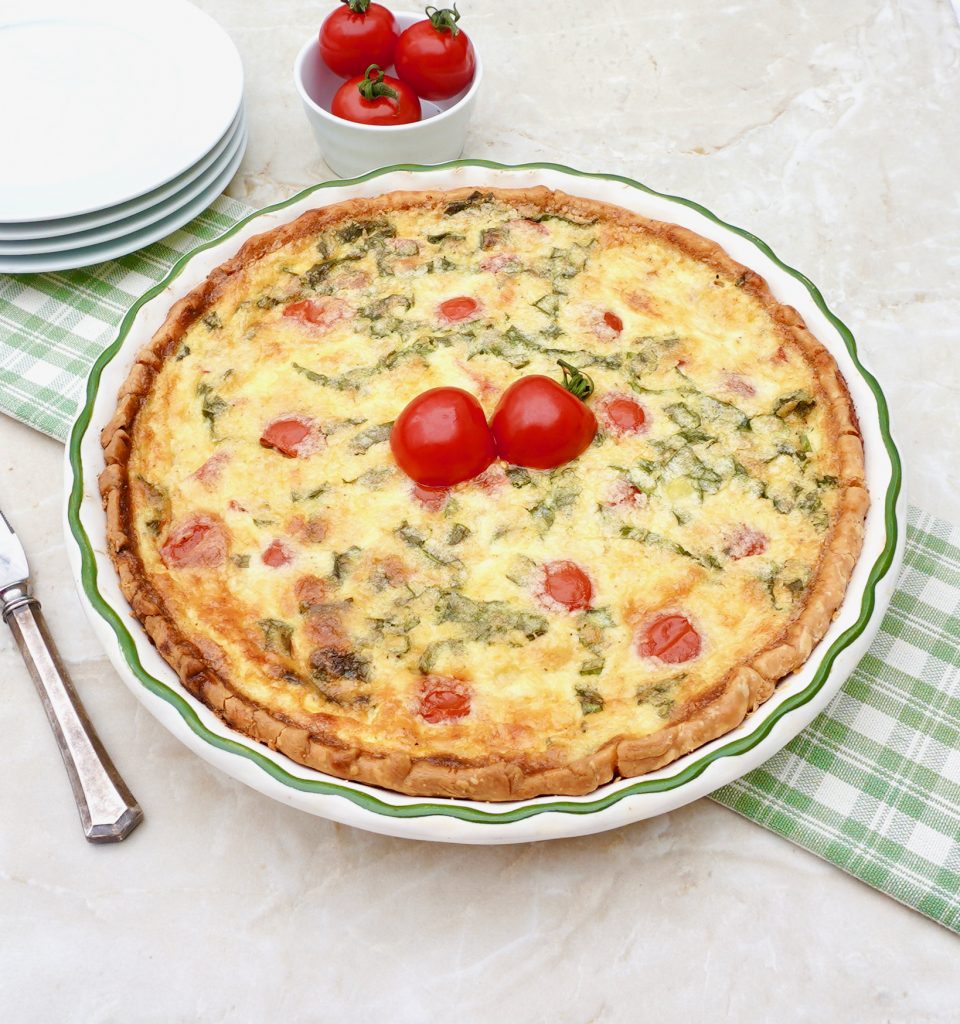 Tomato Basil Quiche is a savory pie that would make a great addition to your Easter brunch menu. In this cheese quiche, the egg mixture is combined with fresh tomatoes, fresh basil and Gruyere cheese.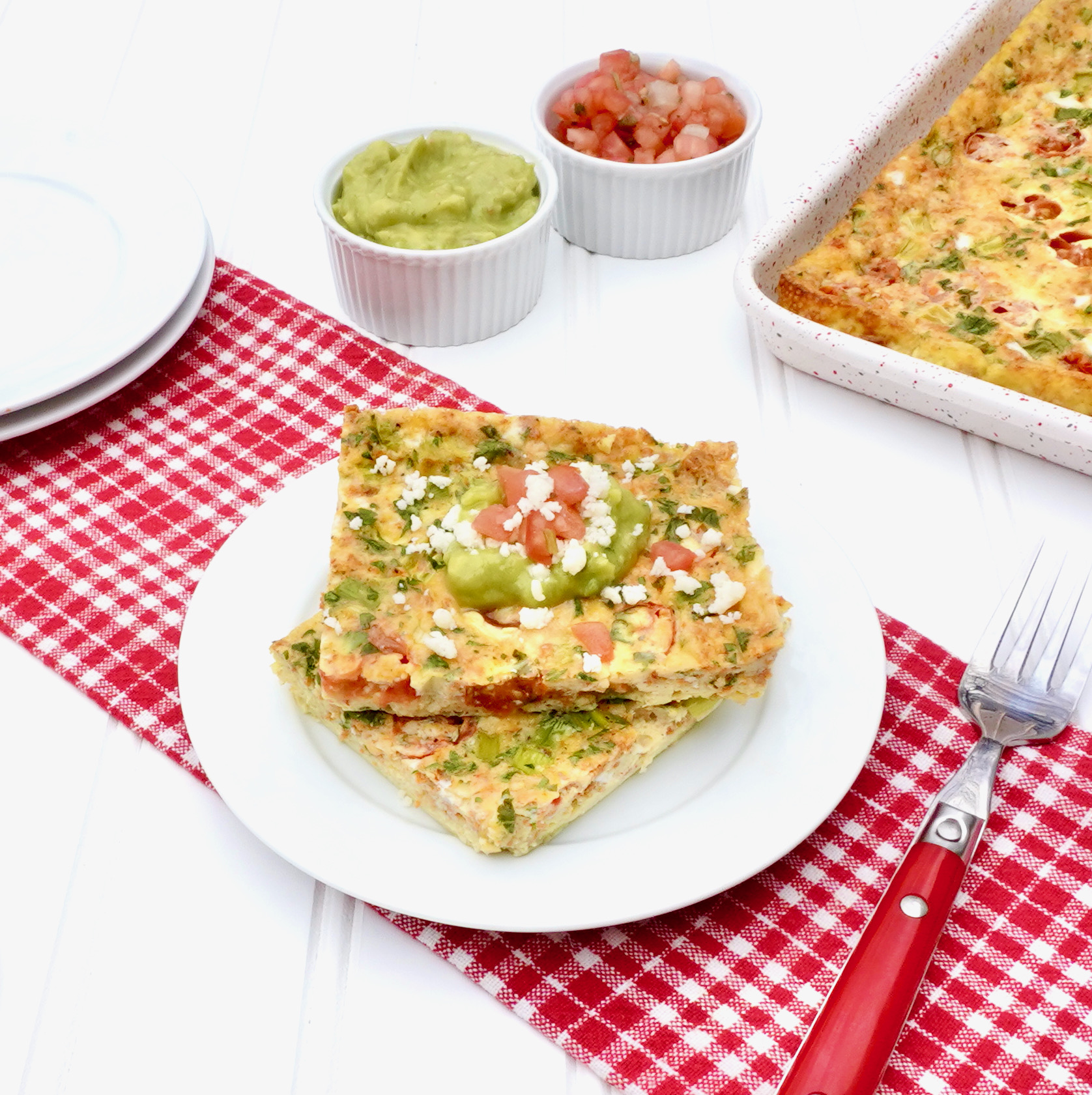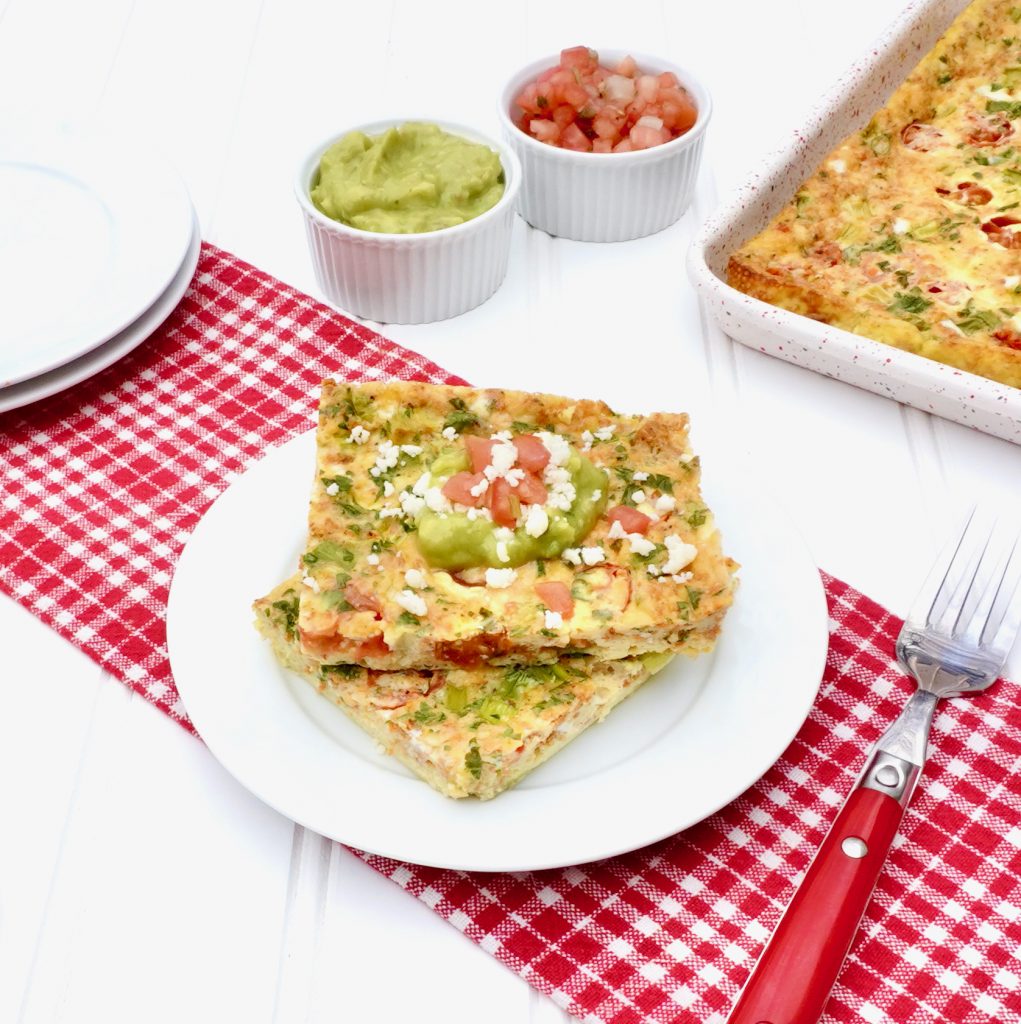 Move over sheet pan pancakes, Mexican Sheet Pan Frittata is much more fun. It feeds a crowd and if you serve it with some fresh salsa, guacamole and tortillas, people can create their own breakfast burritos.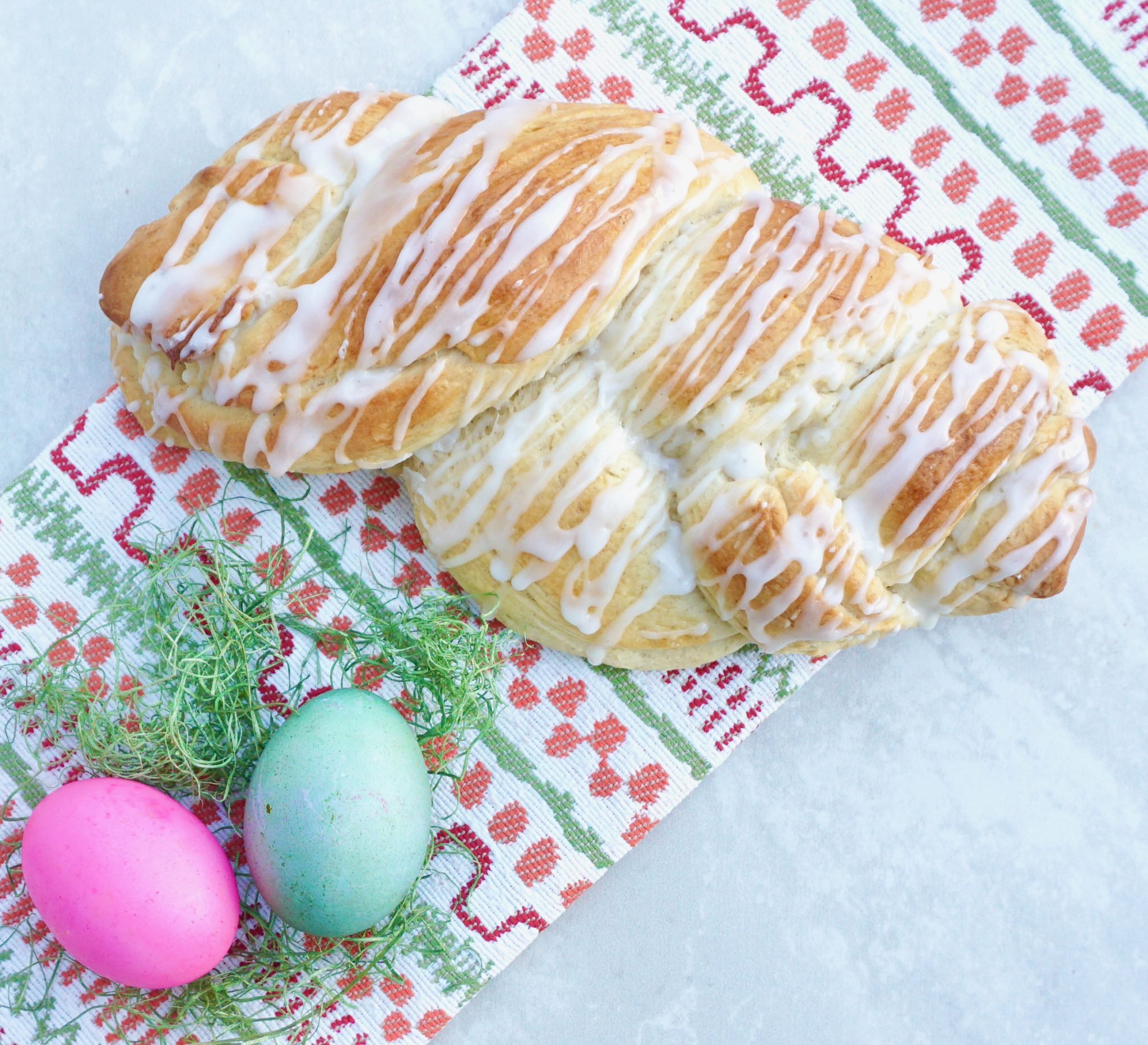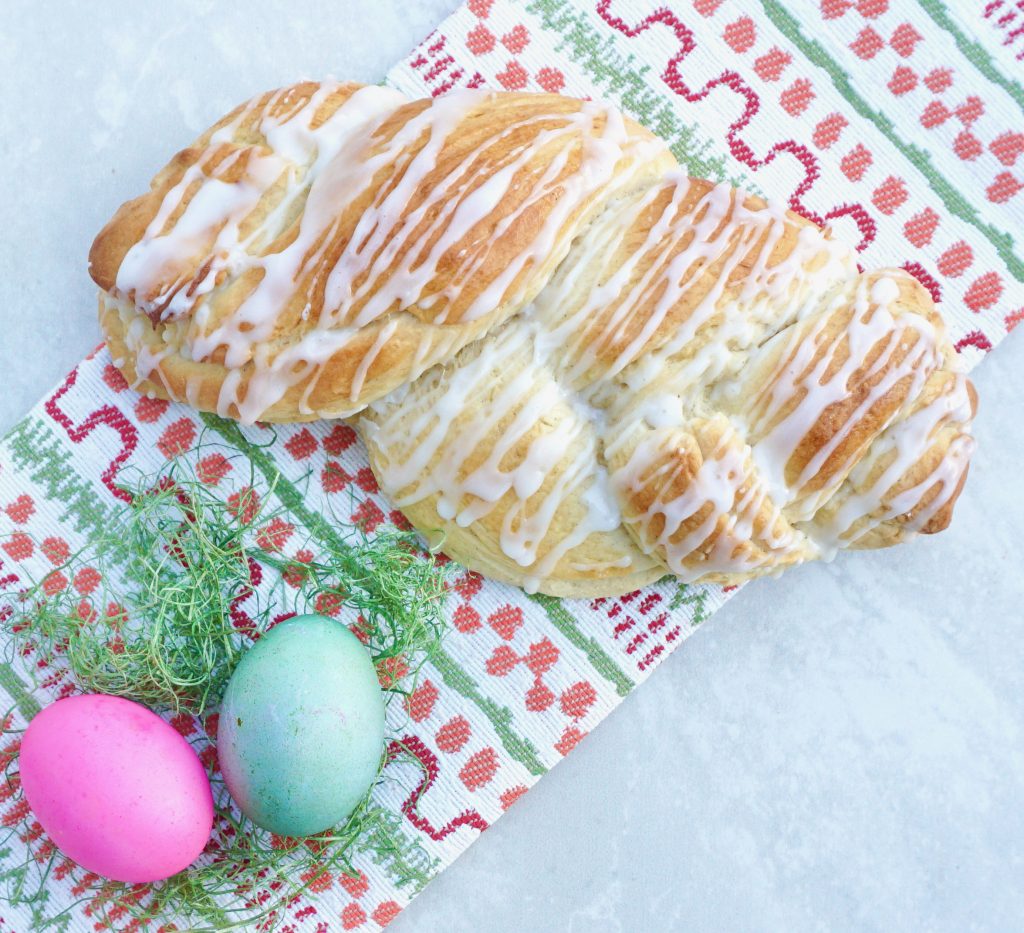 Nisu Bread is a Finnish sweet Easter bread. It is made with milk and sugar and flavored with cardamom. The dough is braided into loaves. Once it is baked it is drizzled with a powdered sugar glaze. Colored Easter eggs can be tucked into the bread before baking for a festive touch.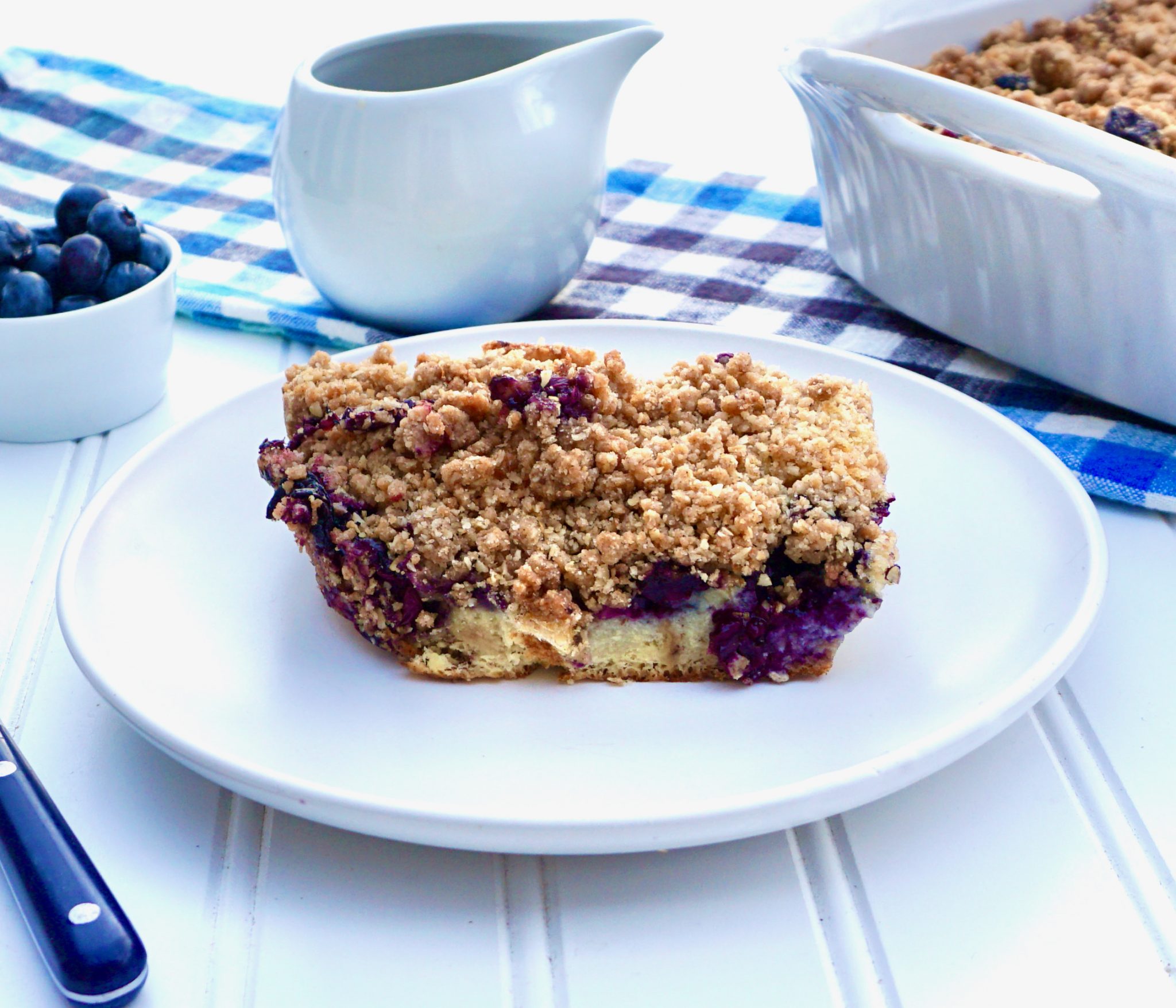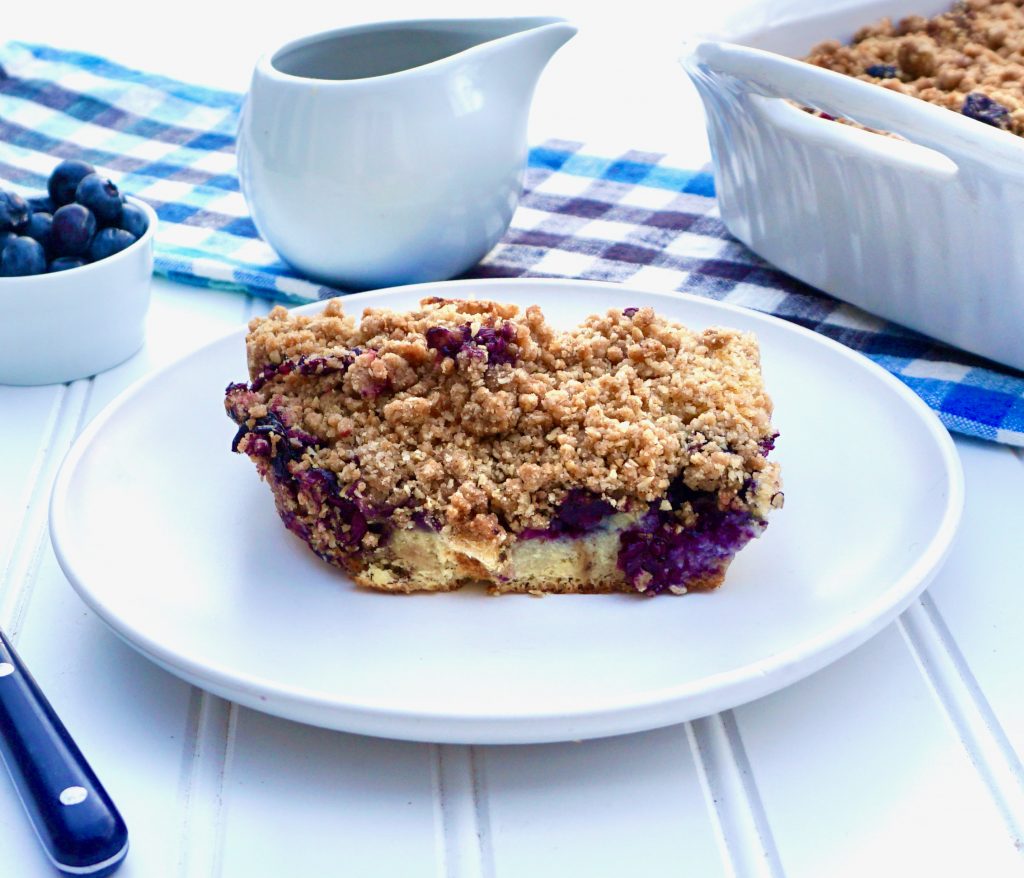 Blueberry French Toast Bake is another easy french toast casserole and overnight recipe that is a great way to create a delicious breakfast and is an easy way to feed a group. It is made of simple ingredients and is a favorite Easter brunch recipe.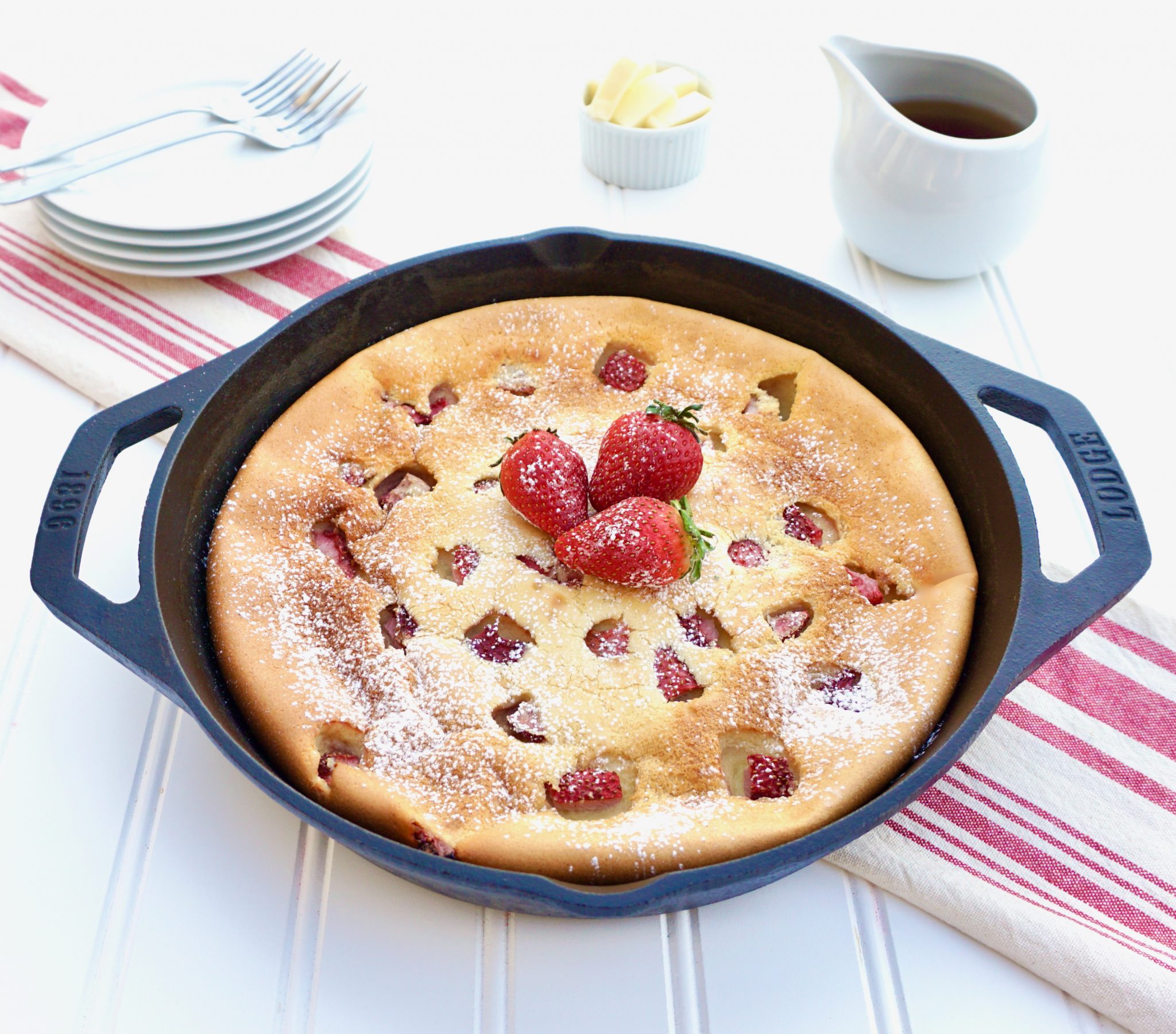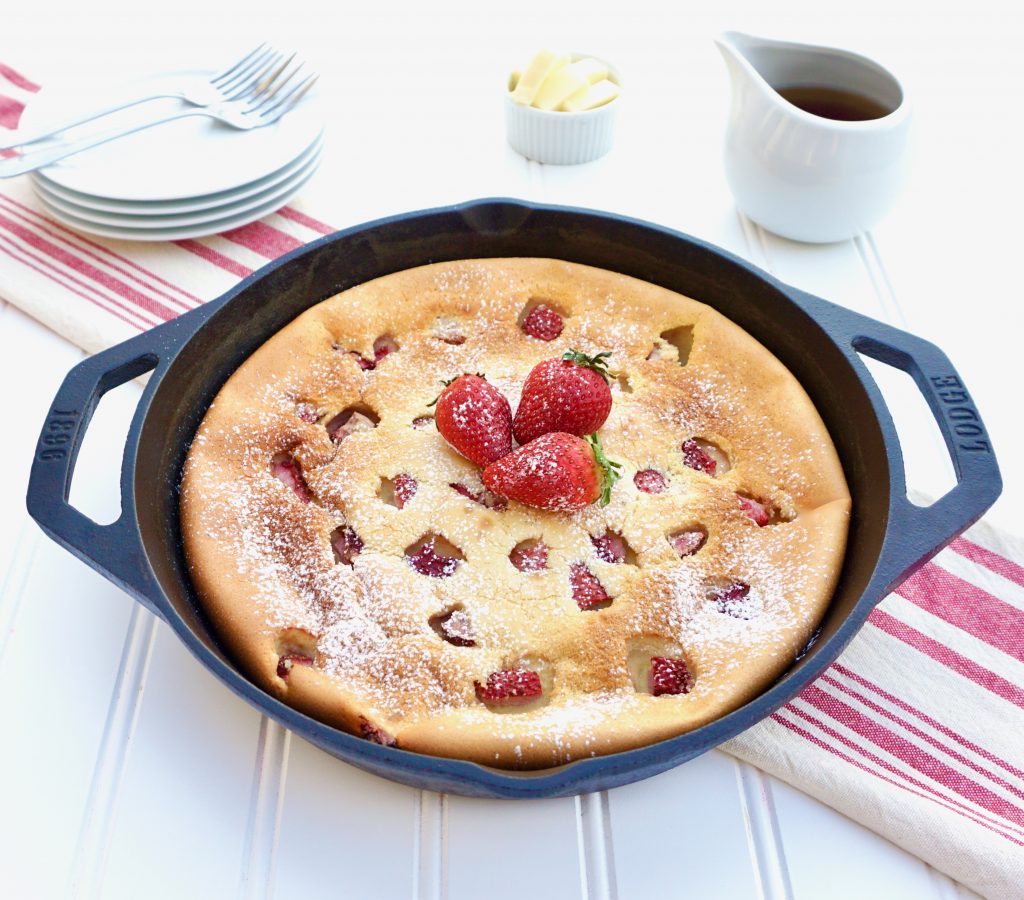 How about a dutch baby pancake to start the day? Try this Strawberry Ricotta Dutch Baby for an easy breakfast. You can blend the batter in a blender in 30 seconds! Once baked, you can add different fruits and syrups or keep it simple and just dust it with powdered sugar.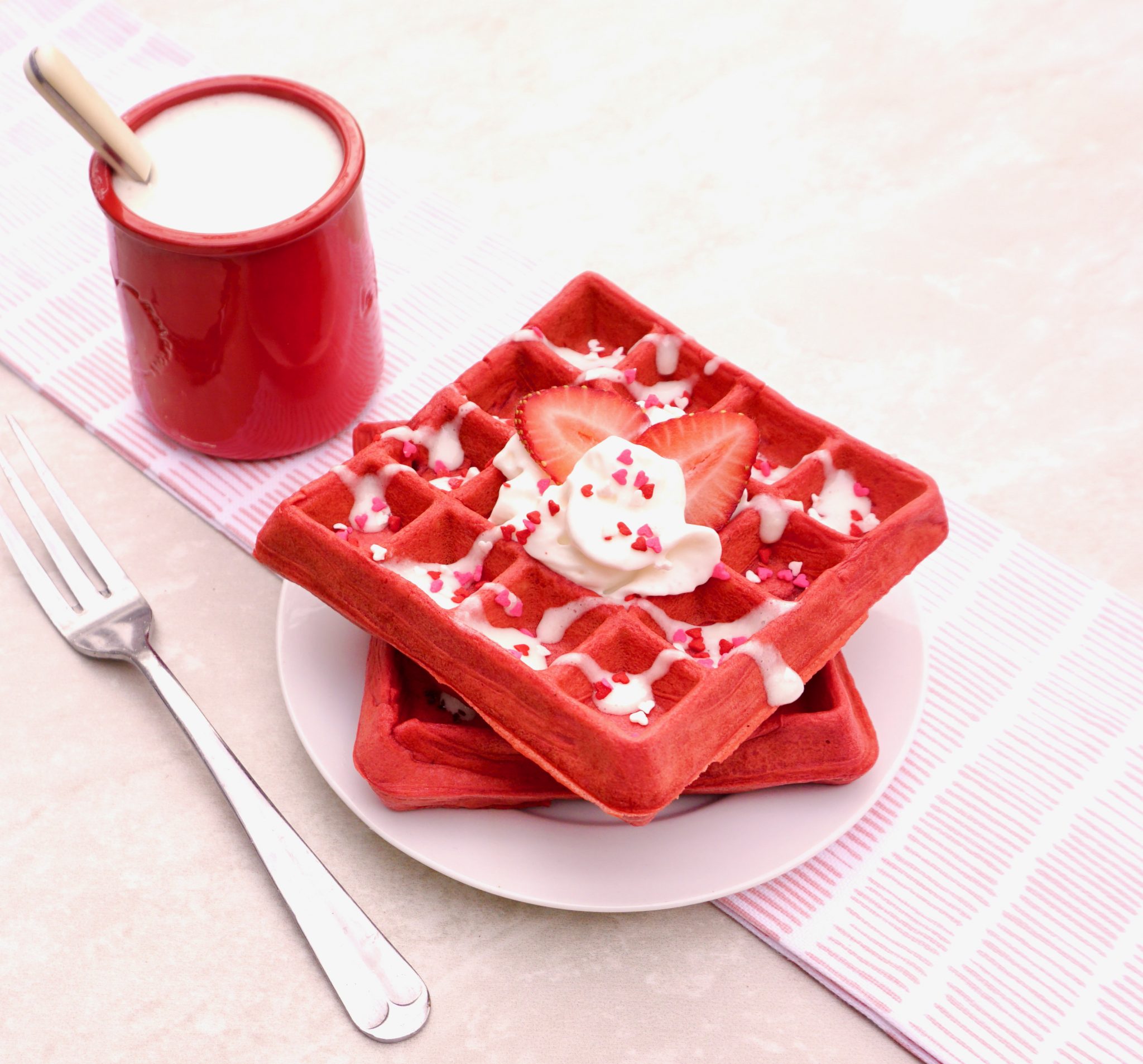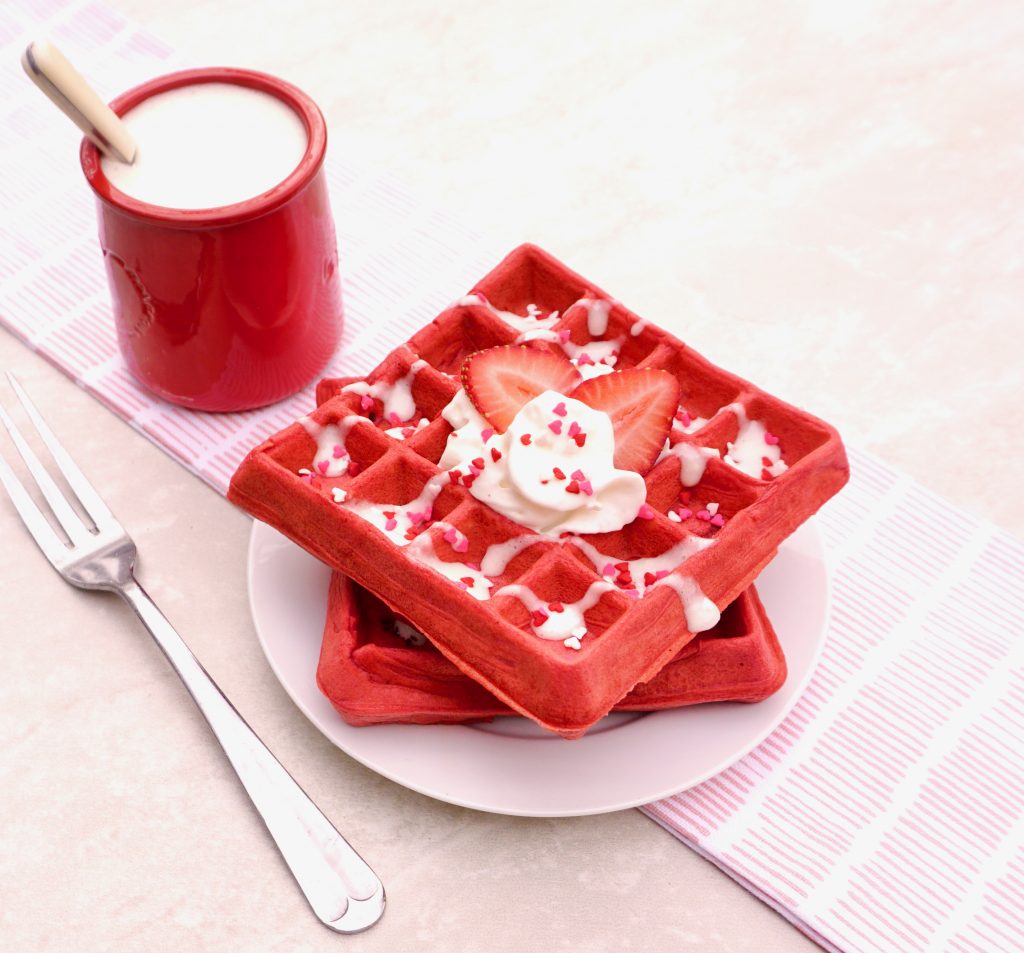 Red Velvet Waffles are festive and fun. A take on the famous cake, these waffles have a cream cheese glaze. It makes them just a little indulgent and delicious.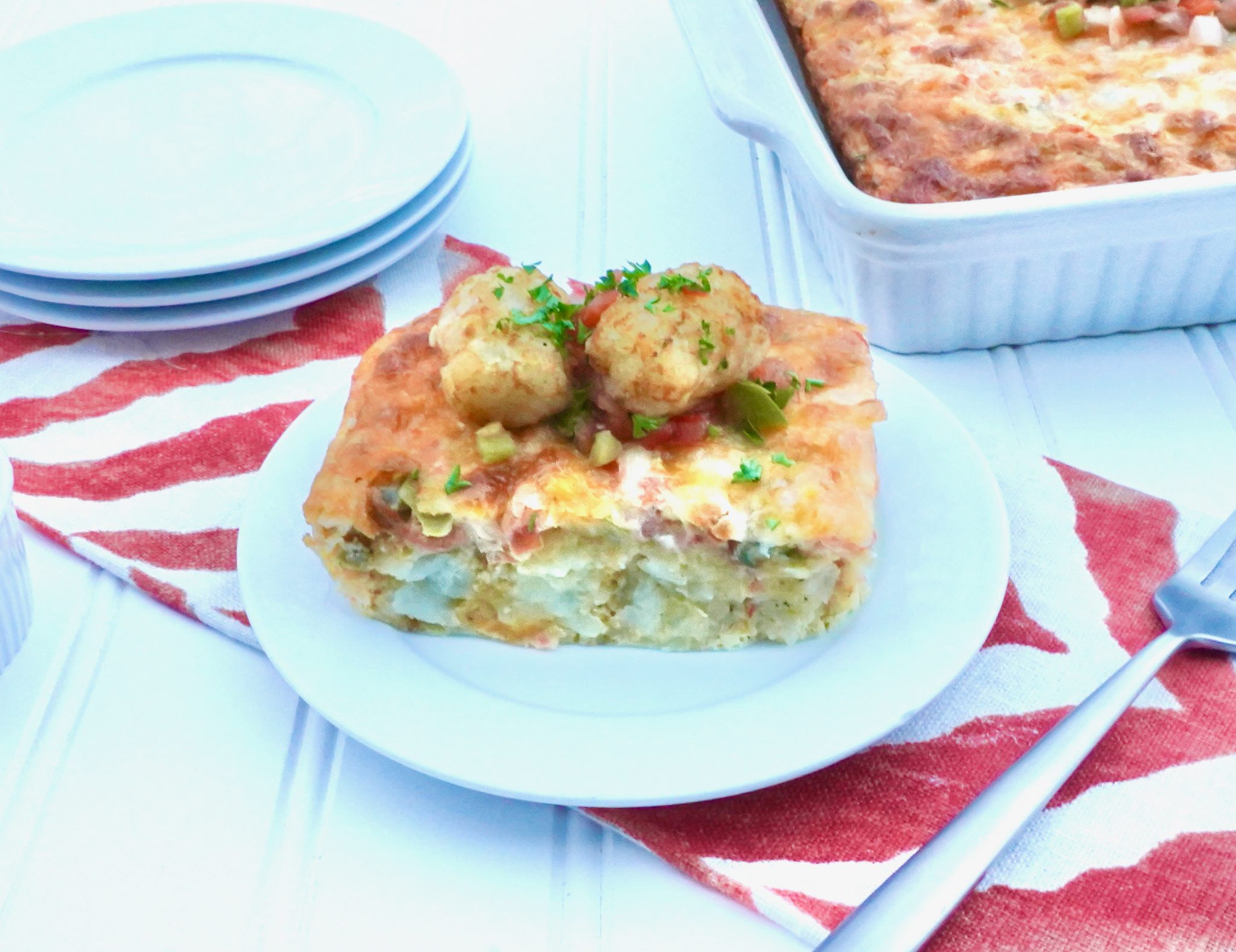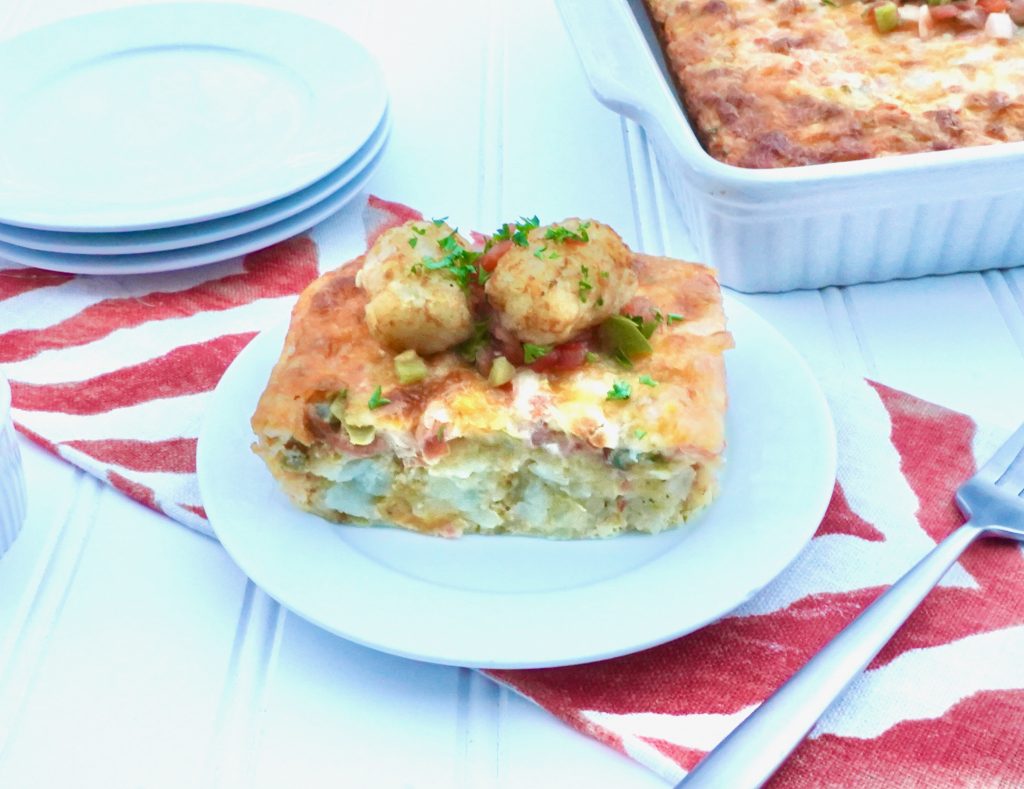 If you are a fan of a tater tot breakfast casserole, check out this Tater Tot Frittata Casserole. This vegetarian casserole is simply made with just a few ingredients. It is one of those breakfast recipes that everyone will love.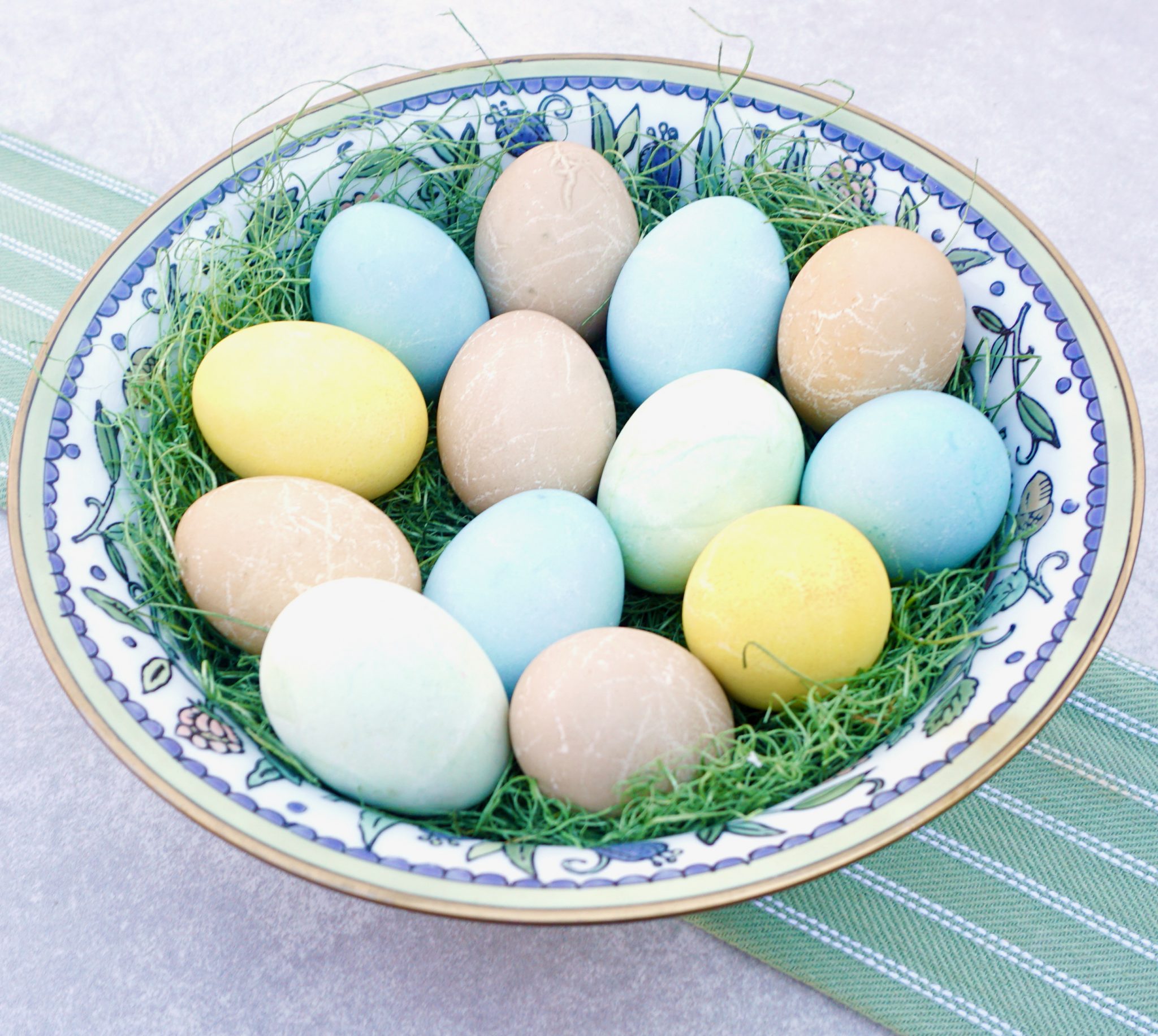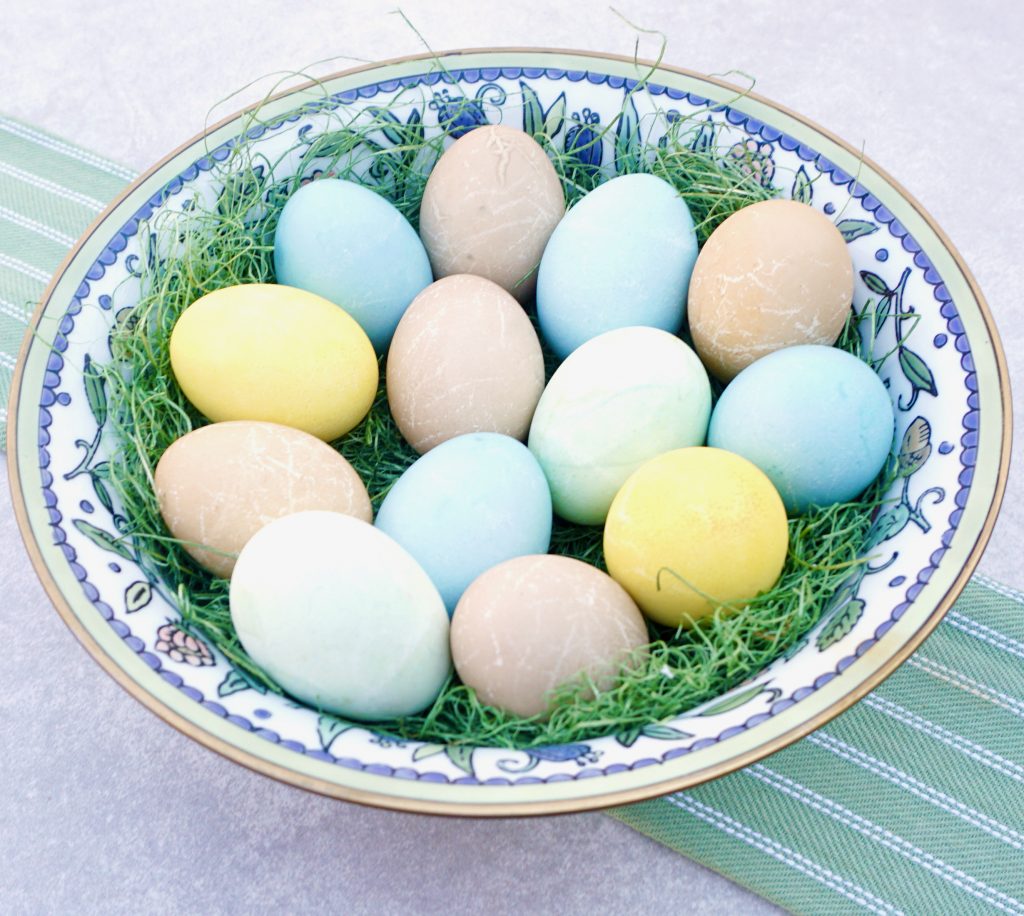 Natural Dye Easter Eggs can be made with main ingredients that you already have in your home. Vegetables and spices are used here to create colorful eggs without any artificial ingredients. They can be part of your healthy breakfast and a pretty centerpiece for your table.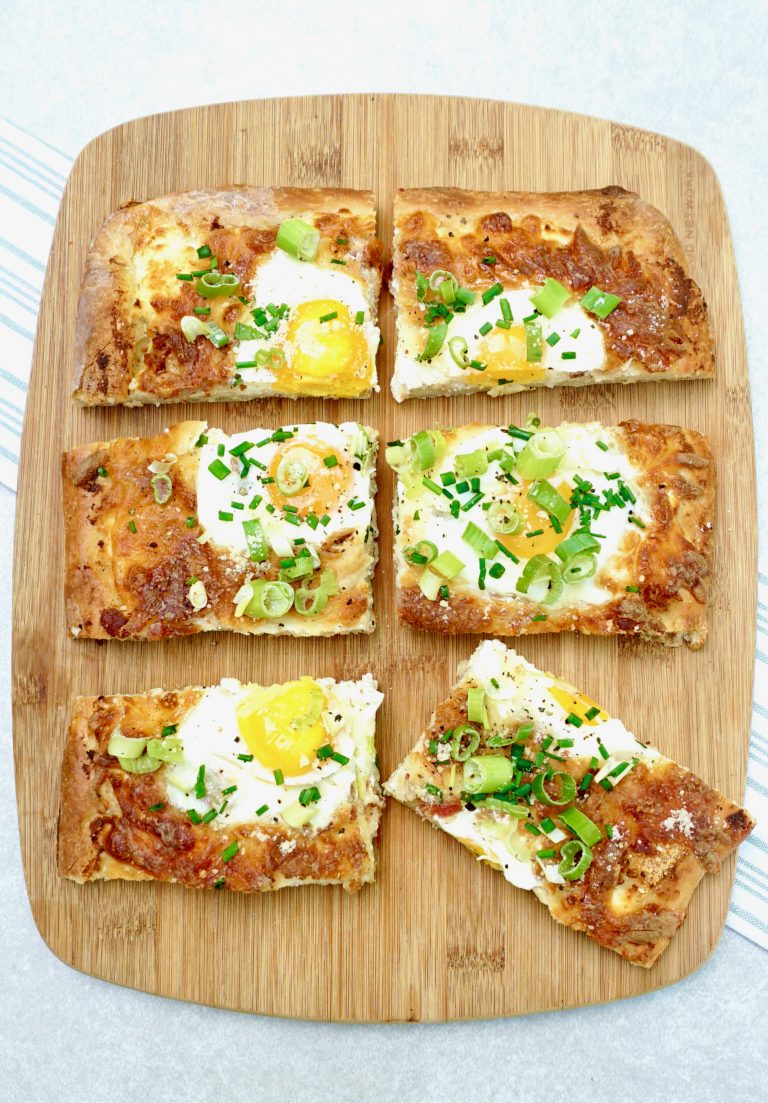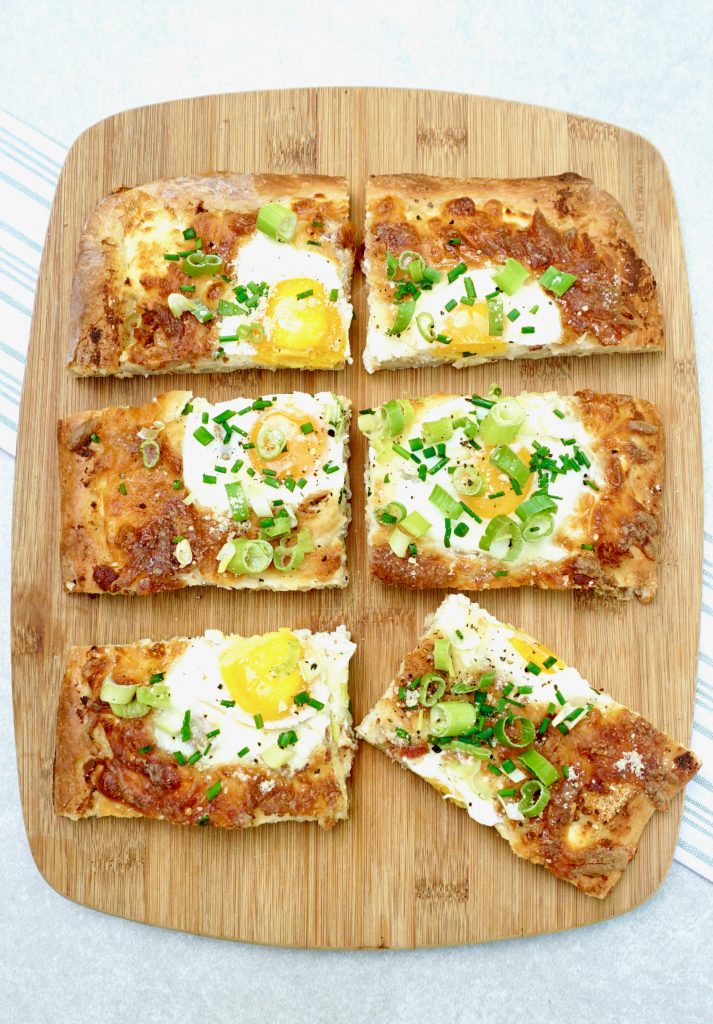 If you are looking for fun Easter breakfast ideas. you have found one with Breakfast Pizza. Breakfast Pizza is a hearty meal and a great way to feed a group. It would be perfect for a casual Easter brunch.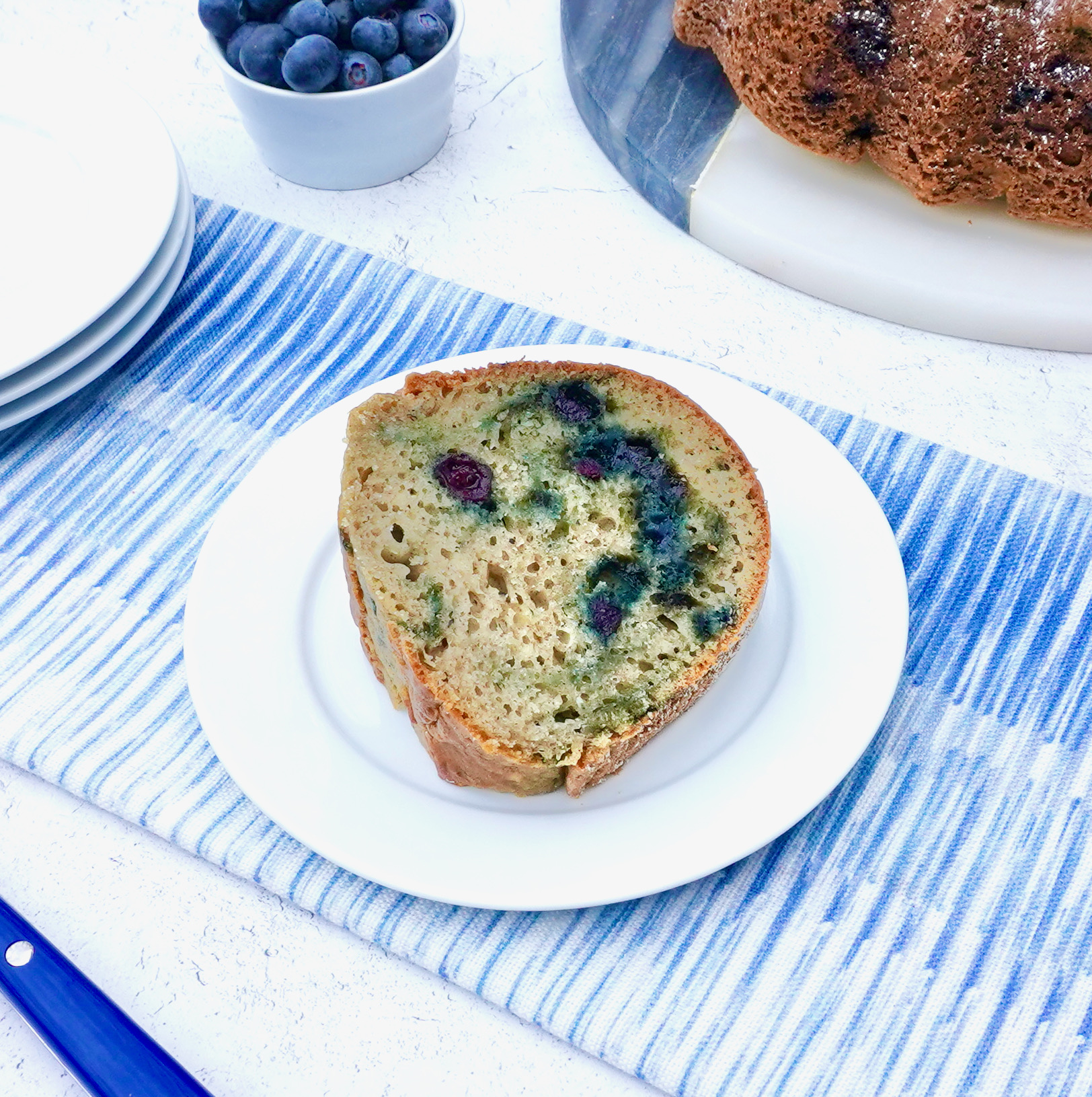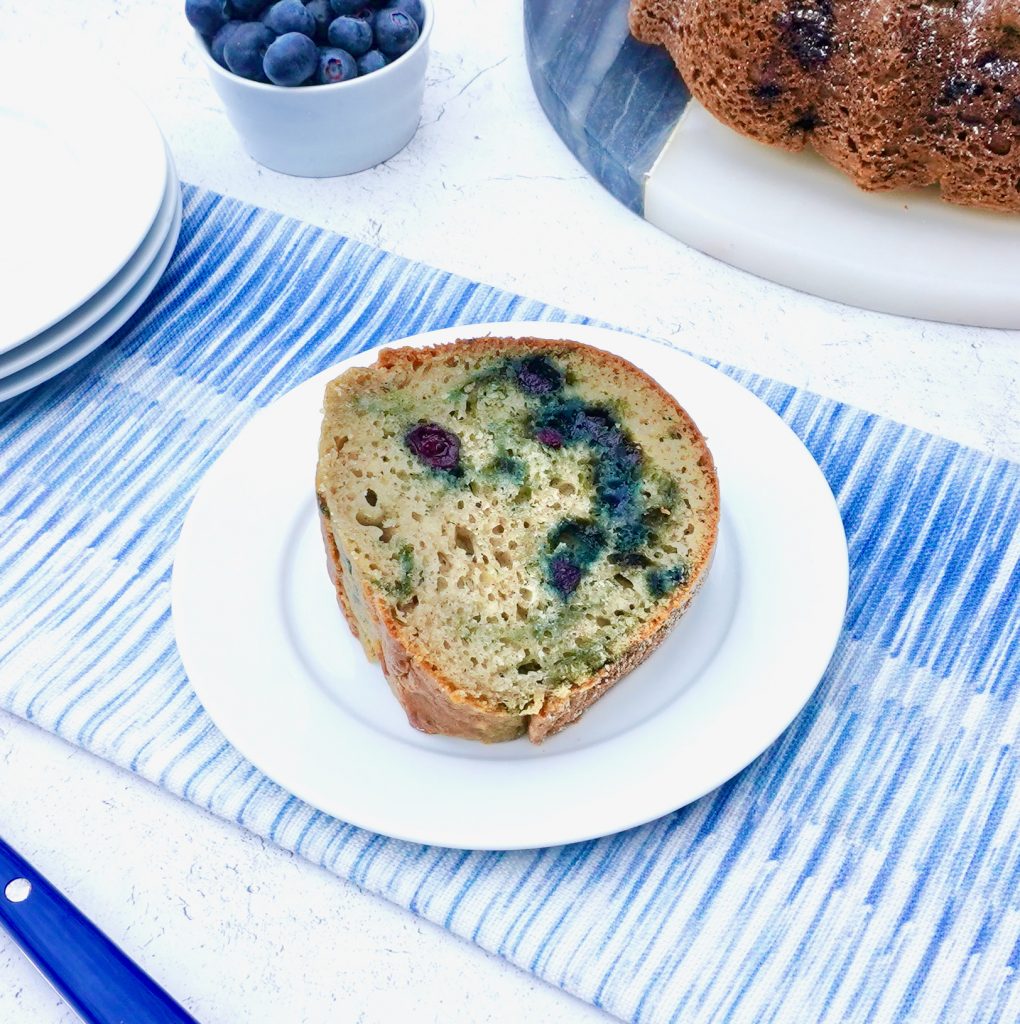 If you are looking for something different for Easter breakfast or your next brunch try this Blueberry Pancake Bundt Cake. It is an easy cake that has the basic ingredients found in pancakes. It is one of those moist breakfast coffee cakes that would be perfect if you have overnight guests.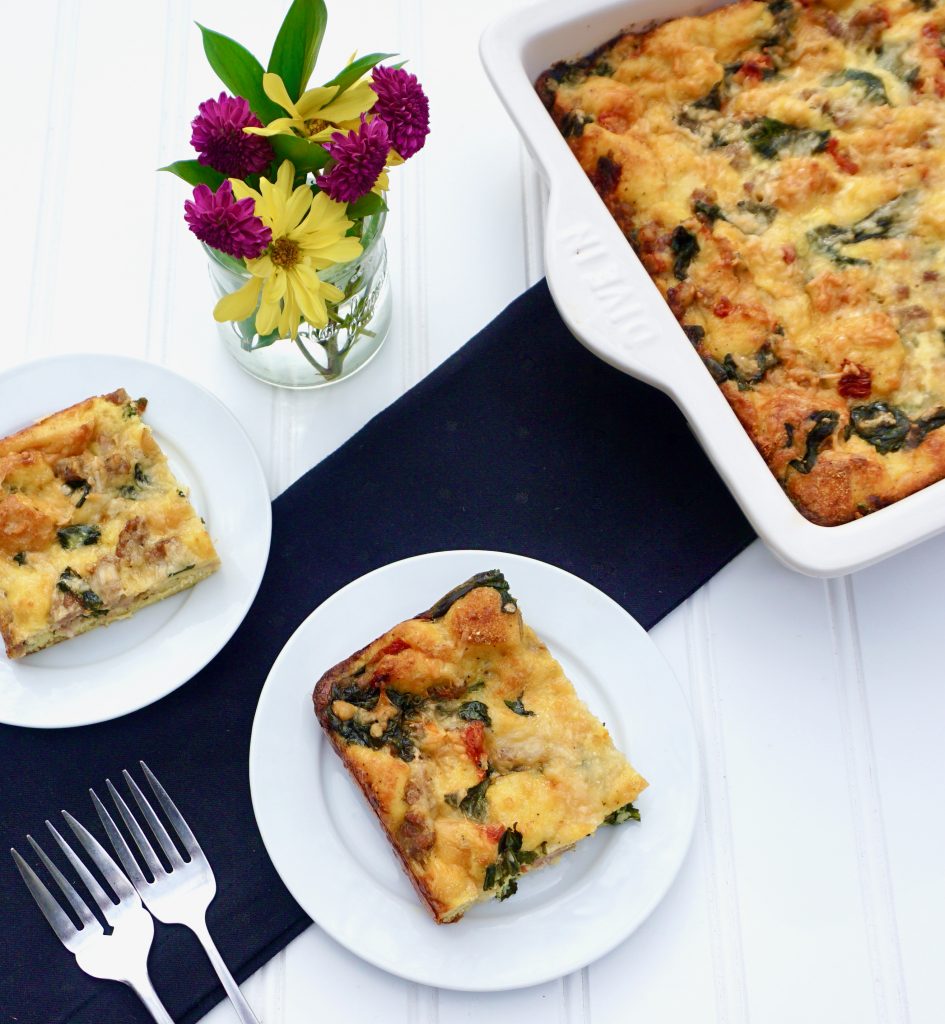 A strata is an egg casserole dish. It is similar to a quiche or frittata with the addition of bread. Sausage Strata is a great brunch dish which you can prepare ahead of time. It needs to sit in the refrigerator overnight to allow the bread to absorb the egg mixture. When you are ready to serve it the next morning all you will have to do is bake it.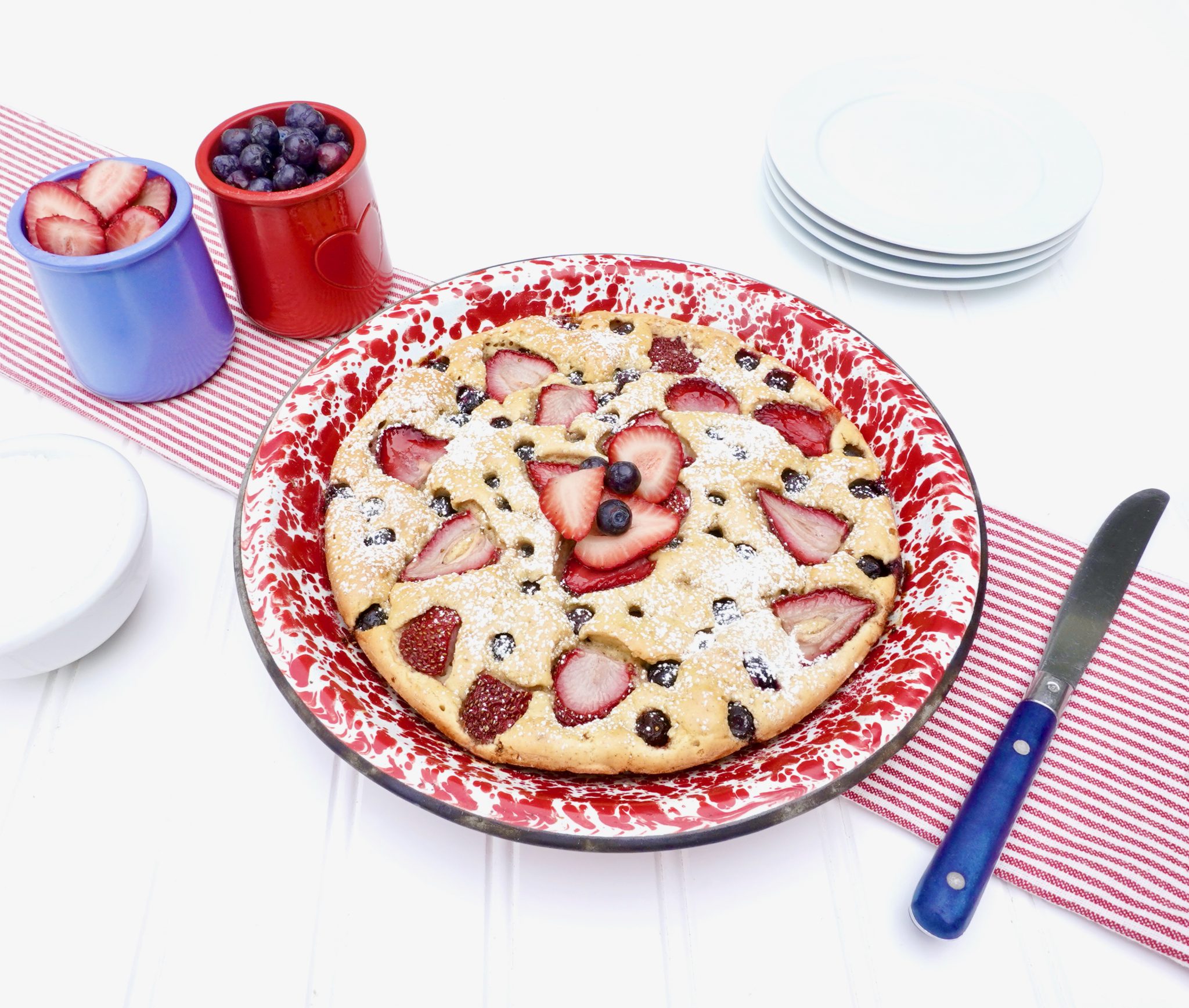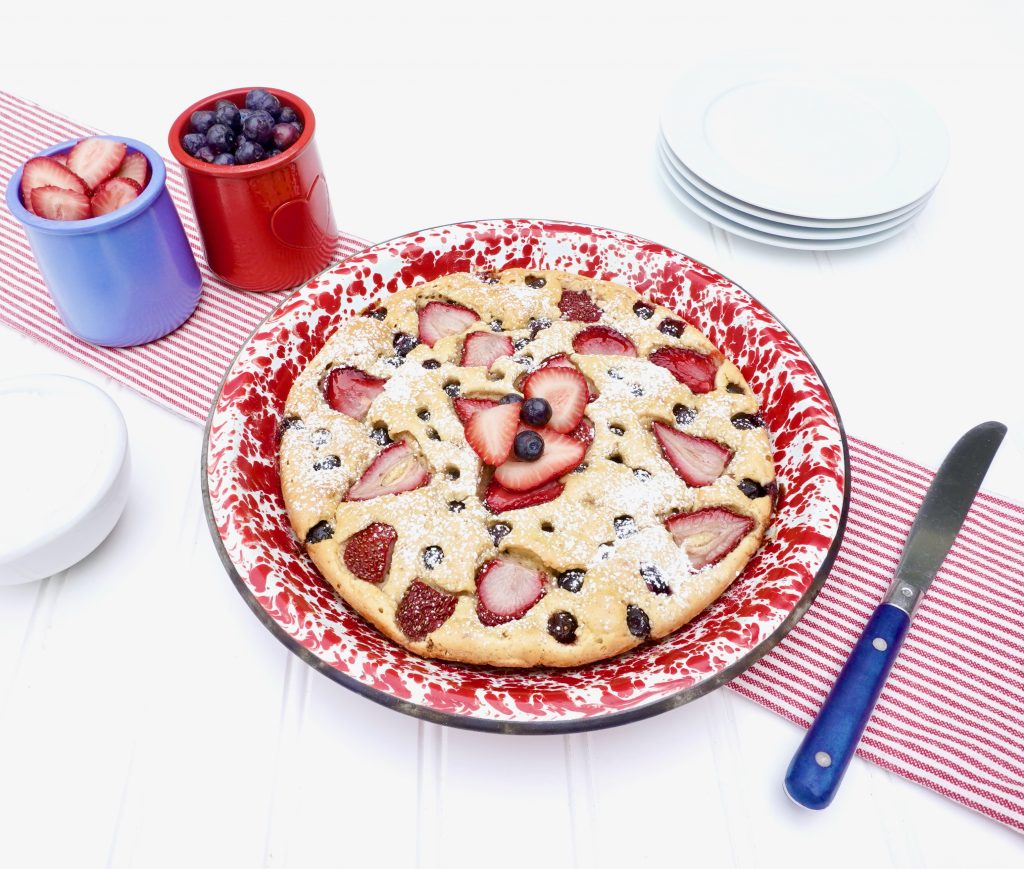 Baked Berry Pancake is a simple breakfast that combines fresh strawberries and blueberries in one large pancake that you bake in the oven. If you like to bake with fresh fruit and berries, this one is for you! The batter can be quickly combined in a blender or whisked together in a bowl. It is poured into a pie plate to bake.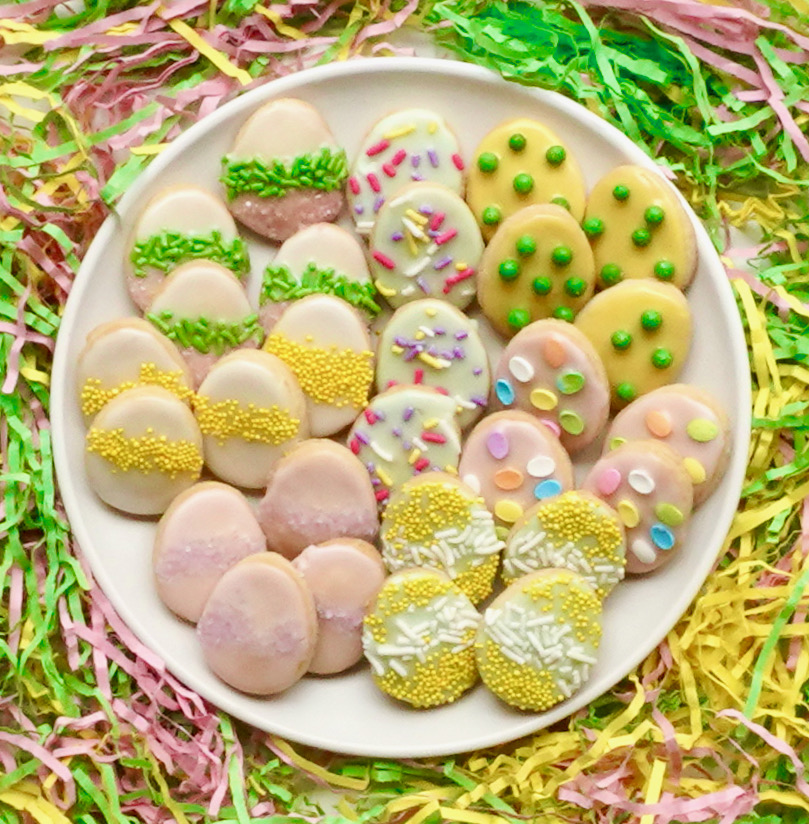 Cookie Cutter Cookies are not breakfast food but they will make a pretty addition to your Easter breakfast or brunch.
I hope that you found some Easter recipes here today that you liked! Have a very Happy Easter.