Is there anything more perfect for Valentine's Day than a Chocolate Martini? It is an indulgent cocktail to drink before dinner or a perfect ending to your meal.
This is a creamy cocktail, similar to a Mudslide. Both cocktails are made with Bailey's Irish Cream and vodka. Whereas a Mudslide is a coffee flavored cocktail with a coffee liqueur, a Chocolate Martini is made with Creme Cacoa which creates a wonderful chocolate flavor.
If you want to try this recipe for Valentine's Day without spending a lot of money on three different types of alcohol buy the shot size versions of each at your local liquor store. Each one is exactly a quarter cup.
If you want something lighter and pretty as a Valentine's Day cocktail, check out Strawberry Mimosas
If you like a chocolate cocktail, check out Tiramisu Martini Dessert Cocktail.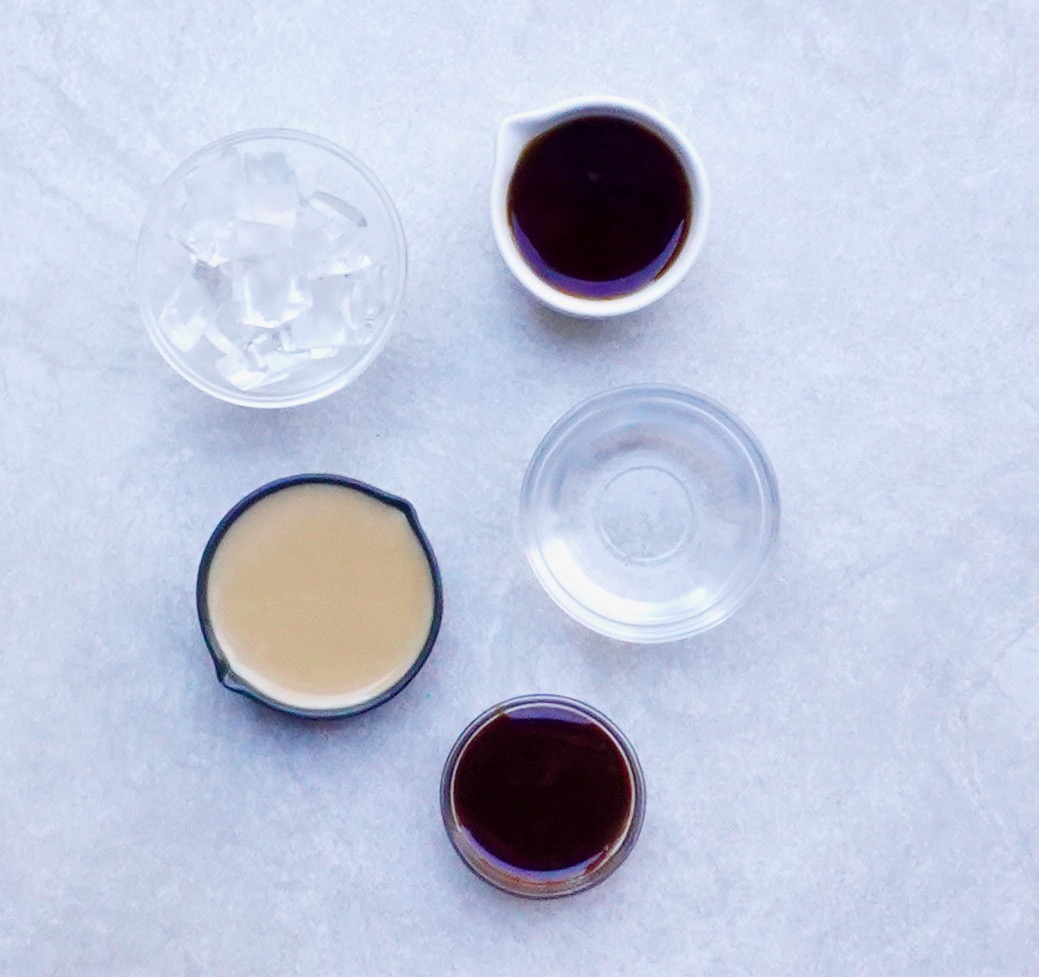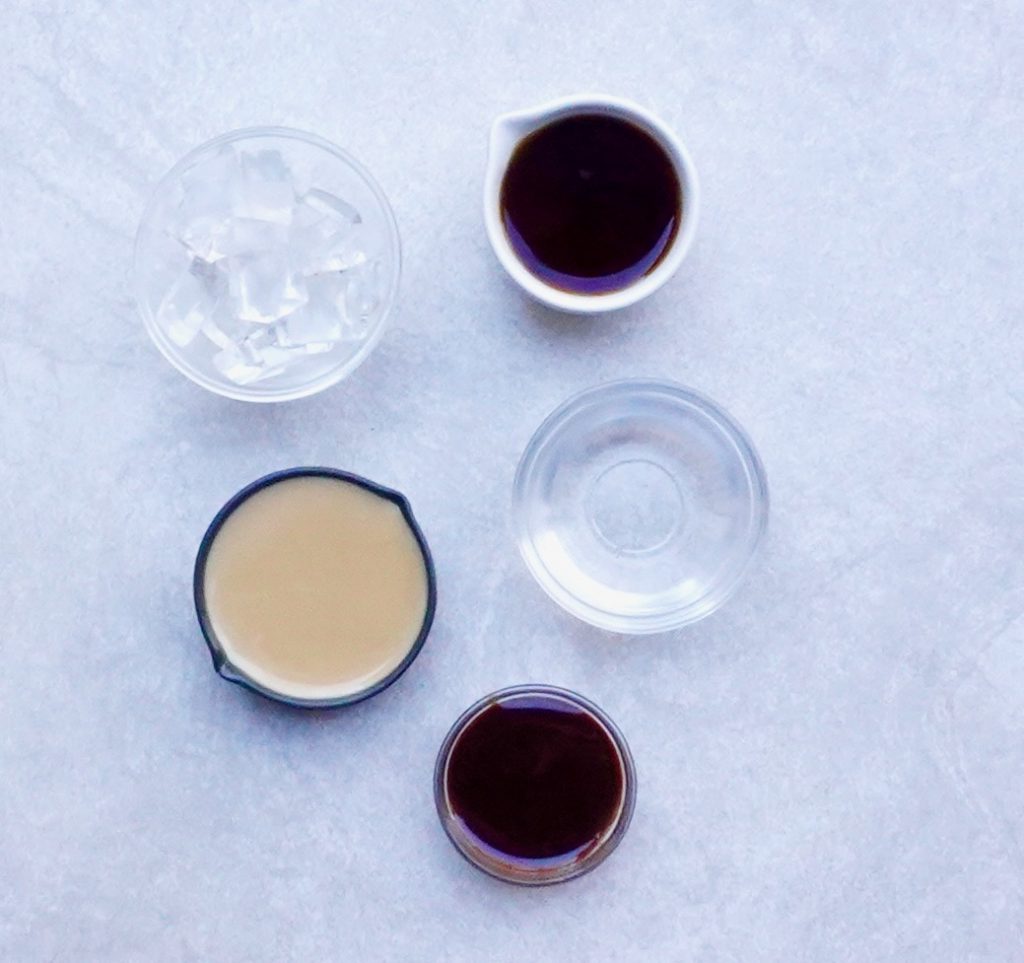 Chocolate Martini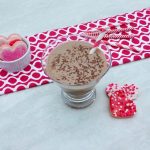 Print This
Ingredients
1 tablespoon chocolate syrup

¼ cup Bailey's Irish Cream

¼ cup vodka

¼ cup Creme Cacoa

6 ice cubes
Instructions
Spoon the chocolate syrup into the bottom of your glass or drizzle around the inside of the glass.
In a cocktail shaker, combine the Bailey's Irish Cream, vodka and Creme Cacoa, Add the ice cubes and shake well to chill.
Strain into a glass leaving the ice cubes in the shaker.