Coquito is a Puerto Rican holiday drink that is similar to egg nog but so much better!
We have a pot luck luncheon at work every year at the holidays and last year we were introduced to Coquito.
We normally do not serve alcohol at this luncheon but my coworker Valeria brought it in for us to try. She and her husband apparently make quite a bit of this every year and I can certainly understand why. It is one of the best drinks I have ever had!!
This is the creamiest, most wonderful concoction with a kick! They make this for the holidays, but I would drink this any time of the year.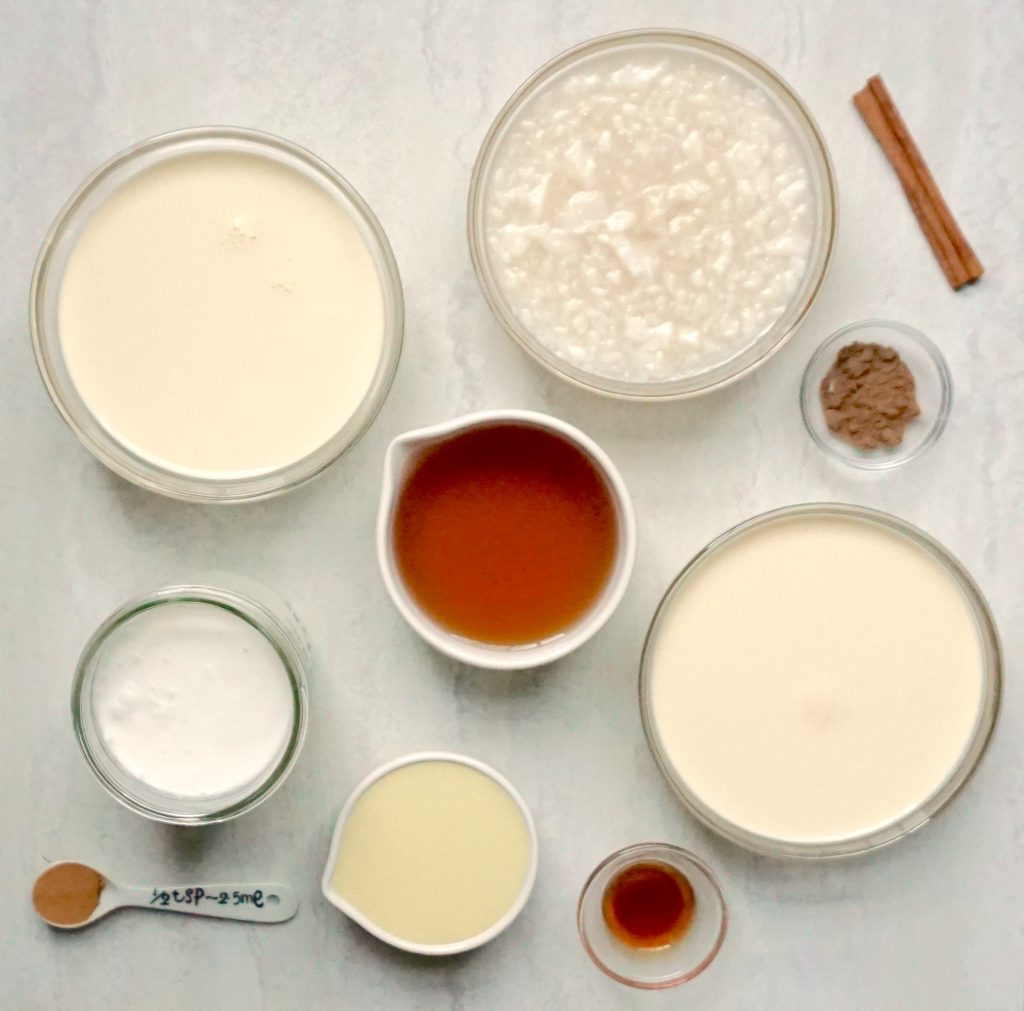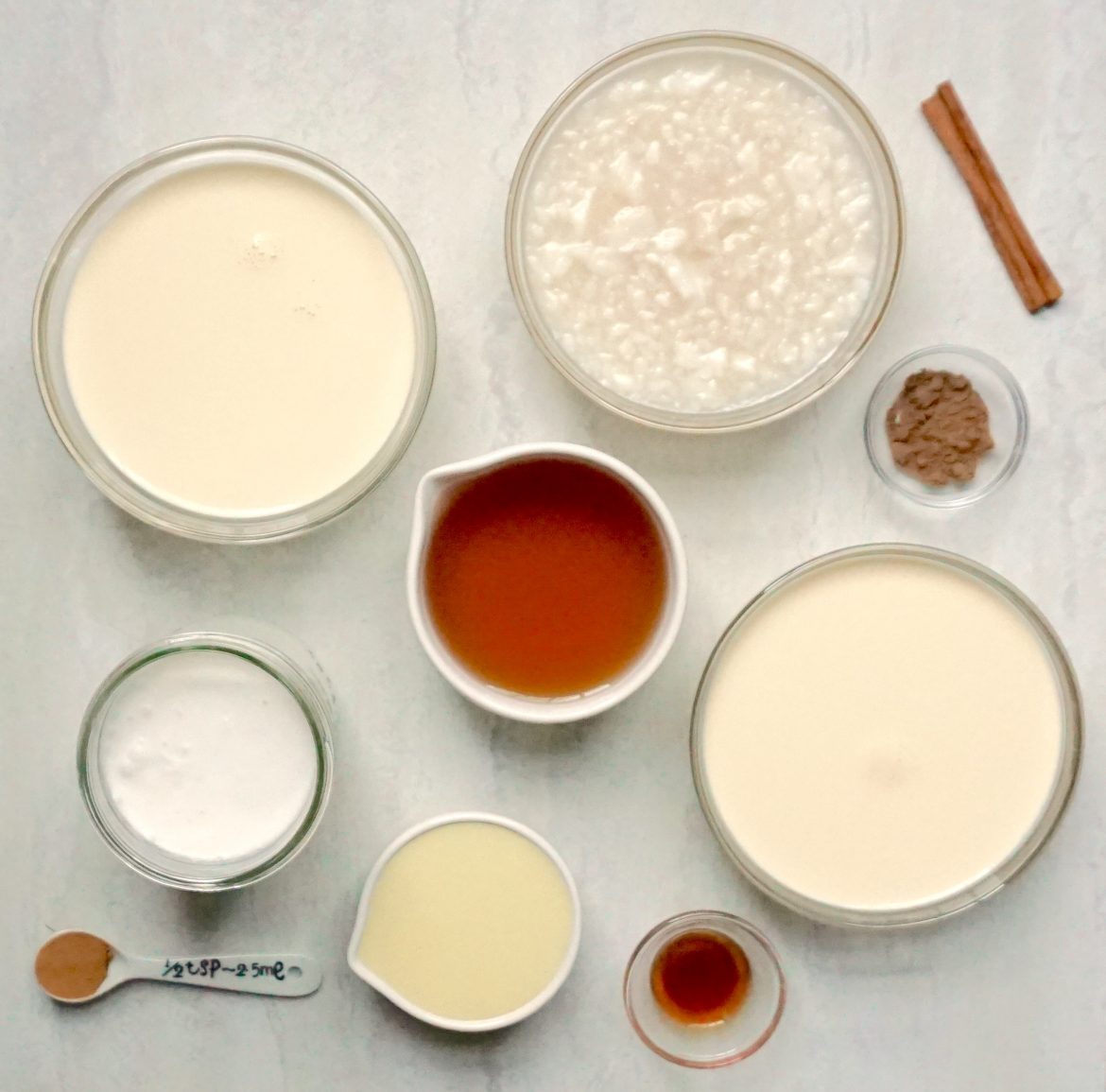 Coquito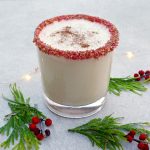 Print This
Ingredients
2 - 12 ounce cans Evaporated Milk

1- 15 ounce can Cream of Coconut

1- 13.5 ounce can sweetened Coconut Milk

1/2 cup Sweet Condensed milk

1 teaspoon vanilla extract

1/2 teaspoon ground cinnamon, plus additional for garnish

1/2 teaspoon either ground cloves or ground nutmeg (optional)

1 cup gold rum

Cinnamon sticks for garnish (optional)
Instructions
Combine all ingredients, with the exception of the cinnamon stick in a blender. Blend on high speed for 2 minutes until well combined.
Pour the mixture into glass bottles. Add a cinnamon stick to each bottle if you are using them.
Refrigerate. It is best to do this overnight so the Coquito is very cold.
To serve, stir or shake the bottles. Pour into a chilled glass and garnish with ground cinnamon.