Pumpkin Martini is a great fall cocktail. It is smooth, creamy and delicious. It is all the best things of pumpkin season in a cocktail.
I fell in love with this recipe from Real Simple magazine a few years ago and have adjusted their original recipe only to increase the quantity that it makes.
Pumpkin Martini is really like a pumpkin milkshake with a kick . It is  great to serve for your Halloween party, Thanksgiving cocktail or after dinner drink.
If you cannot find pumpkin spice you can easily make it yourself by combine just a few different spices.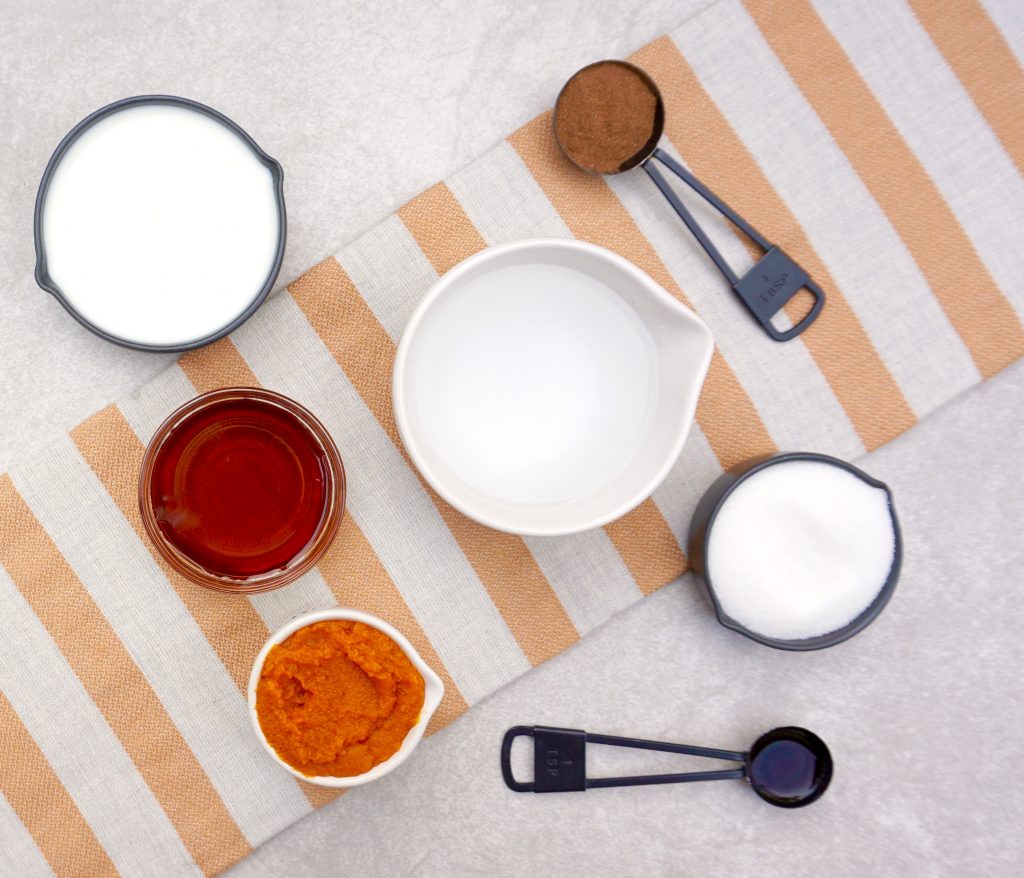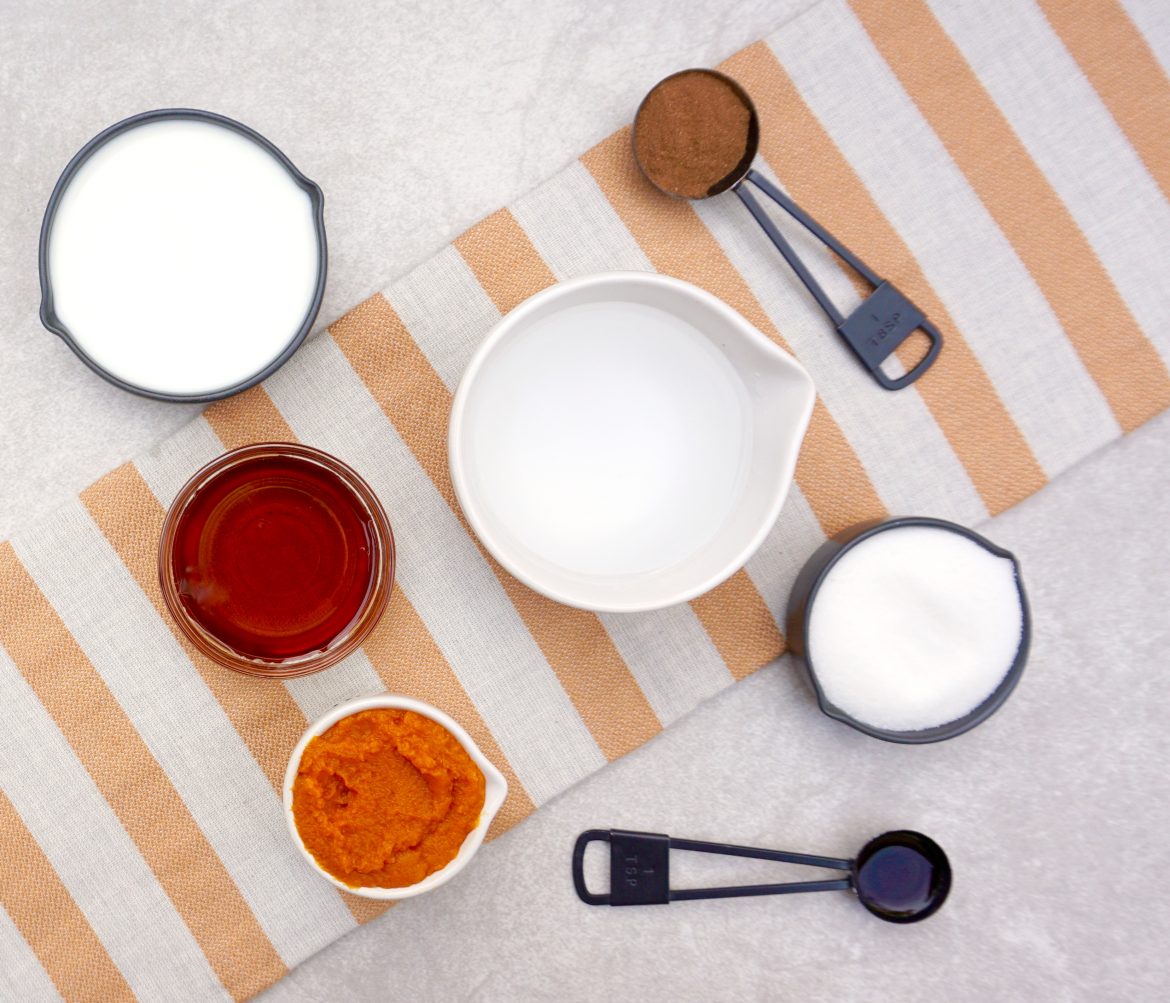 Pumpkin Martini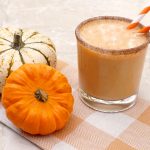 Print This
Ingredients
¼ cup granulated sugar

1 tablespoon pumpkin spice

¾ cup vodka

¼ cup pumpkin puree

½ cup half and half

¼ cup maple syrup

1 teaspoon vanilla extract
Instructions
On a small plate, mix the sugar with the pumpkin spice. Combine well. Wet the rim of your glasses and press them into the sugar mixture, making sure the entire rim is coated.
In a large cocktail shaker, add the vodka, pumpkin, half and half, maple syrup and vanilla extract. Shake well to combine.
Pour into the sugar rimmed glasses.