The holidays are here and Holiday Sangria is a great signature cocktail for your gatherings. This is a light and festive cocktail that can be enjoyed by all. It has a white wine base, cranberry juice, apple cider, Grand Marnier, seltzer water and lots of  fruit to make it pretty.
You can make this lighter by adding more juices and seltzer or make it more potent by adding more wine and Grand Marnier. The base recipe is light, refreshing and delicious.  Make it as is or make it your own.
A pitcher of this makes a pretty addition to your holiday cocktail hour. Add ice to a glass and pour it over to serve.
If you are looking for some other simple holiday cocktails you can check out Holiday Cape Codder and Apple Cider Mule.
If you like wine cocktails you need to try Tinto de Verano.
You might also like this Christmas Margarita.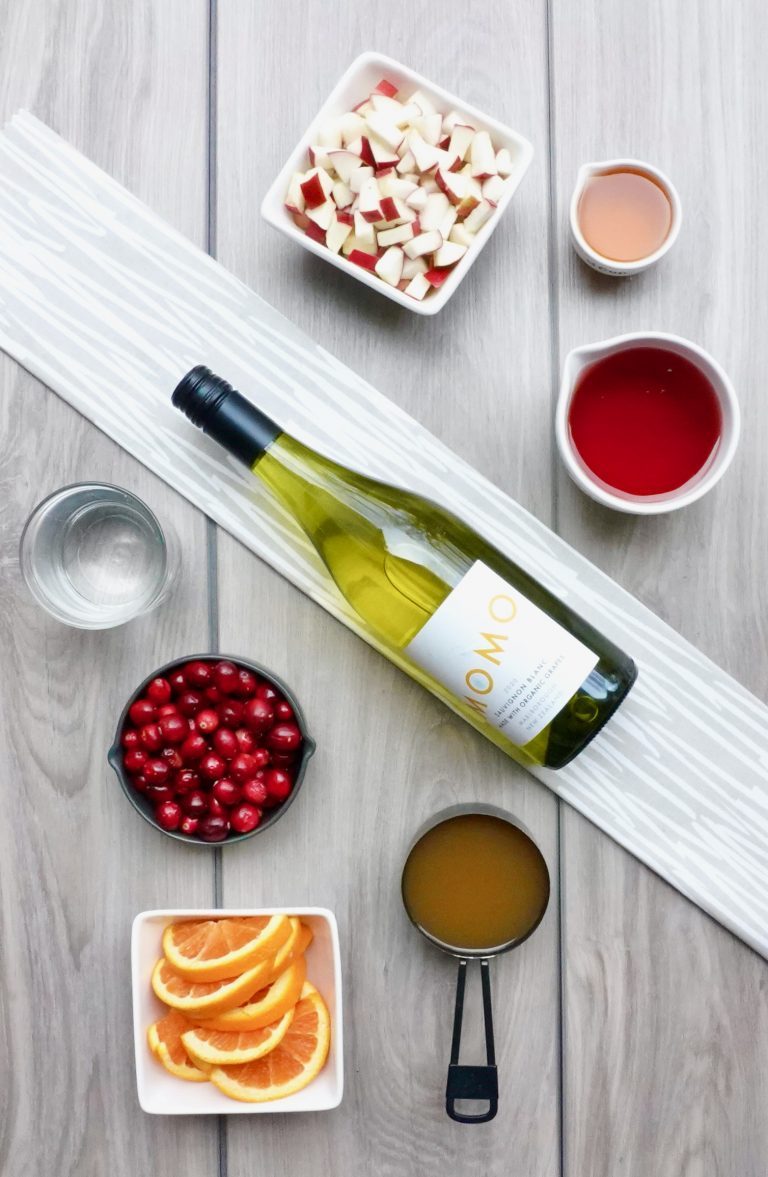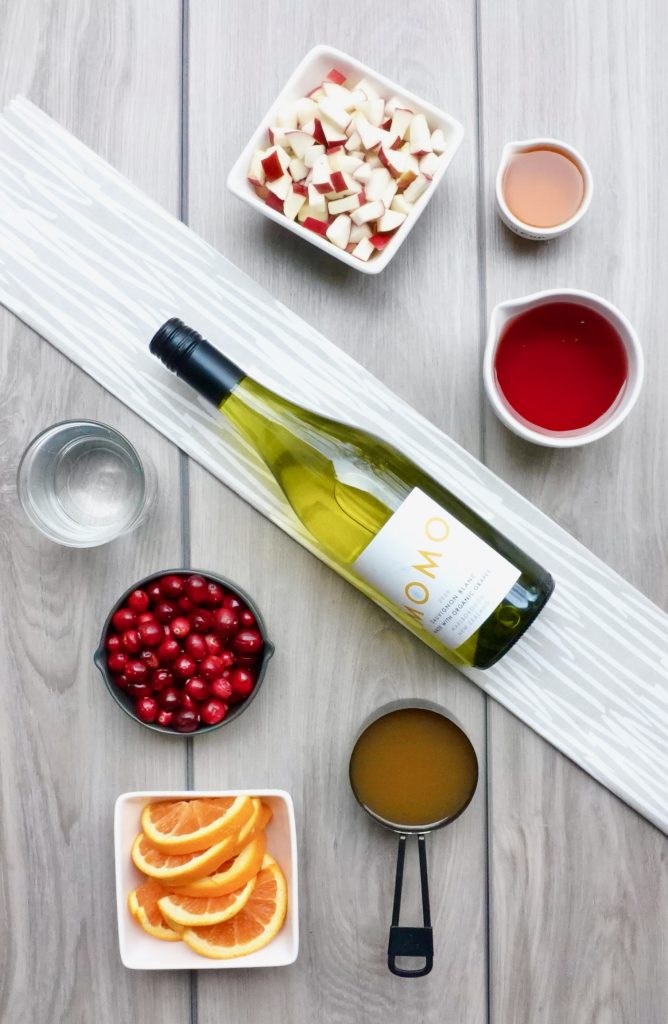 Holiday Sangria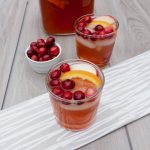 Print This
Ingredients
1 bottle (750 millimeters) white wine

2 cups cranberry juice

1 cup apple cider or apple juice

1 cup seltzer water

¼ cup Grand Marnier or Triple Sec

2 apples, cored and cut into cubes

1 cup fresh cranberries

1 orange, cut in half and sliced
Instructions
Pour the wine into a large pitcher.
Add the cranberry juice, apple cider, seltzer water and Grand Marnier. Stir well.
Add the apples, cranberries and orange slices.
Serve over ice.
This can be made a day in advance.