Happy Friday and welcome to Friday Finds!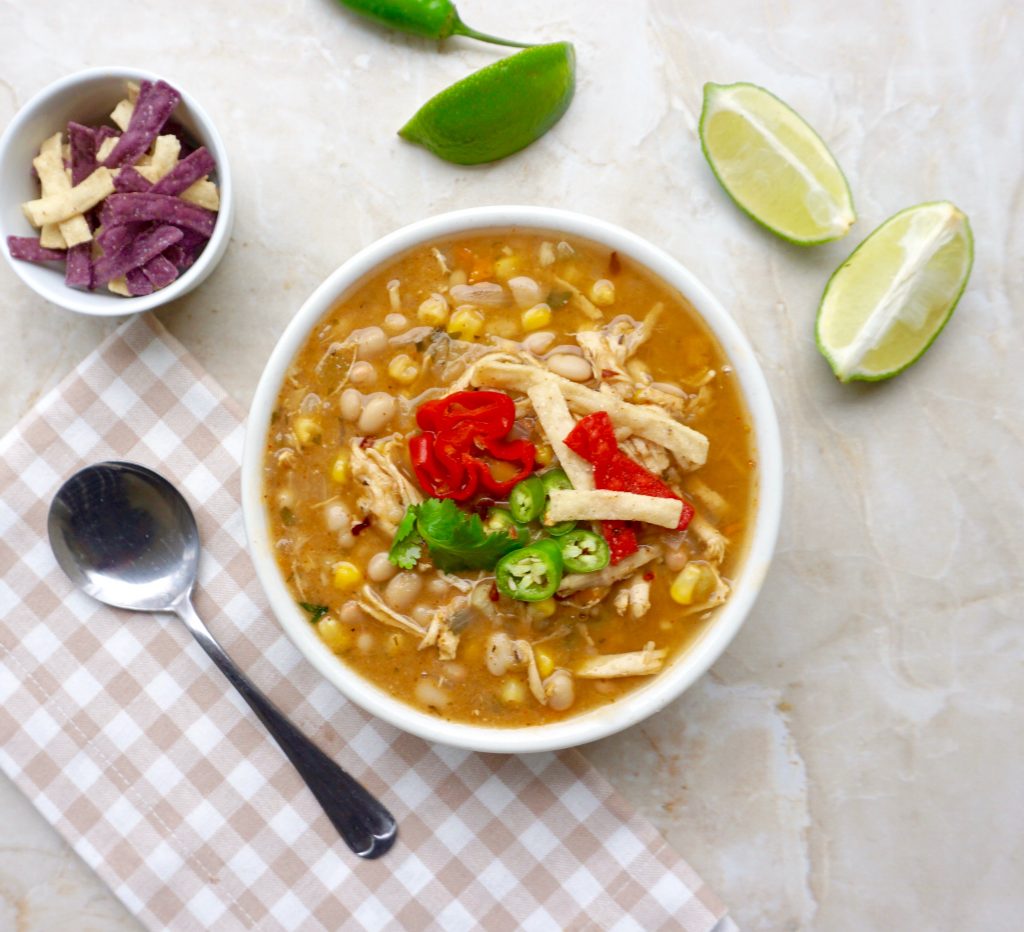 We are right in the middle of Football season and snacks are certainly required while watching the game. White Chicken Chili would be a good option or go ahead and check out  44 Football Party Food Recipes Made for Game Day to get some great ideas. 
Do you take your time when you are eating and place your full focus on the task or are you working, watching TV or doing other things and barely noticing your food? 11 Benefits of Mindful Eating may give you some inspiration to change your eating behavior. 
Would You Like Fries With That? McDonald's Already Knows.  Read about the technology they have been using to predict what you will order. They are going so far as to track license plates at the drive through then make suggestions based on your previous orders. 
Check out Whole Foods predictions for next year's food trends! Whole Foods Predicts Watermelon Butter and Booze- Free Beer Will Rule 2020.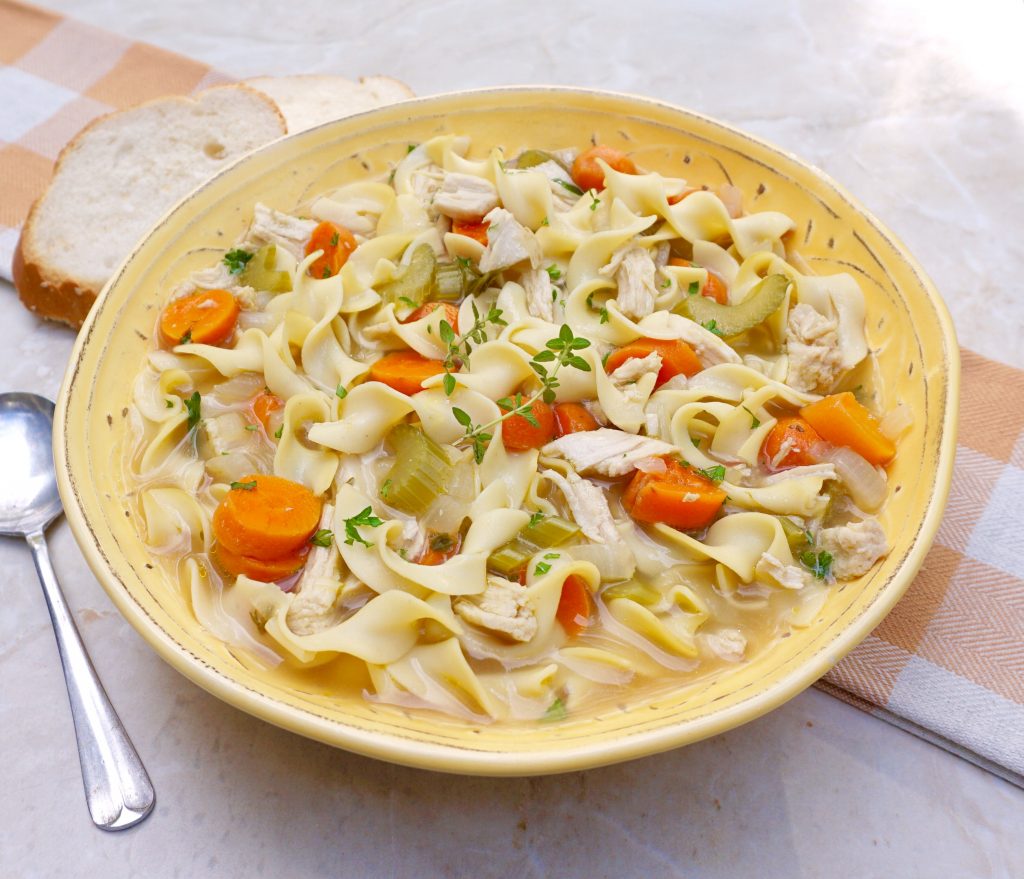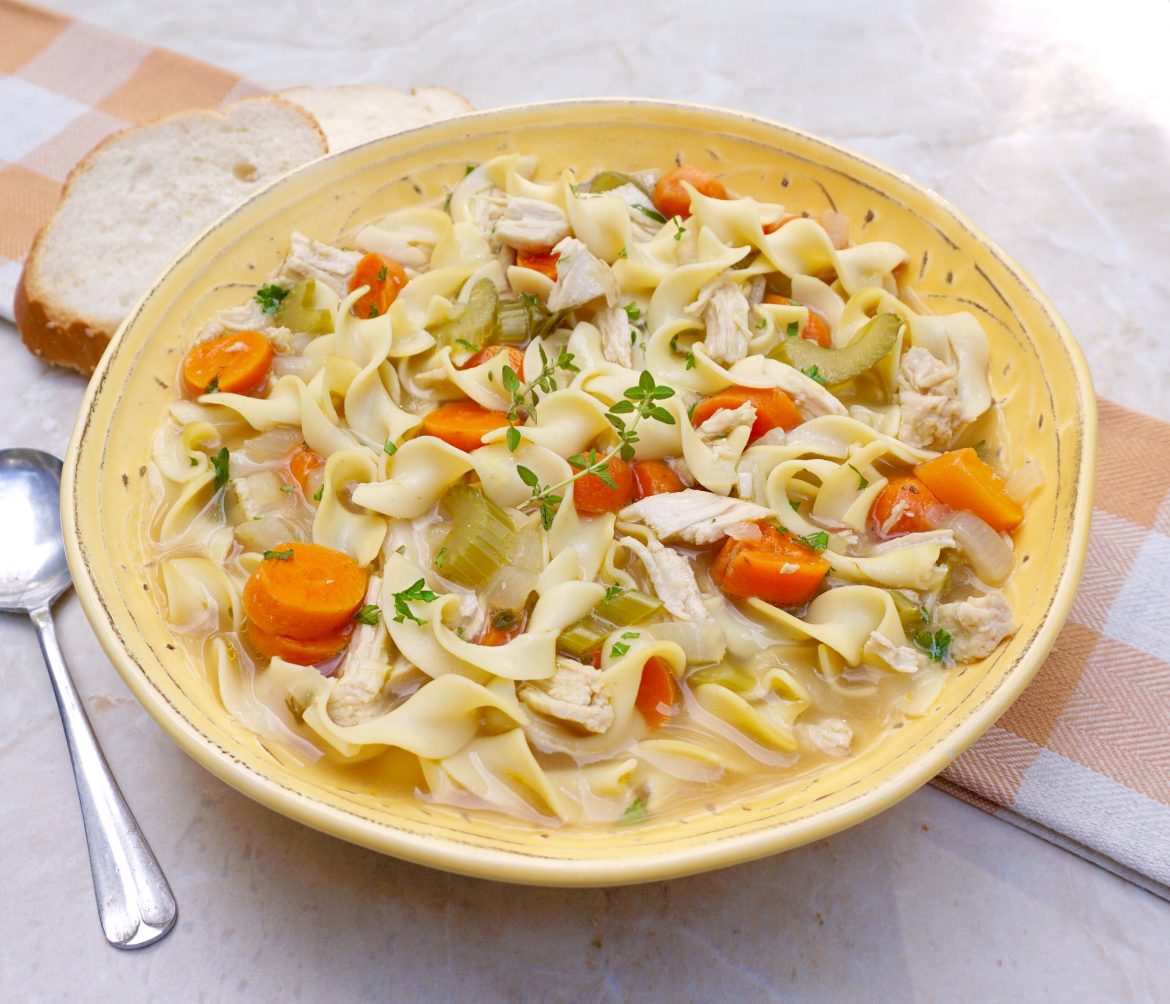 I was down for the count last week and all that I wanted was a bowl of Chicken Noodle Soup! According to Web MD, Chicken Soup actually helps to bring relief. Check out The Secret Behind Chicken Soup's Medical Magic.