Happy Friday and welcome to Friday Finds!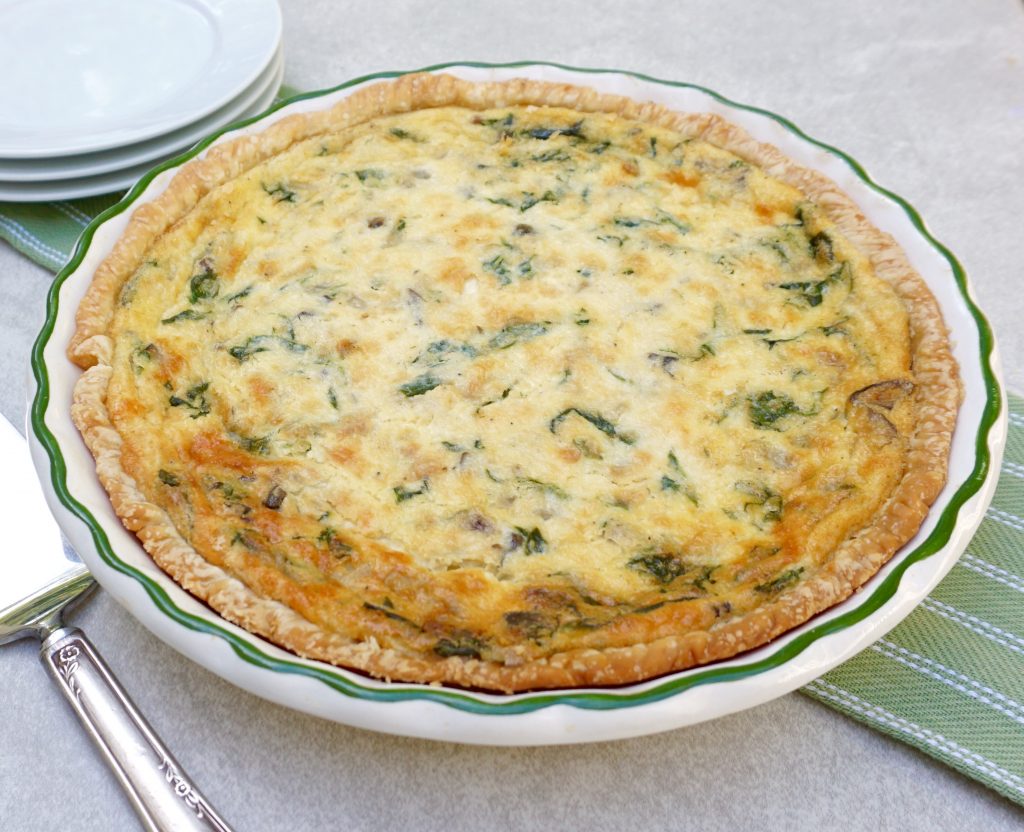 Mushrooms are magical according to US News. Check out this article on Mushroom Nutrition as find out why! If you want to add more mushrooms into your diet after reading the article try this Spinach Mushroom Quiche and have a nice weekend brunch.
Grocery Happy Hour is a thing in Helsinki Finland. Check out the New York Times article to see what they are doing to avoid food waste!
It's that time for apple picking or buys from the local farmers markets. Got a Haul of Apples for Fall will give some good storage tips and cooking ideas.
How many times do you Google something every day? I came across The Rhythm of Food and found it fascinating!  Check out the charts to see what ingredients, dishes and cocktails are searched for by season on Google.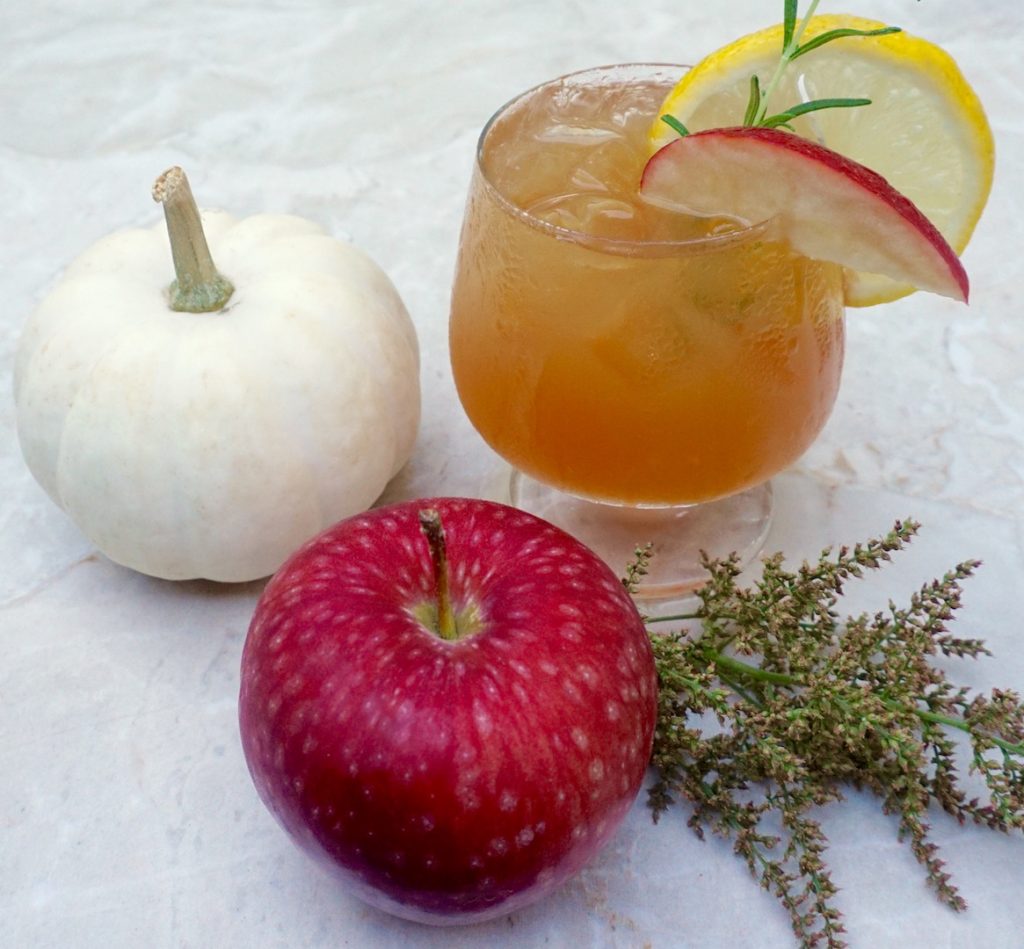 Today, September 13, 2019 is a very rare day. Tonight a Rare Harvest Moon Will Appear on Friday the 13th..Go make yourself a Harvest Moon Cocktail and go outside and drink it looking up at the sky! This will not happen again until 2033 or 2049 depending on what news broadcast you read!
Have a great weekend and cook some good food!