Happy Friday everyone and welcome to Friday Finds!
Spring is an exciting time as we start to see all the new produce appearing in the markets.  The Top 10 Healthy Spring Foods and How To Use Them  will give you some great ideas on what do with all the vegetables coming into season now.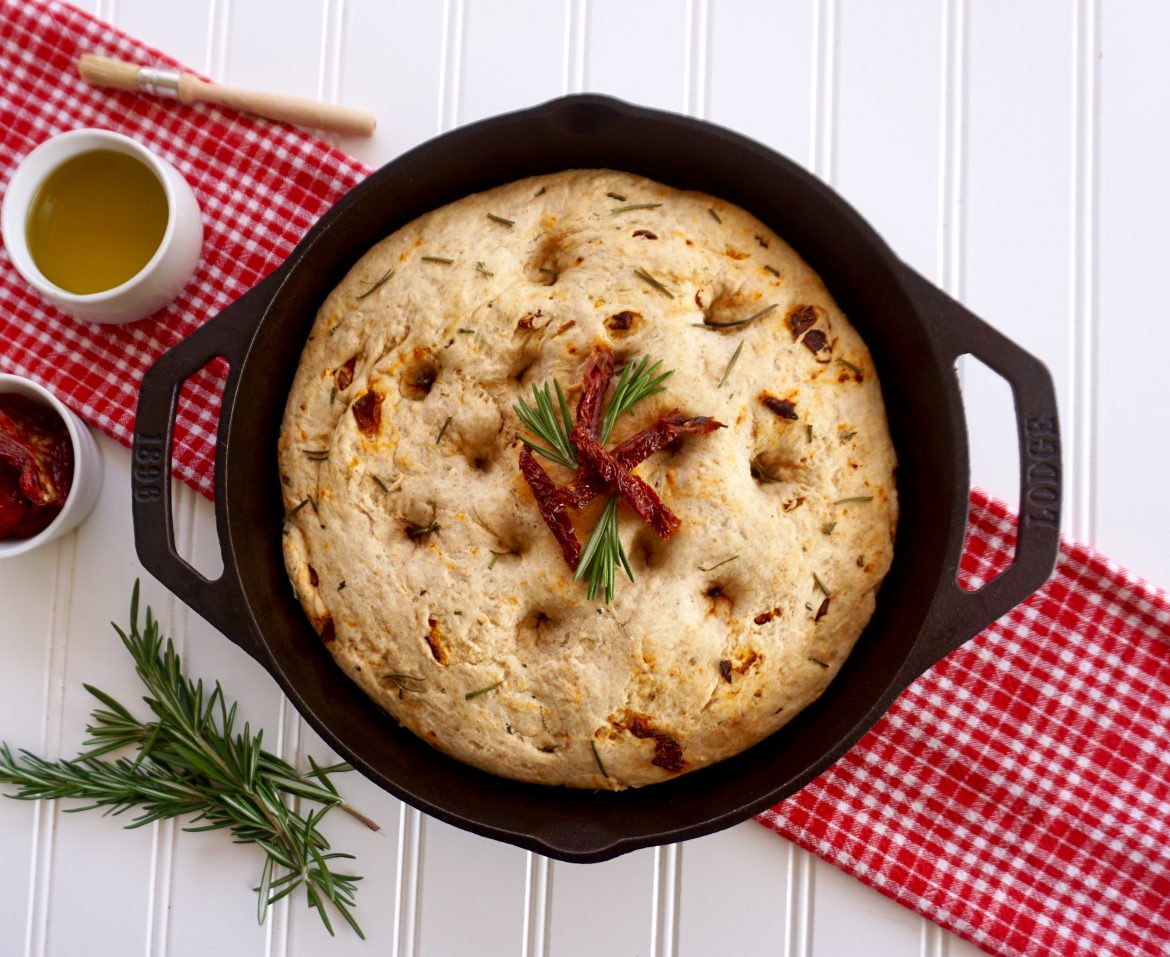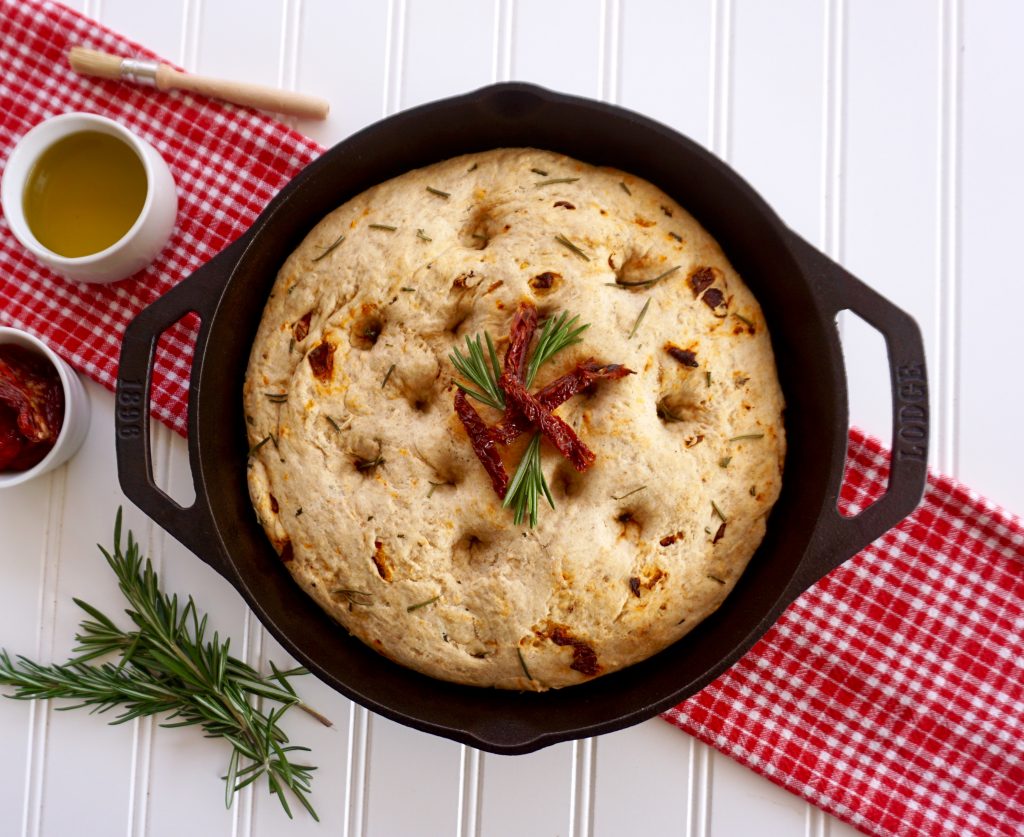 One of the best things that I have done in the past year is purchase a Cast Iron Skillet. They are totally versatile and really great for cooking a variety of things. I actually keep mine on the stove now and use it all the time.  Cast Iron skillets do need to be seasoned unless you buy them that way.  How To Season a Cast Iron Skillet is a helpful guide.  Then go ahead and check out my Cast Iron Skillet  Board on Pinterest to get some ideas for cooking in it.
Did you ever wonder why you can eat a bag of chips and still be hungry? Here is Why You Don't Feel Full After Eating Junk Food.Your body is speaking to you!
What's going on with eating eggs again? We thought they were bad for you, then we were told that wasn't the case. This week it appears as if they have decided once again that Eating 3 Eggs a Week Is Harmful For Your Health.
.
While we are on the subject of food affecting our life spans read Eating Processed Foods Tied To Shortened Life.
There are a lot of things to think about here today!
Have a good weekend and cook from scratch! It is always good to know exactly what is going into your food. When you make it yourself, you do!