Happy Friday and welcome to Friday Finds!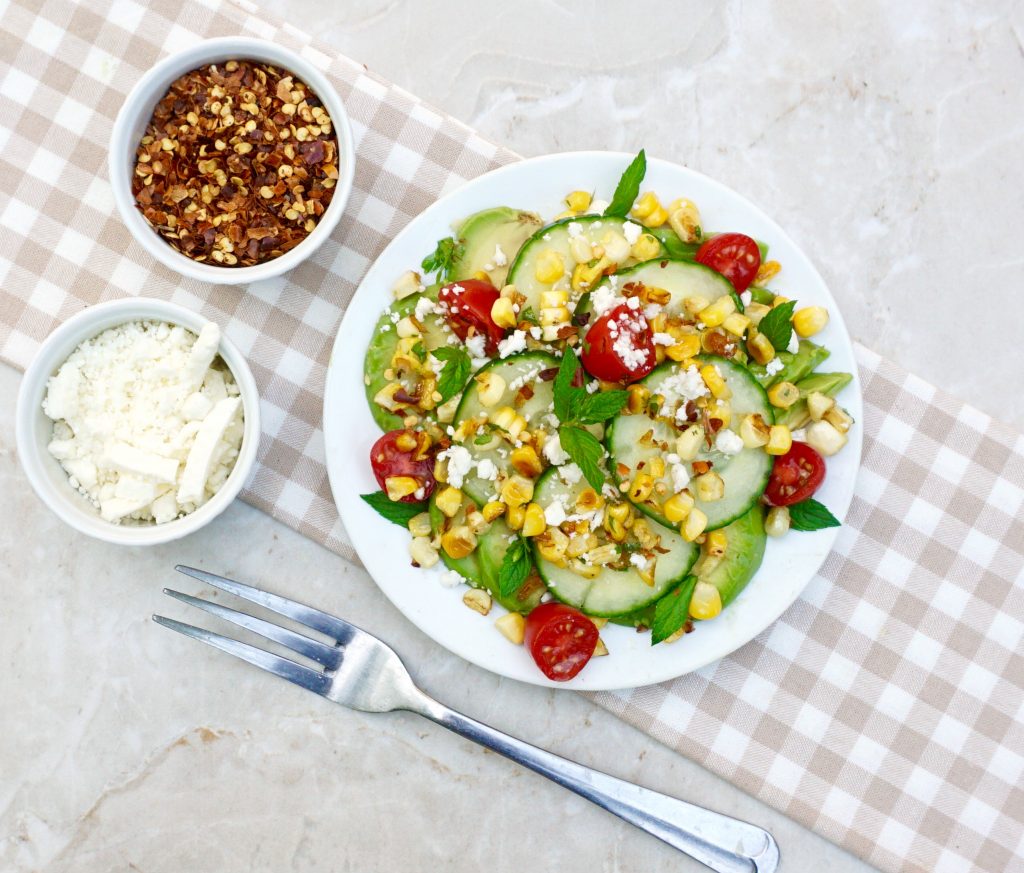 It's August and the tomatoes, corn and cucumbers are peaking. This Corn Avocado and Cucumber Salad  is a great way to enjoy them.
Starbucks watch out! Pabst Blue Ribbon is testing out a Hard Coffee and it is selling out so far!
U.S Tops Rankings in Food Waste  seems like a serious issue to me. We are tossing away 200 pounds of usable food per person annually.
Do you like eating fast food burgers? I'm going to admit that yes I do but very infrequently!  Here are America's Favorite Burger Chains They also list the least favorite. McDonalds is in last place!
Cut Fruit Summer is in Full Swing discusses how cutting fruit is an act of love.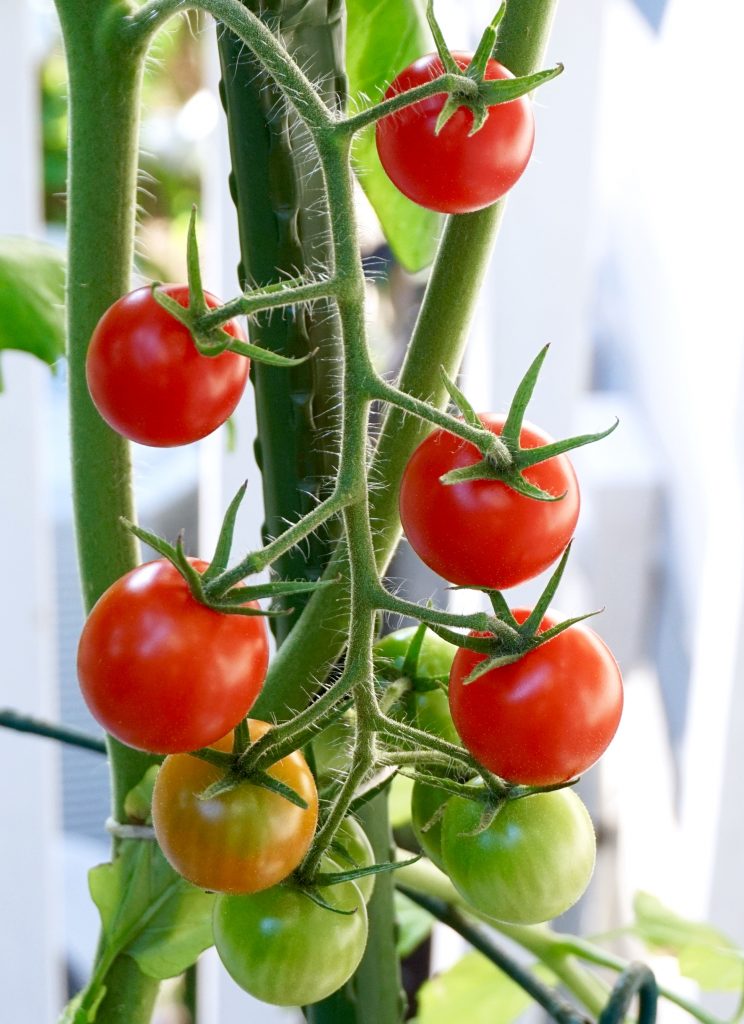 This photo of my cherry tomatoes was taken today. I bought this plant for a pot on my deck because I thought a cherry tomato plant would be compact. There was most likely a label that I didn't read because I had no idea this plant would grow to 7 feet tall and I would have a part time job staking and tying it to keep it upright! Lesson learned!
Have a great weekend and cook some great food!