Happy Friday and welcome to Friday Finds!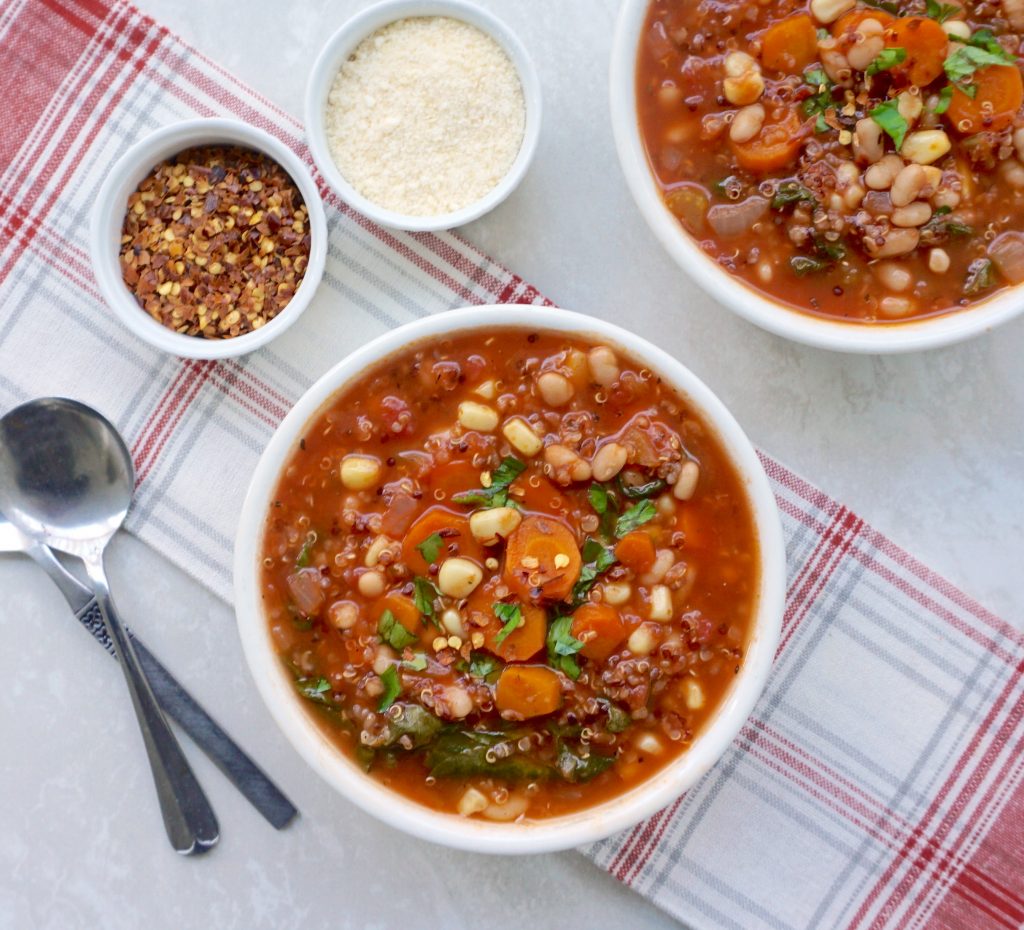 Here we are at the last week of 2019 and the end of a decade! January is the month that we vow to eat healthier and Vegetable Quinoa Soup is a good option. Check out Keep Those New Year's "Eat Better" Resolutions for some tips to keep you on track.
Fad Diets Through The Decades takes a look at some popular fad diets of the past and ranks the best diets of the present.
The increasing popularity of food delivery apps is creating a demand for Ghost Kitchens. Read Farm to Table? More Like Ghost Kitchen to Sofa and learn what they are all about.
With consumers looking for more natural foods with less packaging 2020 Will Be The Year Sustainability Goes From Buzzword to Necessity.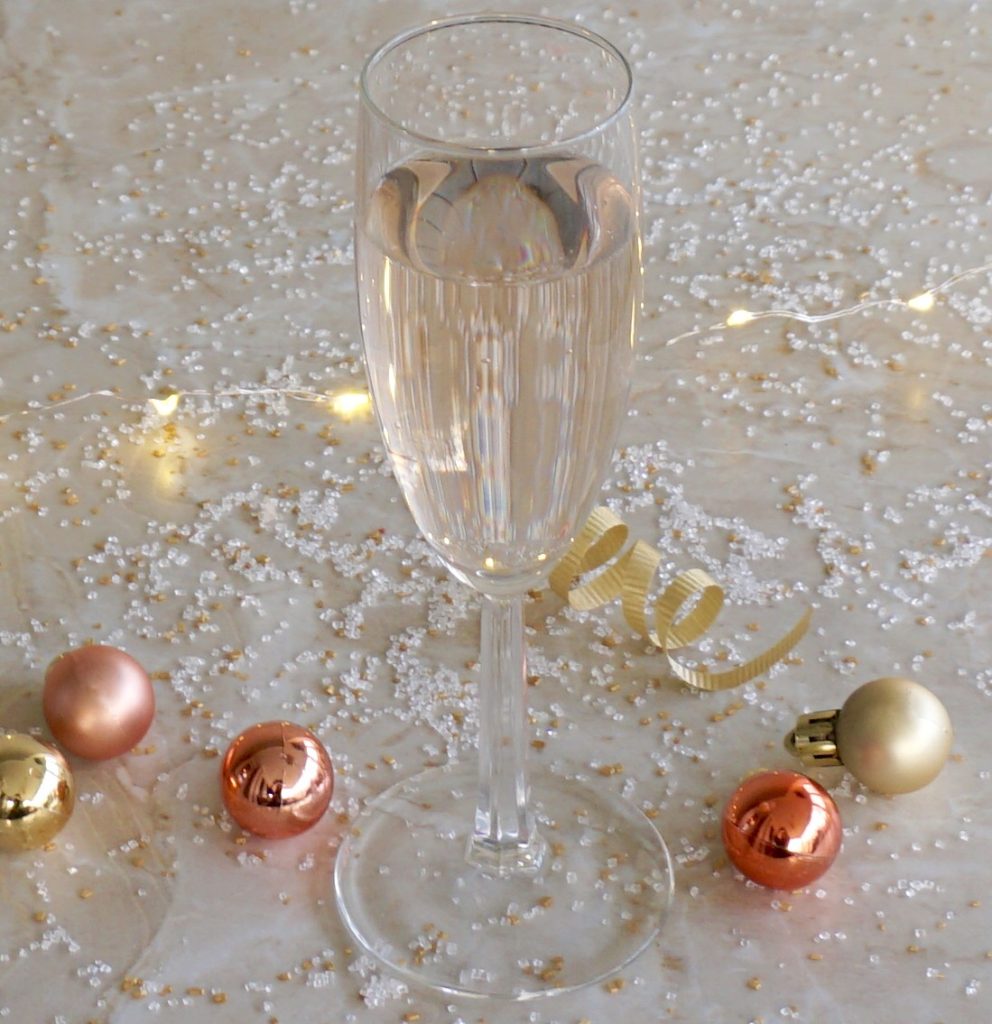 Have a wonderful New Years Eve! 15 Best Champagne Cocktails has some great ideas to help you celebrate.