Happy Friday and welcome to Friday Finds!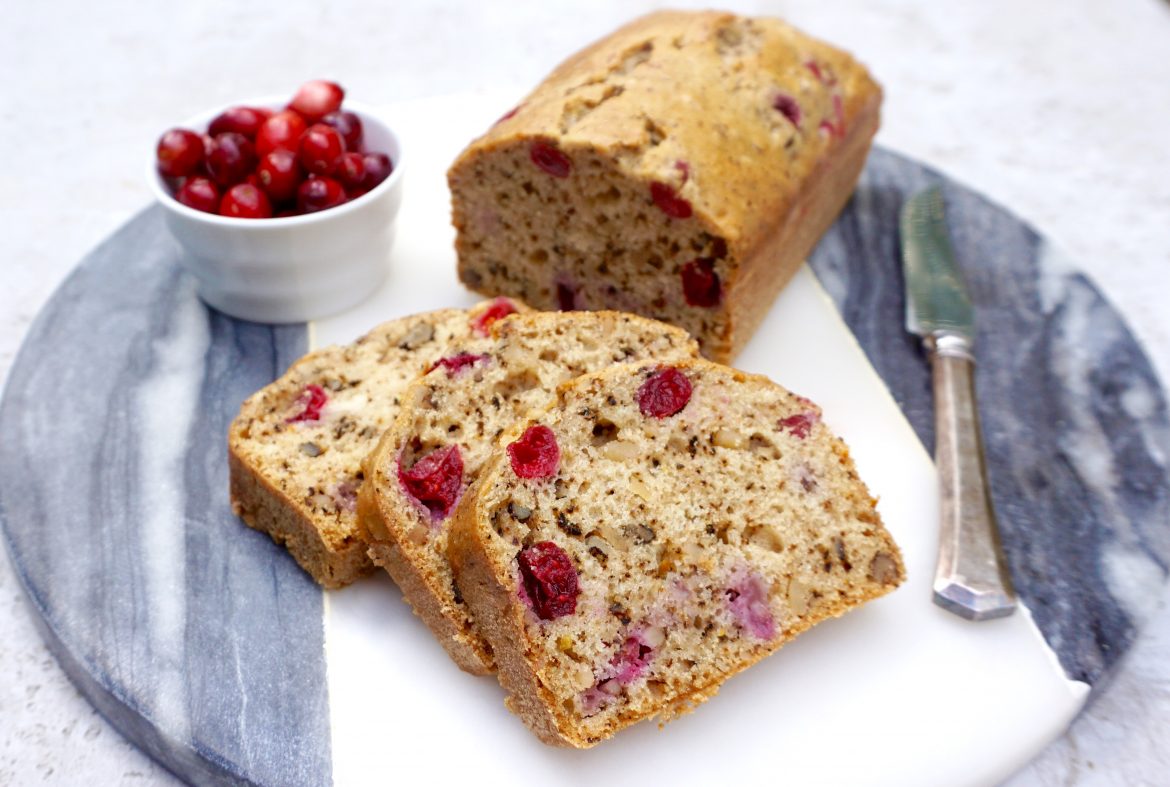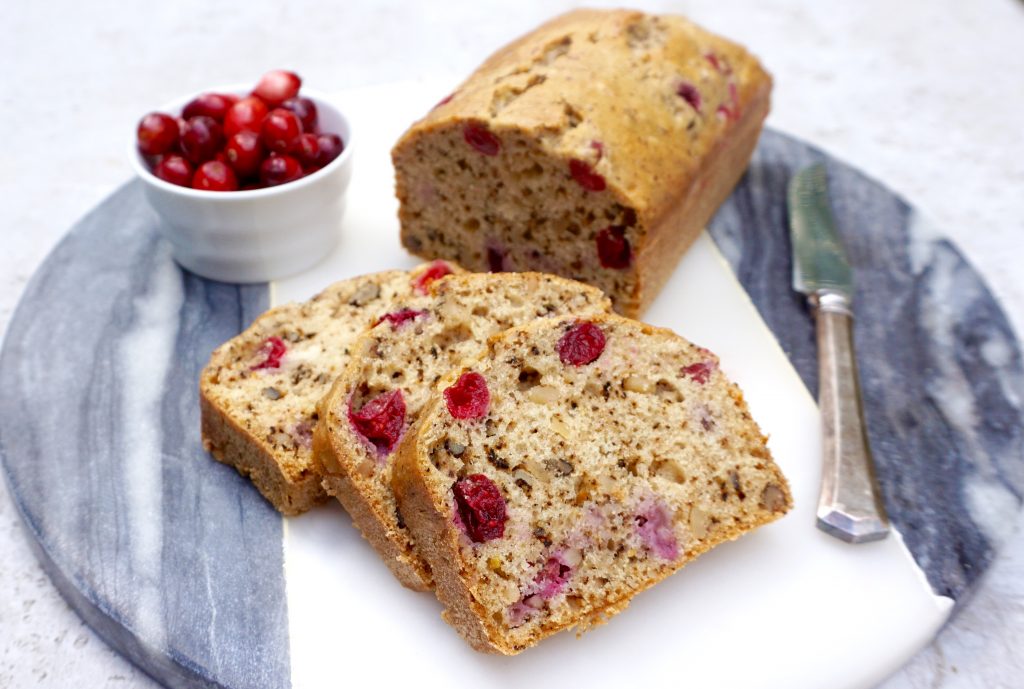 November is the month when cranberries really peak. It is the end of their growing season and they are part of most Thanksgiving dinners in some form. How Cranberries Grow will give you some interesting facts about cranberries and 50 Easy Cranberry Recipes will give you lots of ideas for serving them. My all time favorite recipes are Cranberry Orange Walnut Bread and Cranberry Orange Sauce.
Are you planning out your holiday baking and gearing up for Thanksgiving? If you are going to be baking a  pumpkin pie for the first time you might want to read The Six Biggest Mistakes You Can Make When Baking Pumpkin Pie.
Climate Change Is Disrupting Centuries-Old Methods Of Winemaking In France is about two winemakers facing the challenges of a hotter and drier climate. 
Farm Country Feeds America But Just Try Buying Groceries There examines the plight of small towns when their grocery stores are gone. 
Do you have found memories of eating a McDonald's Happy Meal as a child. Well The Happy Meal is Turning 40. See what McDonalds is doing to celebrate. Washington Post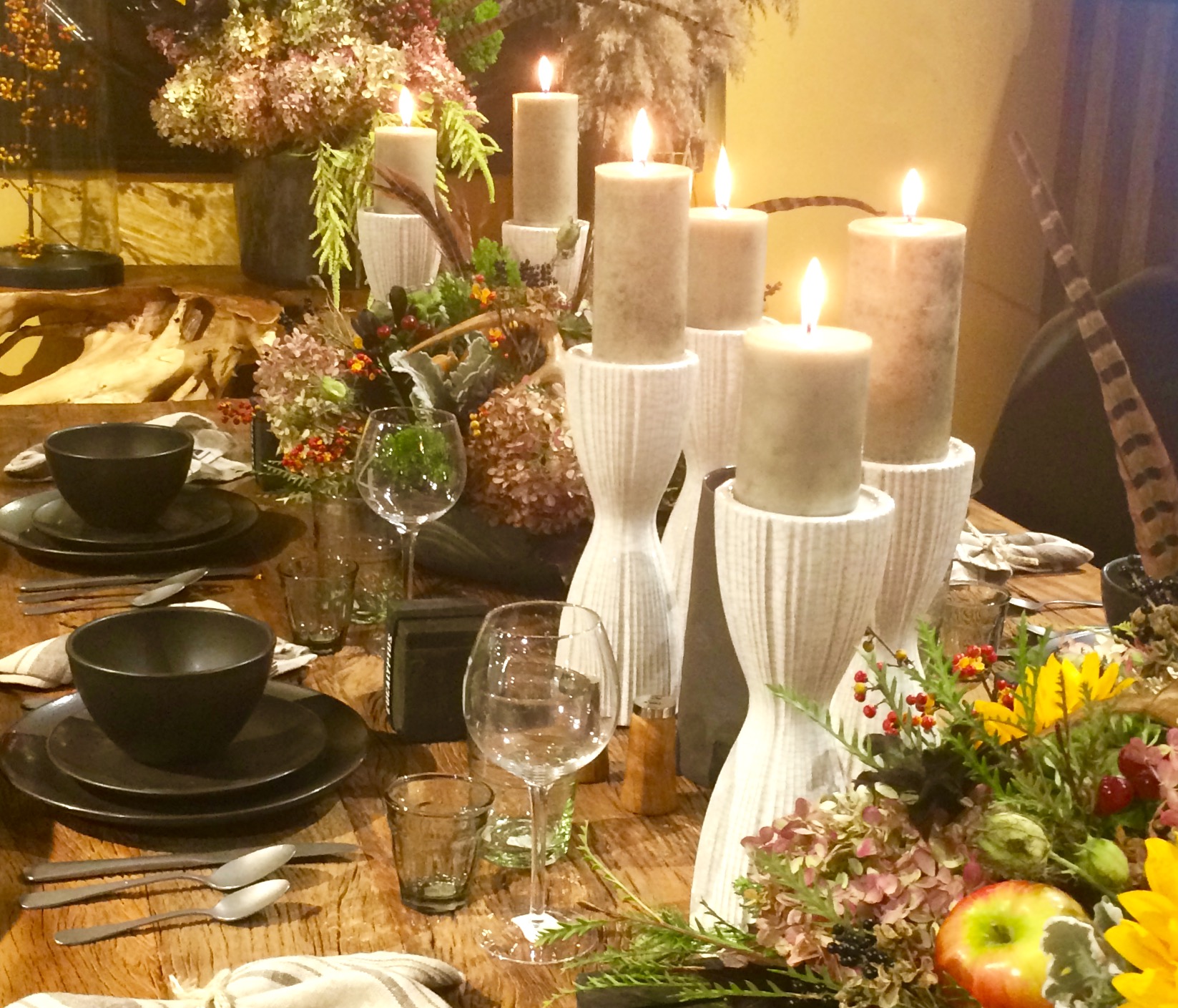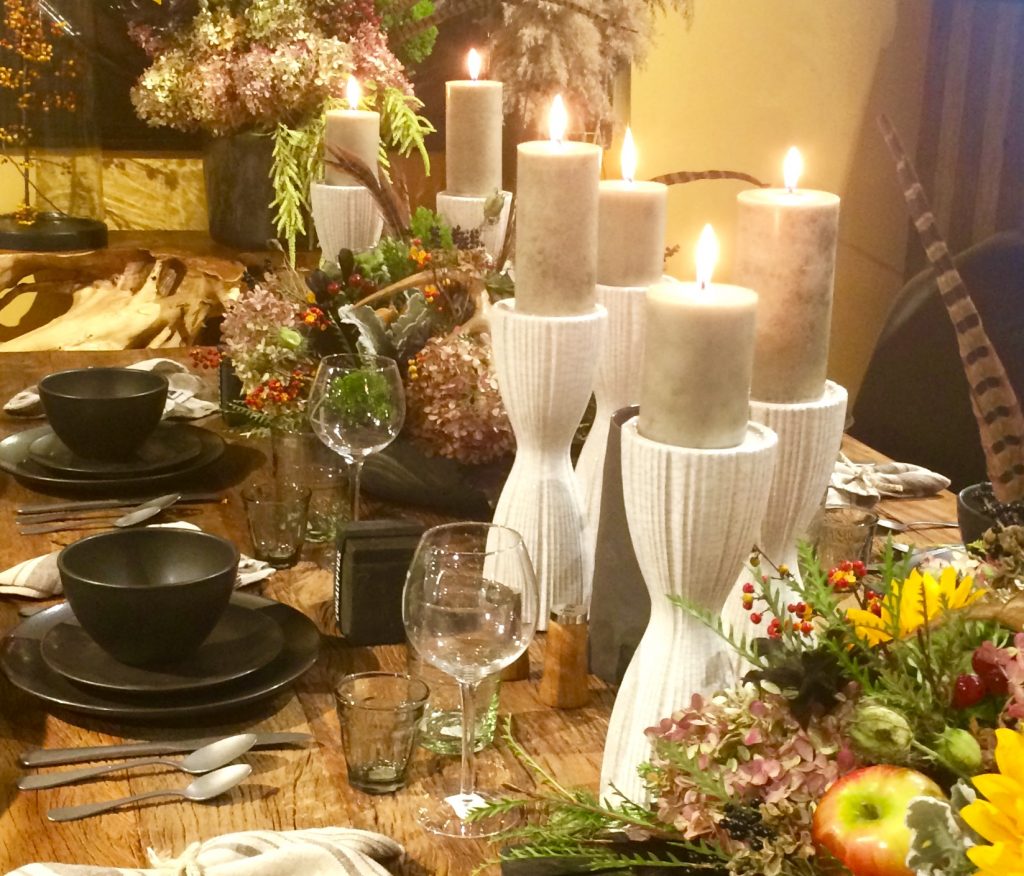 Now is the time to start planning out your Thanksgiving menu. Check out Thanksgiving Menu Ideas and maybe find something new to try this year!
Have a great weekend and cook some good food!