Happy Friday and welcome to Friday Finds!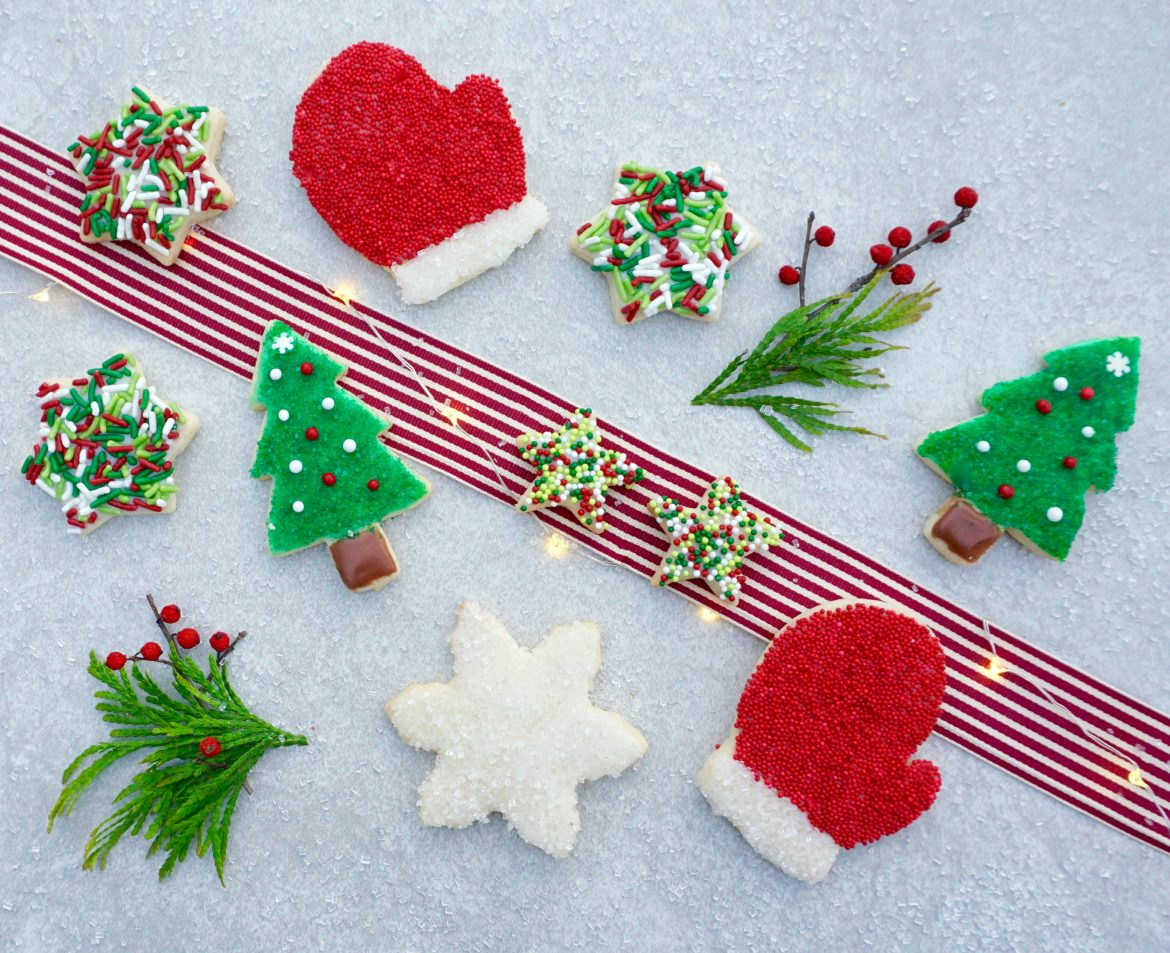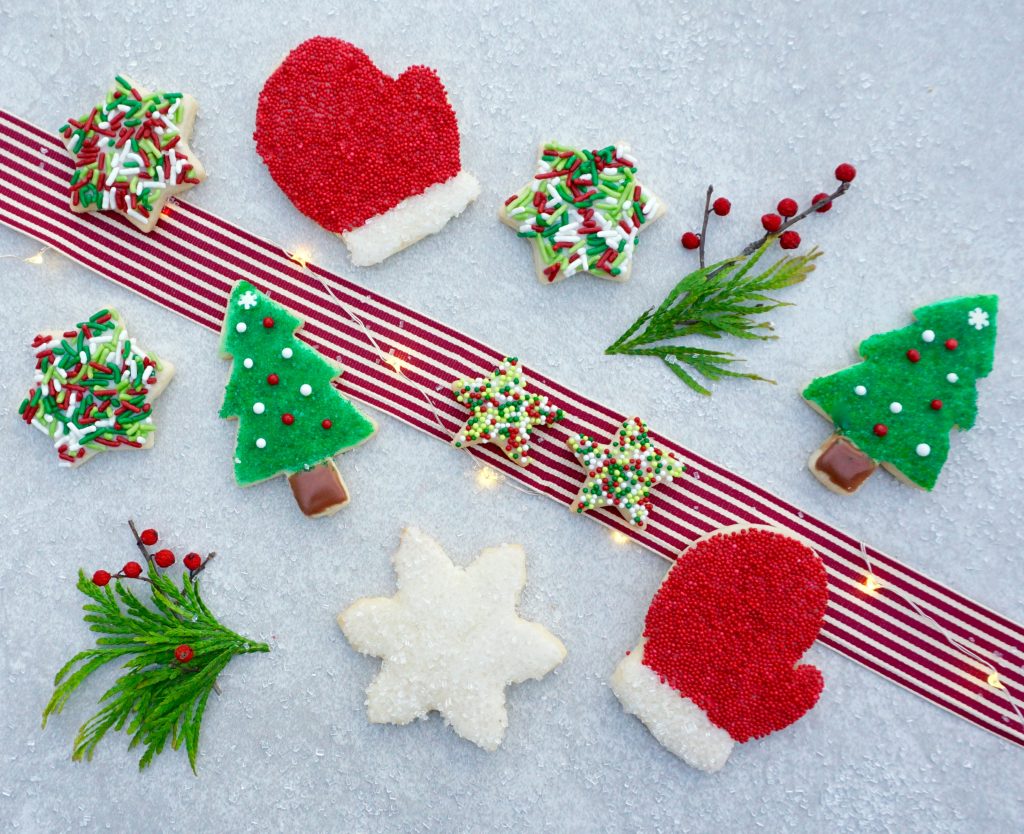 It's the first week of December and the holidays are coming fast upon us. Here in the US we have a shortened season as Thanksgiving was late this year. If you plan out your menu now, you will relieve yourself of a lot of last minute stress. Check out 48 Best Christmas Dinner Ideas to get some inspiration.
Today I am in a cookie collaboration with some other bloggers. We have lot's of ideas to get you baking! Check out the hashtag  #christmas cookies  on Instagram so see the other recipes. Cookie Cutter Cookies are my contribution. I like them because they are sturdy roll out cookies that can be anything that you want them to be.
Hanukkah is the same week as Christmas this year. Check out 17 Best Hanukkah Foods to Make to plan your menu.
Let's face it, the holidays can be tough on your system. We are eating and drinking more than usual and it can take a toll on you. Check out How to Keep Your Gut Happy. It has some good tips to try to keep you on track this holiday season. 
Before you start your holiday baking make sure to check your flour! The FDA Has Announced 2 Different Flour Recalls will let you know the brands to watch out for.
Why don't you make it easy on yourself this holiday season? Check out Wine Delivery Services That Bring The Bottles To You and save yourself a trip to the store!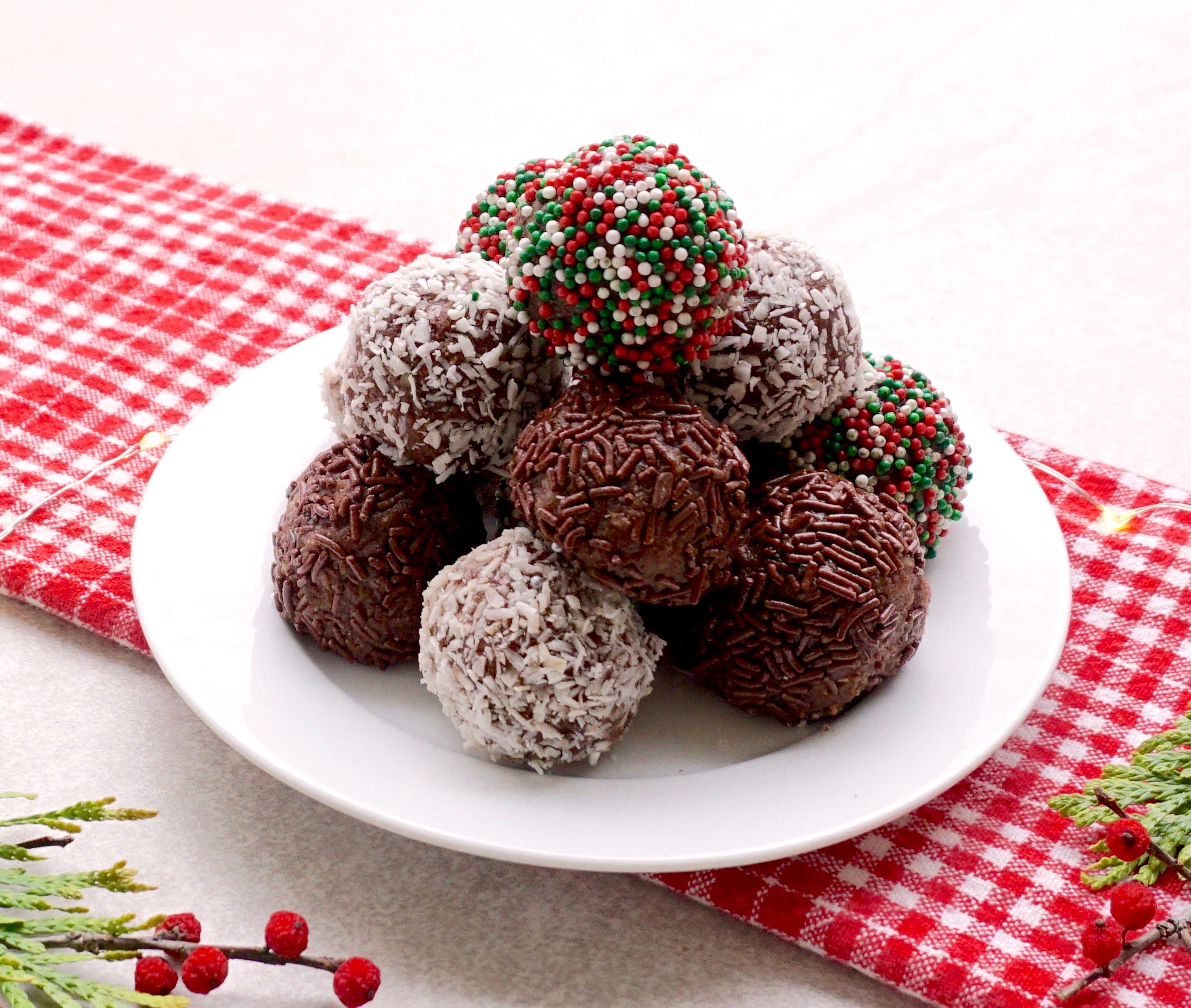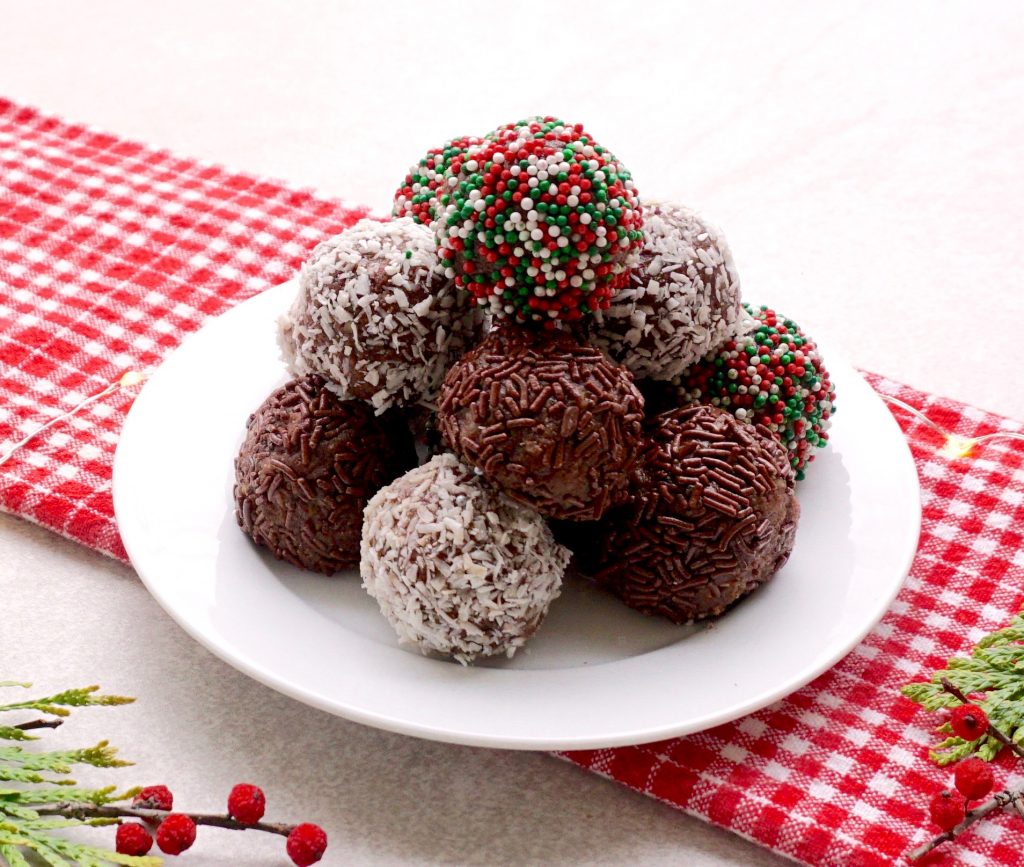 If you need something festive and fast for a holiday gathering that will be a crowd pleaser check out Rum Balls. You can decorate them however you want to fit the occasion and who doesn't love a boozy bite of chocolate?
Have a great weekend and bake some cookies!