Happy Friday and welcome to Friday Finds!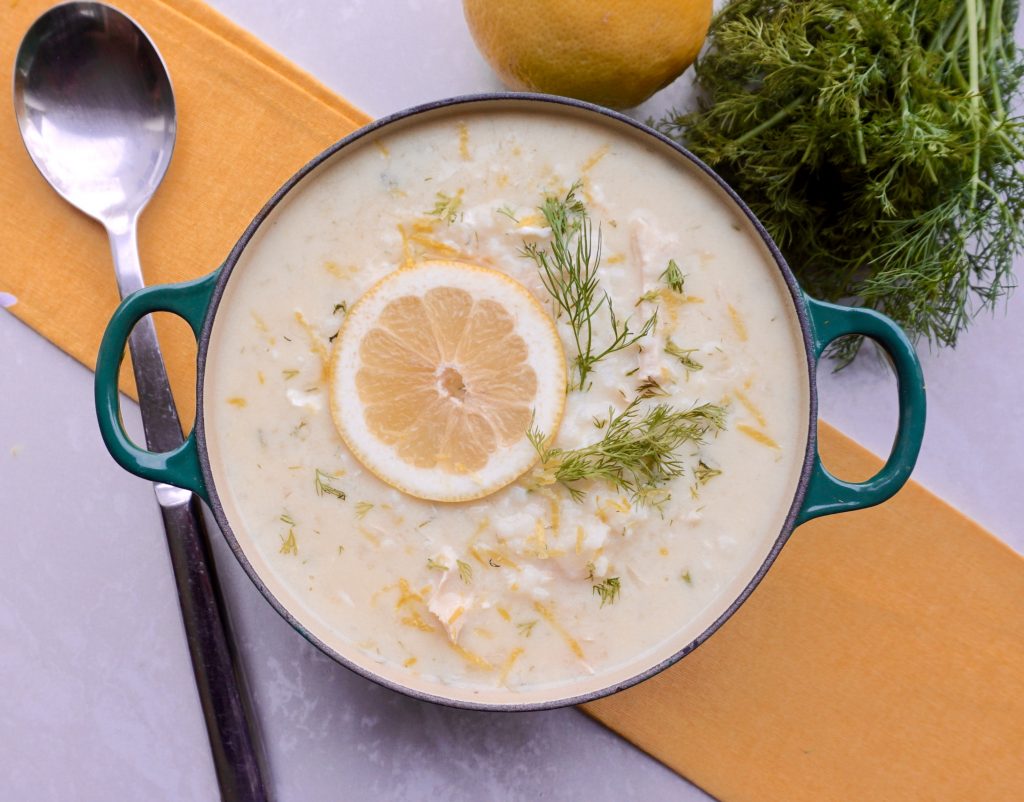 Labor Day weekend has passed and the unofficial start to fall begins! It's time to think about digging out the warm clothes and making soup! Check out this Lemon Chicken Rice Soup recipe and 60 Best Fall Soup Recipes Then go pull that stock pot out!
Fall is Apple Pie season. There are so many varieties of apples that it is hard to know what to use when baking. 11 Best Apples for Apple Pies  is a great guide for you to take to your local farmers market.
We can't talk about fall without mentioning Pumpkin Beers! What's better than these slightly sweet beers with fall spices? Here is your guide to The 23 Best Pumpkin Beers for Fall.
What's your fall go to? Are you a pumpkin spice person or a caramel apple fan? 55 Fall Flavored Things You Can Eat Right Now gives you a pretty good idea of what is out there in the market for fall 2019.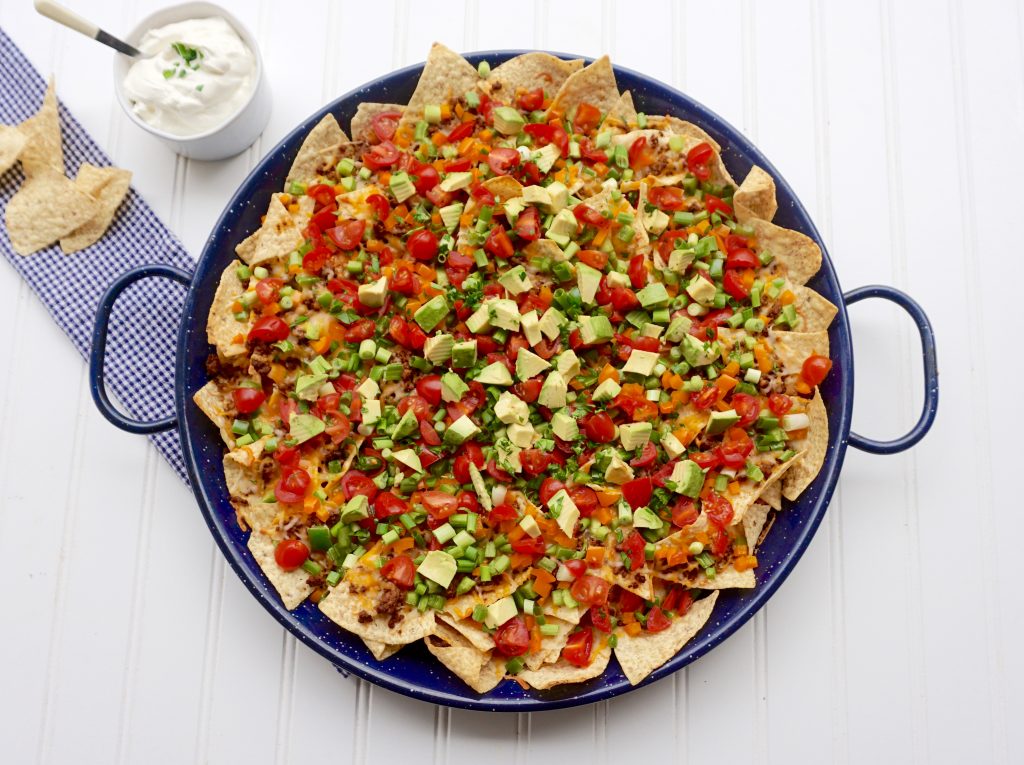 Fall is a great time for sports fans and there are so many foods associated with with watching games and tailgating. I love these Loaded Beef Nachos and check out Game Day Party Recipes for some great party inspiration.
Have a great weekend and enjoy the last warm days!