Happy Friday and welcome to Friday Finds!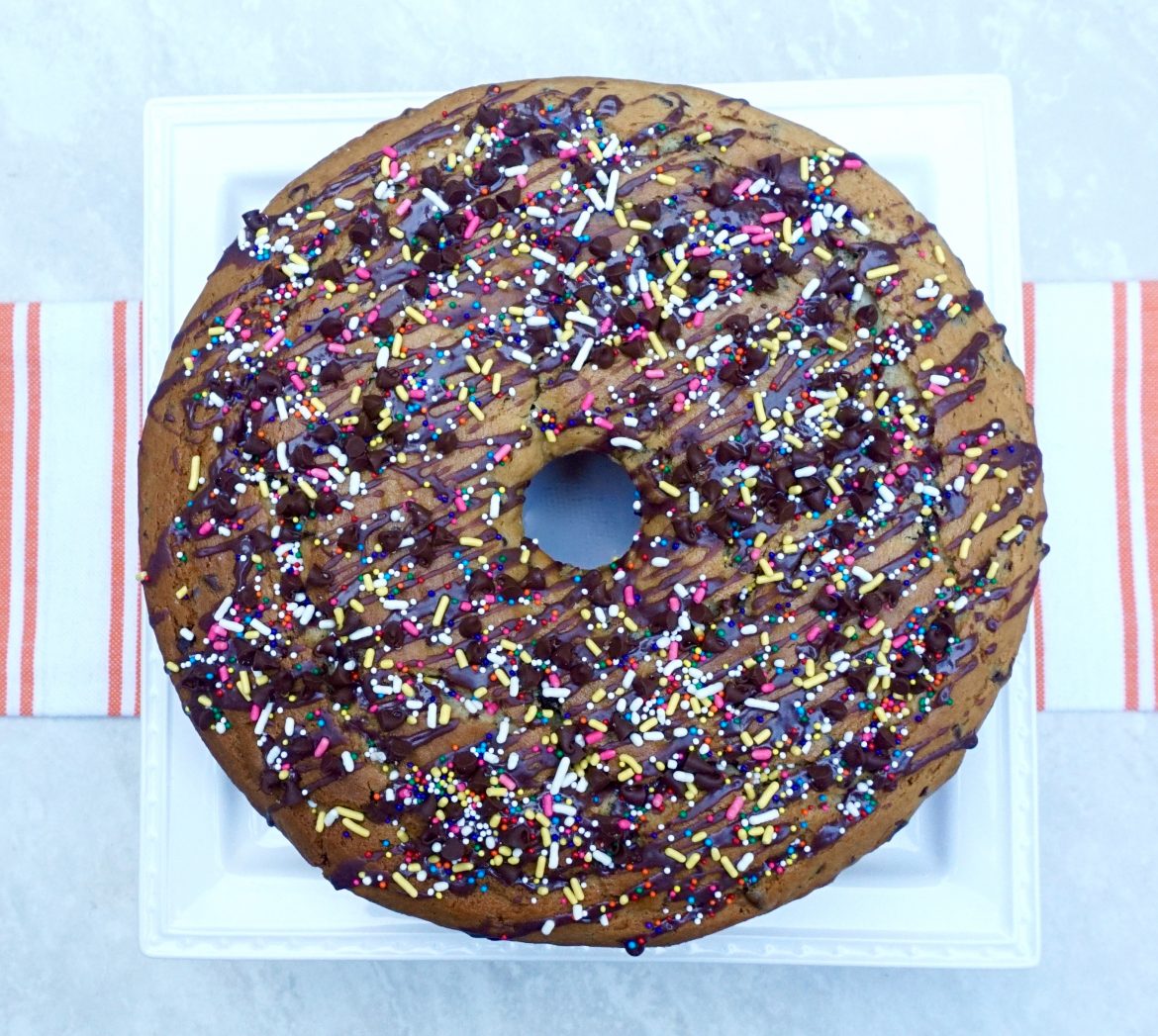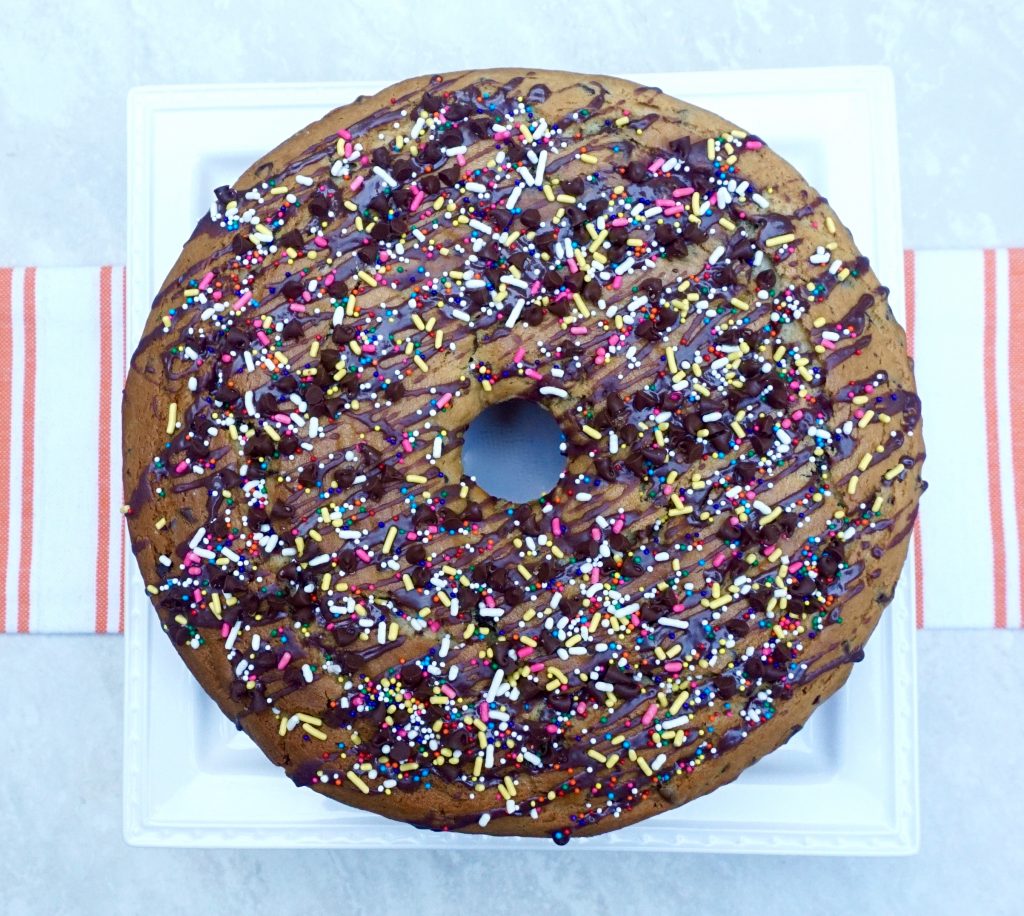 This week we celebrated National Chocolate Chip Cookie Day and it fell on the same day that I planned to bake a birthday cake. This Chocolate Chip Bundt Cake from Serious Eats was the natural choice.
There have been plastic bag bans put into place in my area towns over the past 30 days. This is such a positive step for the environment! Ever More Countries Are Banning Plastic Bags will give you some insight as to how broad the ban is around the world.
Do restaurants profile customers trying to make a reservation? Made a Reservation at a Nice Restaurant? You Are Probably Getting Googled says possibly yes!
You don't have to break the bank to host a party! Party Food and Snack Ideas On A Budget has some great ideas.
Are you a purist when it comes to your pizza? There are so many variations of toppings these days and some seem plain strange. Is Pineapple On Pizza Acceptable?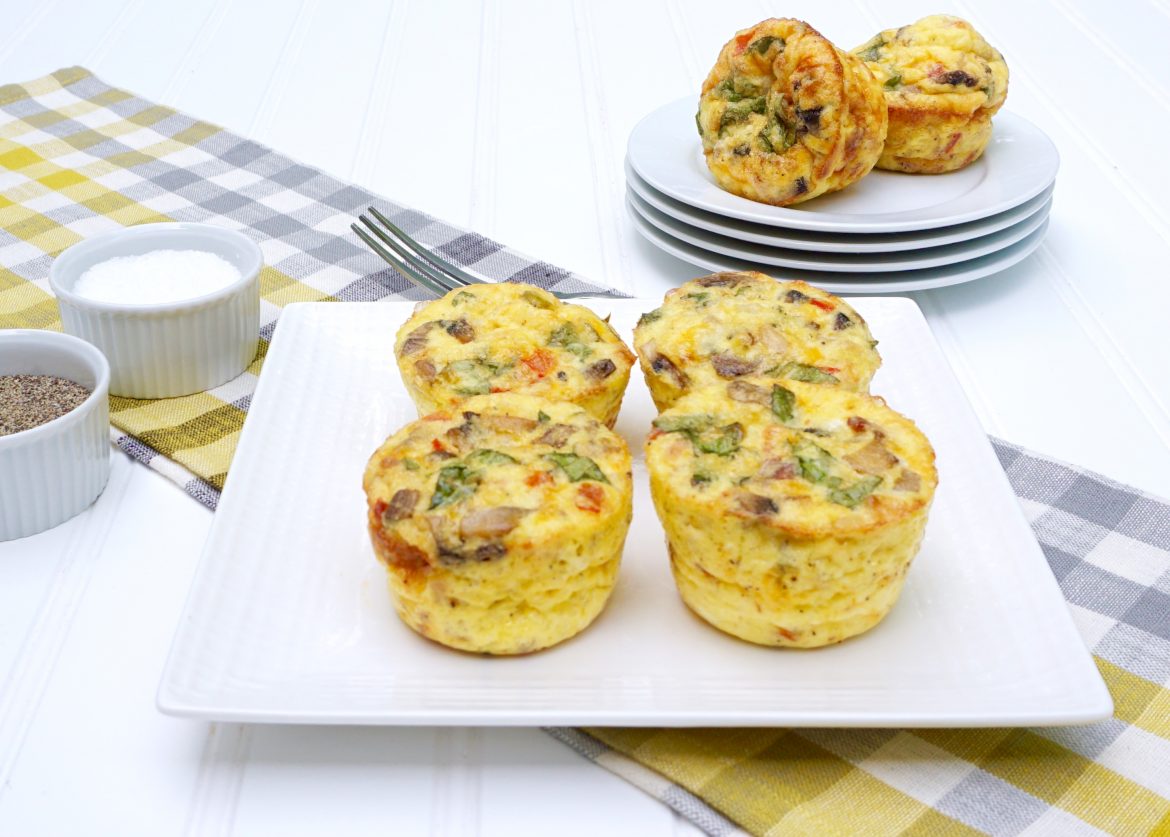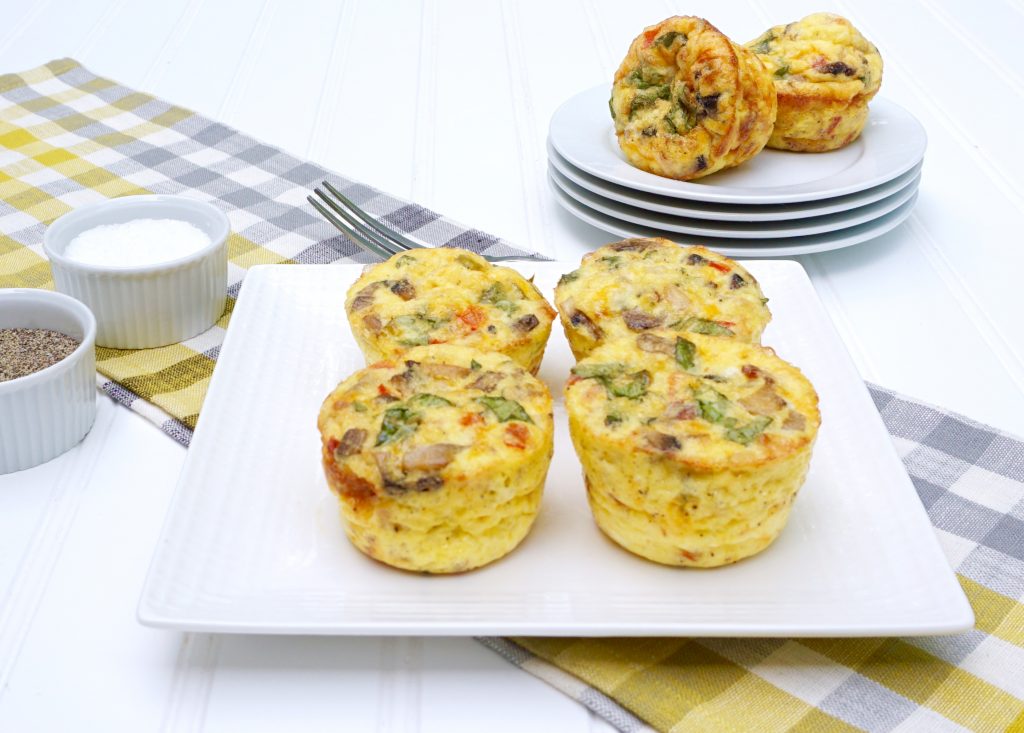 The weekend is a great time to make a nice breakfast. Mini Frittatas can be Sunday brunch and weekly meal prep at the same time!
Have a great weekend and cook some good food.