Happy Friday and welcome to Friday Finds!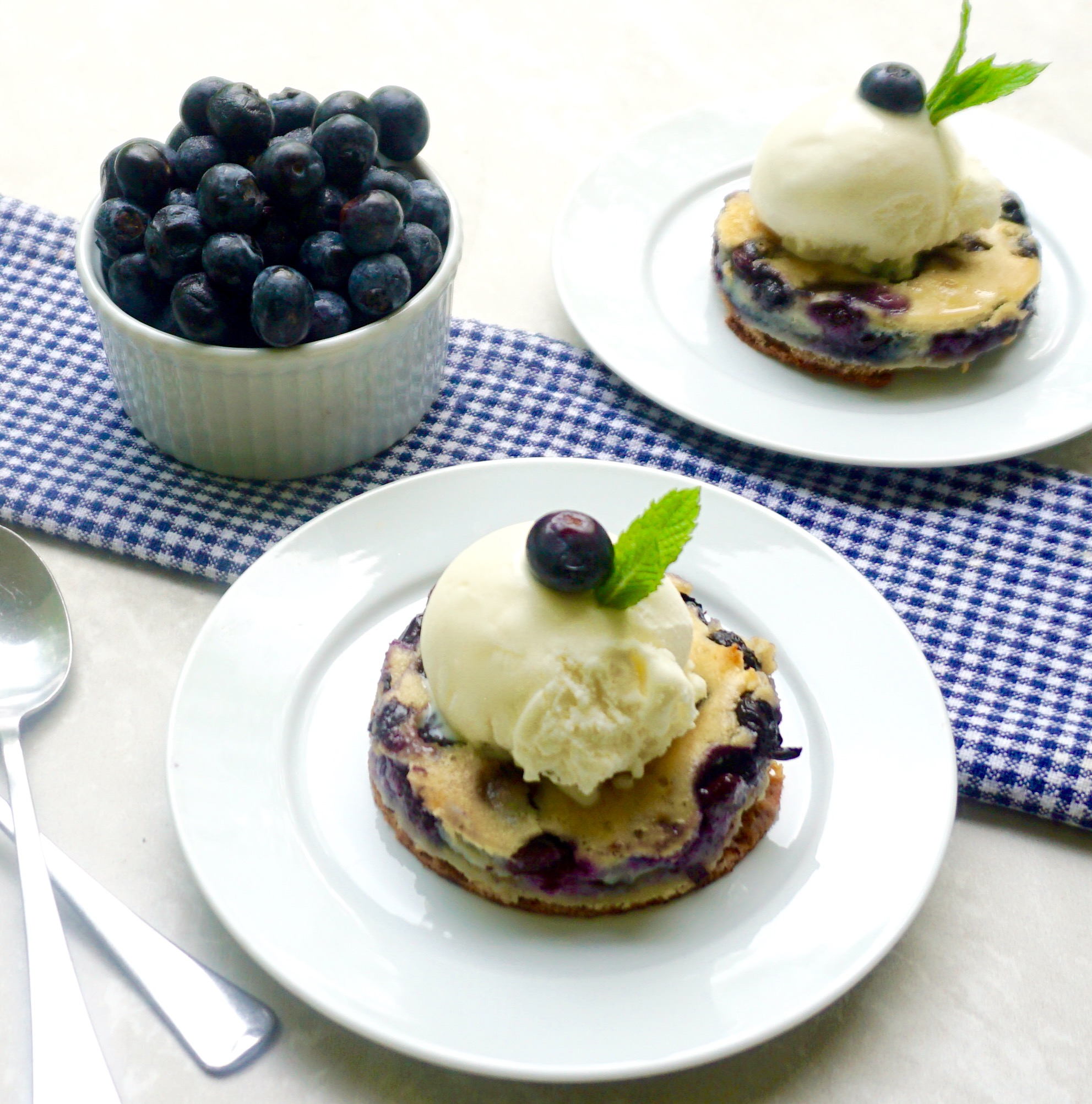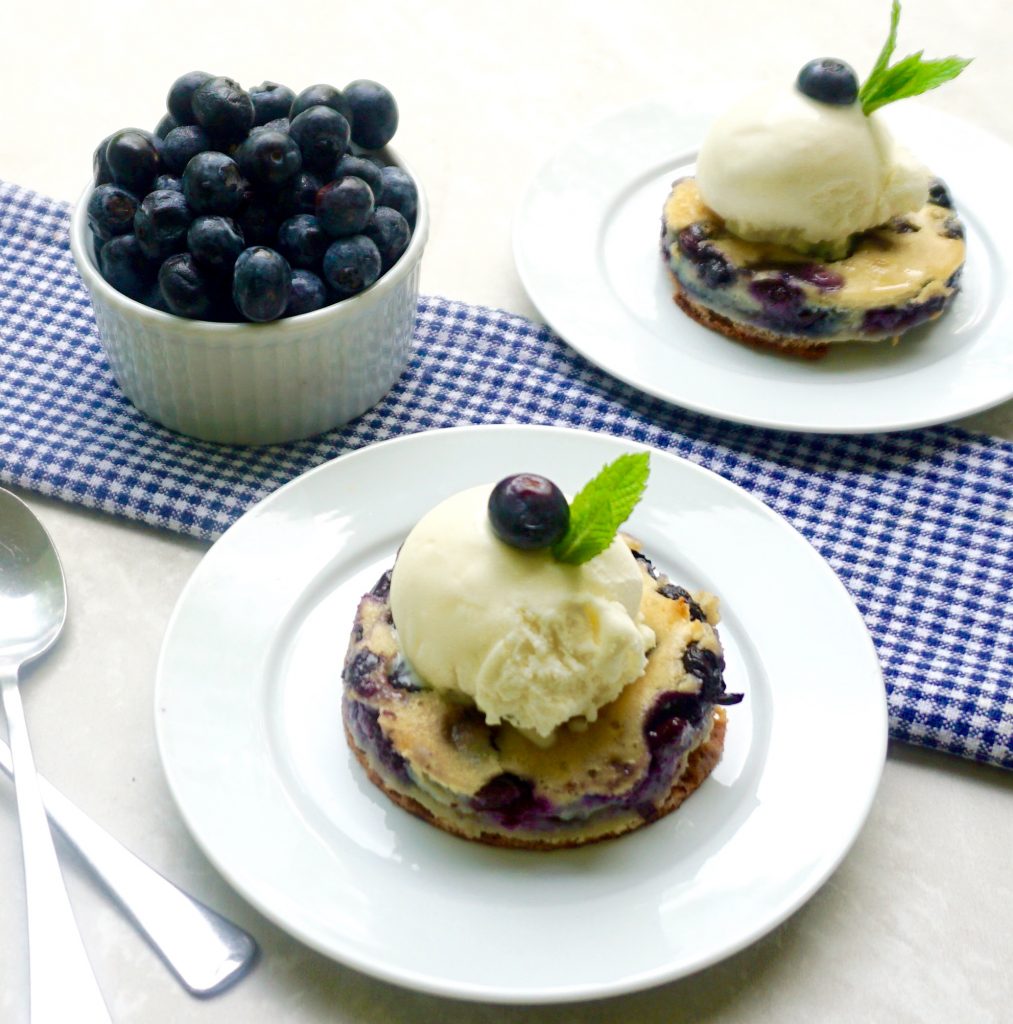 It's the second week of July and it's blueberry season here in Connecticut. The blueberries are local and the prices are great! Have you ever frozen blueberries before? Simply place your fresh blueberries on a cookie sheet and freeze them in a single layer. Make sure you do not rinse them before you do this. Once frozen, place them into a plastic bag or container and keep them in the freezer for future baking! When you are ready to use them, rinse them while still frozen and add them to your, muffins and pancakes. They will last in the freezer several months. As for right now, check out  22 Blueberry Recipes We're Completely Obsessed With for some new recipes to try or make my Blueberry Clafoutis which is pictured above. It sounds fancy but it is simple to make and amazing served warm from the oven with some vanilla ice cream.
Eating on a tight budget doesn't mean you have to eat junk. Cheap Foods to Buy When You're Broke  gives you lot's of economical, healthy suggestions for foods to buy and what to make with them.
Here is some food for thought. Literally. Check out this article on The Best Foods For Brain Health to see what you should be eating to keep your brain sharp and healthy.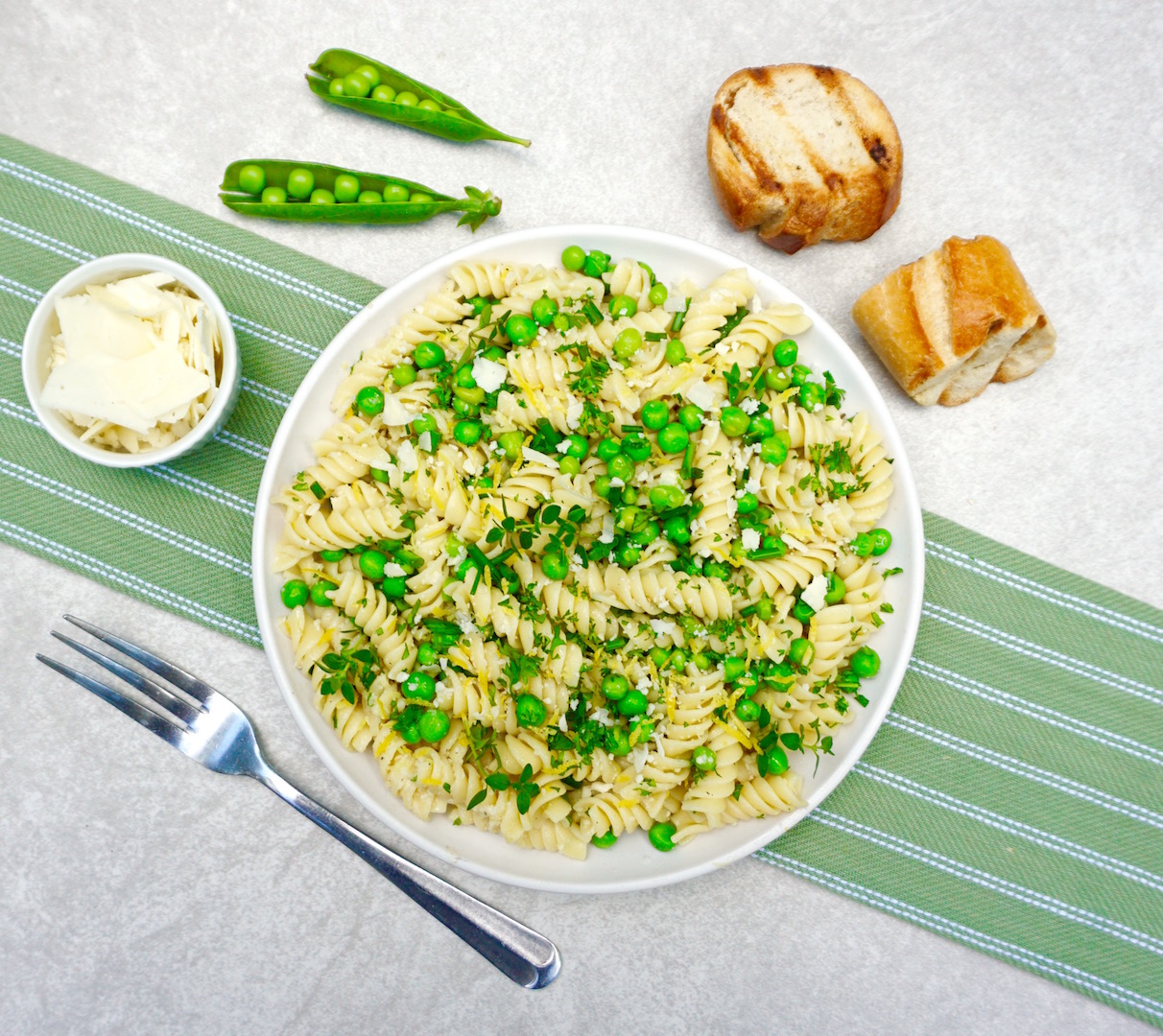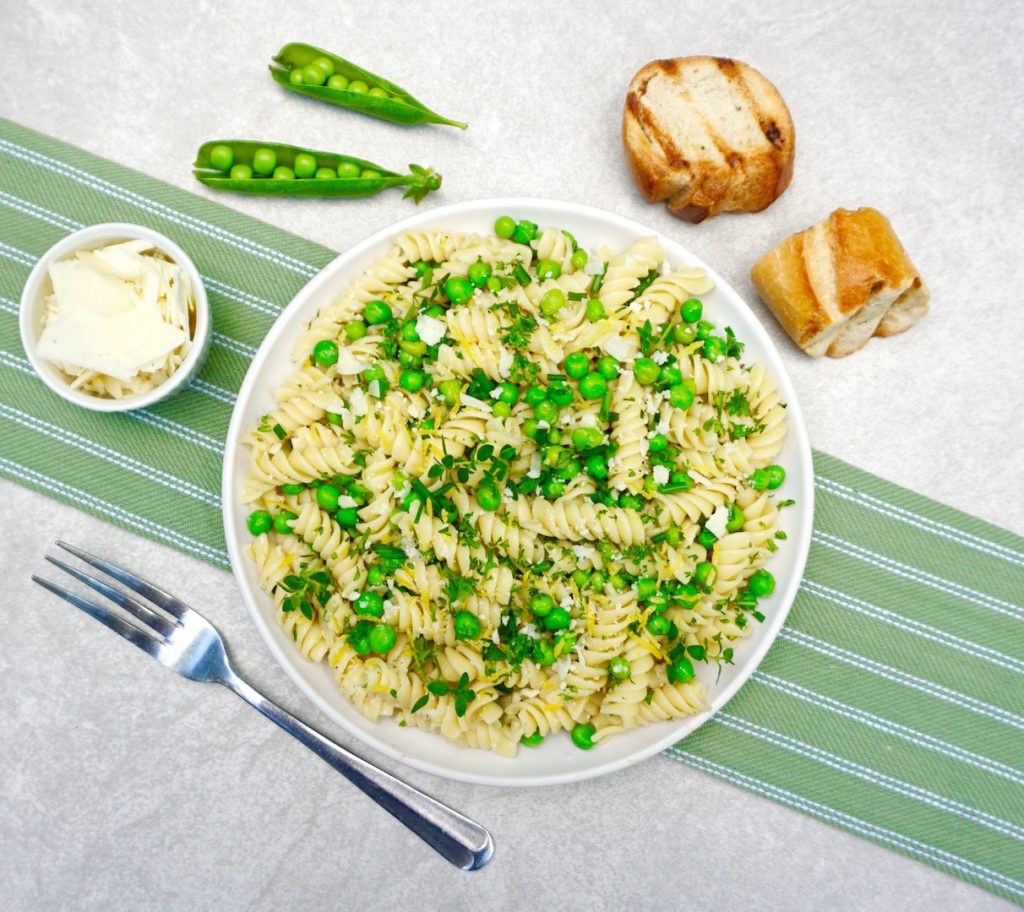 Do we ever not want to eat pasta? Even when it's warm.  8 Super Simple, Super Satisfying Summer Pastas has some delicious looking recipes. I made this  Pasta with Fresh Herbs, Lemons and Peas this week and it was so light,fresh and good!
While we are on the subject of peas, would you drink gin or vodka made from them? Making gin from peas could limit alcohol's impact on climate so you might see gin made from pea starch on the shelves in the future!
Have a great weekend and cook some good food!