Happy Friday and welcome to Friday Finds!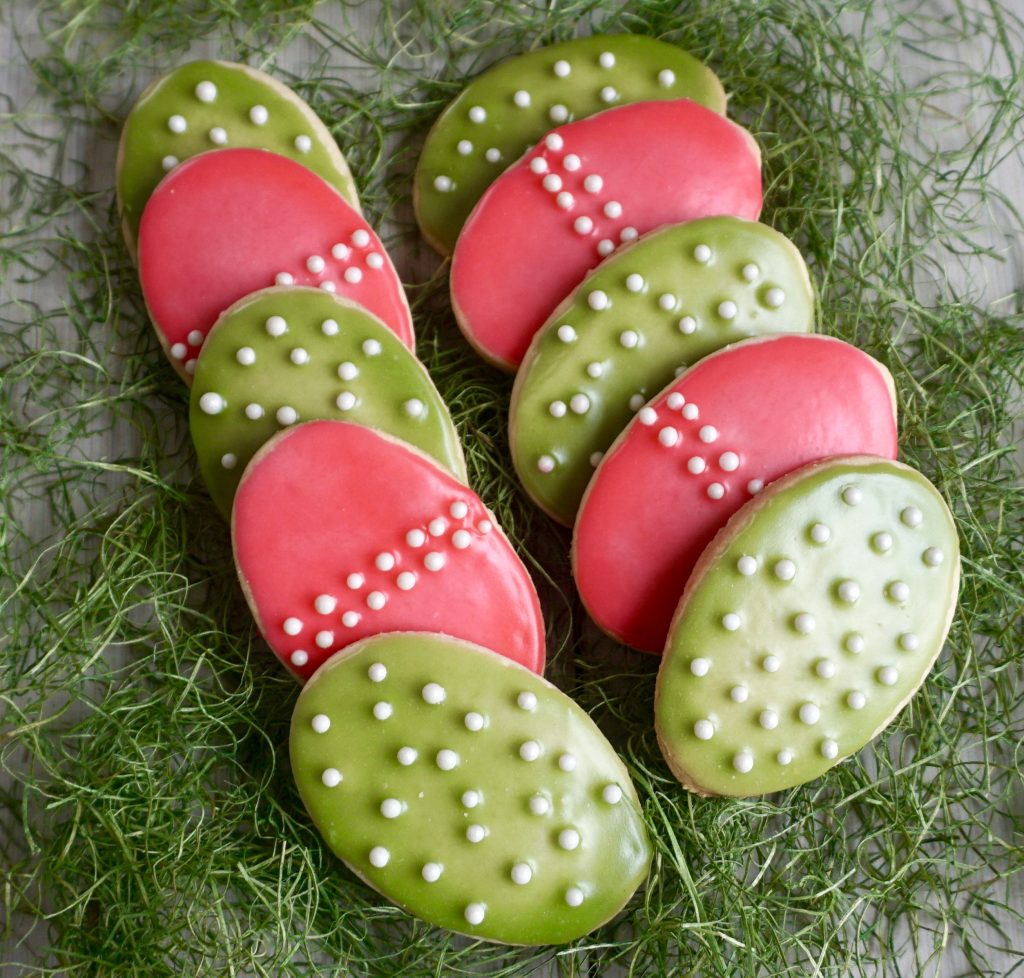 Today is Good Friday and the first day of Passover. You still have a couple days left to make Cookie Cutter Cookies in Easter egg shapes!
Companies are working on creating lab grown chicken, meat and fish which are real but do not require killing any animals.
What's your opinion? Is Pineapple on Pizza Acceptable?
My New Diet is an App may be interesting reading for those of us who are constantly trying to lose weight! Me included. Who do you think eats all those dessert posts?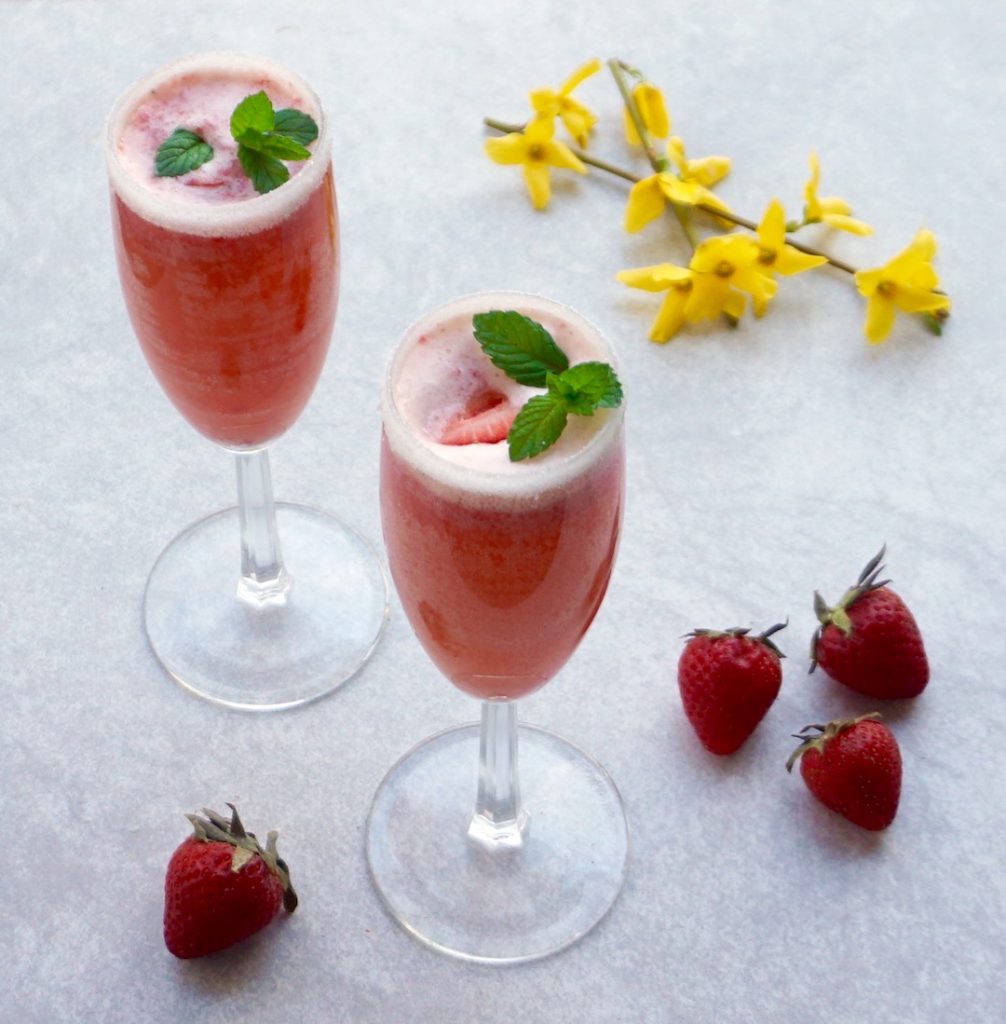 As a follow up to last weeks link on Easter Brunch ideas, I said that I was going to make the Strawberry Beermosas. I made them and guess what? They are really good. I used light beer because that was what I had on hand but a citrus type beer like Blue Moon or Shock Top would most likely make them even better.
Whether you are celebrating Passover or Easter this weekend. I hope you are surrounded by family, friends and lots of good food.