Happy Friday and Welcome to Friday Finds!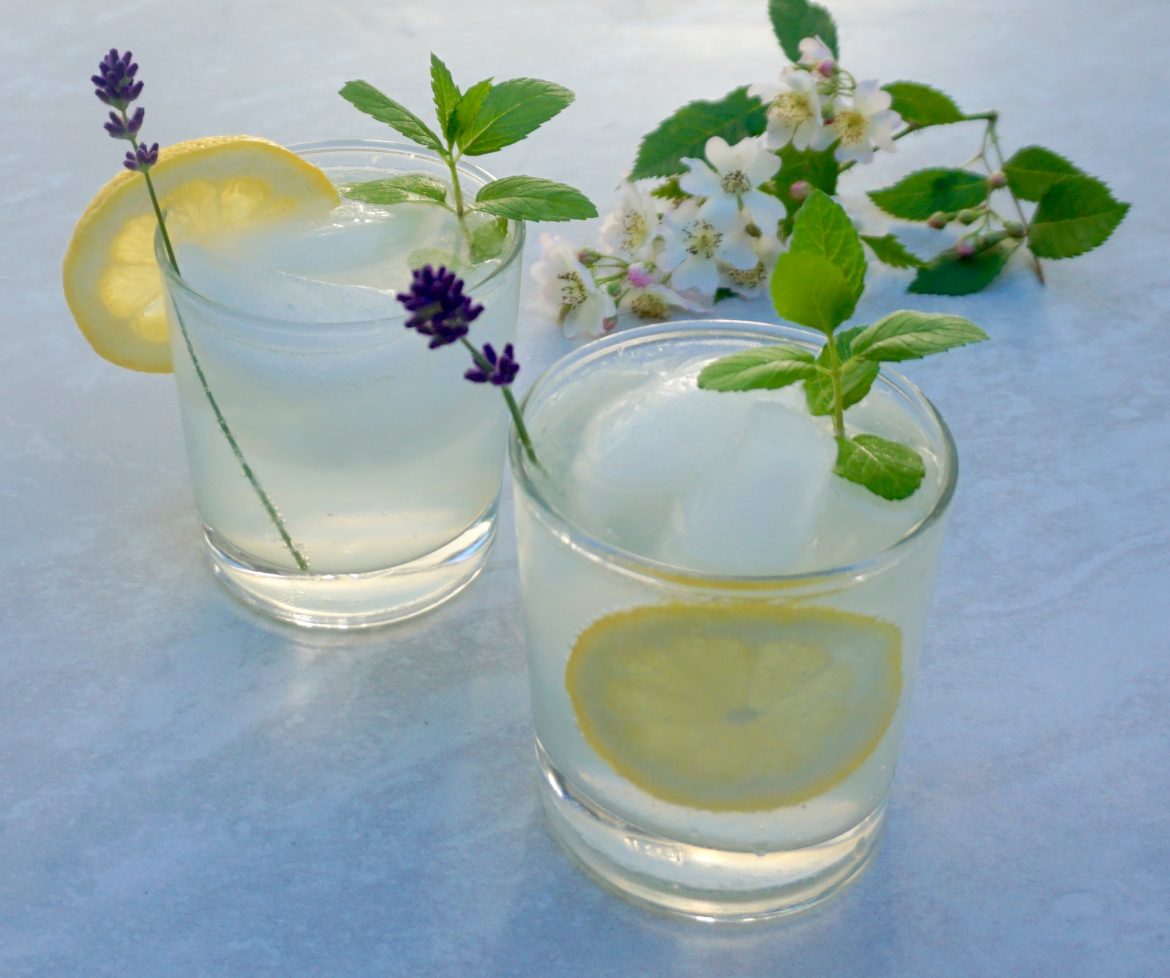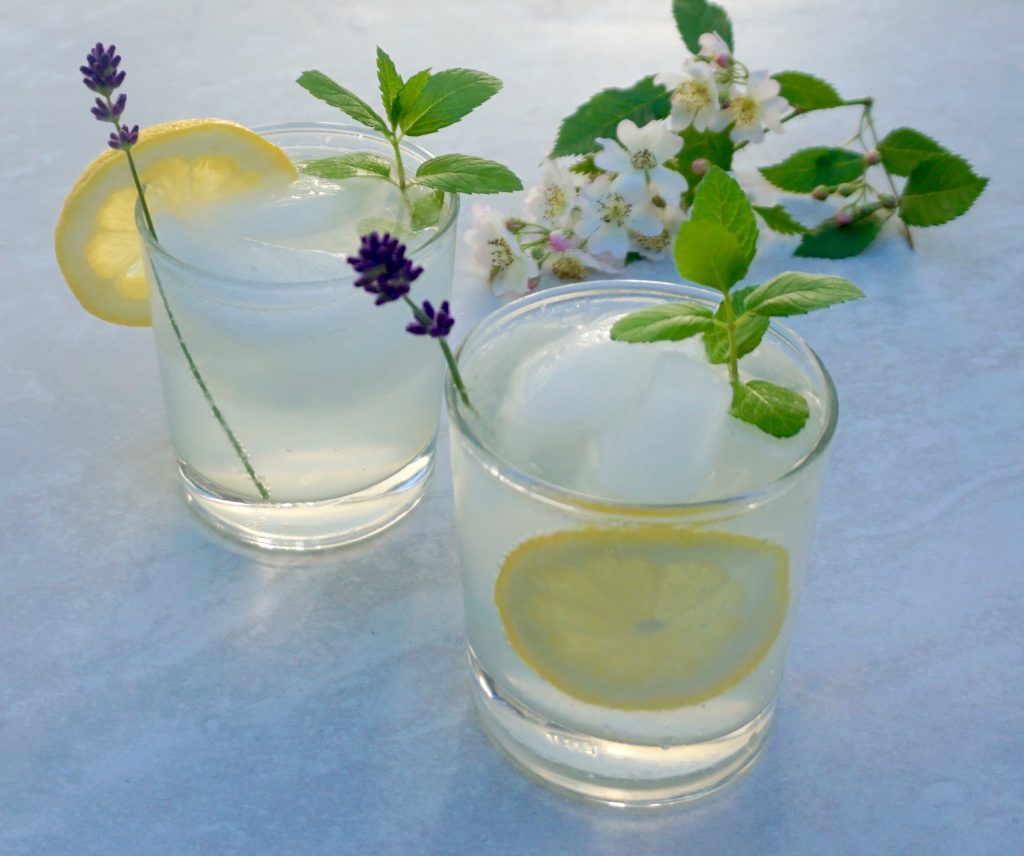 Next Friday, June 21st  is the Summer Solstice. If you want a few pretty food and drink ideas to celebrate check out A Summer Solstice Feast. I tried the Lemon Lavender Mojitos (pictured) and they are lovely!
Is there actually another toast that could replace the beloved Avocado Toast? Apparently there is a challenger! Is Hummus Toast the New Avocado Toast?
Do you know that the average American eats 17 teaspoons of sugar a day? Think about that! We may not even know that we are eating it sometimes, if it is hidden in a long ingredient list on a package. How To Detox From Sugar has some useful tips and information.
I came across this article about a deeply depressed young journalist who changed her life through cooking.  How the Author of Midnight Chicken Unexpectedly Built a Life Worth Living is a good read. I will bet her book is too!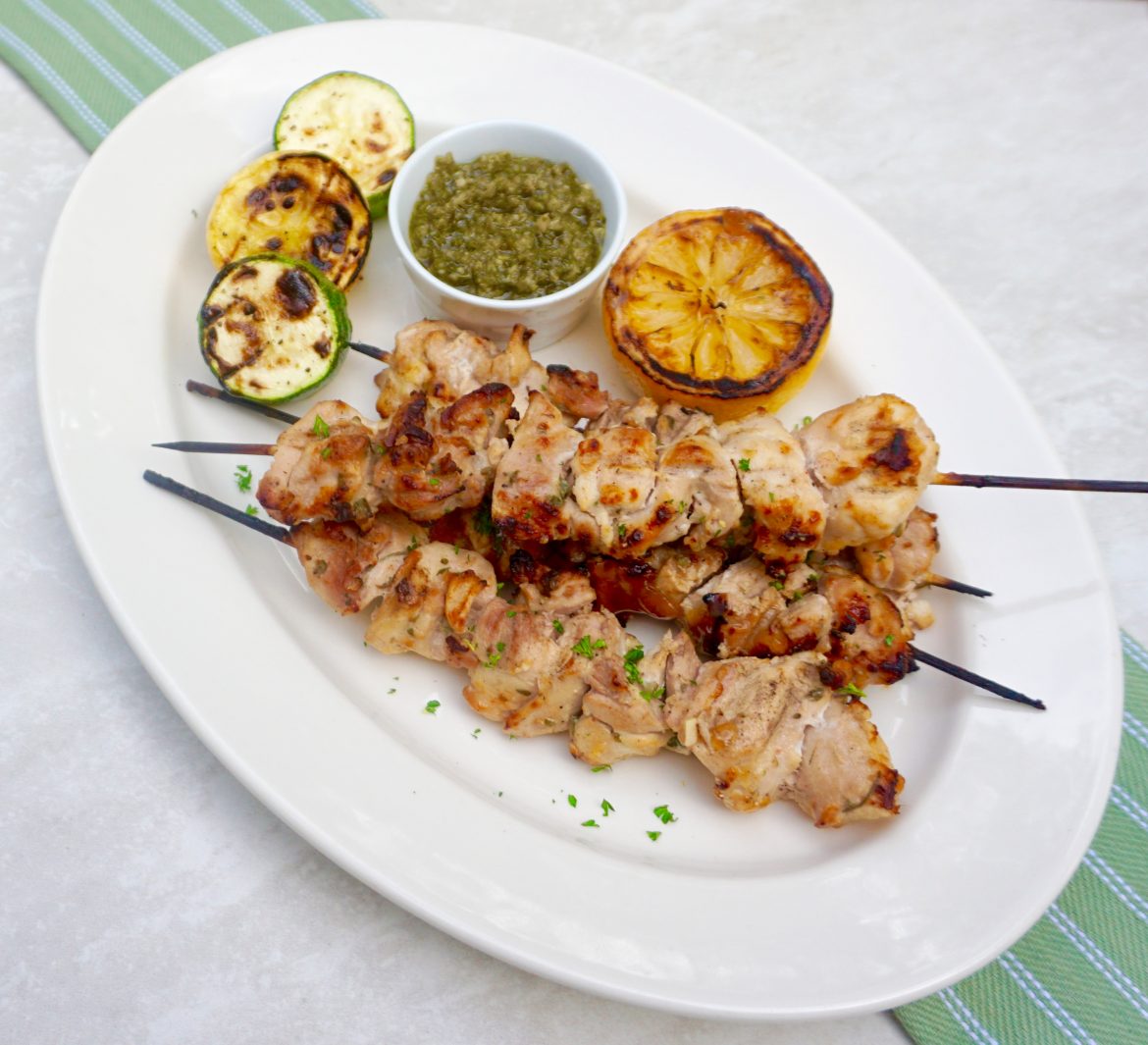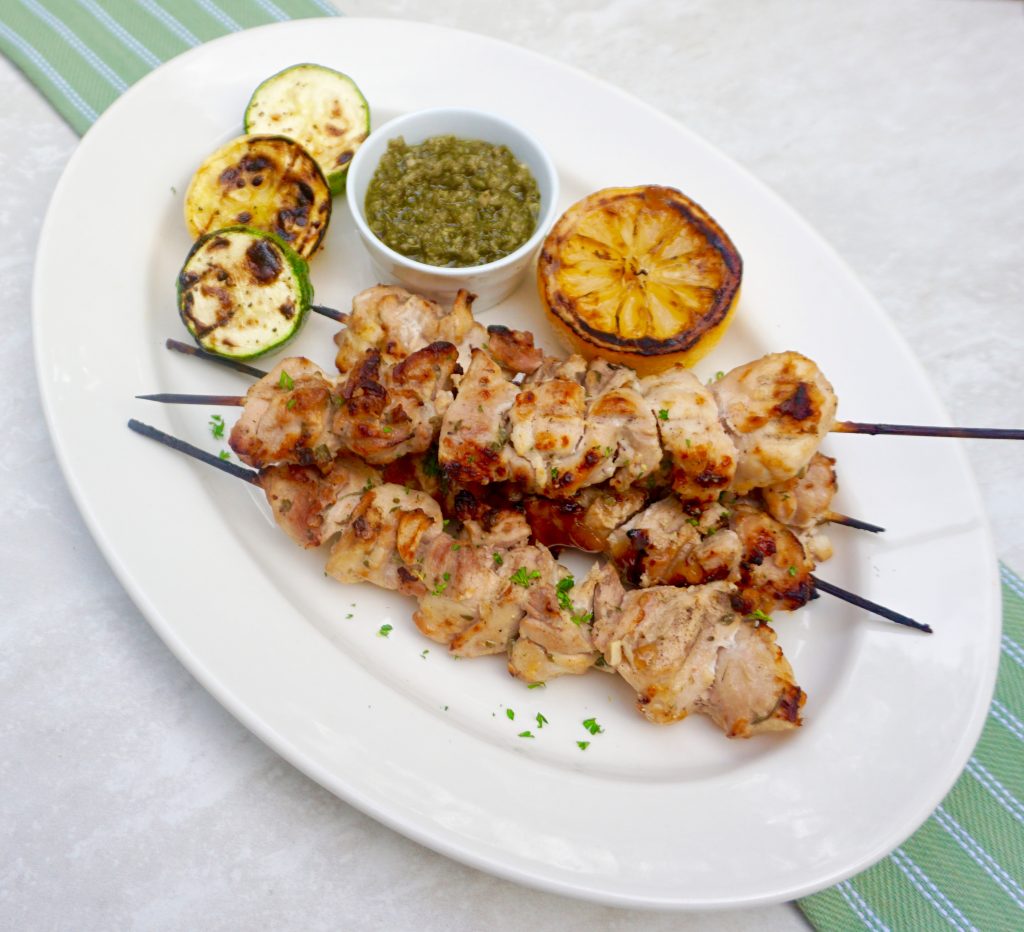 Are you still trying to figure out what to cook for Dad this Father's Day?  Lemon Yogurt Chicken Kabobs with Chimichurri Sauce might be just what you need. Add the Aioli Grilled Vegetables and you have dinner!
Have a great weekend and cook some good food for your Dad!
Happy Father's Day!