Happy Friday!  Welcome to Friday Finds! We made it through the week and we are heading into St Patrick's Day weekend.
Are you going to a St Patrick's Day party this weekend? You still have time to make Cookie Cutter Cookies to bring with you!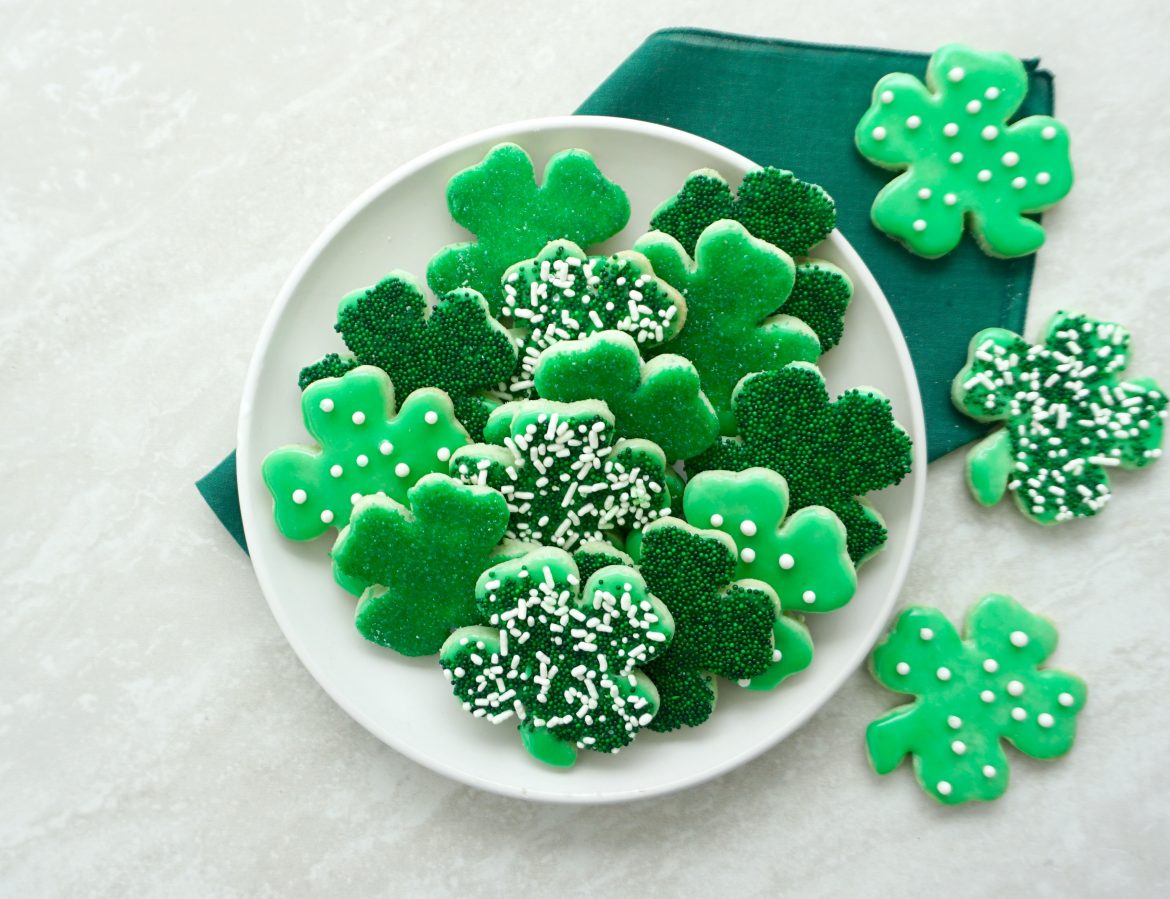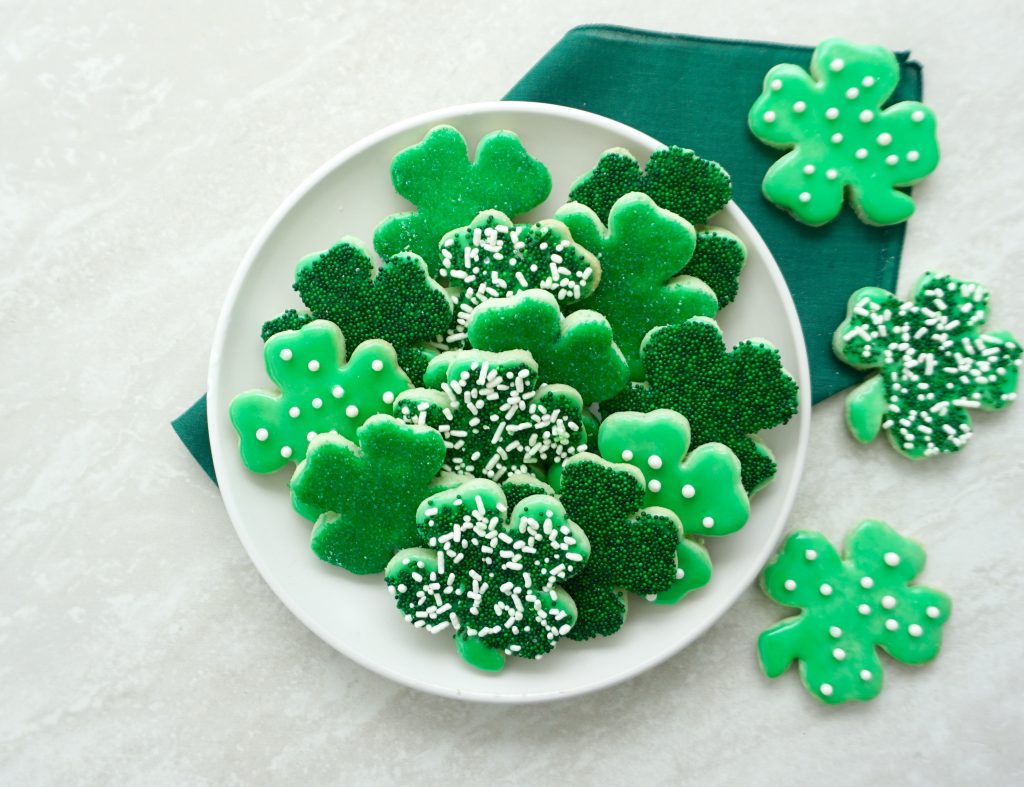 Are you adventurous with trying new foods and switching up your lunches or are you one of The People Who Eat The Same Meal Every Day!
How will you be spending your St Patrick's Day and how much money will you spend? Check out St Patrick's Day Spending Statistics, Trends and Fun Facts.
Lemon zest adds a certain brightness to foods. Check out this read to Use Lemon Zest to Drastically Improve These Foods. My go to way to create lemon zest is with a Mini Grater. I find it to be so much easier and more efficient than a lemon zester. You can use one side to create a longer zest and the other for smaller zest.
Here is a scary one! The FDA Lifts Ban on Genetically Modified Salmon.Growth hormones and promoter genes added! What does that even mean?
Have a great weekend and cook good food!