Happy Friday and welcome to Friday Finds!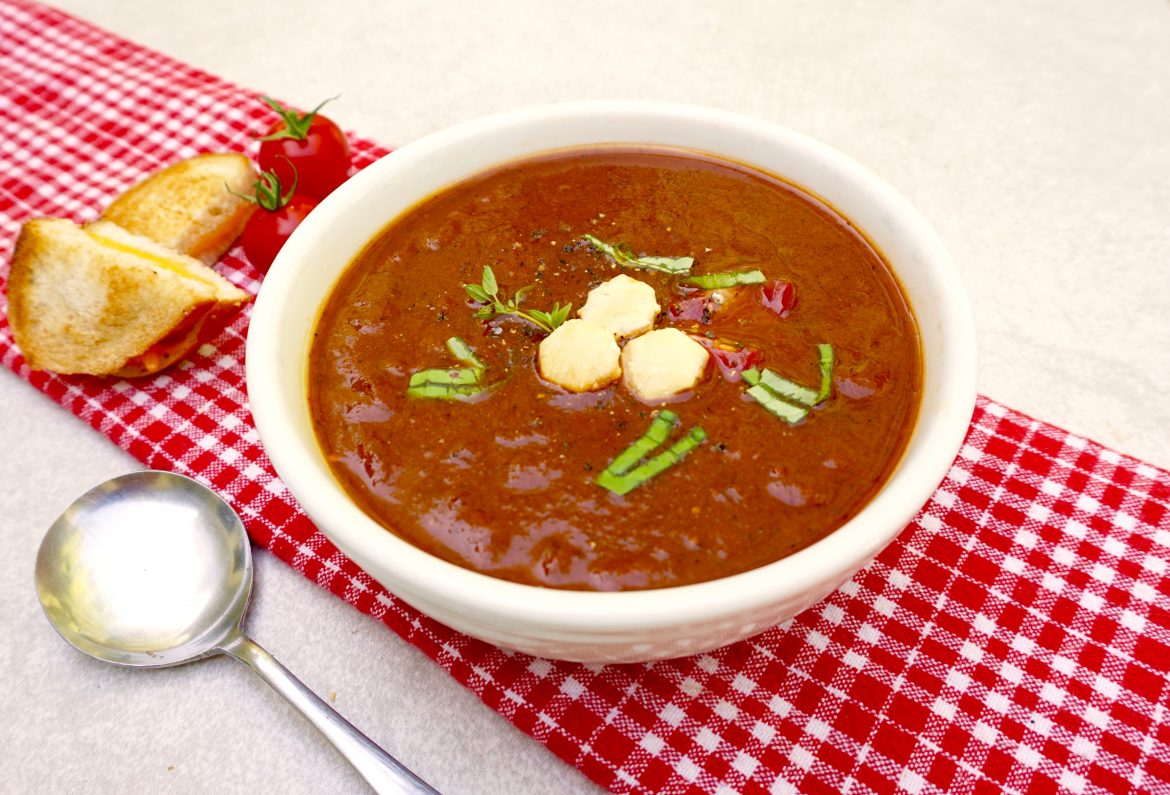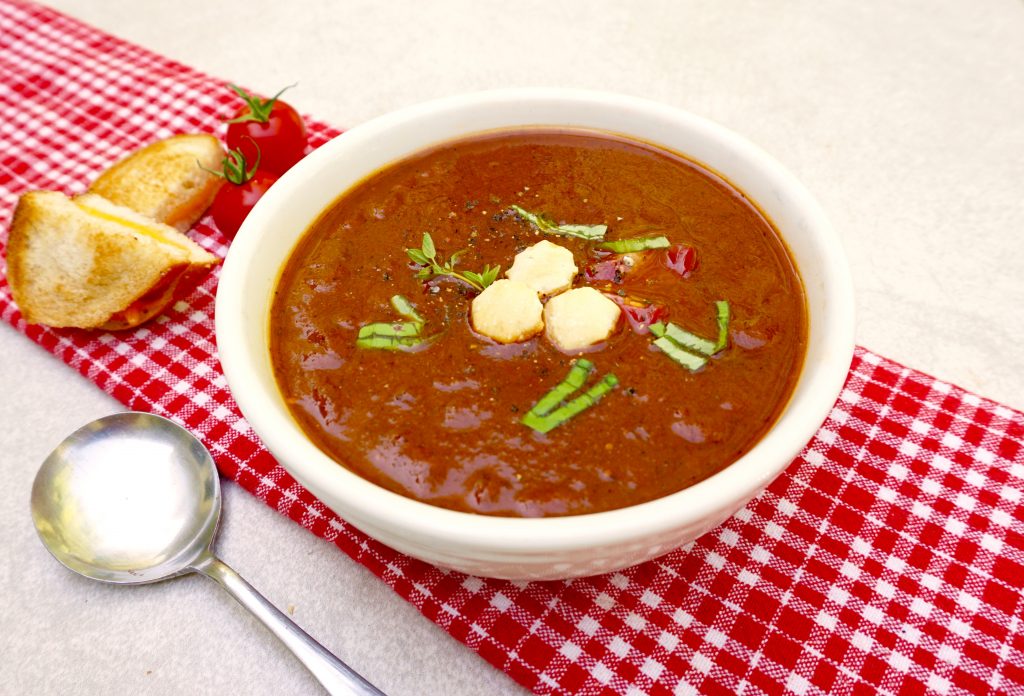 The summer crops are bountiful in August and Roasted Tomato Soup is a great way to eat all the summer tomatoes! Check out What To Do With All Those Summer Tomatoes for some other great ideas!
Your Commute May Be Making You Fat  discusses what may happen if you have a lot of fast food options on your route.
Meatless Burgers are one of the biggest trends. They have actually found their way to the fast food chains. Read Are Meatless Burgers Really Healthy? Highly processed with the same amount of saturated fat as a beef burger? It's good to know your facts and choose wisely!
Don't Leave Trader Joes Without Trying at Least One of These Products is a great read. They are just so good at what they do!
Staring at Seagulls Could Save Your Chips comes late in the summer but is well worth reading if you are heading to the beach for these last few summer weekends.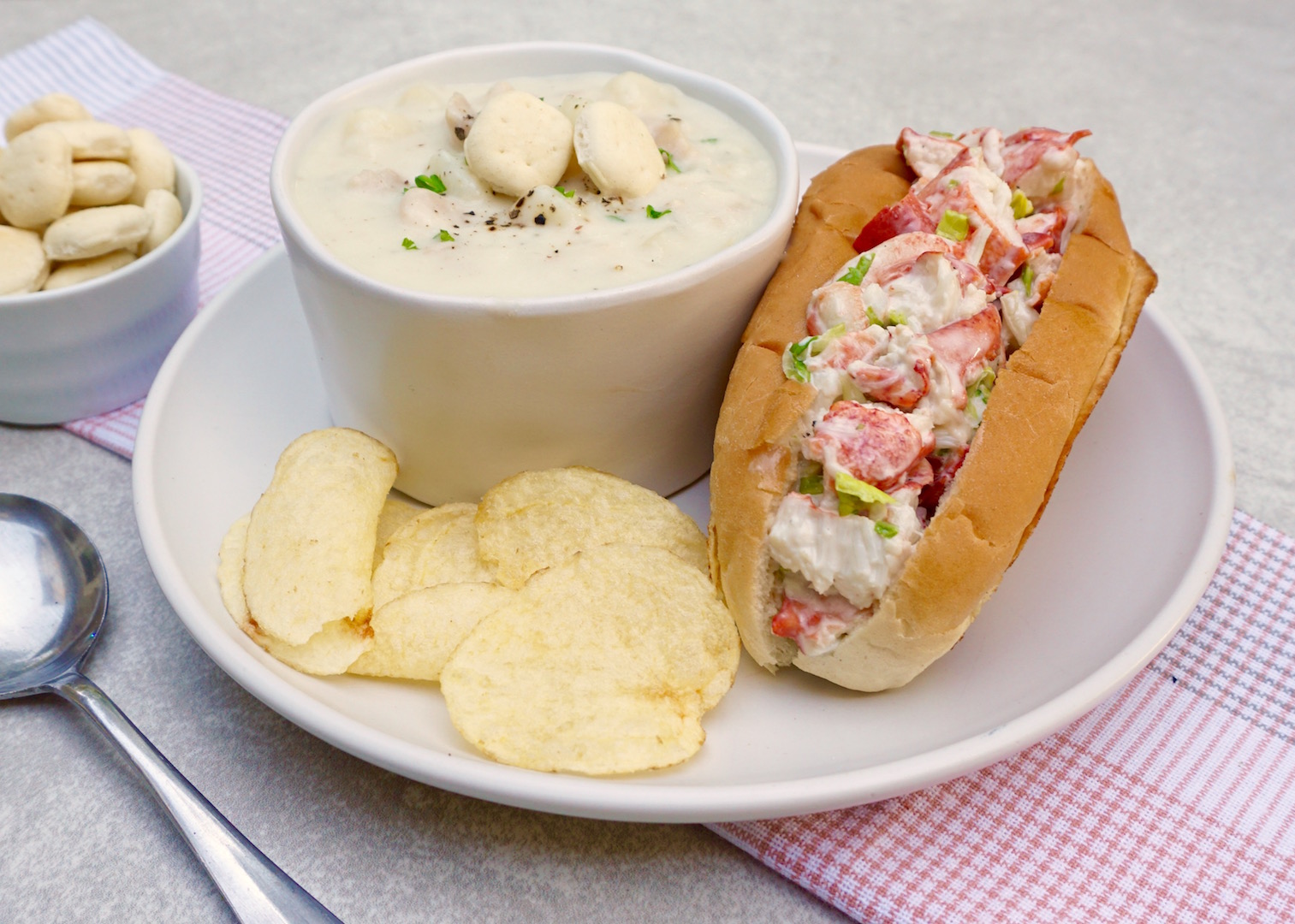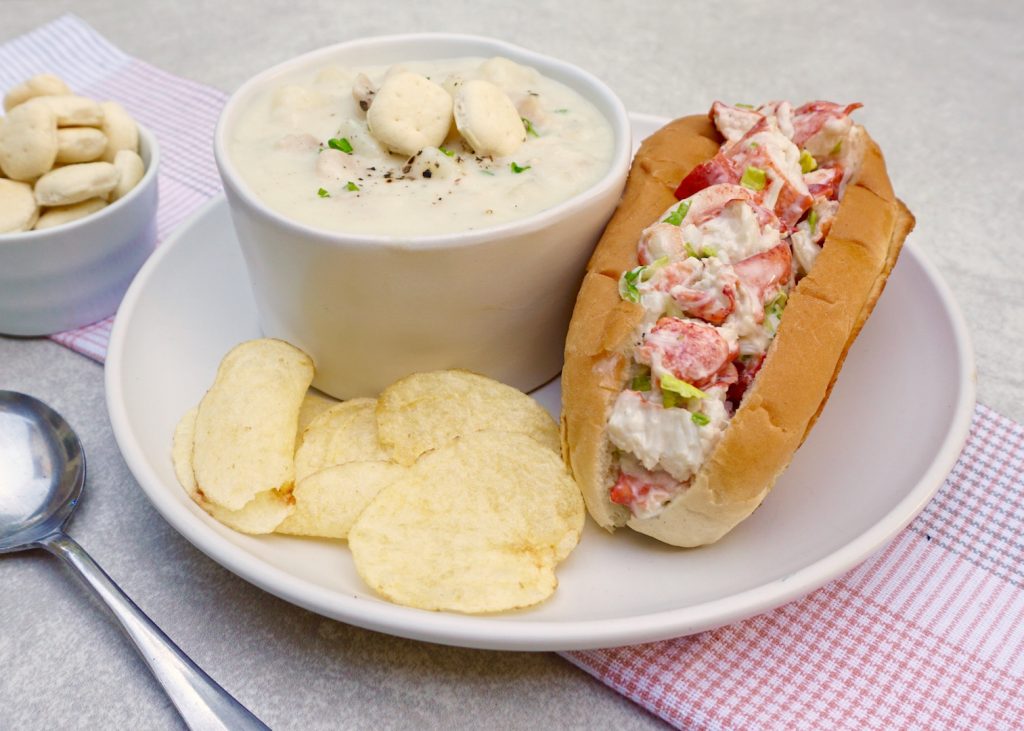 Have a great weekend and make some Clam Chowder.