Happy Friday and welcome to Friday Finds!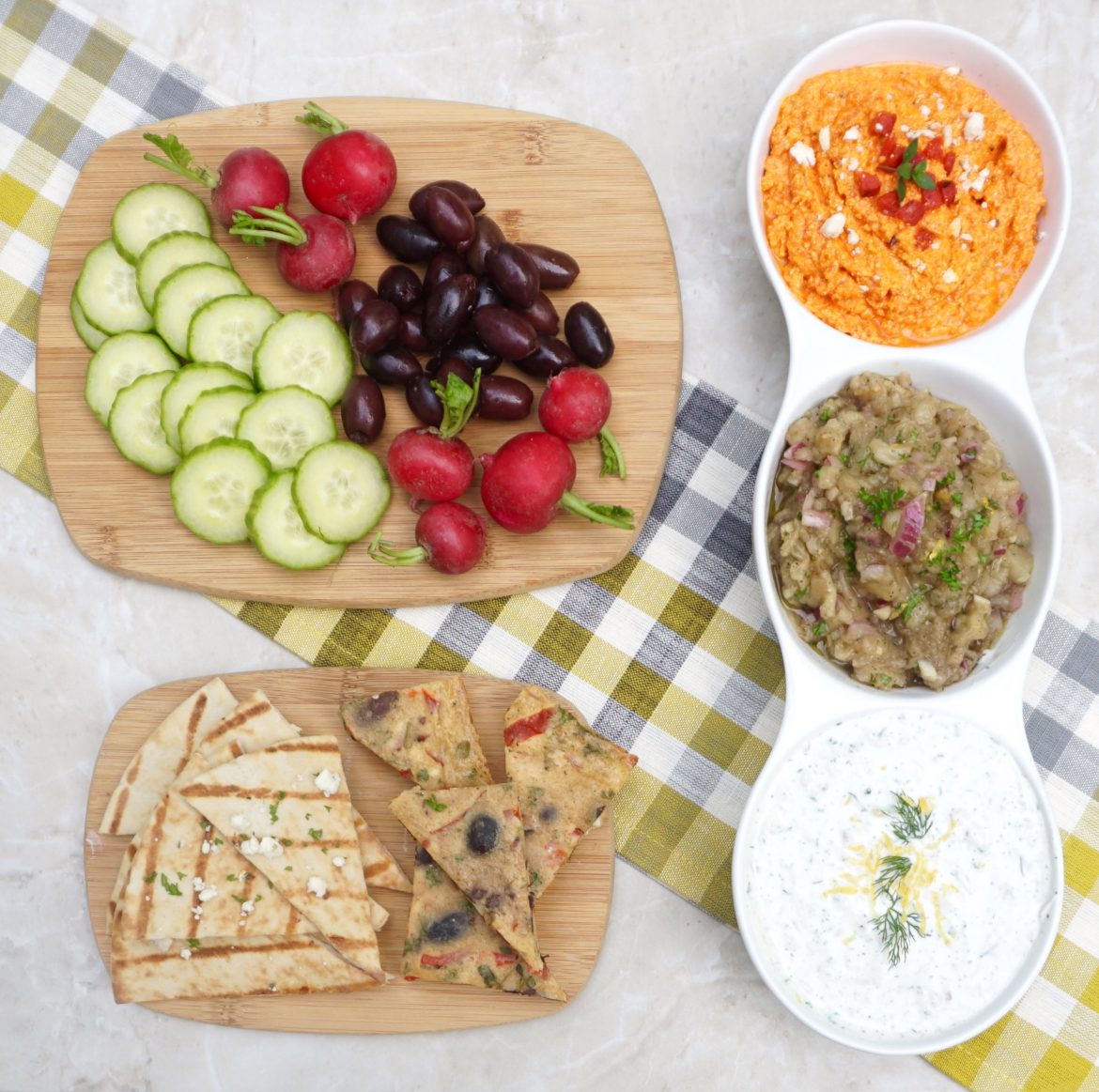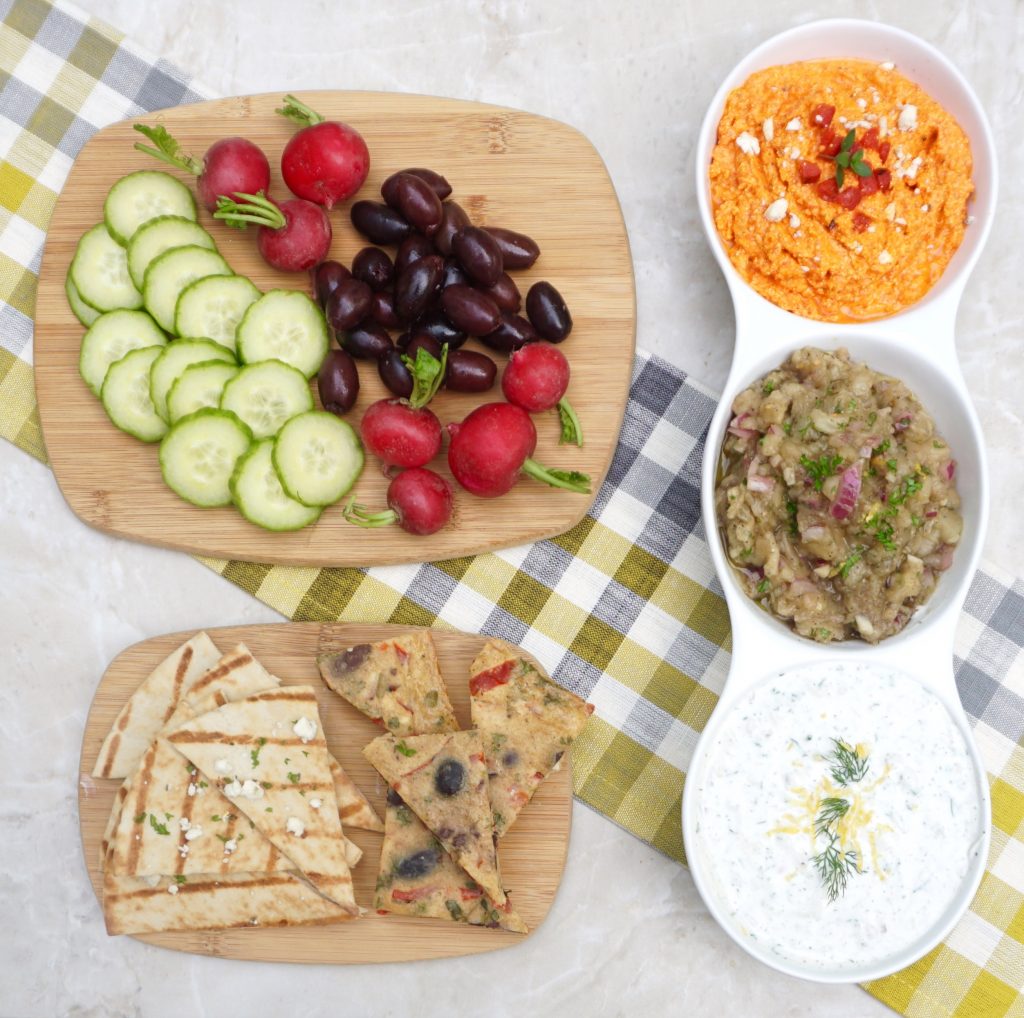 It's the first week of July and summer's heat is moving in. Mezze Dips are easy to make and will keep you cool! Red Pepper Feta Dip, Greek Eggplant Spread and Tzatziki are great with veggies or pita bread.
Summer heat also means that we really need to keep ourselves well hydrated. 8 Ways to Stay Hydrated Beside Drinking Water is a great article. It outlines how much fluid you need and interesting ways to get it.
What better way to cool off in the summer than with a big scoop of ice cream? It's not just vanilla, chocolate and strawberry anymore. Celebrating America Scoop by Frosty Scoop highlights some interesting and diverse ice creams that are being made around the country.
Operation BBQ Relief is an uplifting story about a team of competitive barbeque cooks who have served 3 million meals over 26 states. They respond to disasters with their smokers and grills and serve up some great food to those in need. They have a cookbook too if you want to get some great recipes.
US News has an interesting article with some different and delicious looking salads. Best Summer Salads and Recipes will help you up your summer salad game!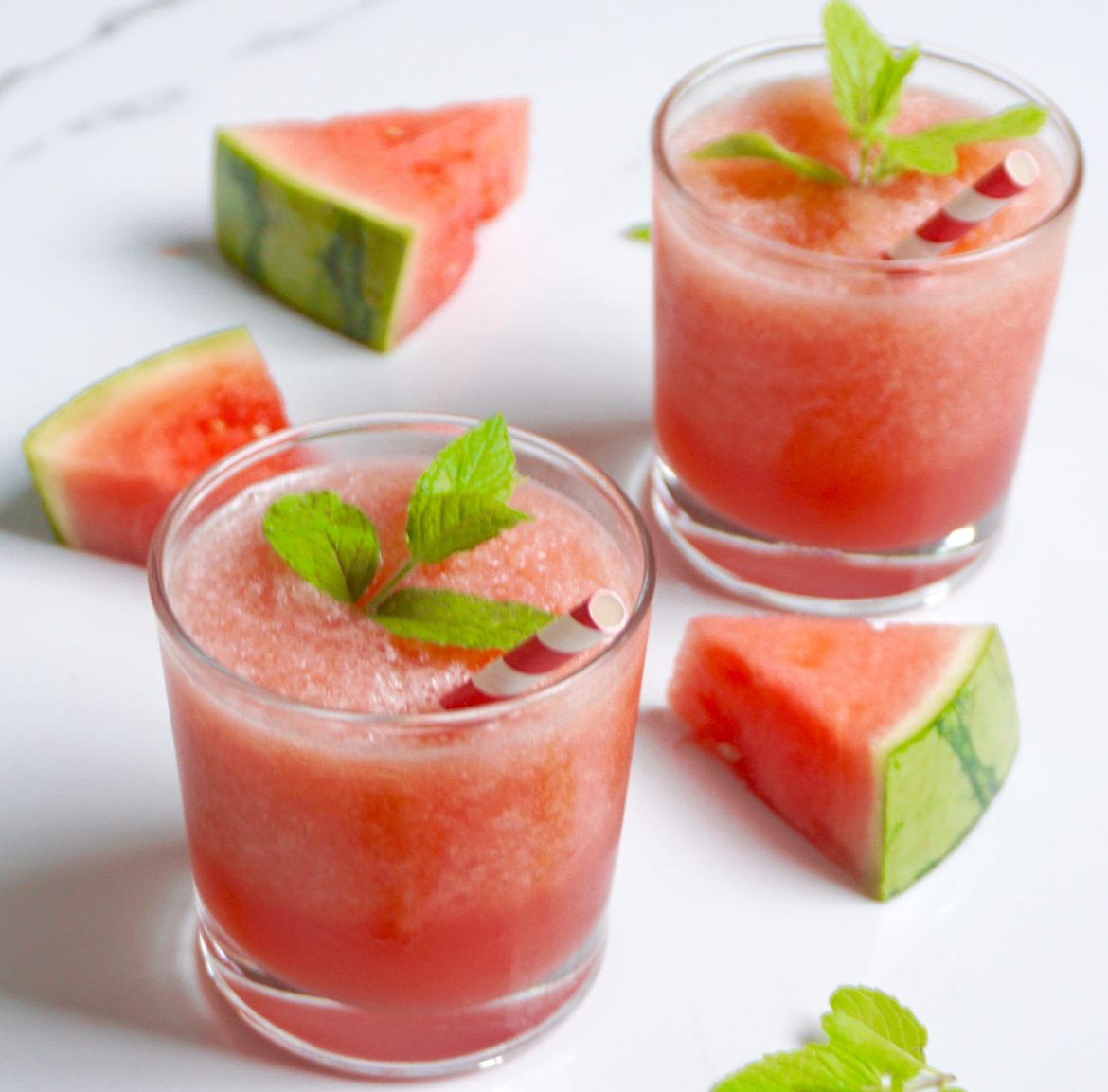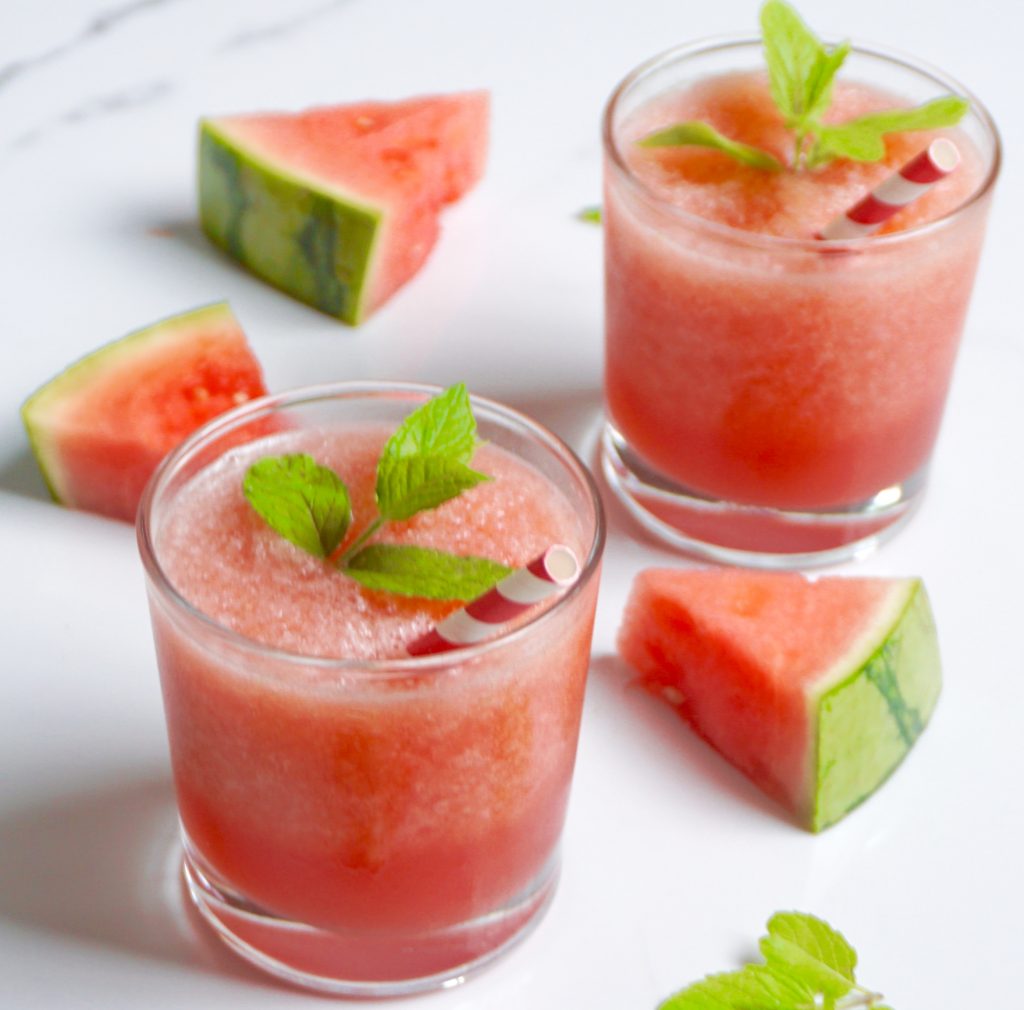 Have a great weekend! Stay cool and make yourself a slushy Watermelon Cooler!