Happy Friday and welcome to Friday Finds!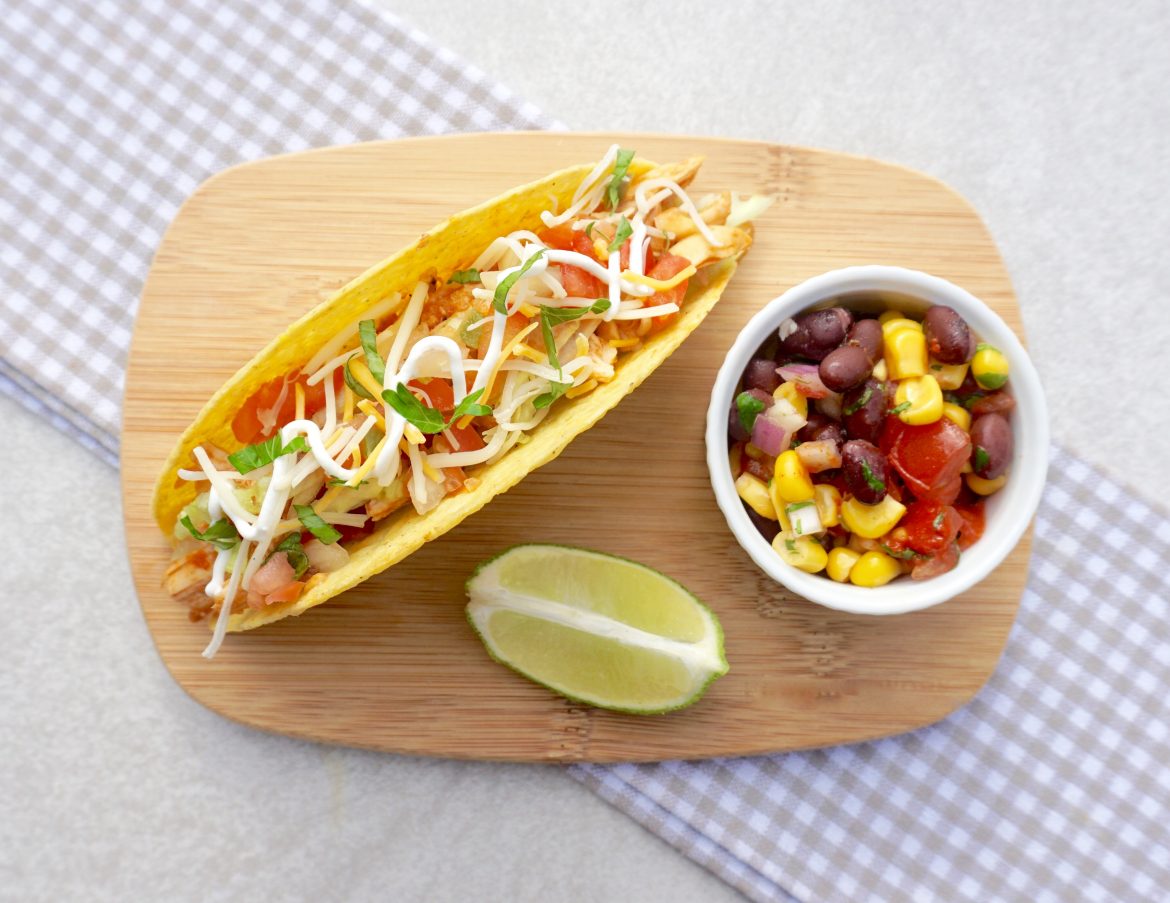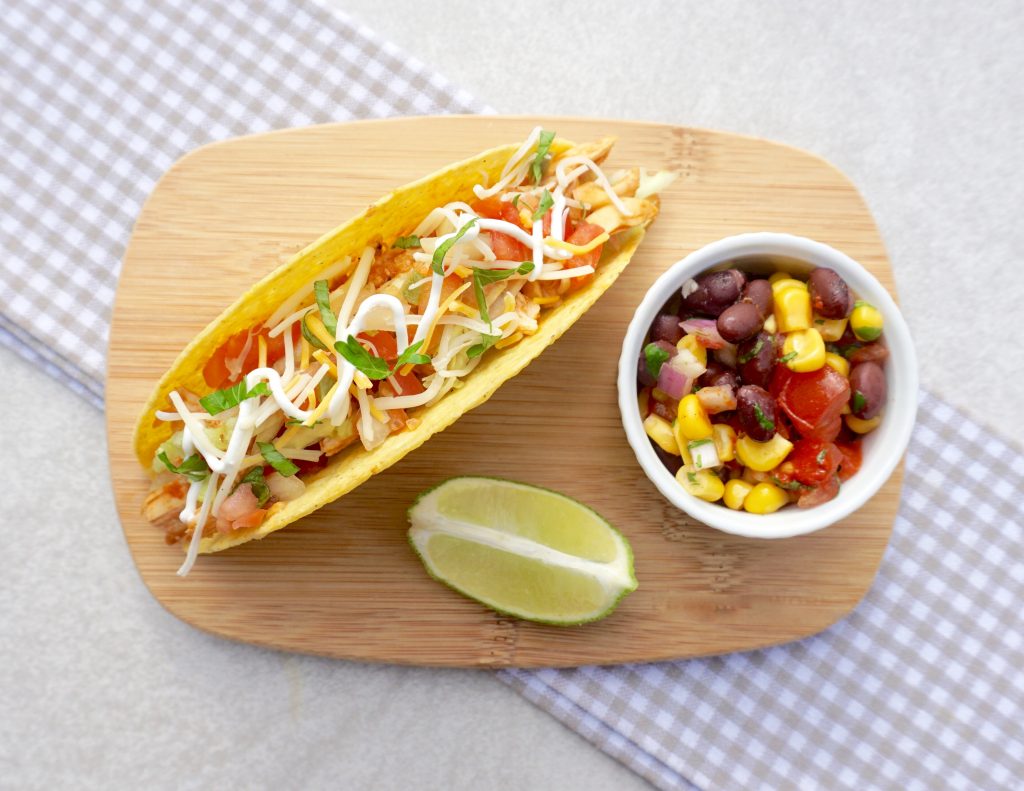 Today is National Taco Day!
Let's start the day with Breakfast Tacos and some Mexican Pulled Chicken for an easy taco filling. Then go check out National Taco Day Deals and Freebies.
While we are on the subject of deals, take a look at How to Get Free Food in 2019. It's all about reward programs and apps you can sign up for to eat for free.
Is it ever too early to start planning out some spooky food for Halloween? Take a look at  I Made Poison Apples One of Pinterest's Top 10 Halloween Recipes  and make them yourself!
It can be a challenge to cook and keep within a budget. 6 Cheap and Filling Fall Recipes  has some great suggestions.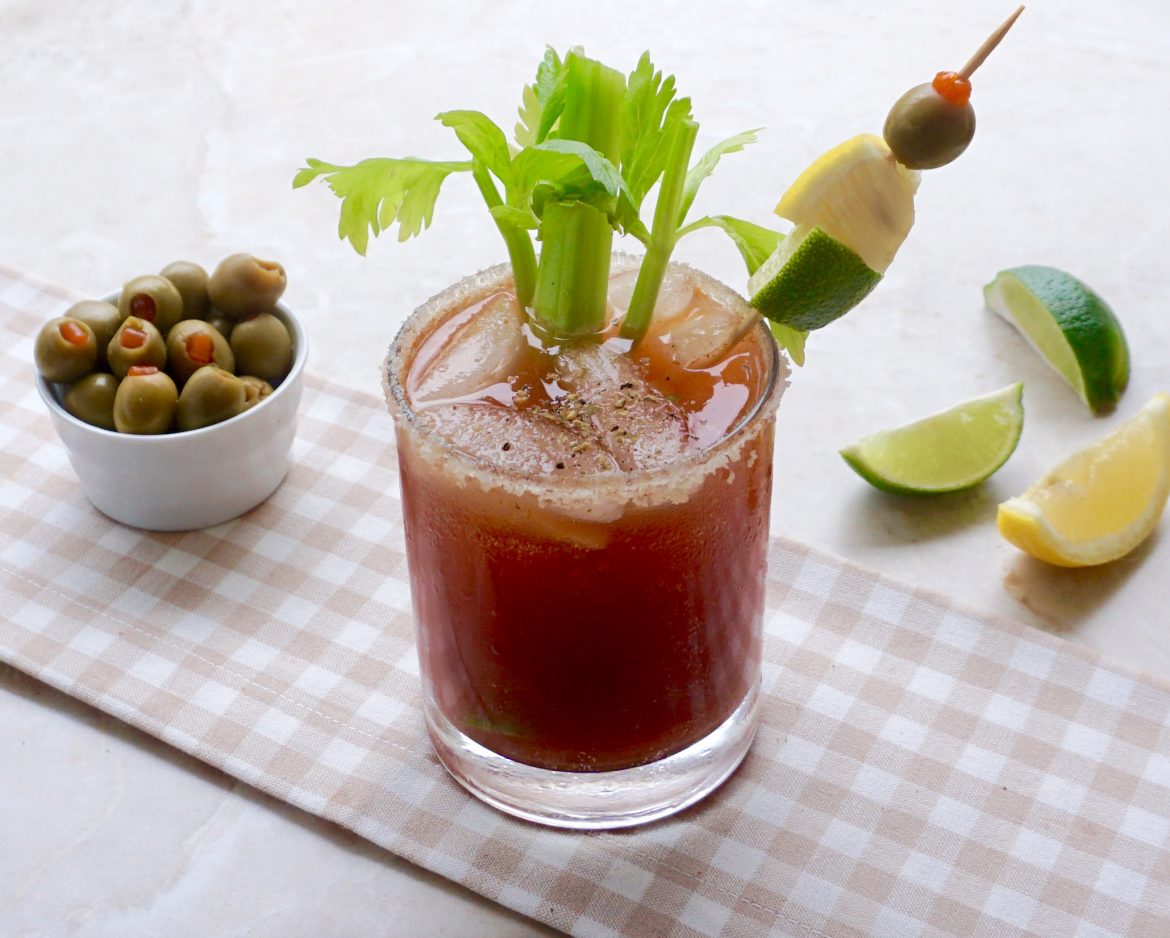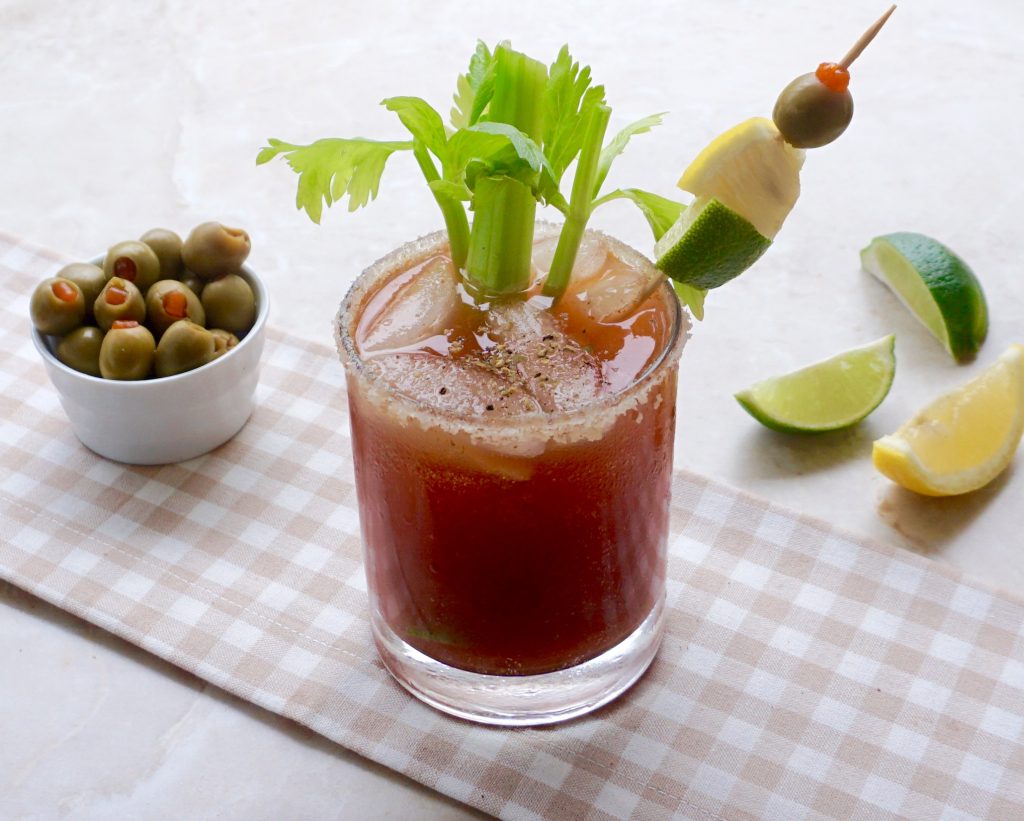 Today is a big day for food holidays as it is also National Vodka Day. Check out this site to read some history, and fun facts about the "water of life." This is one of my favorite vodka drinks! Try a Bloody Mary made with Zing Zang mix!
Have a great weekend and cook some good food!