Happy Friday and Welcome to Friday Finds!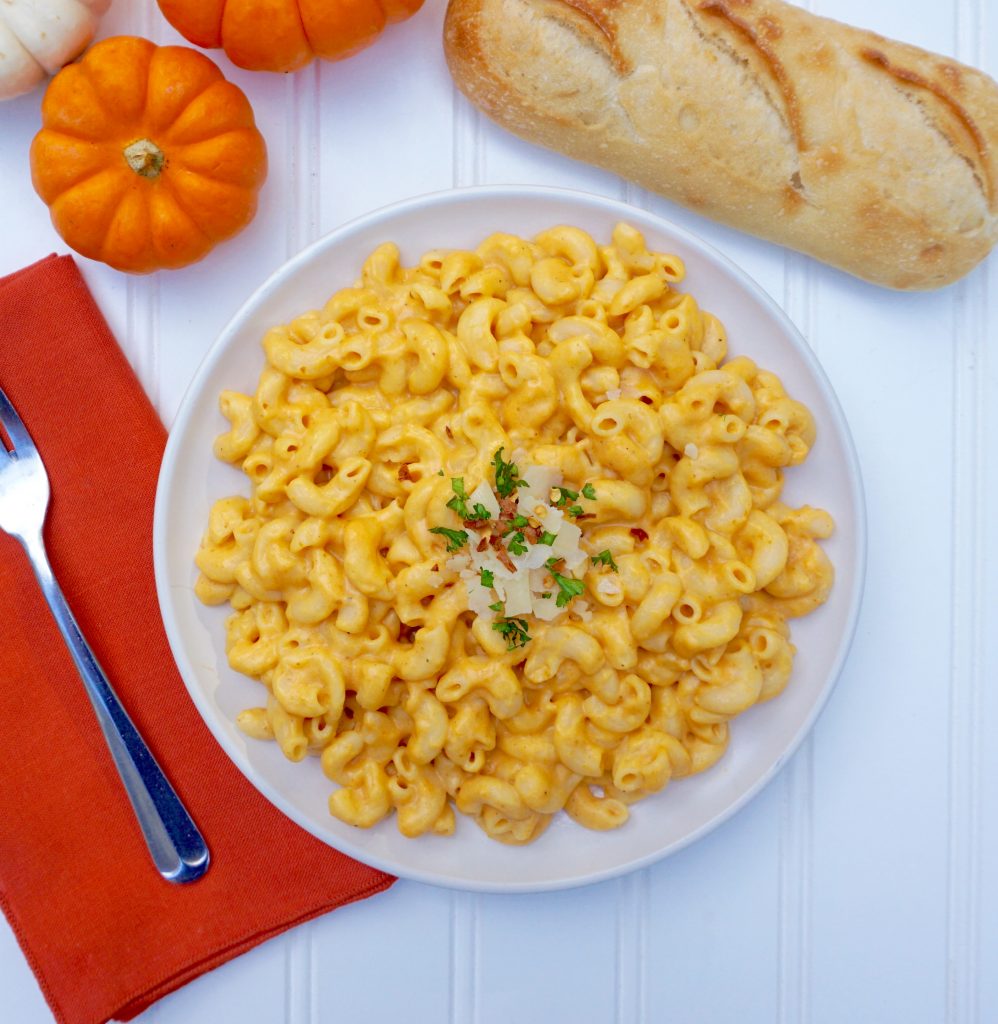 We are halfway through October and pumpkin season is in full swing! Check out 60 Best Pumpkin Recipes and get some ideas for Halloween and Thanksgiving. I made this Pumpkin Mac and Cheese and it was delicious!
Hershey's CEO Knows How To Get Americans To Indulge is an interesting article about the woman running one of our oldest, sweetest companies.
Easy Ways to Eat More Vegetables Everyday offers some great tips to do just that!
Why U.S. Cities are Banning New Fast Food Drive Throughs is an attempt to deal with many issues. Will it work?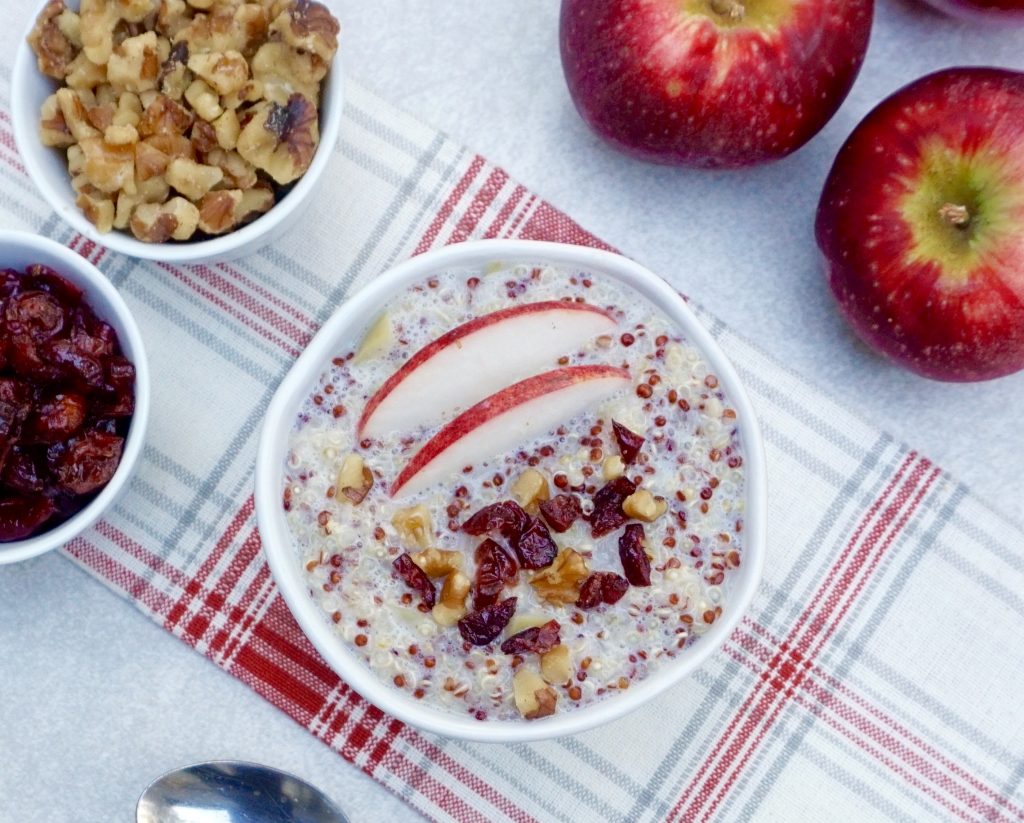 This time of year we are putting apples into everything but did you know that they are actually considered a "super fruit"? 7 Health Benefits of Apples will let you know why. If you want a healthy way to eat them for breakfast check out Apple Cinnamon Quinoa.
Have a great weekend and cook some good food!