Happy Friday and welcome to Friday Finds!
              There are a lot of fun food opportunities this weekend with both the Kentucky Derby and Cinco de Mayo.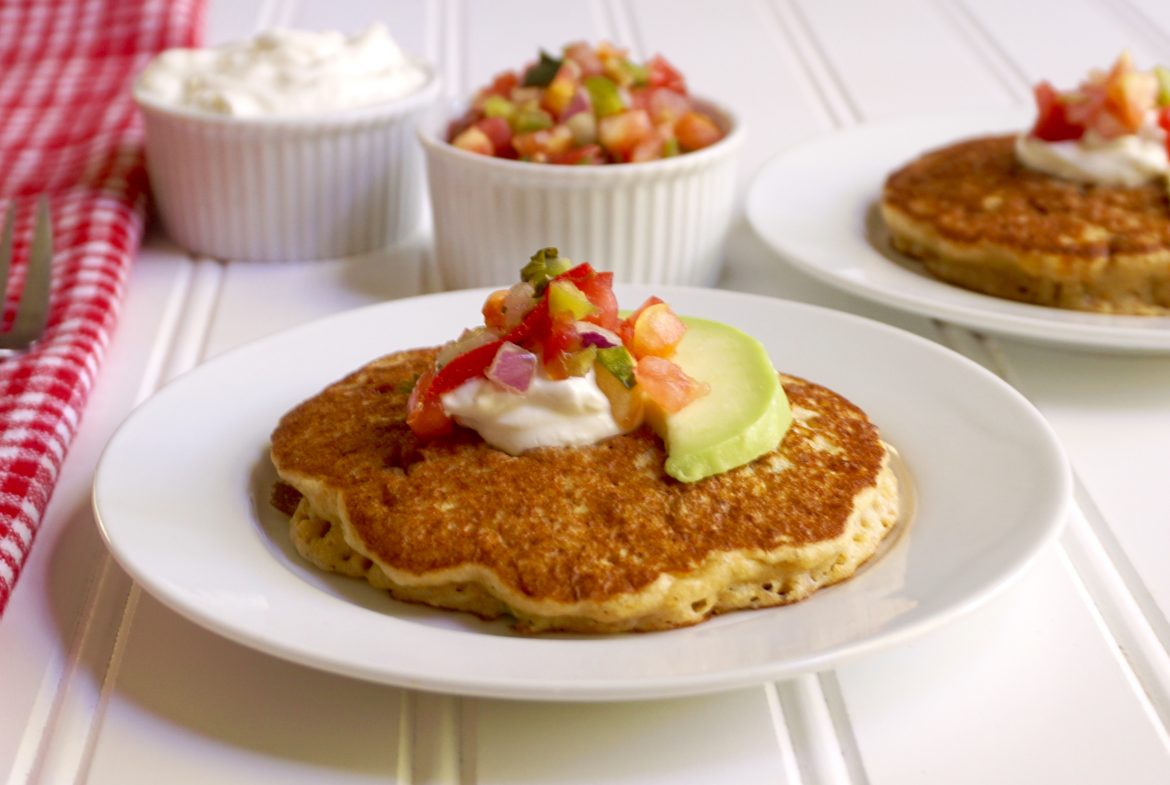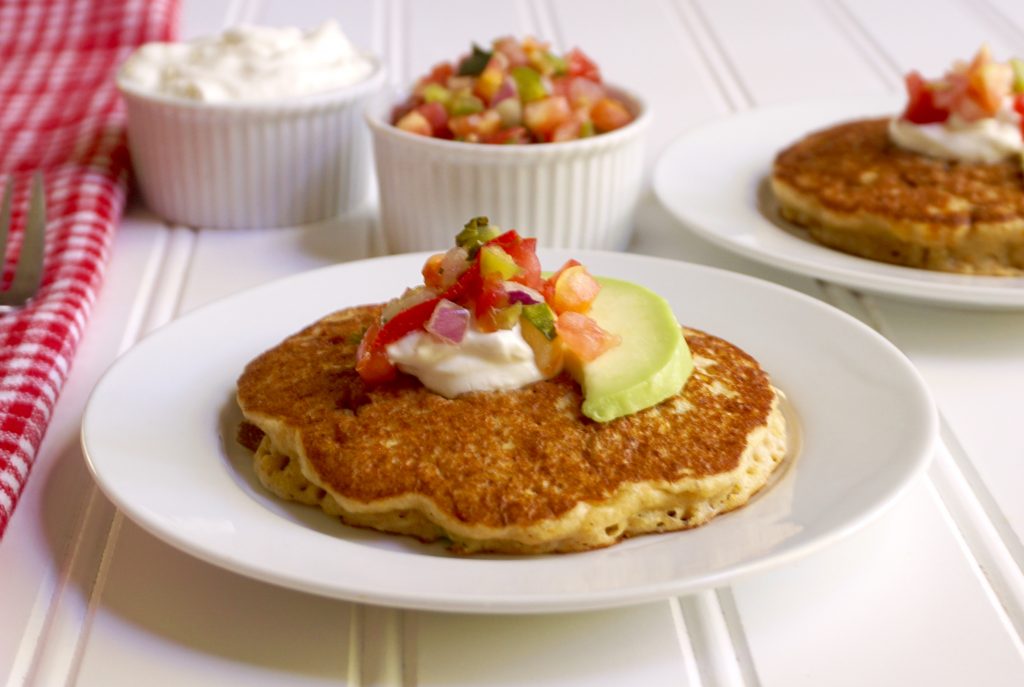 Mexican Corn Cakes can be many things. You can put an egg on top for breakfast or you can top them with taco ingredients for a different twist. You can also serve them simply with a dollop of sour cream and salsa. It's Cinco de Mayo this Sunday so you might want to try them!
Are you planning to watch the Kentucky Derby this weekend? This Kentucky Derby Menu has some great spins on classic Southern recipes that would be perfect if you want to invite some friends over.
Do you go all out on the weekend and make big breakfasts with bacon or sausage? Check out Which Breakfast Meat is Better For You before you cook your Sunday breakfast! You might end up opting for a vegetable frittata!
Mother's Day is next weekend. Is your Mom a foodie? If she is check out this article on 17 Mother's Day Food Gifts. There are a lot of fun items that she would never buy for herself.
Are you aware that what you eat contributes to climate change? How Does Your Diet Contribute To Climate Change is a simple quiz that will give you an idea of where you stand.
Have a great weekend and cook some good food!