Happy Friday and welcome to Friday Finds!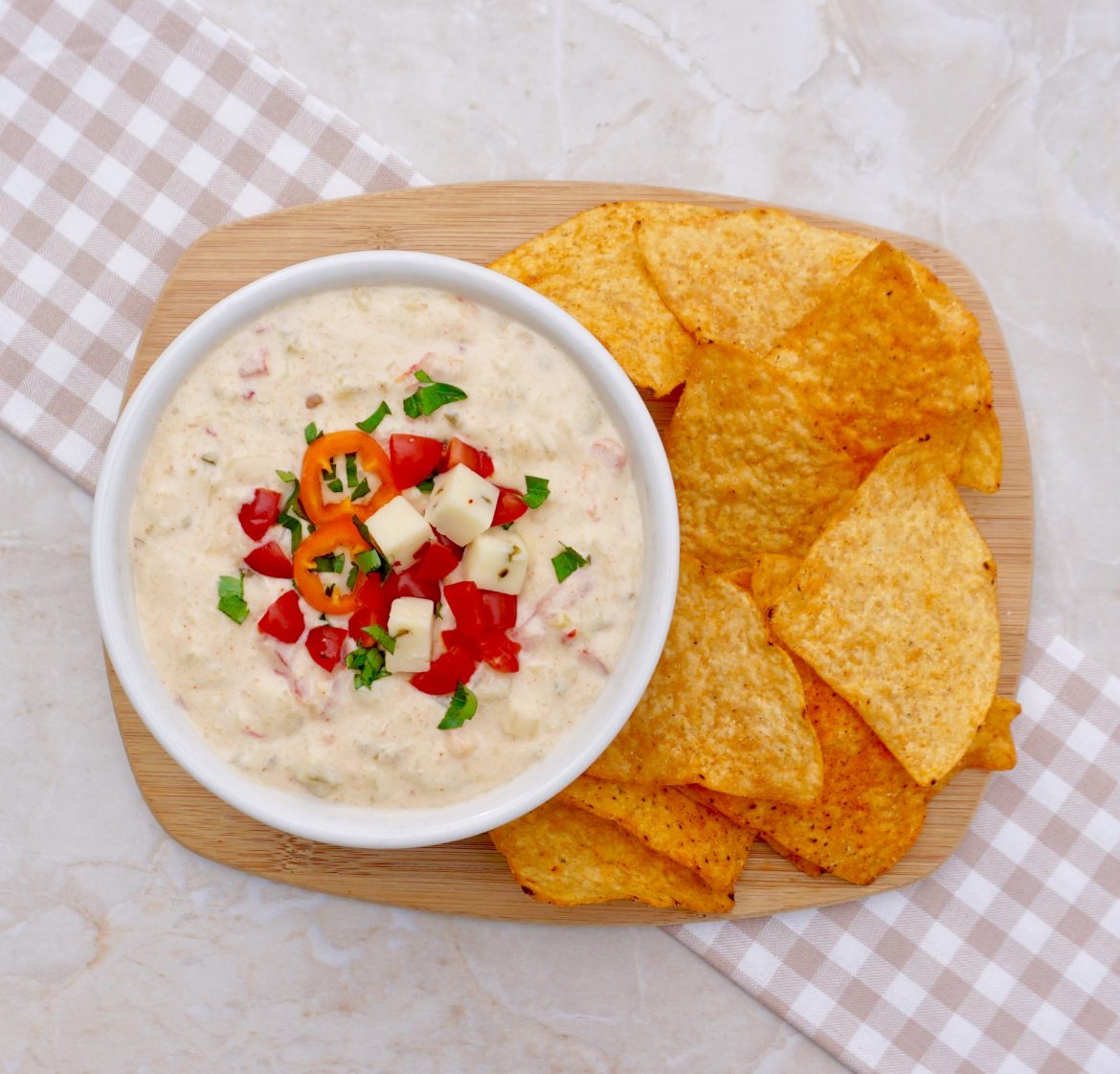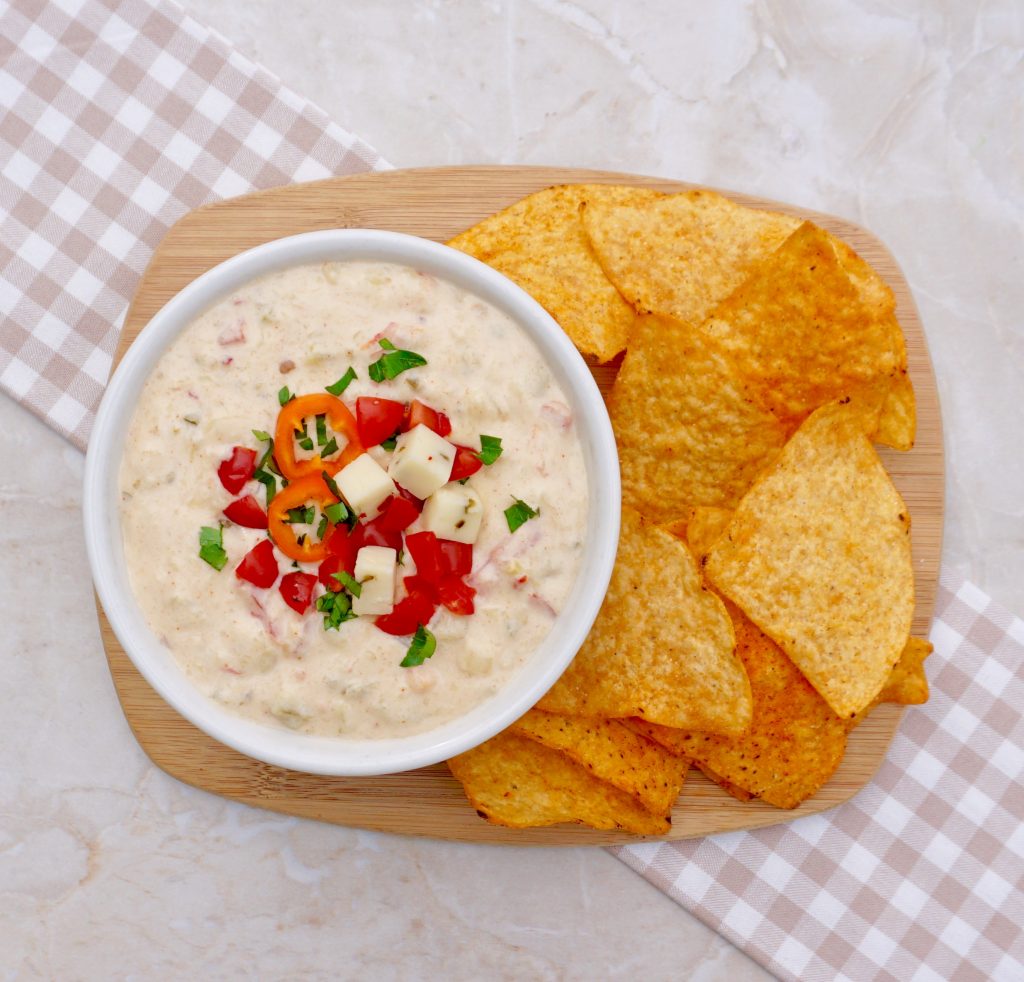 We are in the second week of January and today is the first full moon of the year.
It's not too early to start planning your Super Bowl party! Check out Super Bowl Party Ideas 2020 for links to hundreds of recipes. Everything from dips and snacks to dinner and dessert! You can also check out my recipe for Queso Dip.
Are you doing  Dry January 2020? If so, you might be interested in 14 Mocktail Recipes That Go Beyond Seltzer and Fruit Juice.
All you Trader Joe's fans, check out this food review. The 9 Best Trader Joe's Crackers Hands Down.
This Egg Peeling Hack is Going Viral, But Does It Work?  Is there really an easy way to do this?
Don't be surprised that Some of Your Favorite Groceries (Including Wine) Could Double in Price This Year- Here's Why.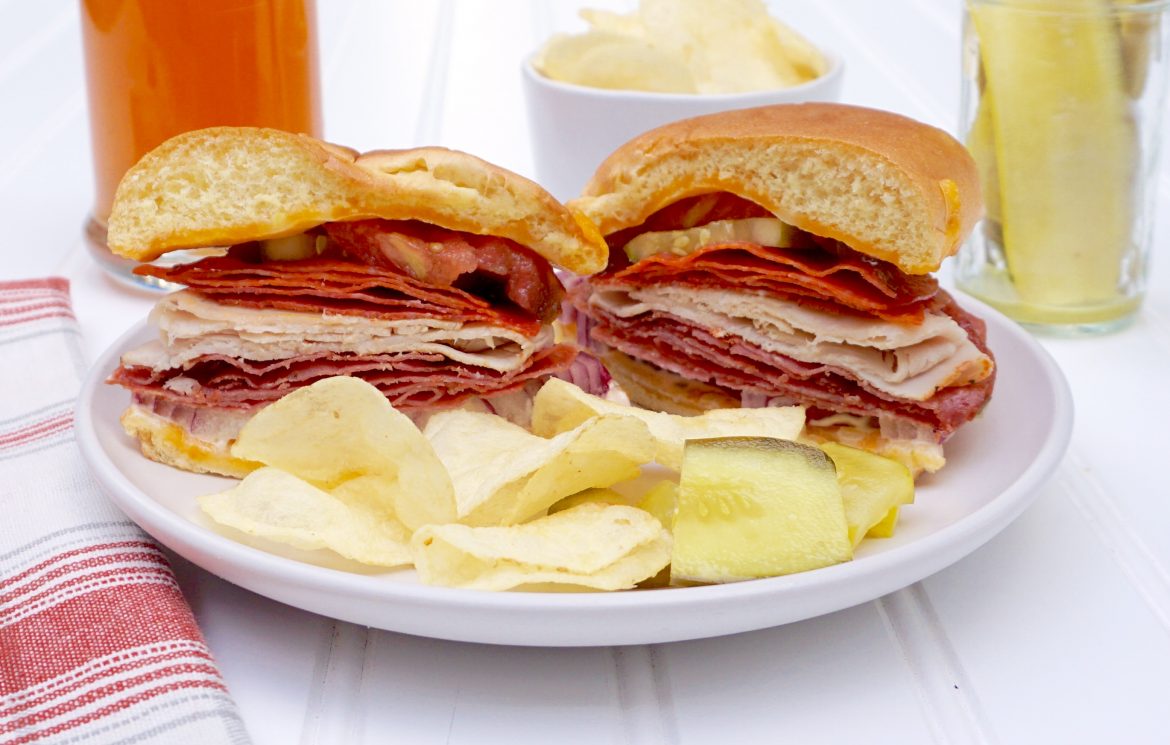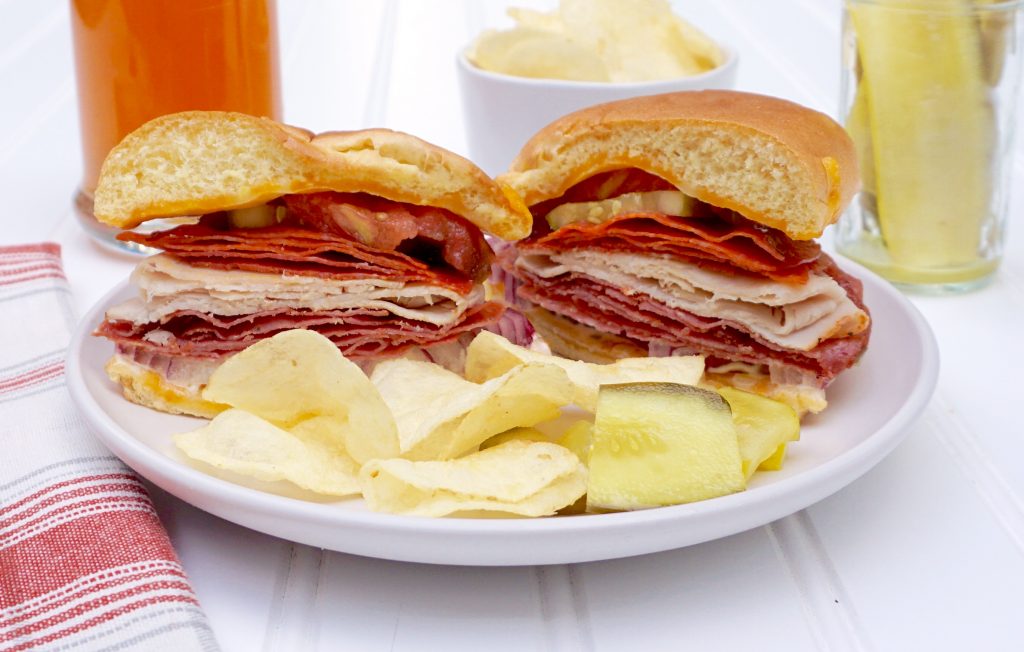 Do you need a guy type of sandwich for your football fans at Super Bowl? This Hawaiian Sandwich fits the bill. Created by a financial guy and passionate sandwich maker named Brent in NYC and sure to please the crowd.
Have a great weekend and check out the Wolf Moon tonight!