Happy Friday and Welcome to Friday Finds!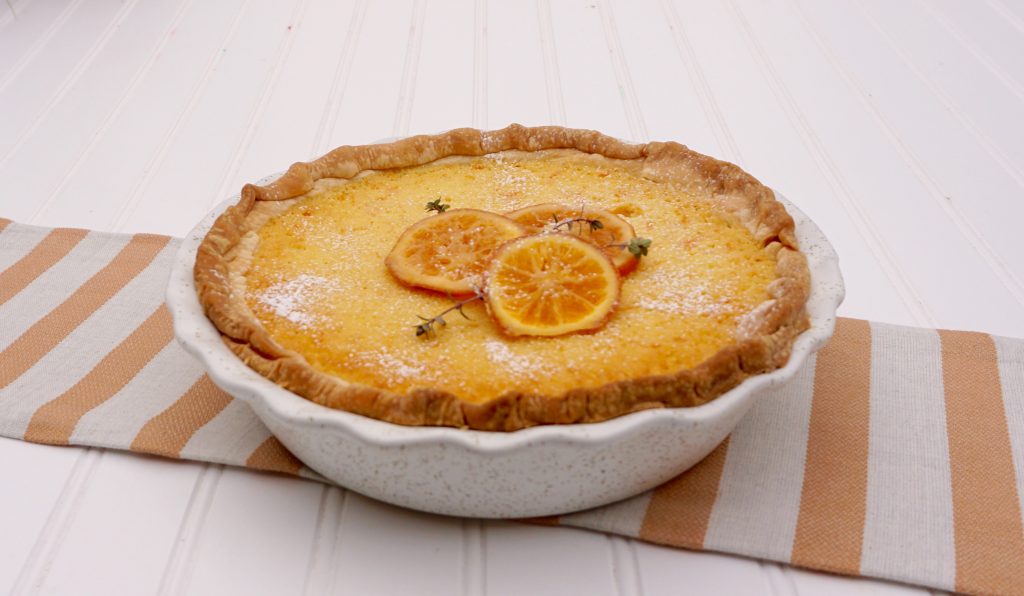 We made it through all the big winter holidays but there are still weeks to go until Spring. It's citrus season and what brightens a recipe better than fresh squeezed orange or lemon juice. Check out 25 Bright,Citrus Forward Recipes To Make All Winter.
Orange Chess Pie is a good option too! This pretty pie plate is from Jefferson Street Ceramics.
Do you grab whatever you can for breakfast on a busy weekday morning. There may be easy options for you that are fast and easy and healthy too!  10 Heart Healthy Breakfast Ideas can help get you on the right track.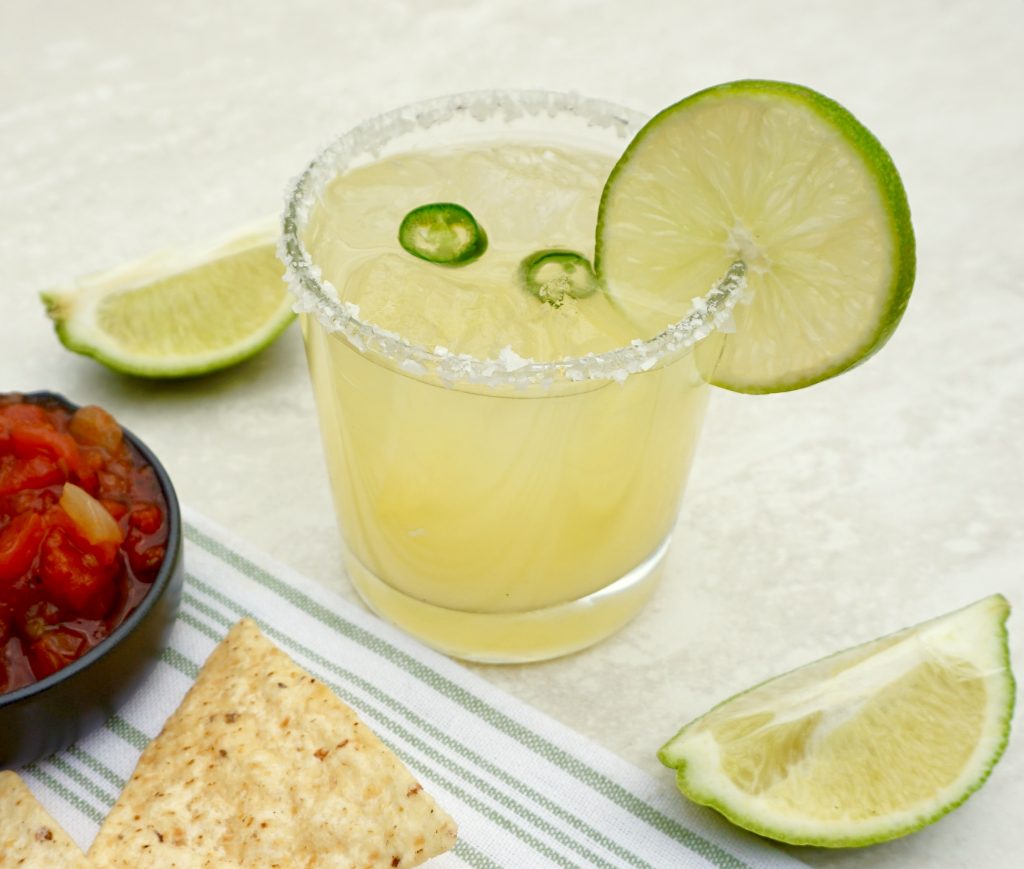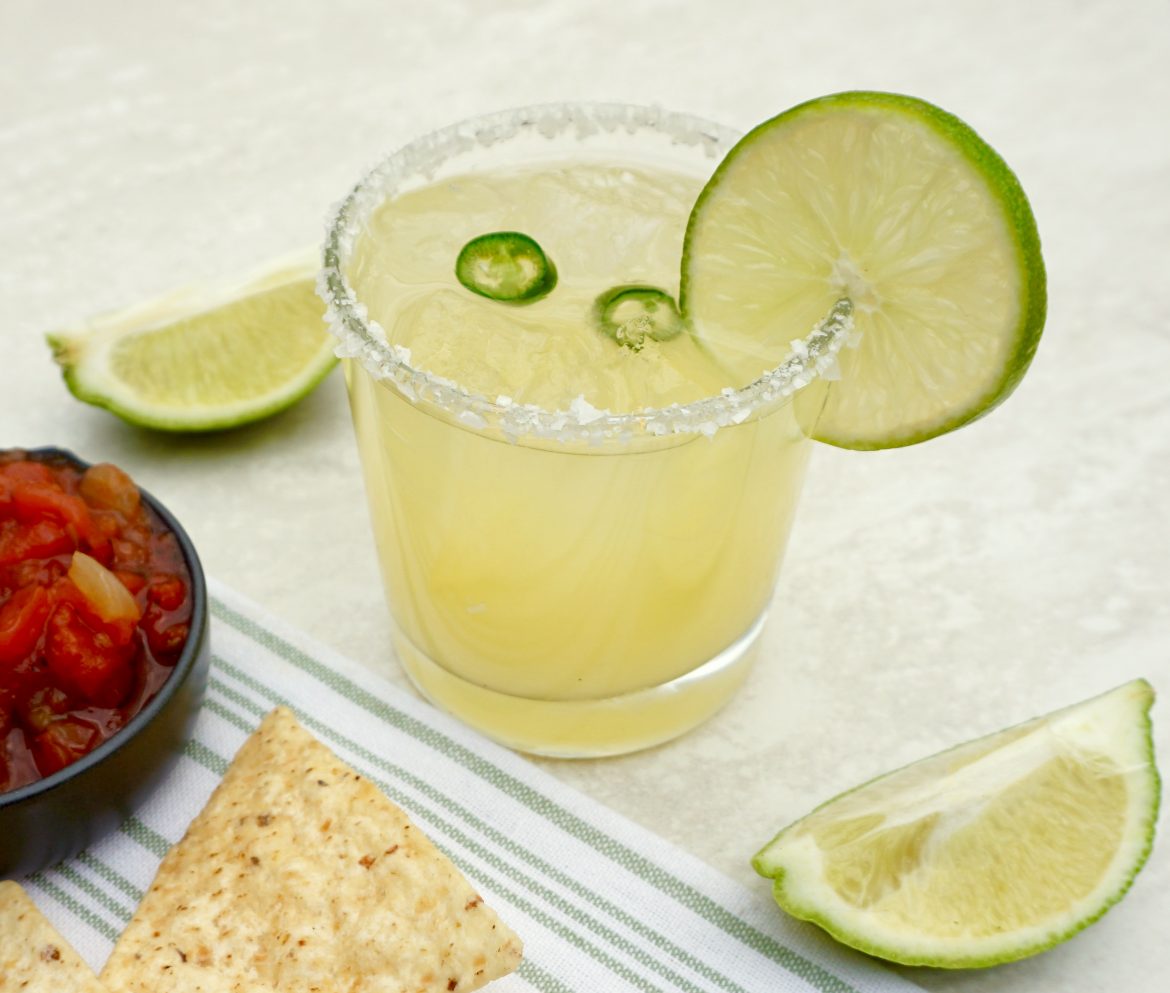 Tomorrow is National Margarita Day! Check out the official website National Margarita Day 2020.
This article might be a hard one to swallow! How Entrepreneurs Are Persuading Americans to Eat Bug Protein takes a look at making the bug eating experience fun!
Good news wine lovers! Especially if you drink California wines. It seems there is a surplus of grapes and less demand for wine which could mean the lowest prices in 5 years. Wine Could Be Getting Cheaper is worth checking out.
The Benefits of Intermittent Fasting looks into this increasingly popular way to lose weight.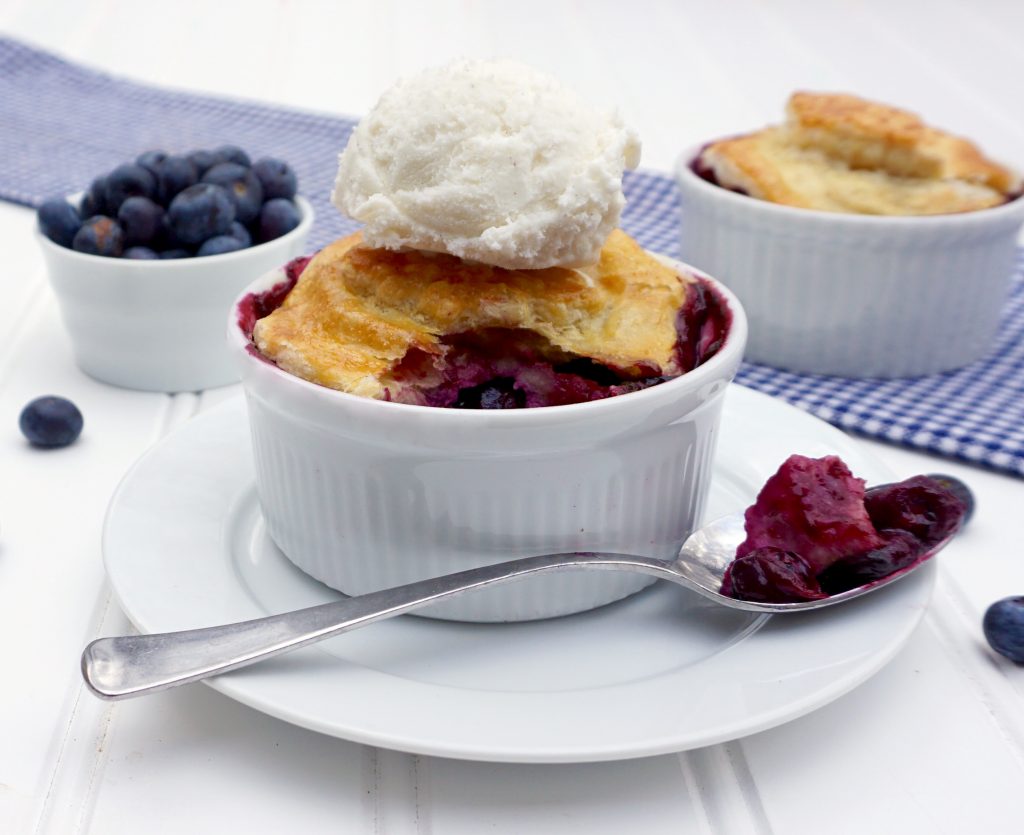 Blueberry Pot Pie is my contribution to a blogger collaboration on pot pies today. Exploring Pot Pies gives the history and some recipe ideas. There is just something so fun about eating something out of your own ramekin.
Have a great weekend and cook some good food!