Happy Friday and welcome to Friday Finds!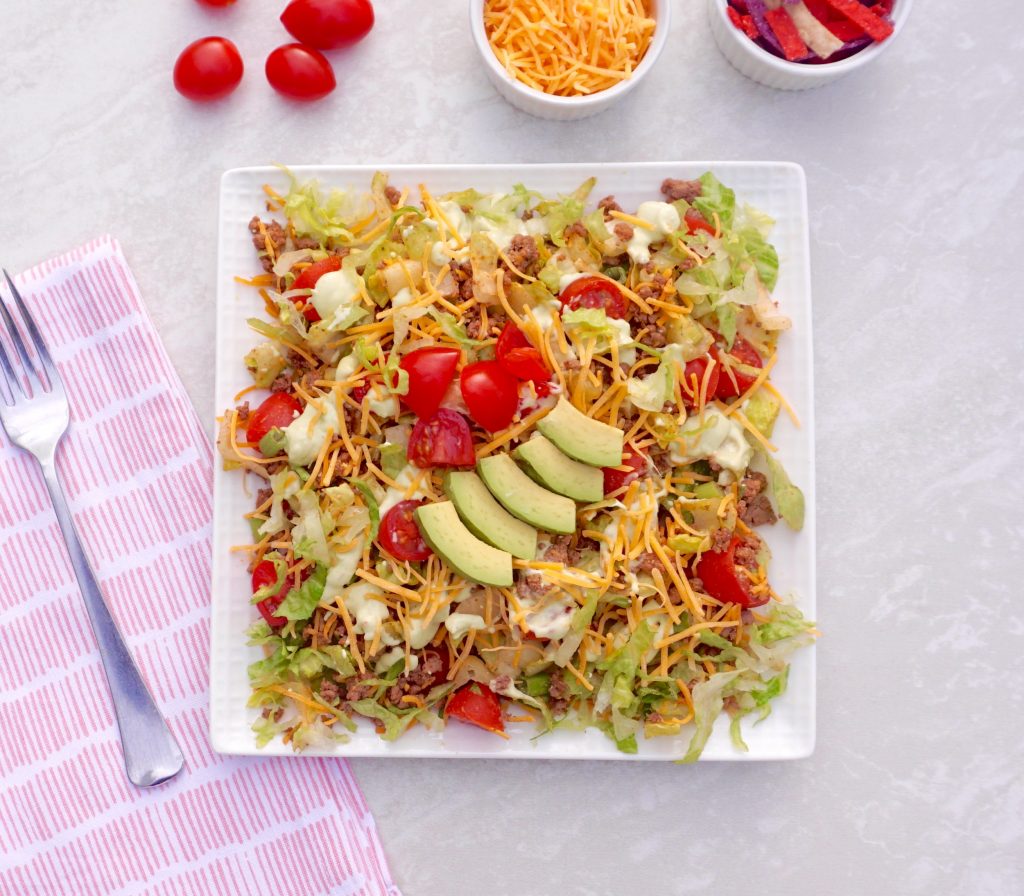 It is a big football weekend coming up here in the USA! It's the final NFL playoffs to determine who goes to the Super Bowl. This time of year even non football fans tend to get wrapped up in watching the games and eating football food. If you are on a healthy eating track and want to eat some fun game day food without remorse check out 40 Best Healthy Super Bowl Food Recipes and start making them this weekend! Check out Taco Salad too! All of the flavors with none of the carbs!
In case you have ever wondered! Here's Why Hotel Breakfasts Are Called Continental.
Here are some Chef Picks for Cook Books You Need For 2020. Let's get cooking!
 Ingredients matter so you should check out What is The Healthiest Olive Oil? 
Your Coffee Maker Might Be The Dirtiest Part Of Your Kitchen is something you should read and possibly take some action on. Mold and yeast are not good things!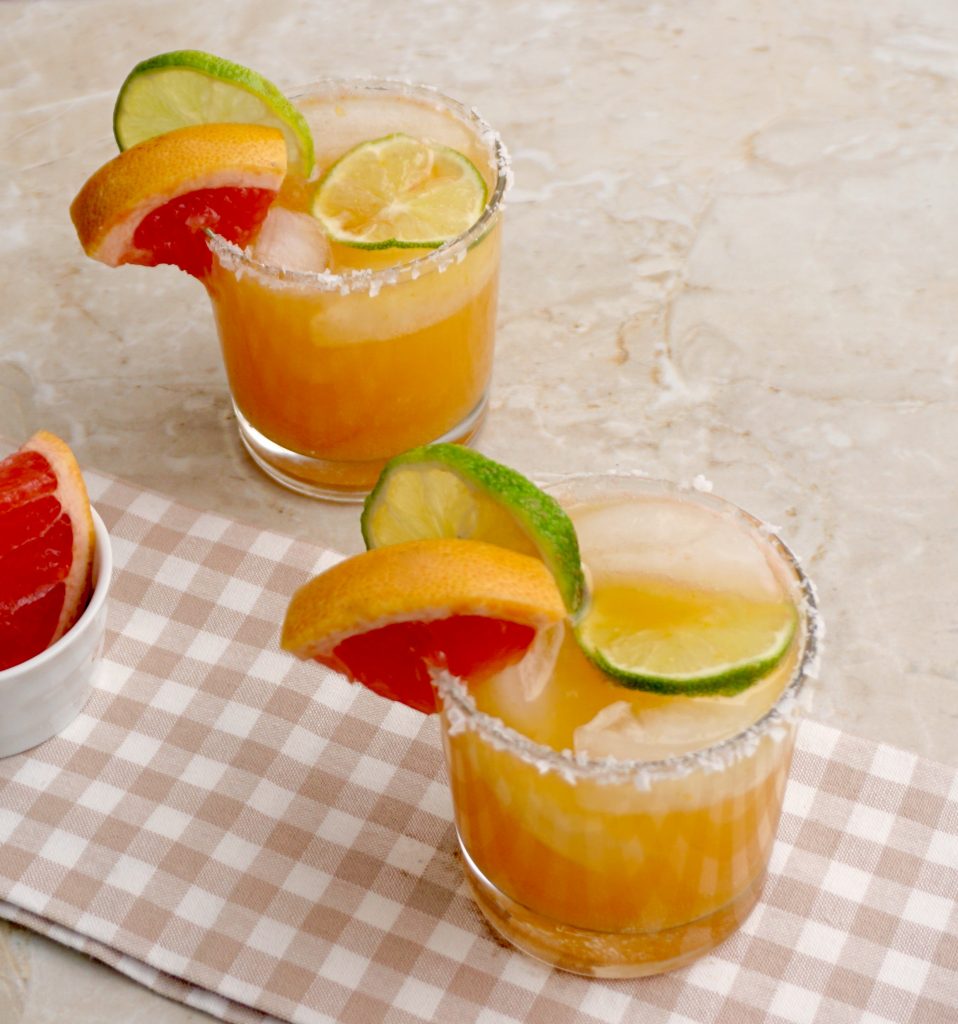 Have a great weekend! Watch the games, pull out the tequila and make yourself an Easy Paloma cocktail. Make sure to buy a red grapefruit for the prettiest color!