Happy Friday and Welcome to Friday Finds!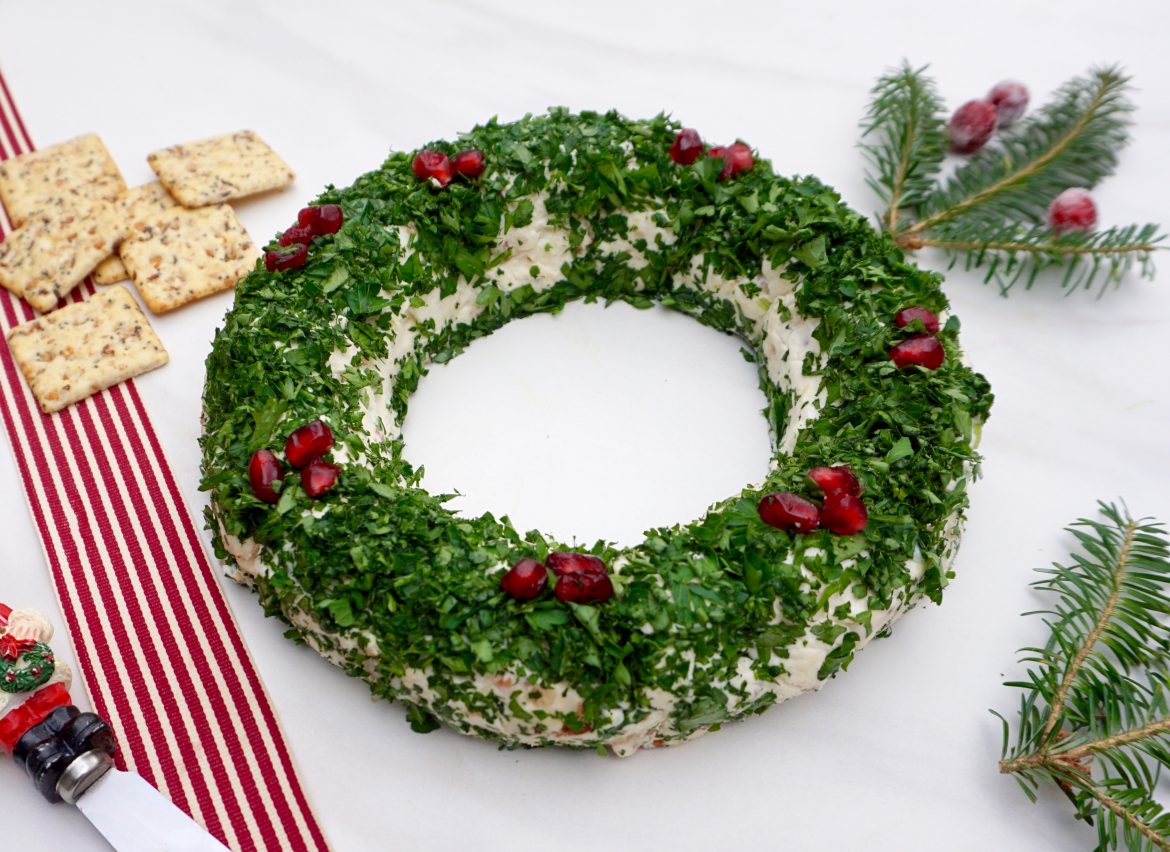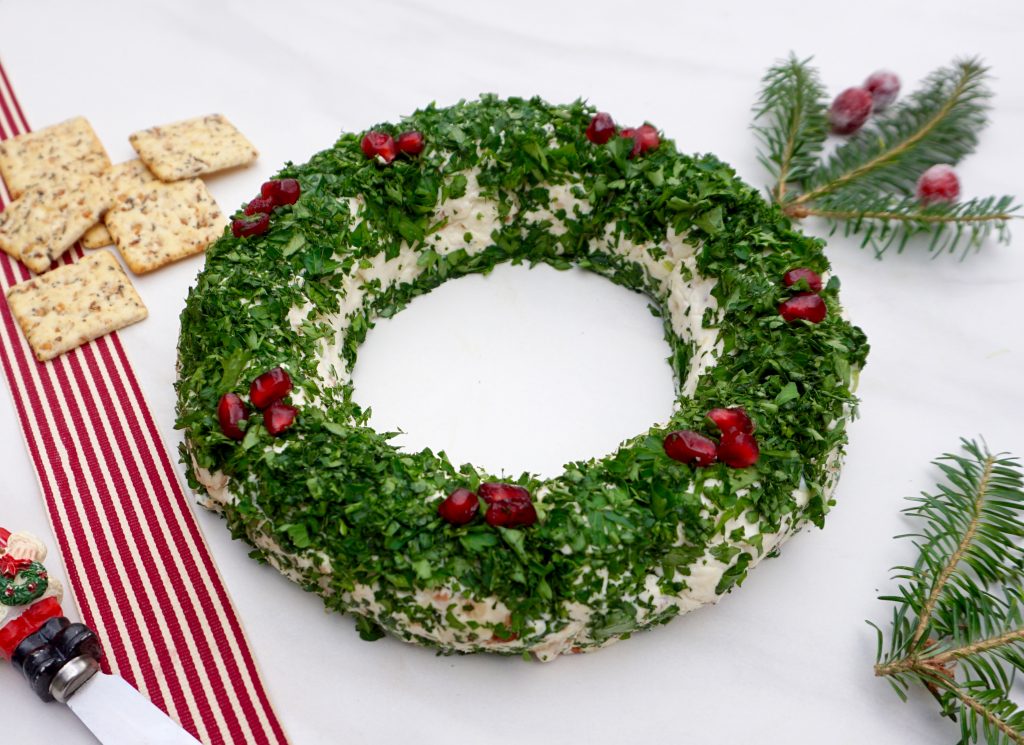 We are closing in on both Hanukkah and Christmas in the following days. This Wreath Cheese Spread is an easy and festive appetizer if you need something at the last minute. Also check out our Easy App collaboration today for several more! There is a Baked Brie in Puff Pastry with Pears, Figs and Toasted Almonds  from ThePerksOfBeingUs and Keto Boursin Cucumber Bites from de socio in the kitchen. NibbleNnest has a Sundried Tomato Basil Torte and The Migoni Kitchen has Spinach and Artichoke Arancini. Krazy Kitchen Mom offers Cheddar Cheese Shortbread and Tables and Dish has Mini Cranberry Pecan Goat Cheese Balls. Lots of great choices!
States With The Most Christmas Cheer is a fun read. It also lets you know which ones are at the bottom too! 
Why Are Candy Canes Shaped Like That? And 15 Other Holiday Food Mysteries Solved is an interesting article.
How do you celebrate New Years Eve?  15 New Year's Eve Party Ideas to Celebrate the New Decade will give you some inspiration for this year's celebration. 
The new year is a perfect time to make some resolutions and they  so often they involve food. A good one to try is to cut out eating processed foods. The More Processed Foods You Eat, the Higher Your Diabetes Risk might give you a nudge in the right direction.
6 Healthy Citrus Fruits explains what each one is and the benefits you will get by eating them.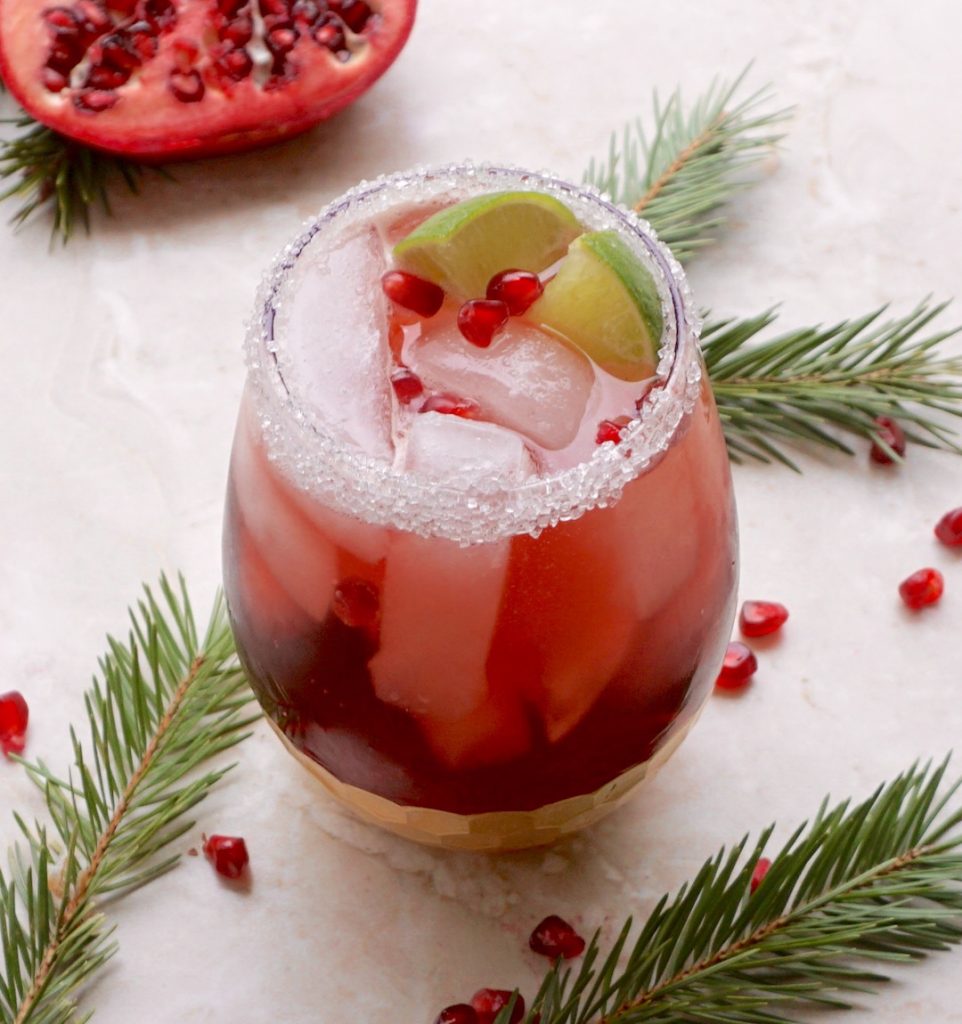 It's time to celebrate with a Pomegranate Moscow Mule.
Wishing you all the happiest of holidays! Cheers!