Happy Friday and welcome to Friday Finds!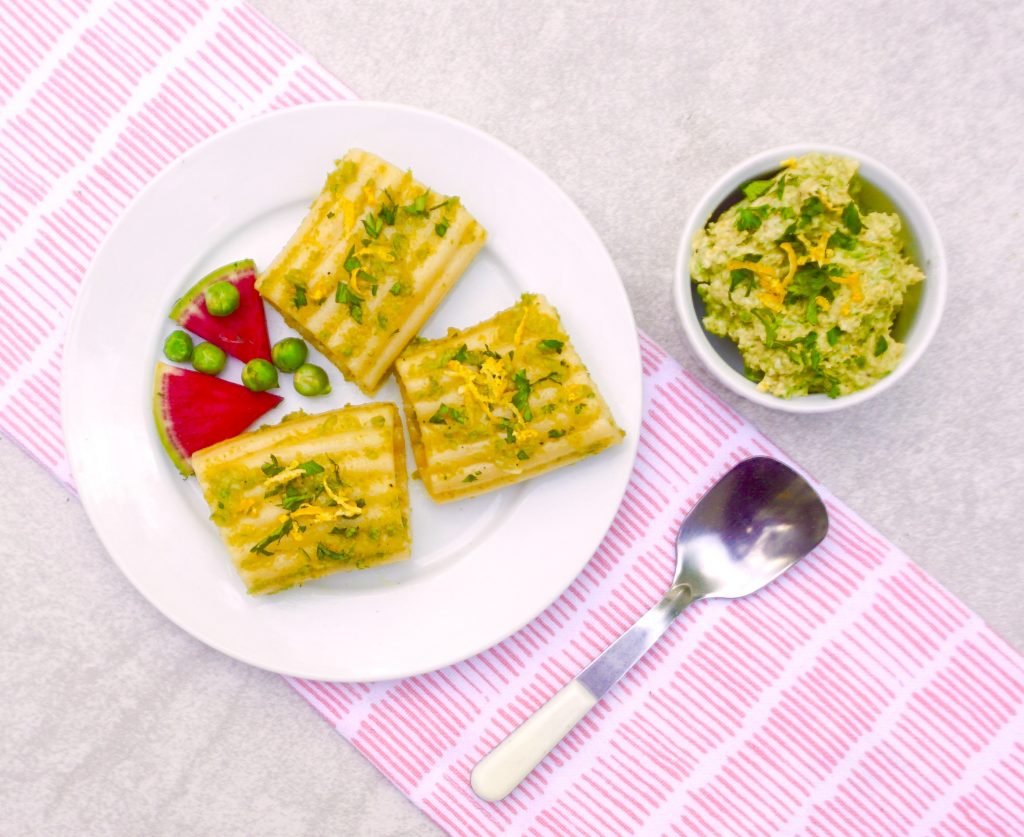 On last week's Friday Finds we linked into an article on Farmer's Markets and told you how to find one near you. Now let's see a recipe that we can do with our Farmer's Market fresh peas! Pictured is a recipe from Epicurious that I made. Spring Pea Butter with Shallot and Lemon. I put it over pasta but you could put it on a toasted baguette or a grilled chicken breast.
Summer is finally happening and what better way to celebrate the warm weather than to take your cooking outside. If you are in the market for a new grill read The Best Grills for Backyard Barbeque and Summer Cookouts According to Chefs. They are covering both charcoal and gas grills at several price points and giving you and idea as to what you will need to pay.
While we are on the subject of summer grilling let's take a look at one of our all time favorite cookout foods, the burger. Read this article to answer the question Is it safe to eat a rare hamburger?
The FDA made a decision today on the labeling of food. This is an attempt to stop the confusion that consumers currently have with the different types of dating that are on food packaging. Best If Used By should help consumers avoid throwing away food that is actually still perfectly good to eat.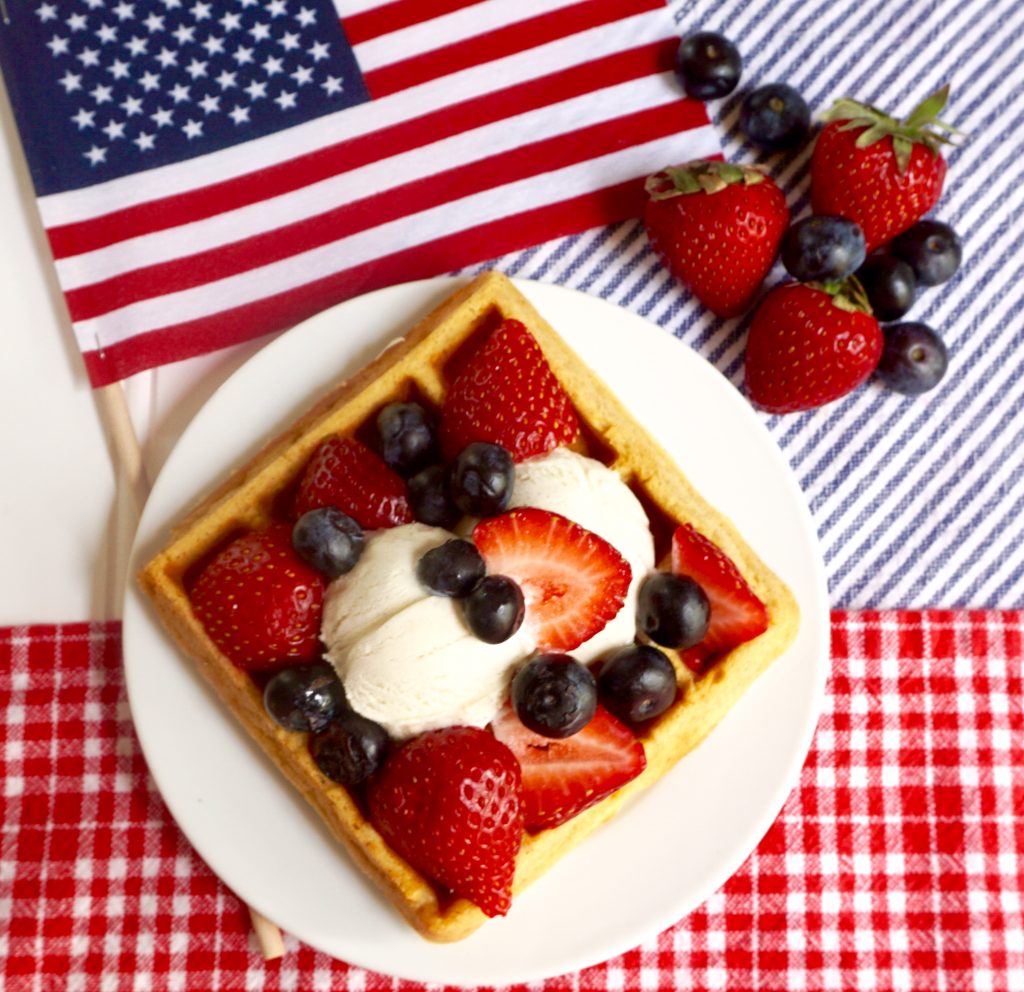 It's Memorial Day this Monday. Are you scrambling to find a red, white and blue show stopper for your holiday gathering? Check out 8 Red, White and Blue Dishes for Memorial Day.You could also put strawberries, blueberries and whipped cream on something like I did with this waffle, and call it a day!
Have a great long weekend and cook some good food!