Happy Friday! Welcome to Friday Finds where we are linking into interesting foodie things out there on the web.
I hope you had a great week and that you are ready for the weekend!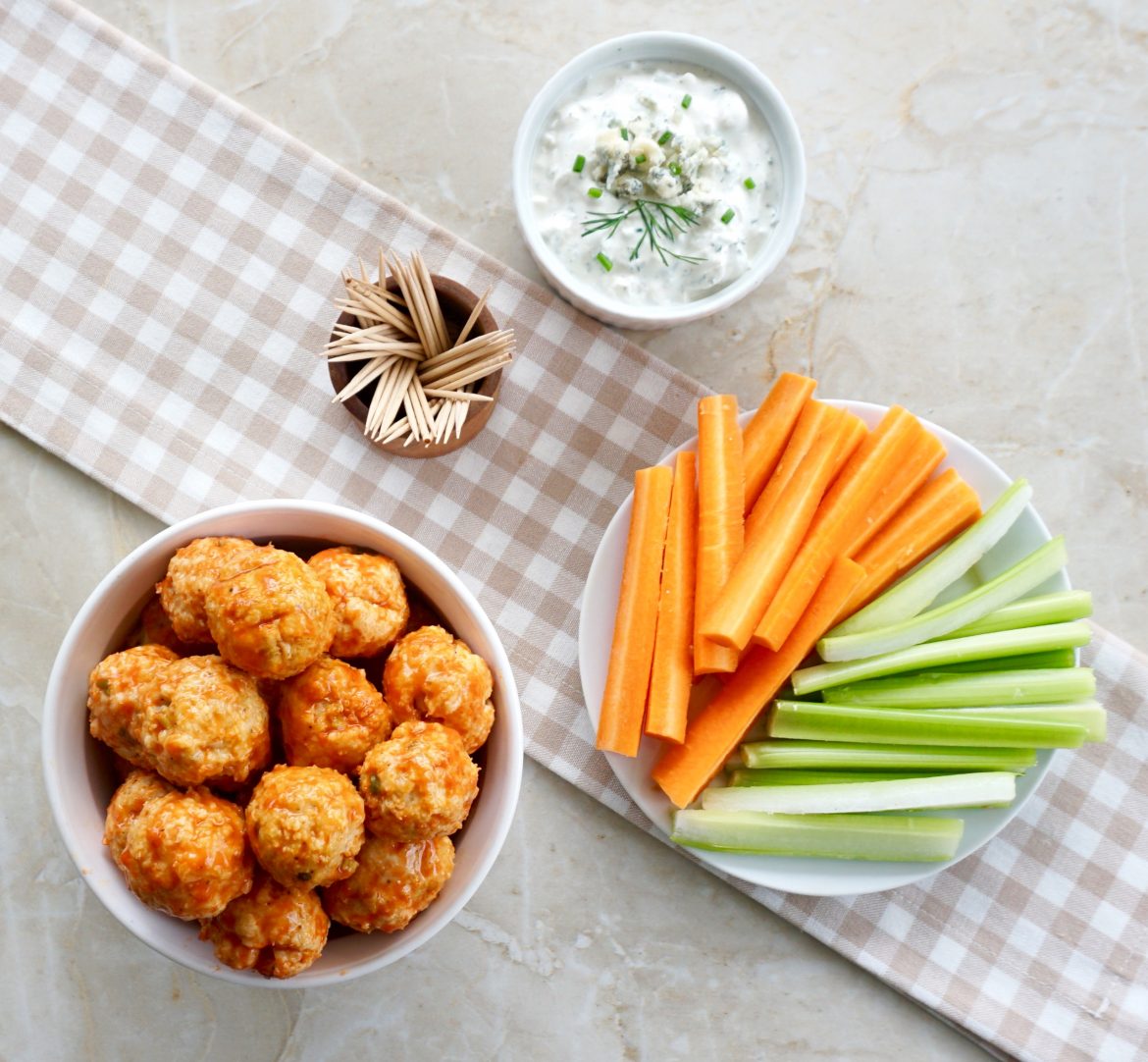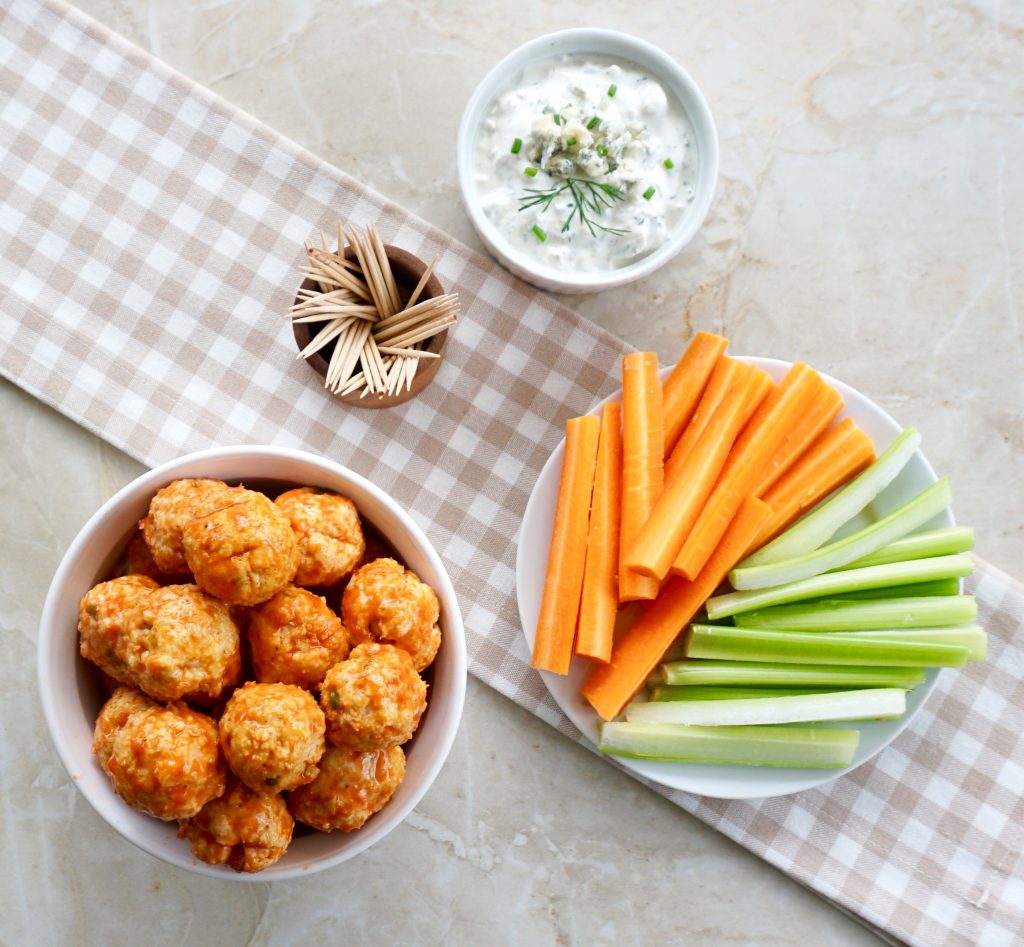 Tomorrow is National Meatball Day. Do you like to celebrate  National Food Holidays?  Every day of the year is a different holiday. Add a little fun to your food!
Buffalo Chicken Meatballs would be a great way to celebrate National Meatball day!
I am intrigued with the current articles I keep seeing about the trend to replace meals with snacking. If that would fit your lifestyle check out What to Eat if You Like Snacks More Than Meals.
How to feel about eating alone? Apparently Eating Alone Is Against Our Nature.  It's interesting though as it seems to be a rising trend.
Corned Beef will be everywhere you look in the upcoming week in preparation for St. Patrick's day. This is the week to get your best price of the year and perhaps try something new. If you have never cooked a corned beef before, they can be a bit tricky. Read 5 Mistakes to Avoid When Making Corned Beef and get off to a good start.
Do you tend to do more at the gym than exercise? I learn so many things just by talking! Today I was told that Turmeric is prescribed for inflammation so I had to check it out. Sure enough, Turmeric is good for a lot more than imparting a beautiful golden yellow color to rice. Read about The Top Ten Health Benefits of Turmeric.