Happy Friday and welcome to Friday Finds!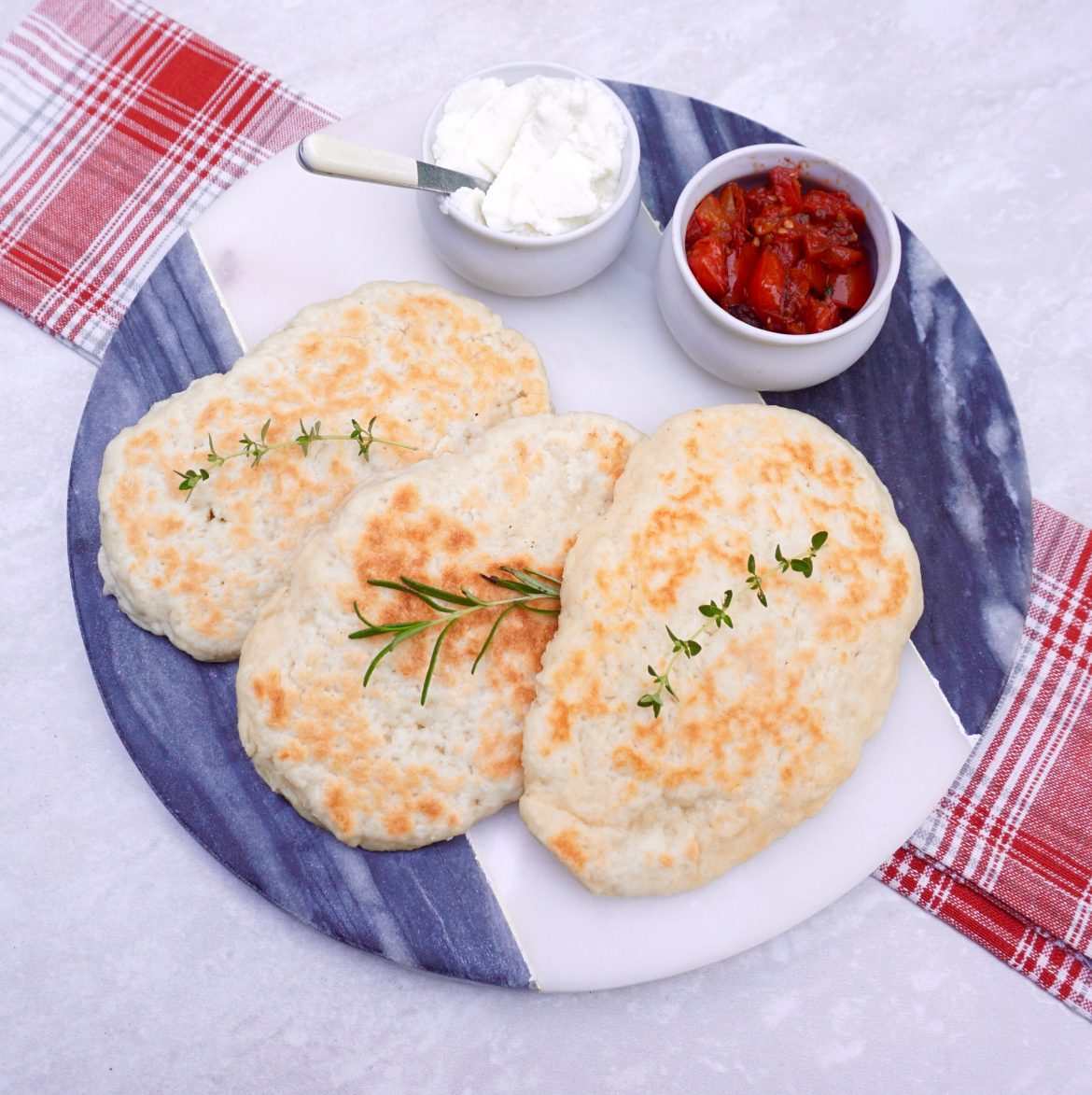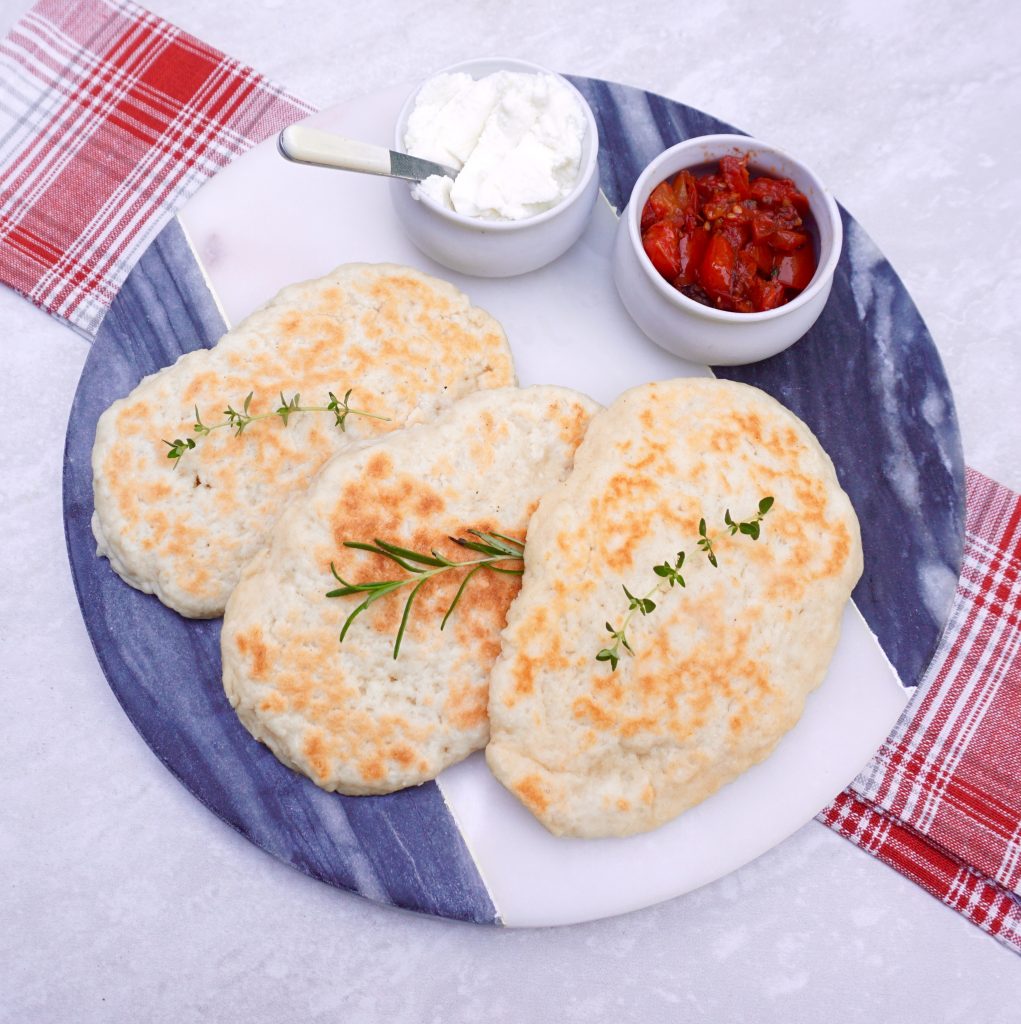 This flatbread was made from 2 ingredients. It took me one  minute to mix together and form the dough. It is simple, fast, and good! Check out the recipe for Yogurt Flatbread and see how easy it is! While you are there check out the other things that Cassie at Cook It Real Good creates with this amazing dough, pizza included.
We all need to eat and shop but do we have to over spend at the grocery store? How to Save Money When Grocery Shopping on a Budget will give you some great tips!
What is the one thing that people known for longevity and good health eat? Why You Should Love Legumes will answer that question.
Calling all you pumpkin fans! Let's link in to Today Food so we will know the exact date that Pumpkin Spice Lattes Will Return. Next week is going to be a great week!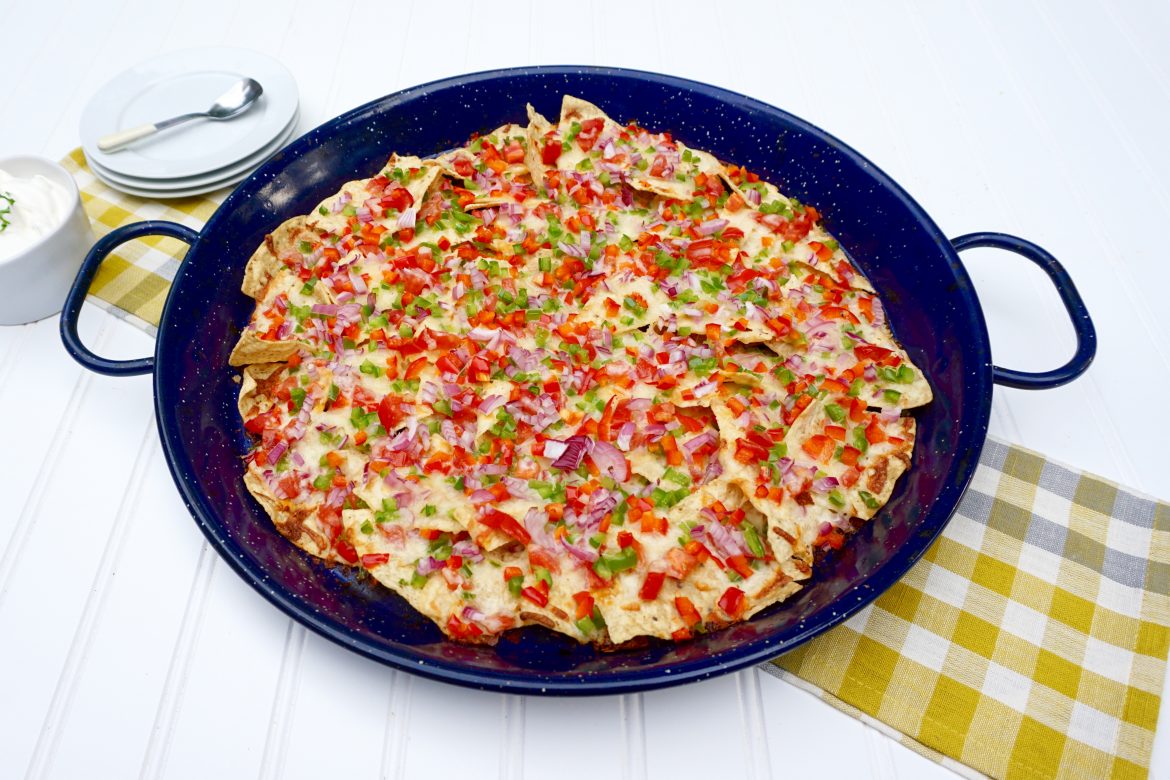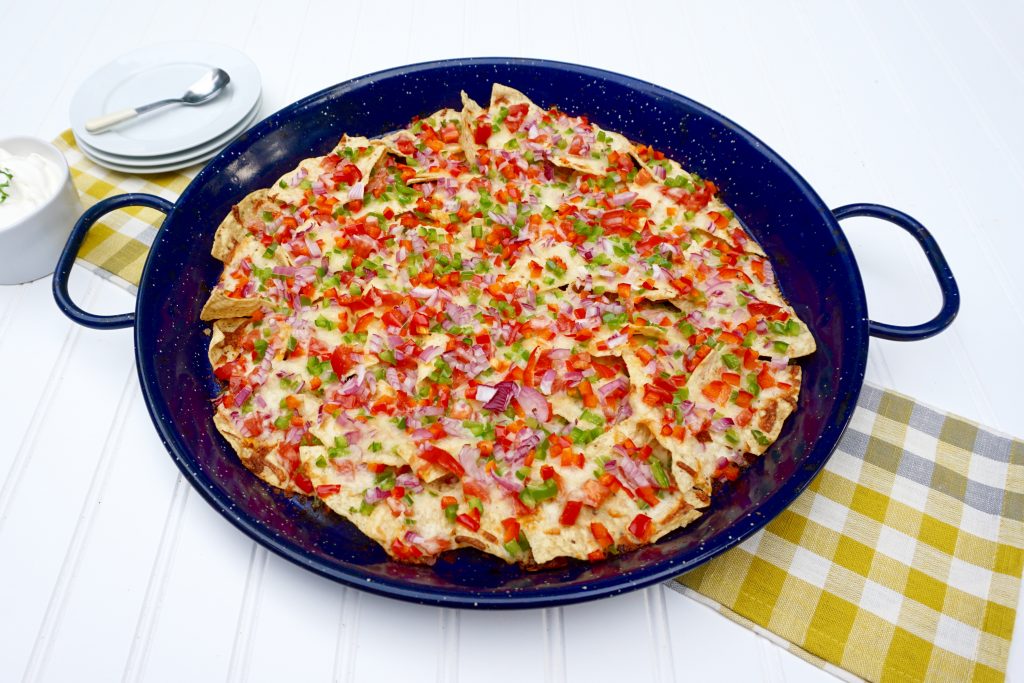 Vegetable Nachos are one thing you should make while the bell peppers and tomatoes are local and wonderful!
I'm going to leave you this week with a question. What would you do with Cheese Ball Cheese Dust?
Have a great weekend and cook some good food!