Happy Friday and welcome to Friday Finds!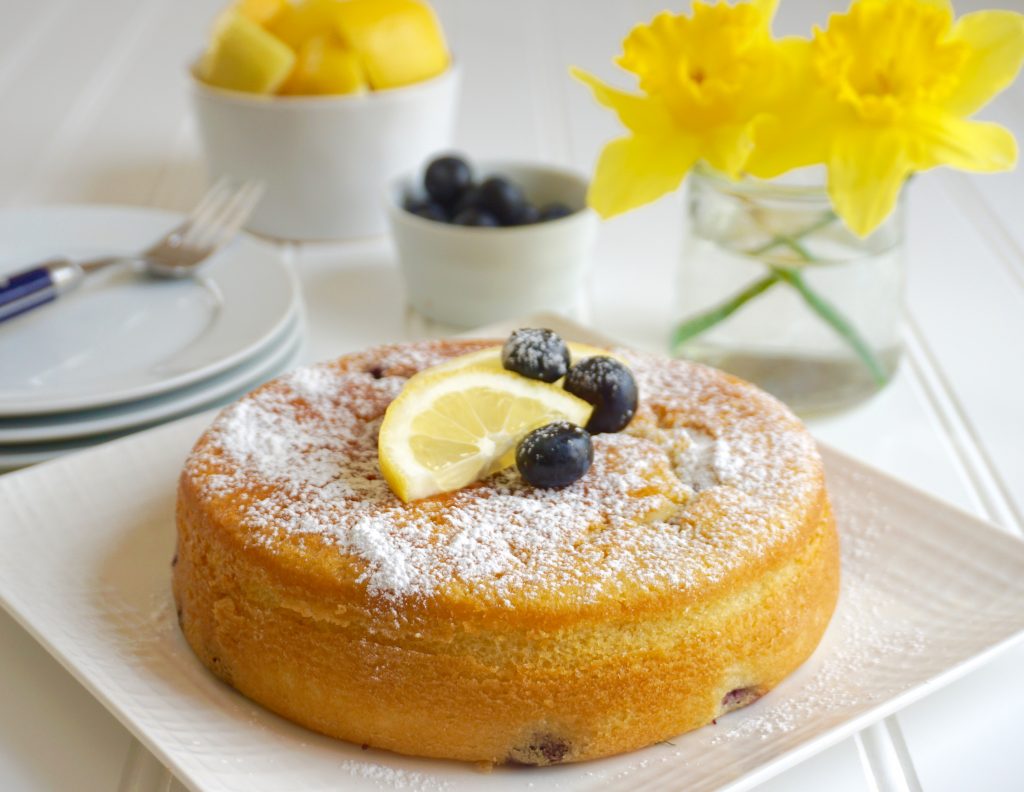 Are you ready for Mother's Day weekend? This Blueberry Lemon Olive Oil Cake is a moist, easy cake that you can you make in one bowl without a mixer for Mom.
A special breakfast or brunch would also be nice and here are 30+ Mother's Day Breakfast and Brunch Ideas to help you make it.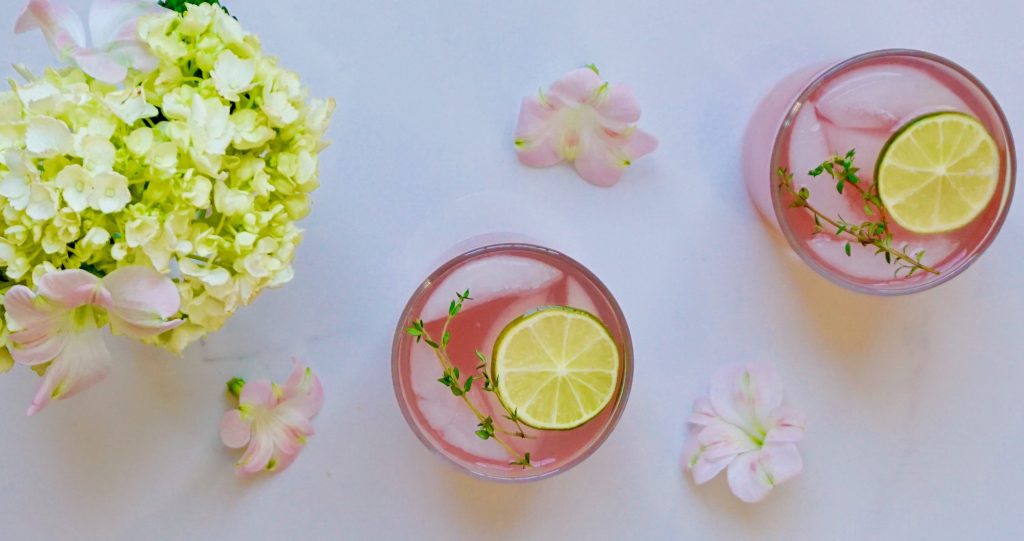 If you are looking for a simple cocktail to make Mom check out this Pretty in Pink Gin cocktail.
Or maybe you want to add some glitter to the celebration. Do you know about Glitter Beer?  Is Glitter Beer Actually Beer? It has edible glitter and sparkles. Wouldn't that be a fun surprise for Mom?
Here is some good news for all of you avocado lovers! Avocados Can Suppress Hunger Without Adding Calories.
Another article about the ongoing drive to end perishable food waste. Check out how this Toronto Restaurant Fights Waste.
Just in time for summer cocktail season we can find out what the 5 Healthiest Cocktail Ingredients are. Here is a hint. Vodka is not one of them!
Have a great weekend everyone and Happy Mother's Day to all of you Moms out there.