Happy Friday and welcome to Friday Finds!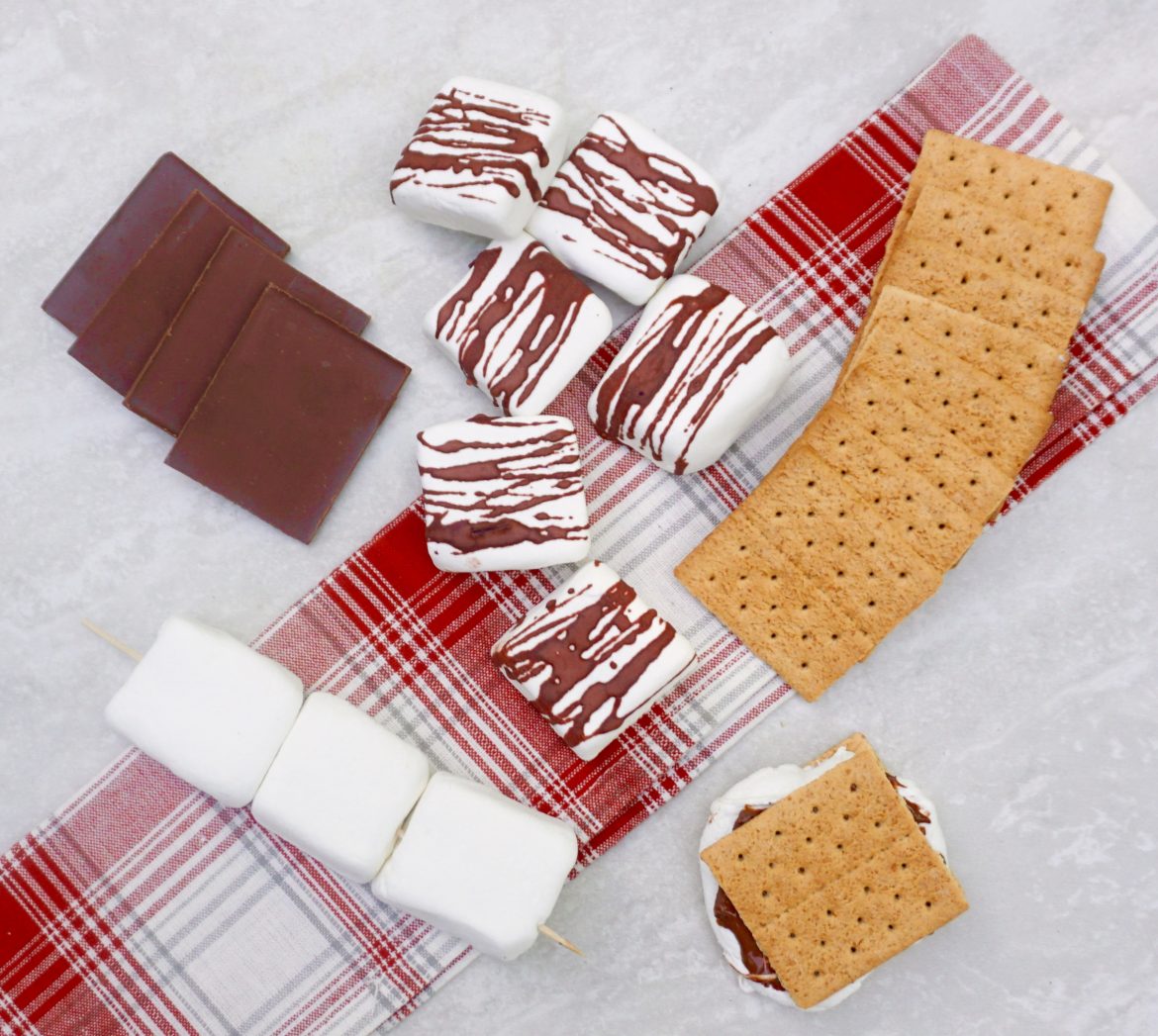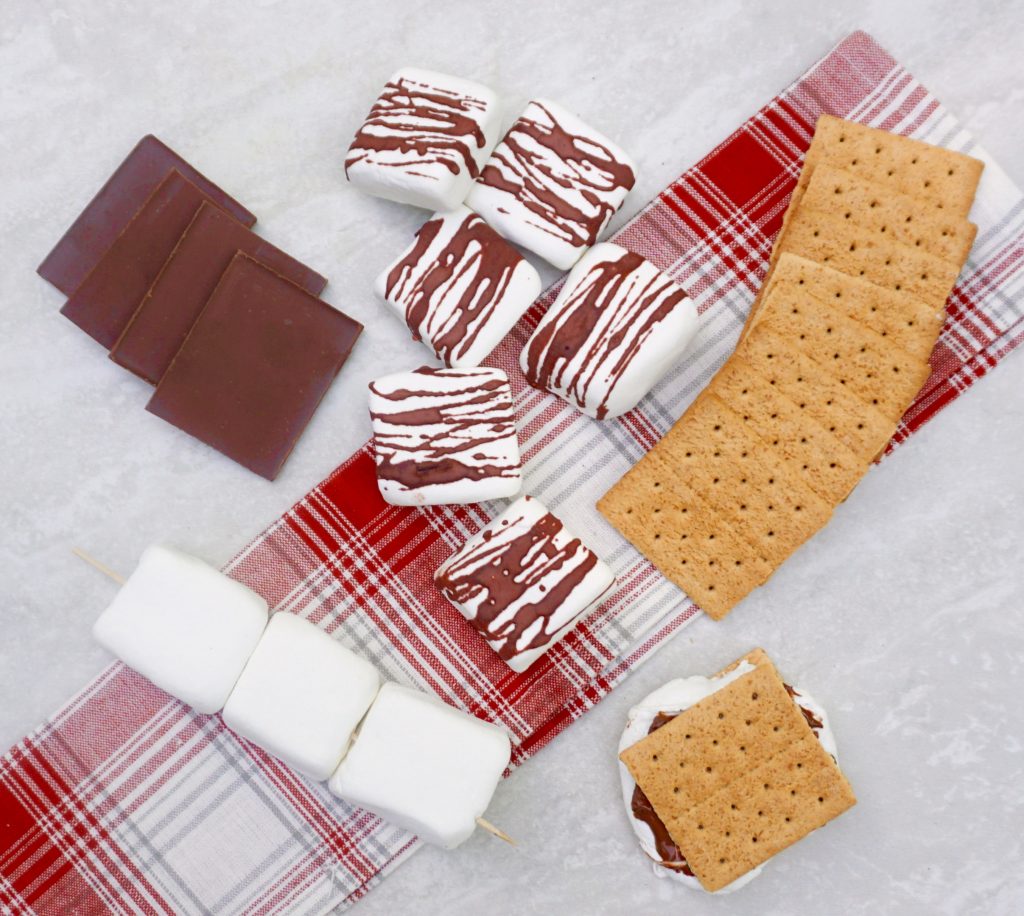 Does anything seem more like summer than a cookout? S'mores are the perfect easy ending. Check out this Classic S'mores recipe and go buy some marshmallows!
What is your summer go to snack going to be? You know, the one you have in your beach bag or in your picnic basket. Check out Trending Flavors In The Snack Aisle and try something new!
While we are on the subject of trending check out Bright Freshness and Positivism Bright sunbeam yellow and and harvest orange colors are trending food colors and why not? They are such happy colors for summer.
What are the 15 Best Foods To Bring to the Beach This Summer? There are some really healthy options  you can bring!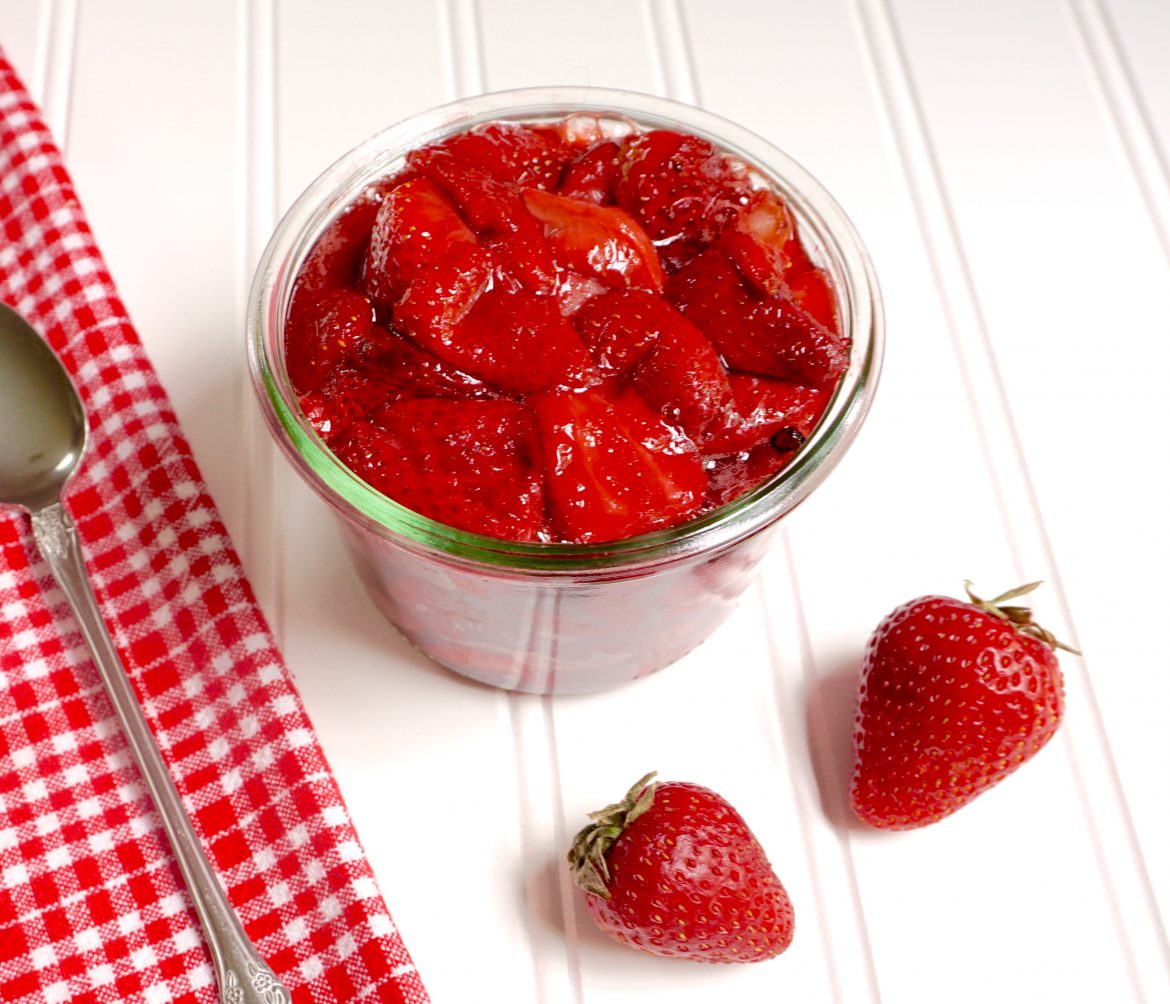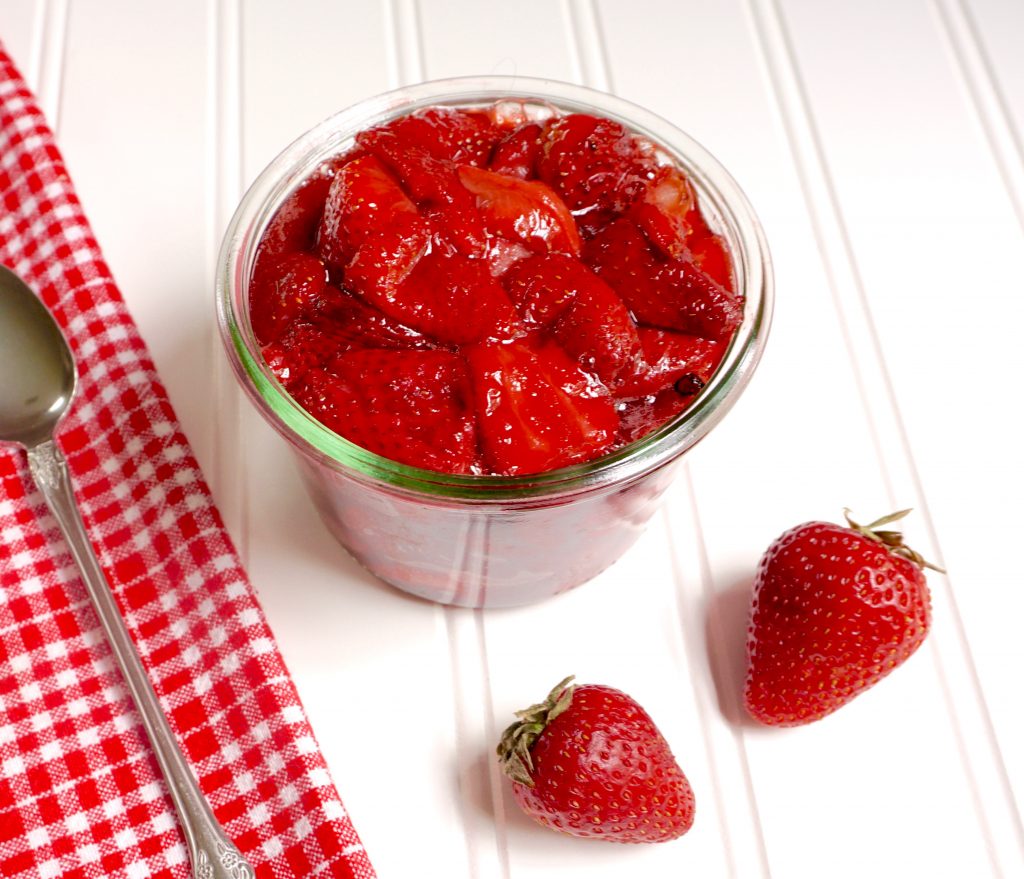 If you try one new thing this summer make it  Roasted  Strawberries   Roasting intensifies the flavor. Add them to plain Greek Yogurt and have a healthy breakfast.
It's summer. Have a great weekend. Cook good food and enjoy the sun!