Happy Friday and Welcome to Friday Finds!
It's the second week of December and Christmas is less than two weeks away. Let's talk holiday cocktails!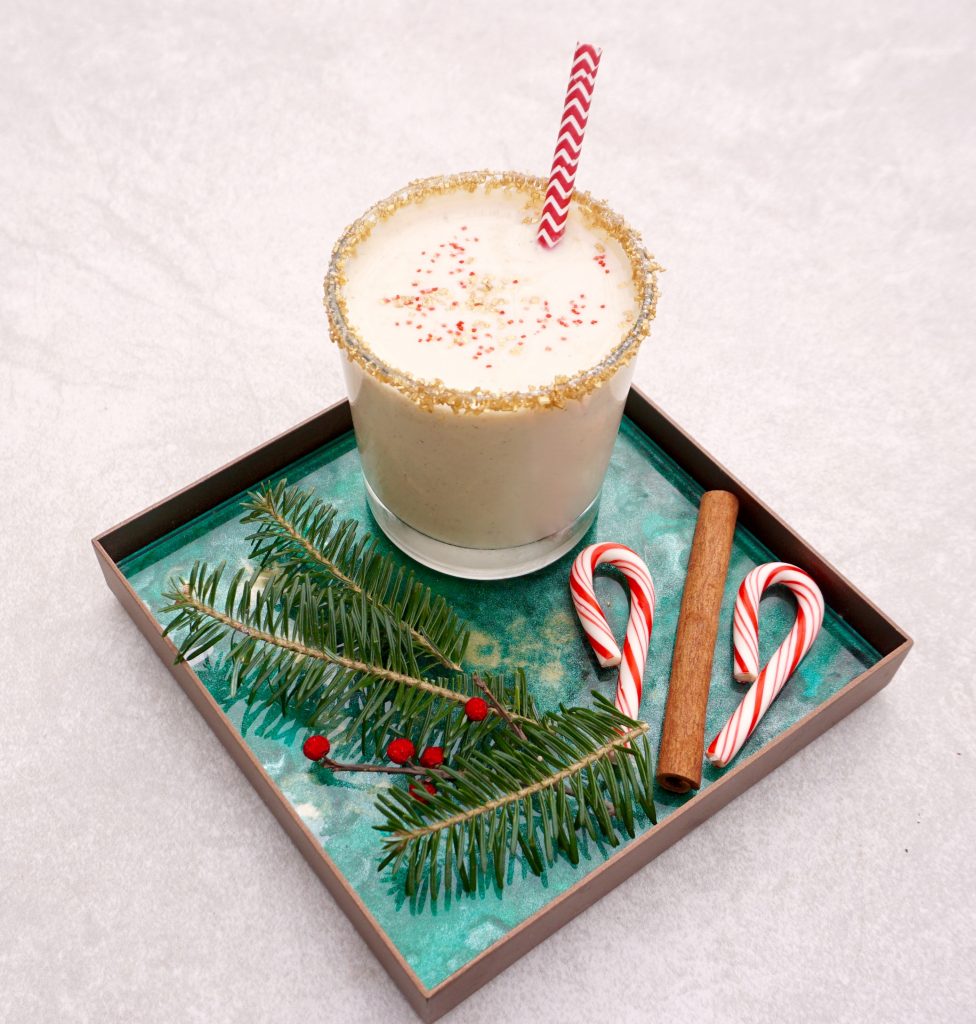 The holidays are such a festive time and you need the perfect cocktail to celebrate. Rummy Egg Nog is a great creamy cocktail with a nice kick. If creamy cocktails are your preference, check out this Old Fashioned Apple Cider and Bourbon Milk Punch from Michelle Sips and Savors.
If you like your cocktails on the lighter side try a wine based cocktail. Winter Wonderland White Sangria from Krista at de socio in the kitchen would be a great choice. If you love sangria but prefer it red, The Migoni Kitchen has a wonderful Holiday Red Sangria.
Champagne is always welcome so try this Grand Royale Champagne from Sue at nibbleNnest.
Perhaps you want something exotic. Christmas Mai Tai from Shanna at Pineapple & Coconut is for you!
Are you looking for a popular cocktail done in perfect holiday colors? Cranberry Margaritas from Laura at Krazy Kitchen Mom are pretty and festive.
If you want something super simple and refreshing, try Aperol and Soda from Melissa at Keeping It Simple Blog.
All you martini drinkers are going to love this Sparkling Pomegranate Raspberry Vodka Martini from ThePerksOfBeingUs. I make their cocktails all the time and they are pretty amazing!
If you are a fan of tea try this Earl Grey Old Fashioned from My Dayly Kitchen.
Are there some foods that you just stay away from during the holiday season? The Holiday Foods You Love To Hate Can Actually Be Delicious. 
Let's take a look into next year and the new decade. Top 10 Nutrition Trends for 2020 gives us a peek into what's in store. 
When January looms we all tend to think about how we are going to eat healthier right? Check out Secret Ingredients That Nutritionists Use To Flavor Dishes and find out how to make that healthy food more flavorful!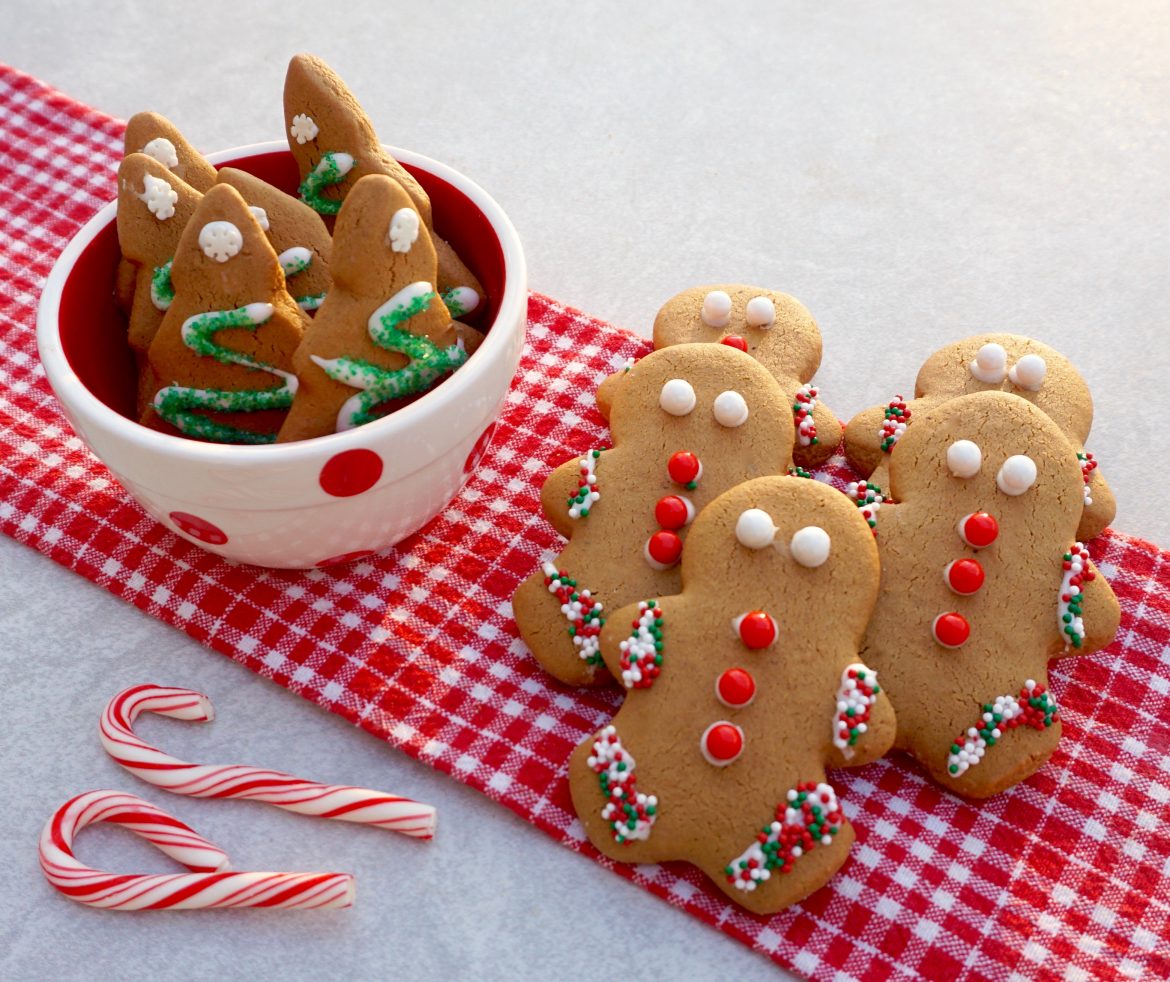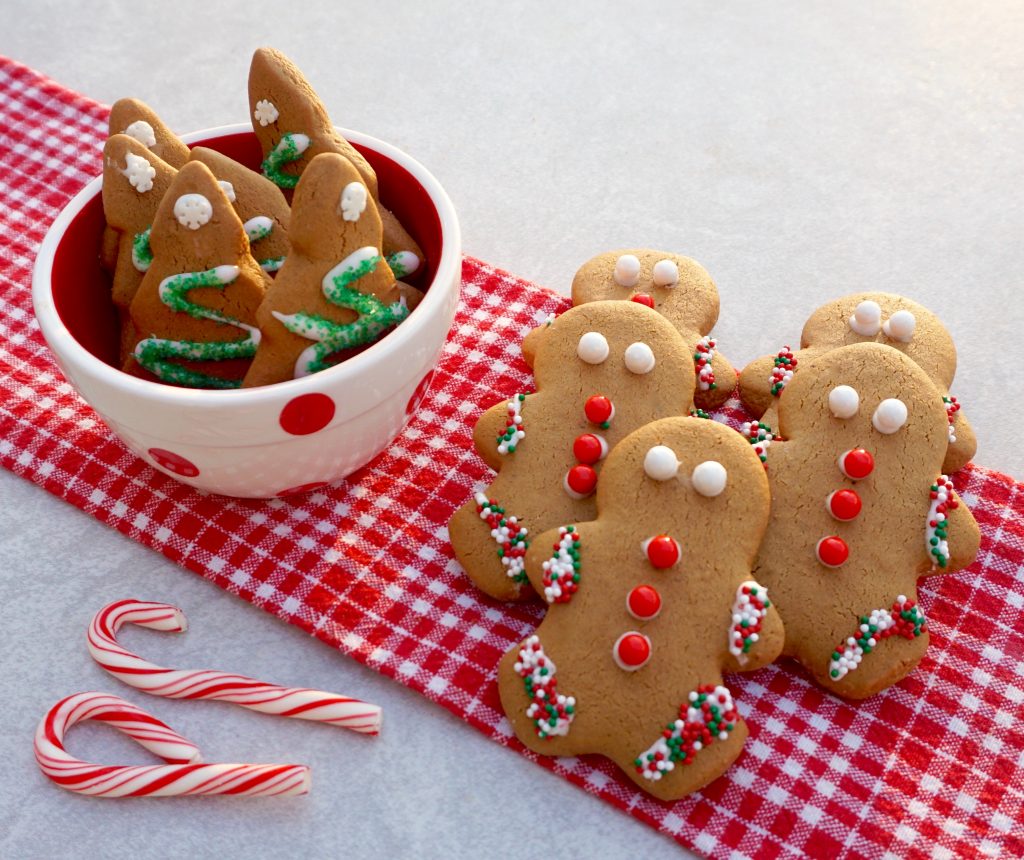 Gingerbread Cookies are fun and festive. Get out some Cookie Glaze and paint some this weekend.
Have a great weekend and enjoy all the good things the holiday season has to offer.