The prettiest cookie on the tray may not always be the best one! A humble brown cookie like these Ginger Crinkle Cookies just might be the most delicious. Made with molasses, brown sugar and spices. they are a great holiday cookie.
These easy to make cookies are rolled into balls and dipped into sanding sugar. If you are not familiar with sanding sugar, it is a large crystal sugar that will not dissolve during baking. It can be found where cake decorating supplies are sold or easily on line.
Ginger Crinkle Cookies are a perfect cookie to serve for the holidays. If you like ginger spices cookies also check out Gingerbread Cookies. You might also like Chocolate Glazed Peanut Butter Cookies.
If you like a crinkle cookie check out Chewy Carob Cookies.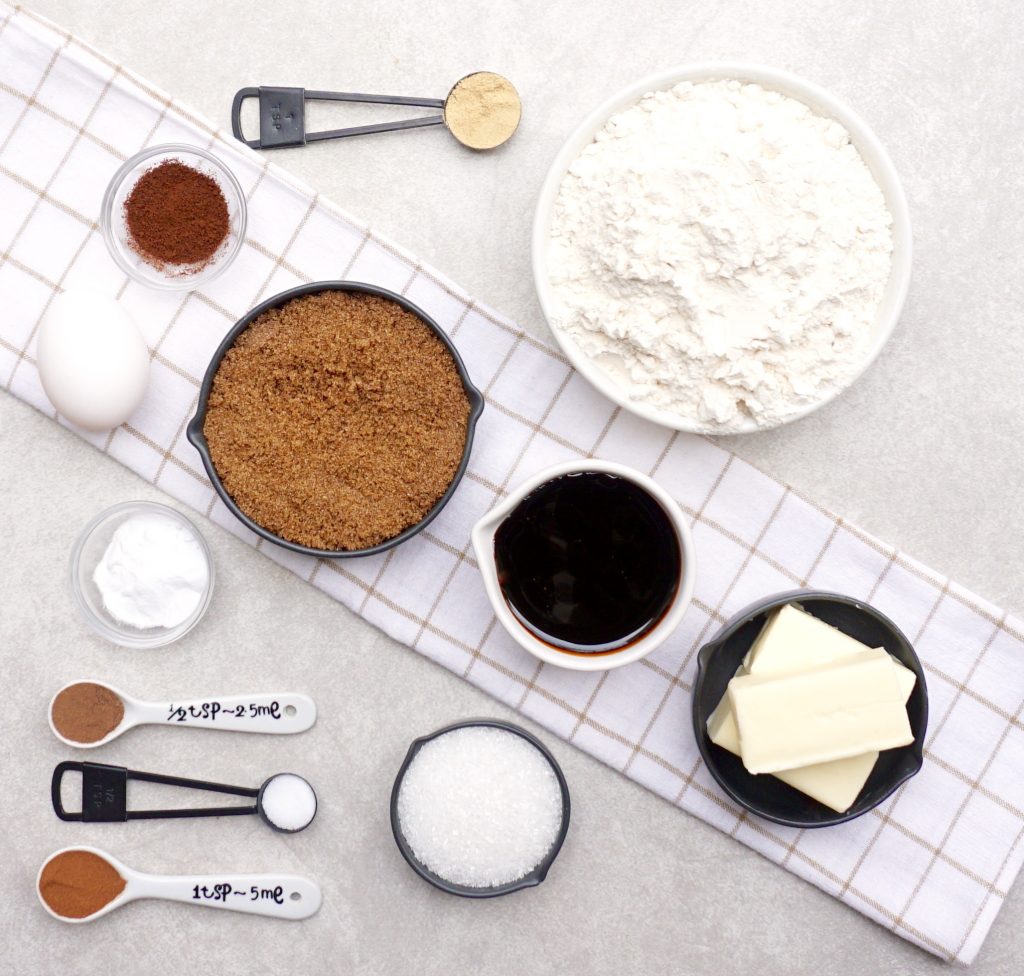 Ginger Crinkle Cookies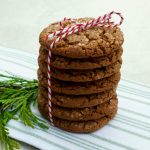 Print This
Ingredients
1 ½ sticks butter, at room temperature

1 cup brown sugar, packed

1 large egg

½ cup molasses

2 ¼ cups all- purpose flour

2 teaspoons baking soda

1 teaspoon cinnamon

1 teaspoon ginger

½ teaspoon ground cloves

½ teaspoon allspice

½ teaspoon salt

¼ cup sanding sugar
Instructions
Preheat your oven to 350 degrees.
Cream the butter with an electric mixer. Add in the brown sugar and beat until fluffy. Add the egg and molasses and combine well.
Add the flour, baking soda, cinnamon, ginger, cloves, allspice and salt. Mix until thoroughly combined.
Place the sanding sugar on a small plate.
Roll the dough into 1 inch balls. Dip the top of each ball into the sanding sugar. 
Place the balls on an ungreased cookie sheet, 2 inches apart.
Bake for 8-10 minutes turning the cookie sheet halfway through so the cookies will bake evenly.
Let the cookies cool on the tray for a few minutes then remove to a wire cooling rack.