Happy Friday and welcome to Friday Finds!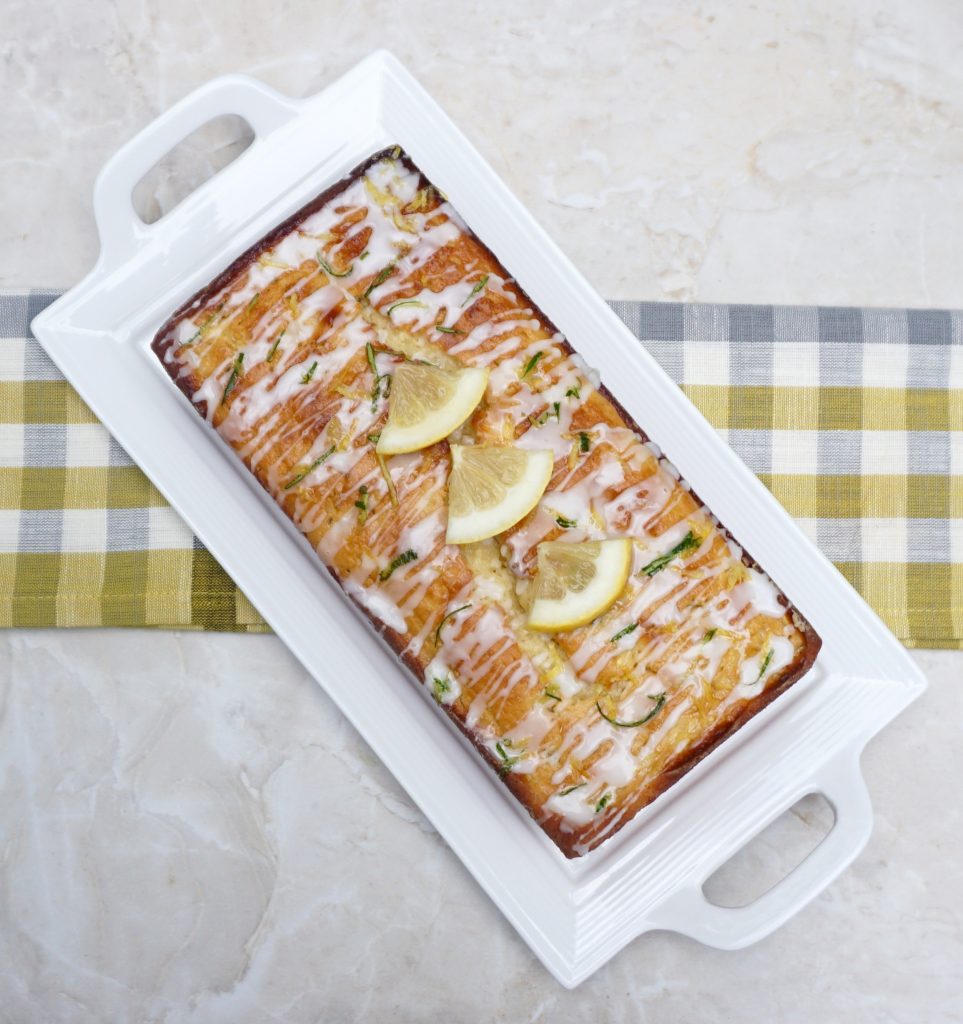 Today is the first day of summer and I have 3 easy to make cakes that feature summer fruits and veggies. Strawberry Ricotta Cake, Lemon Zucchini Cake, and Blueberry Lemon Olive Oil Cake are simple to make cakes that you can mix by hand, no mixer needed! Made with either olive oil, yogurt or ricotta they are moist and delicious. You can easily swap the fruits between the different cakes or add cherries or raspberries. These basic recipes will lend themselves to your creativity.
Let's check out the Summer Super Foods From Leeks to Beets and see what the healthiest foods are to eat this summer.
What do you think about having your summer cocktails in a popsicle form? If you are interested, read Taste Test the Best and Worst Alcoholic Popsicles so you will know which ones to try!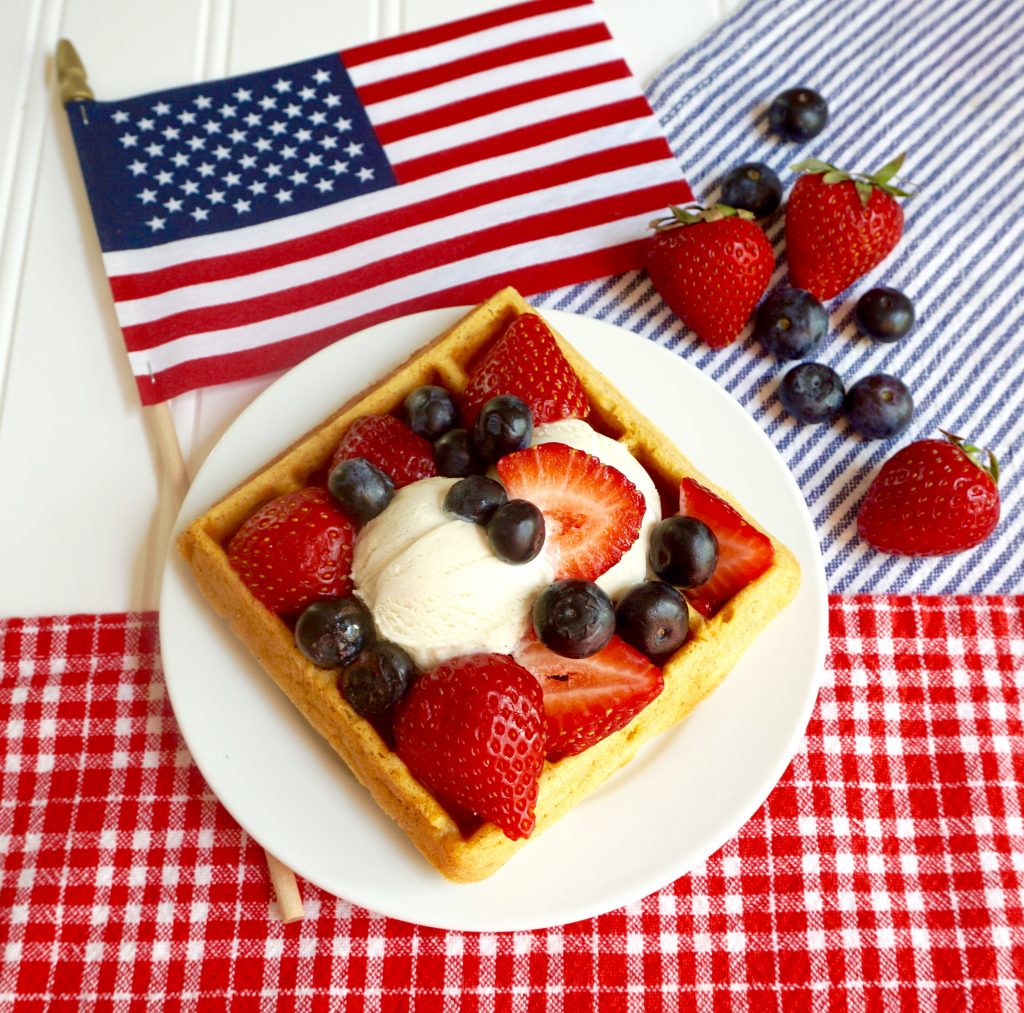 It's not too early to be planning your Fourth of July menu! Check out 37 Easy 4th of July Recipes and see what you like!
June 21st is the Summer Solstice in the Northern Hemisphere. What's in store for you today? What the 2019 Summer Solstice Will Illuminate for Every Zodiac Sign will fill you in.
Have a great weekend. Enjoy the longest day of the year and cook some good food!