Happy Friday and welcome to Friday Finds!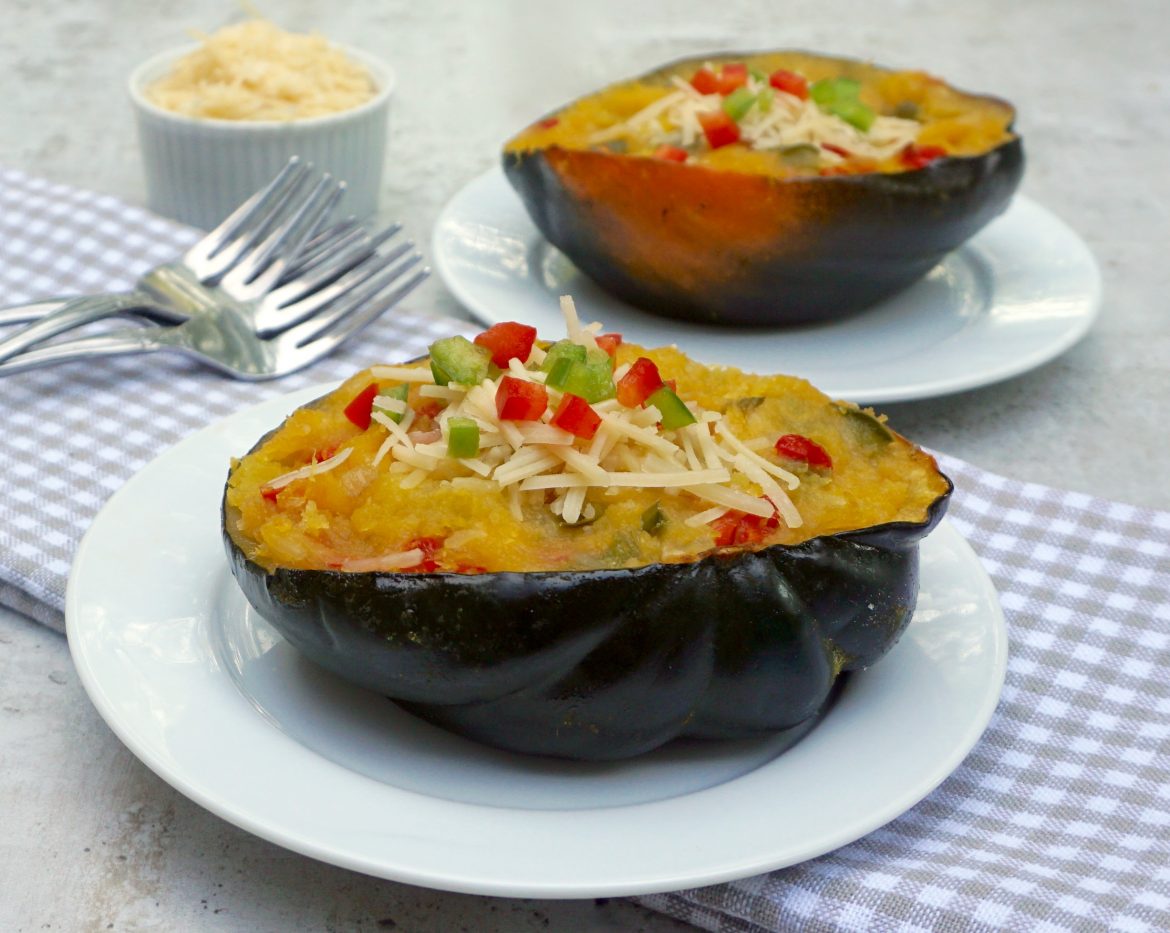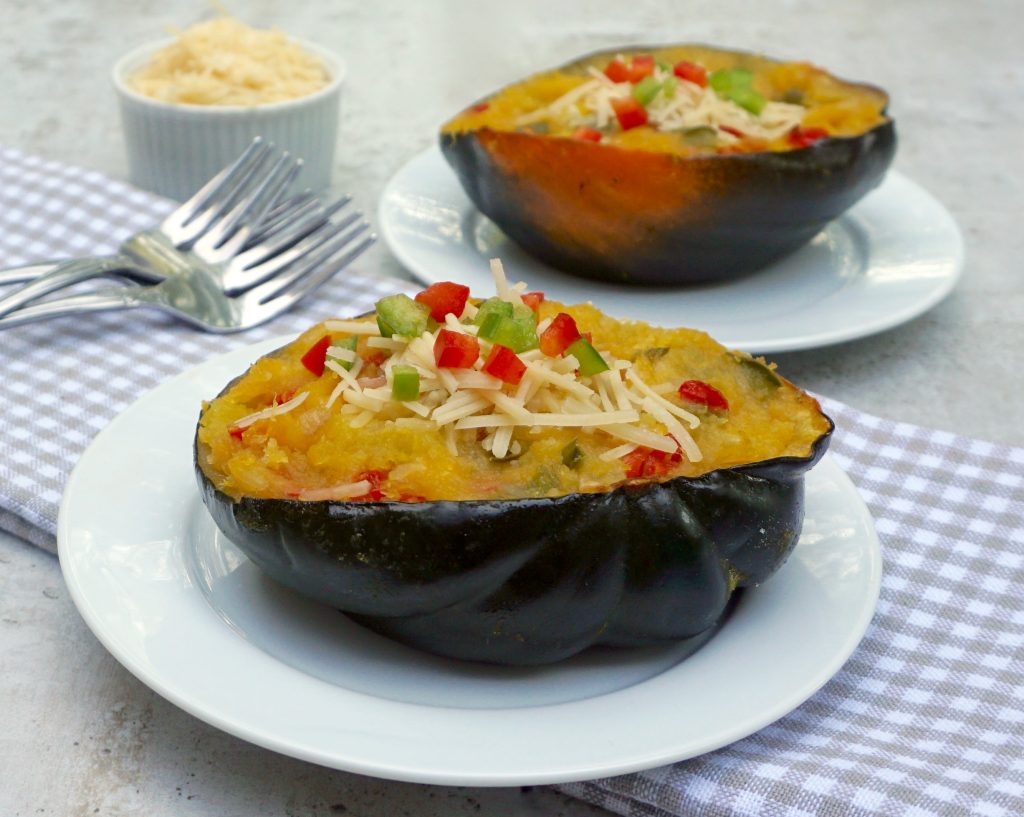 Fall is a great season and there are so many foods that make it that way! The different varieties of squash that are harvested at the end of the summer, carry us through fall and straight into Thanksgiving. This Twice Baked Acorn Squash and  Roasted Butternut Squash are my all time favorites but there are so many varieties out there to choose from. Coop Stronger Together has a great Winter Squash Guide  so check it out!
The Autumnal Equinox is this coming Monday and we will officially be in fall. Check out 5 Things to Know About The Autumnal Equinox.
The Fast Cooking of Summer is Over  explains why this is the best cooking season of the year. When else do you get tomatoes and squash?
Those Free Bread Baskets in Restaurants Have a Dirty Little Secret . Better to skip them and save room for your meal!
Baking Soda is an amazing product in my book. It is  inexpensive and not only helps your cookies to rise, it can clean things effectively. Incredible Things You Can Do With Baking Soda is totally worth scrolling through!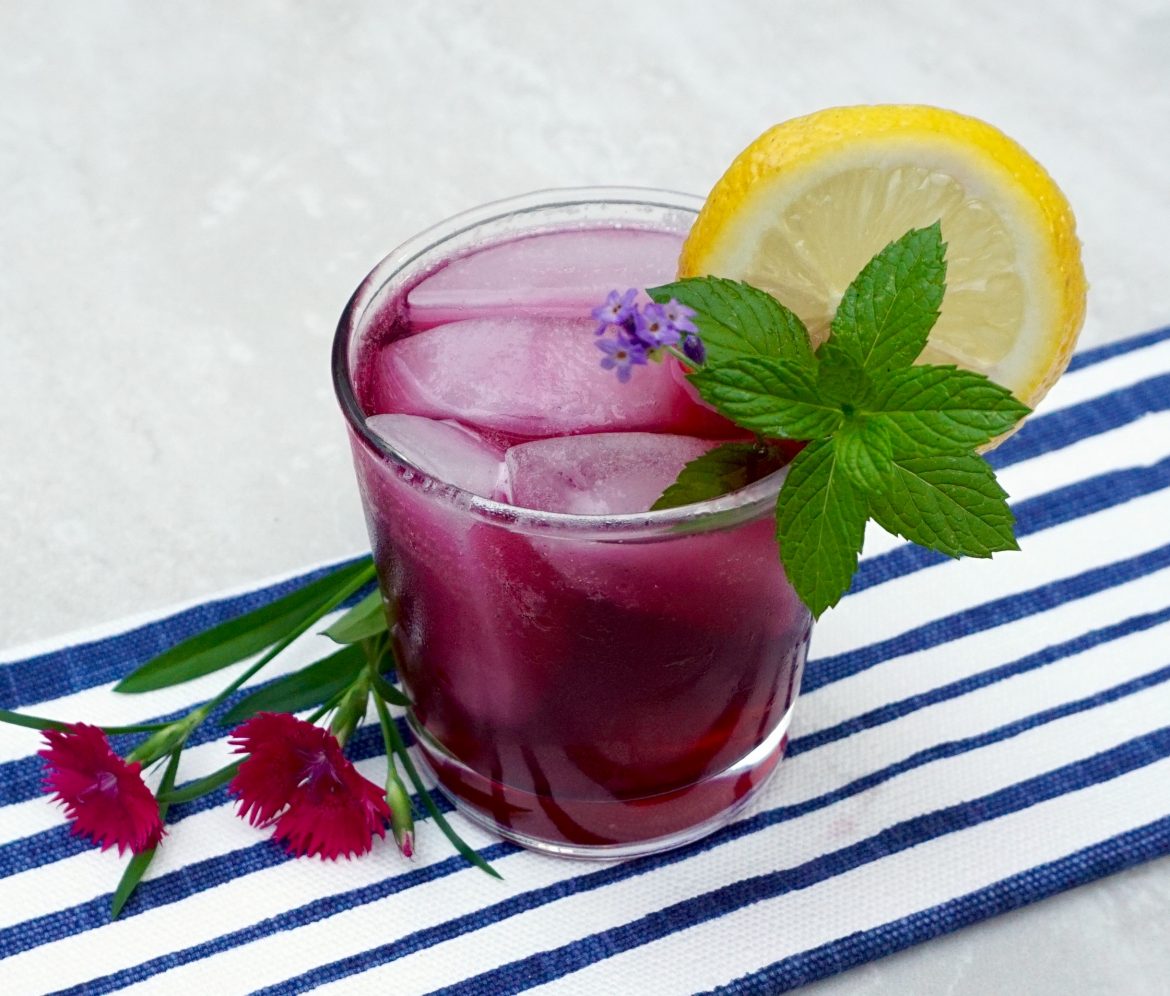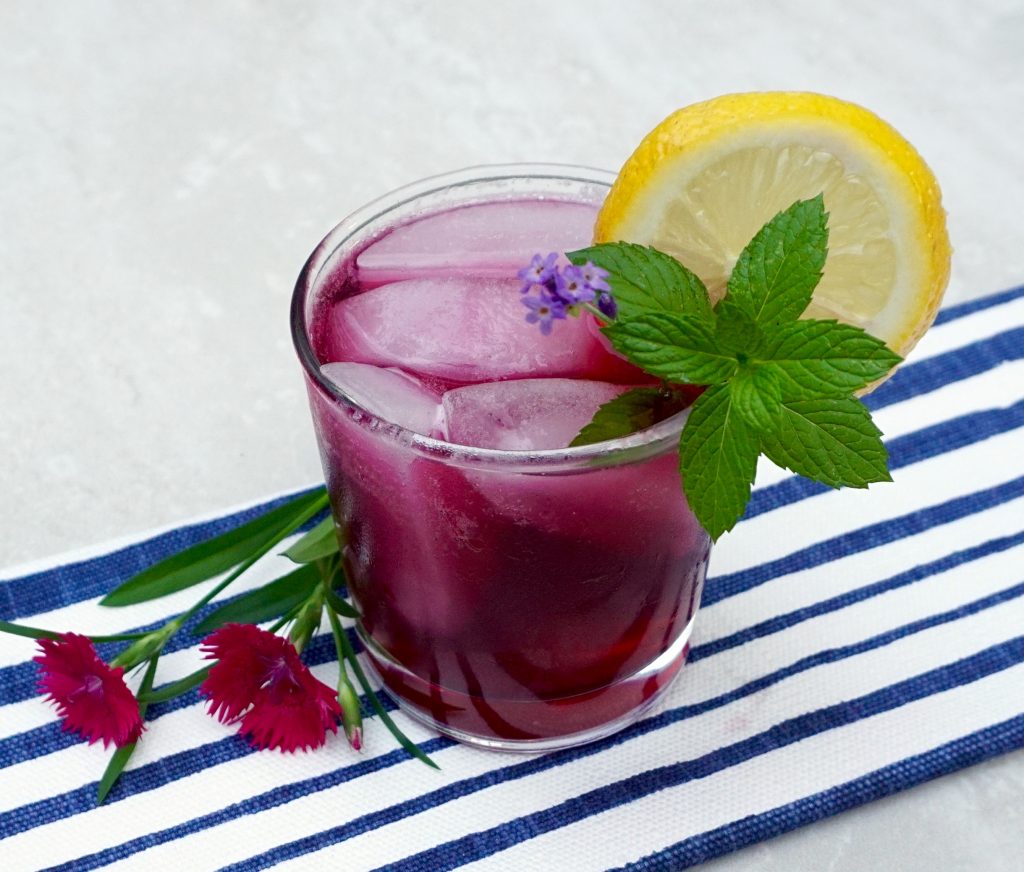 Let's celebrate the last weekend of summer with amazing Blueberry Simple Syrup Cocktails from The Perks Of Being Us.
Have a great weekend and go to your local apple orchard or pumpkin patch!