Welcome to Friday Finds!
Each Friday I will be sharing some fun ideas, fabulous recipes and food finds that I am seeing and loving! Click on the highlighted words and check them out!
Starbuck's is cooking their Egg Bites Sous Vide . Do we even know what that means?
Layering Baked Ziti like lasagna is a good thing!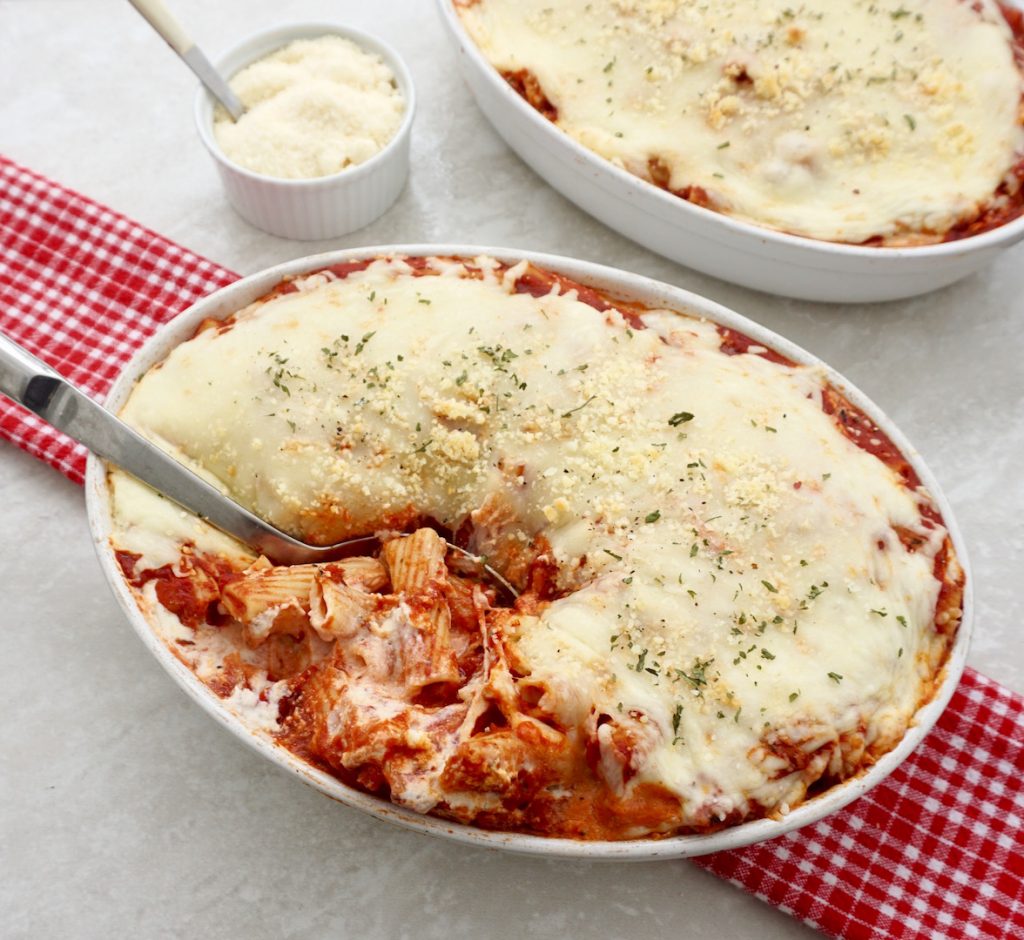 Instagram worthy bread is only a Sourdough Starter away.
The trend to reduce food waste is creating a market for Ugly Fruits and  Vegetables. Look for sites where you can buy them for 50% off due to mis- shapes! They deliver!
Love the comfort of Bolognese Sauce but not all the meat? Lentil Mushroom Bolognese could be the answer.
Who is afraid of their Instant Pot? Learn how to use it better with these Instant Pot Basics.
I hope you found something here that you might want to try! Have a great weekend!