Happy Friday and welcome to Friday Finds!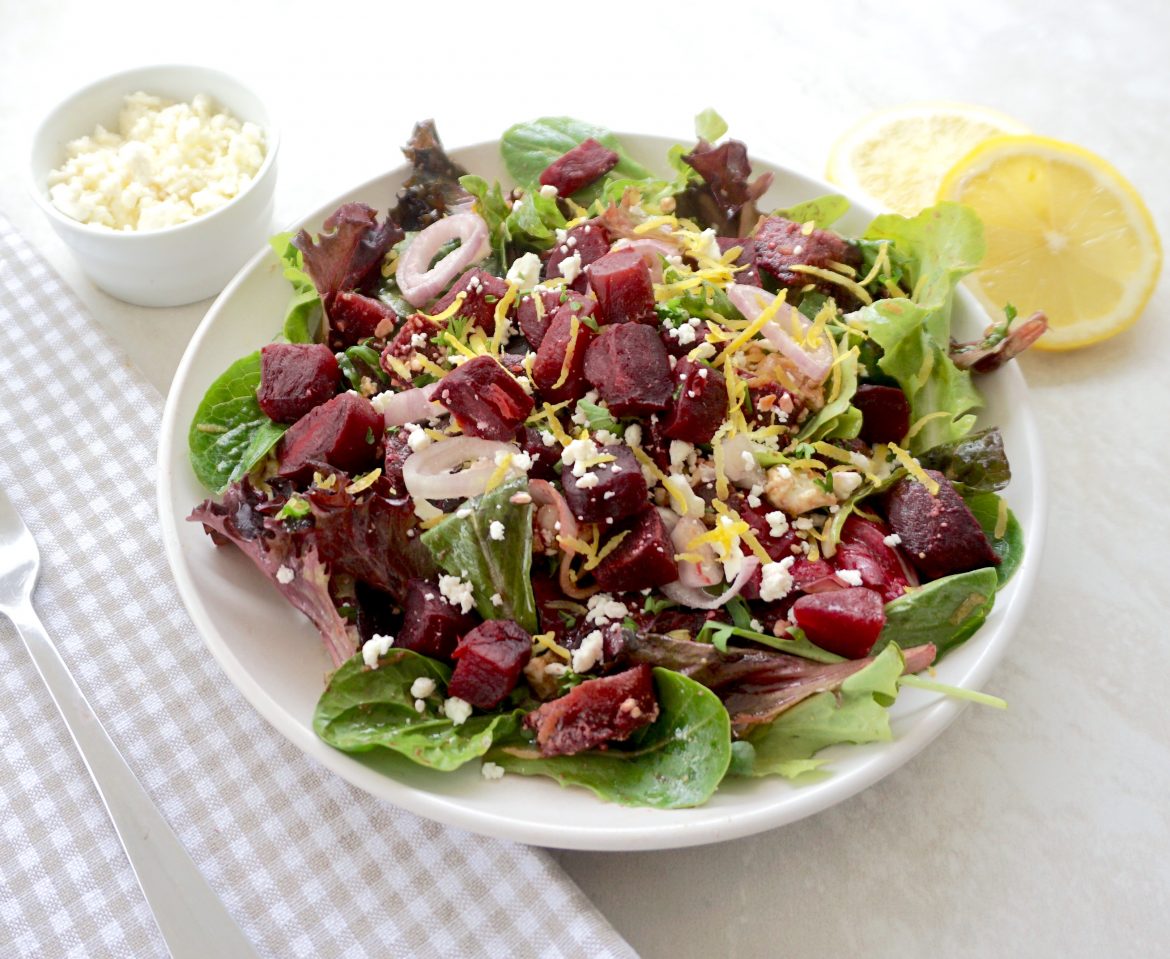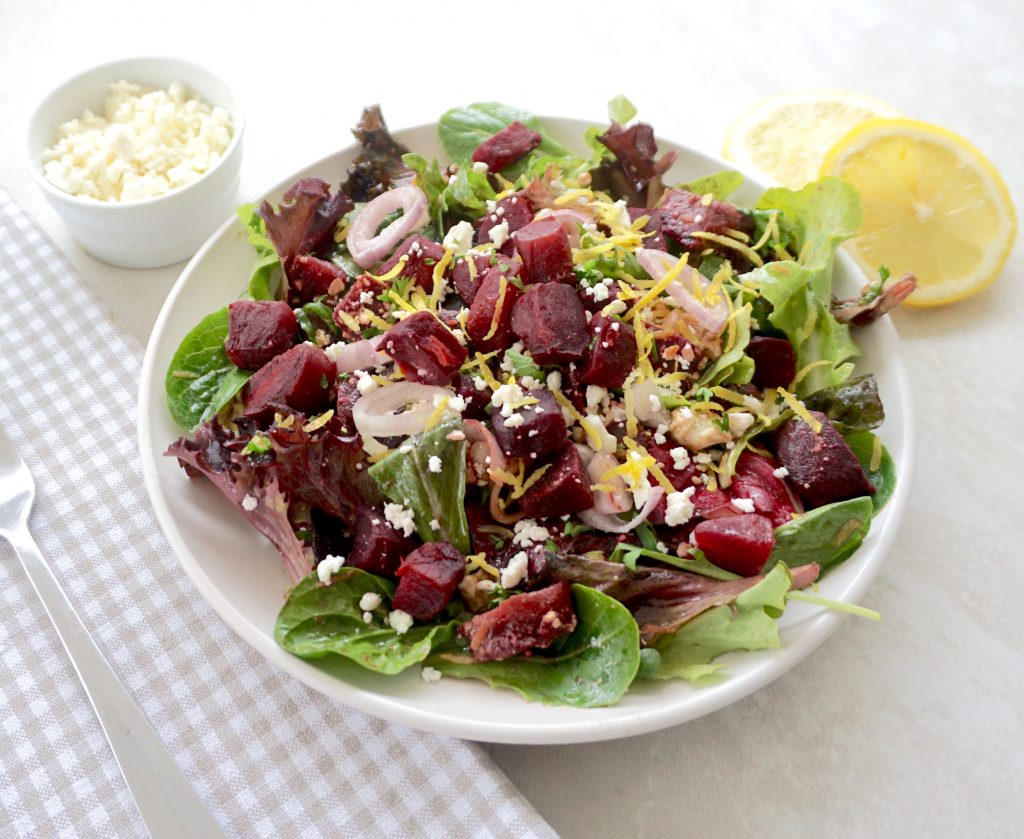 It's January! This is the time of year when we really try to set good intentions for healthier eating in the year ahead. Listen to this week's Cook It Real Good podcast number 27 and get some great strategies and plans from health coach Debra Klein. Add some veggies to your life with this Beet Salad.
Before you take any drastic measures and start a new diet check out Best and Worst Diets For 2020.
New Healthy Foods and New Food Trends is a fun read! Are you up for eating CBD chocolate to help you sleep?
Take a look at Healthy People's Nutrition and Weight Status and see the benefits you derive by being at a healthy weight.
Make 2020 The Year of Less Sugar  advises you on one of the best things you can do for yourself!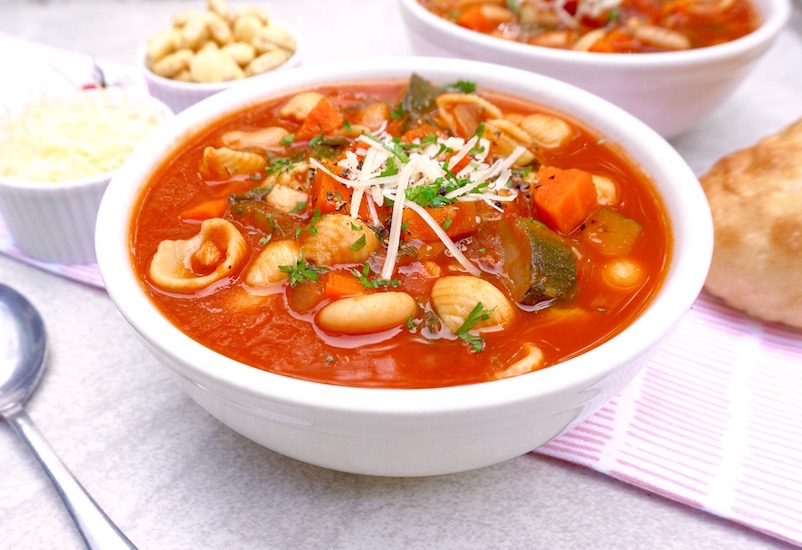 Mediterranean Vegetable Soup is my January soup! It's vegan, full of veggies, and beans and filling!
Have a great weekend and remember that meal prepping is the best way to have healthy food to eat during the week! It's a great weekend project!