Happy Friday! Welcome to Friday Finds on this first day of March!
Are you starting to think about your plans for St. Patrick's day? I love the day when everyone is Irish! Check out this Irish Soda bread recipe and get a head start on your menu.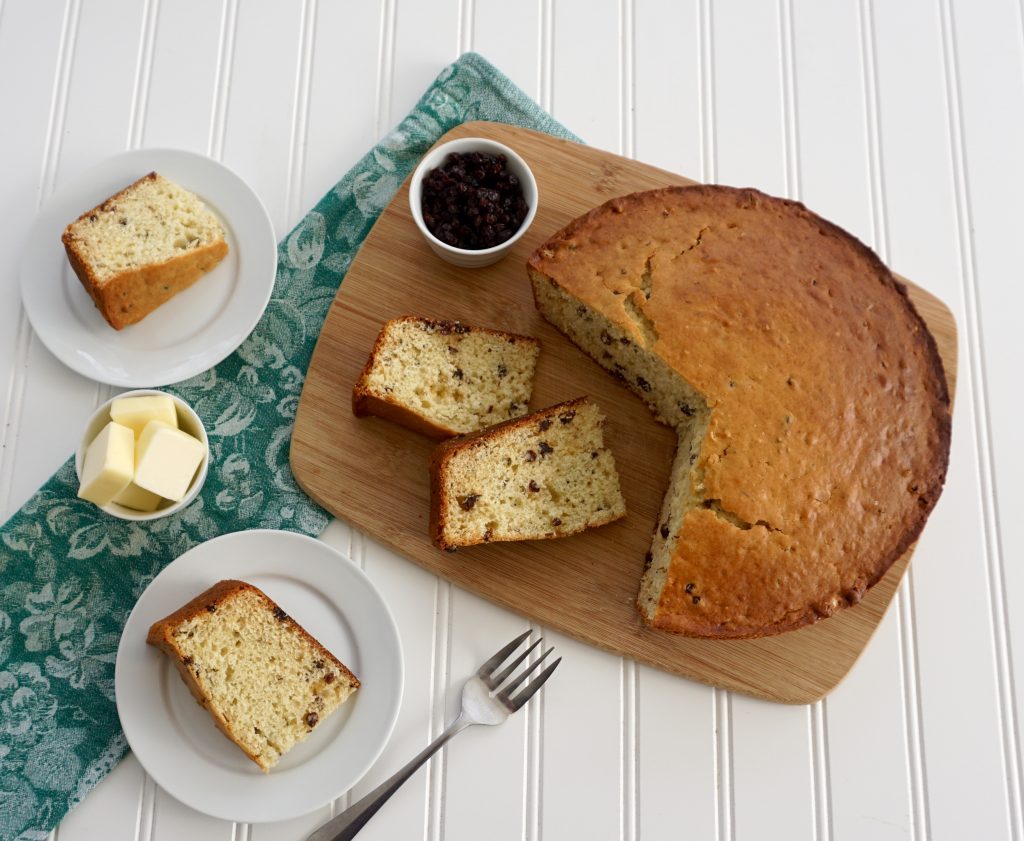 You don't have to be Irish to throw a St Patrick's day party.
An herb garden is one of the best resources a cook can have. Fresh herbs can really make a dish shine. Growing herbs from seed is not that hard to do. Get a head start on it soon!
We all love Trader Joe's don't we? All those fun products at great prices. Apparently celebrities love them too. Check out the Celebrity Approved Trader Joe Products!
Do you want to score some free food? You can do so by downloading some apps. I'm not going to tell you that there are many healthy choices here, but I am going to get my free Krispy Kreme donut for sure!
It seems as if most of us are at least attempting to maintain some sort of weight loss plan. Check out the four herbs that claim to help in the process. Sorry though, you still have to watch what you eat and exercise as well!
Have a great weekend and order some seeds!