Happy Friday and welcome to Friday Finds!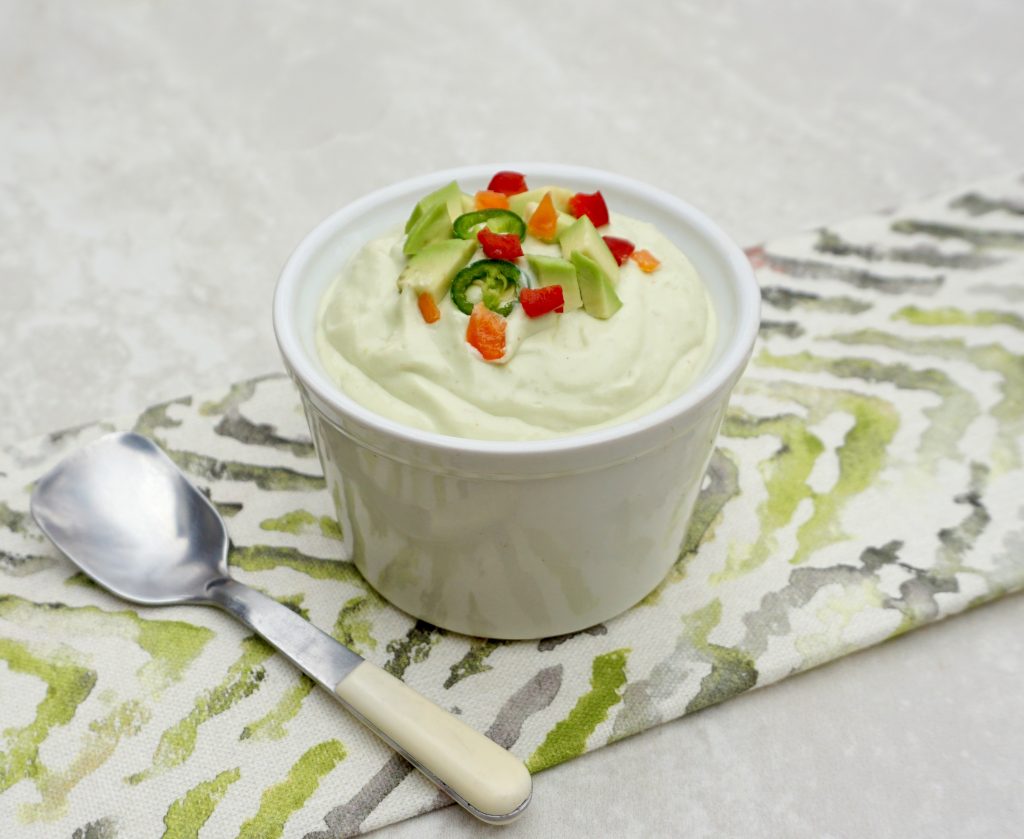 An Avocado a Day May Keep LDL Away explains the benefits of eating one a day, and Avocado Crema will help you add them to your diet.
Tomorrow is the start of Chinese New Year. Check out some Traditional Foods and Recipes.
This week is Chinese New Year and the Chinese New Year Dishes look amazing!
What is lurking in your fridge? Organize Your Fridge (and Keep It Neat) gives a lot of good tips!
The Food Nutrition Label Gets a Makeover is something you should read.
Binge Drinking is a Big Problem in These 11 States gives you the stats on the number of drinks consumed in the top binge drinking states.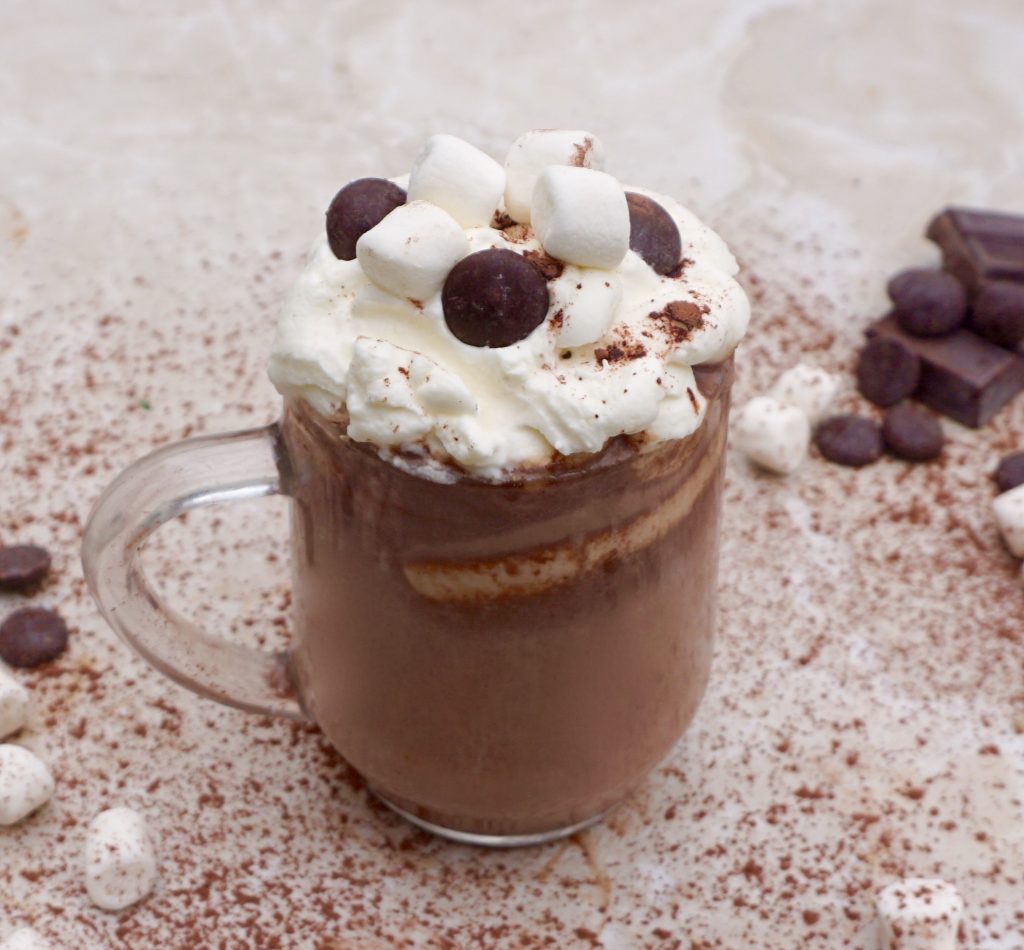 Winter is just so cold! 18 Boozy Hot Chocolate Recipes for The Rest of Winter can help you get through it!
Have a great weekend and stay warm!