Happy Friday and welcome to Friday Finds!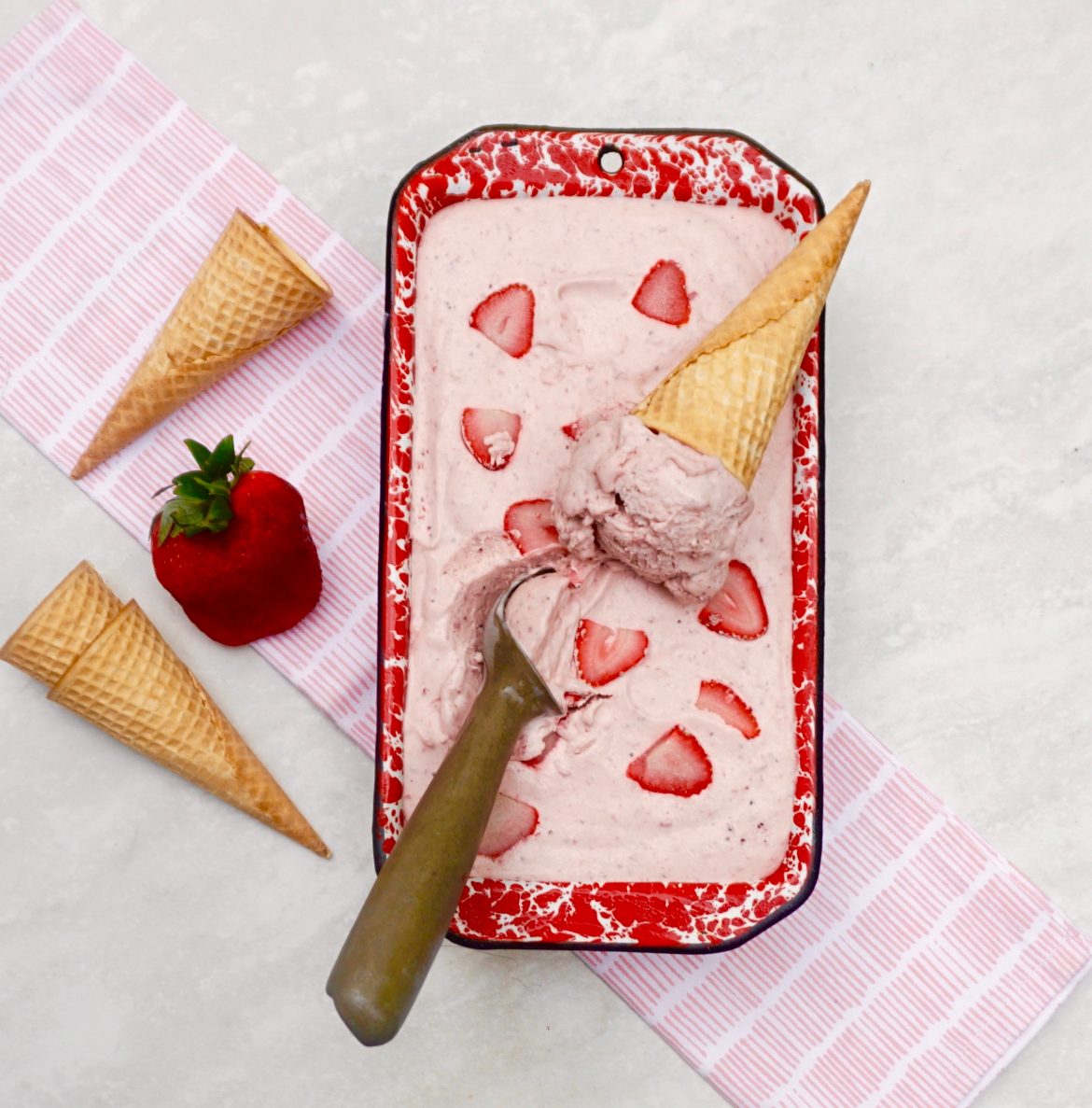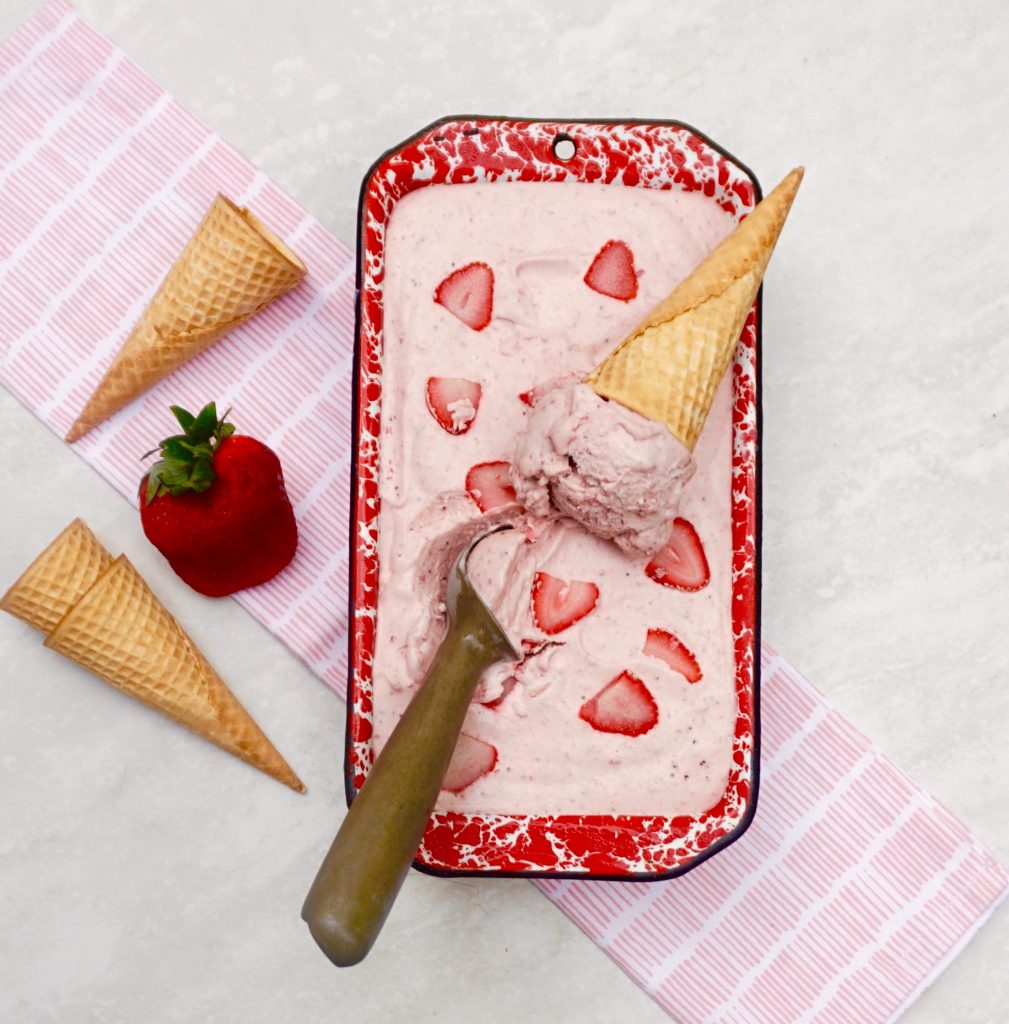 It's Ice Cream season and this is a good one! No ice cream maker required! The strawberries are roasted so there is no moisture left to cause ice crystals to form in the ice cream. Check out Nagi's recipe for Strawberry Ice Cream (no churn) and celebrate the day!
Are you getting ready for Father's Day next weekend? Grub Street is suggesting some of The Best Food and Cooking Father's Day Gifts for those of you who have foodies for fathers.
Maybe you will be celebrating Father's Day at home Father's Day Cookout Ideas may give you a little inspiration for what to make.
If you need some instructions on outdoor grilling check out Want to Become a Master Griller .You can pick up some simple tips on grilling from chefs.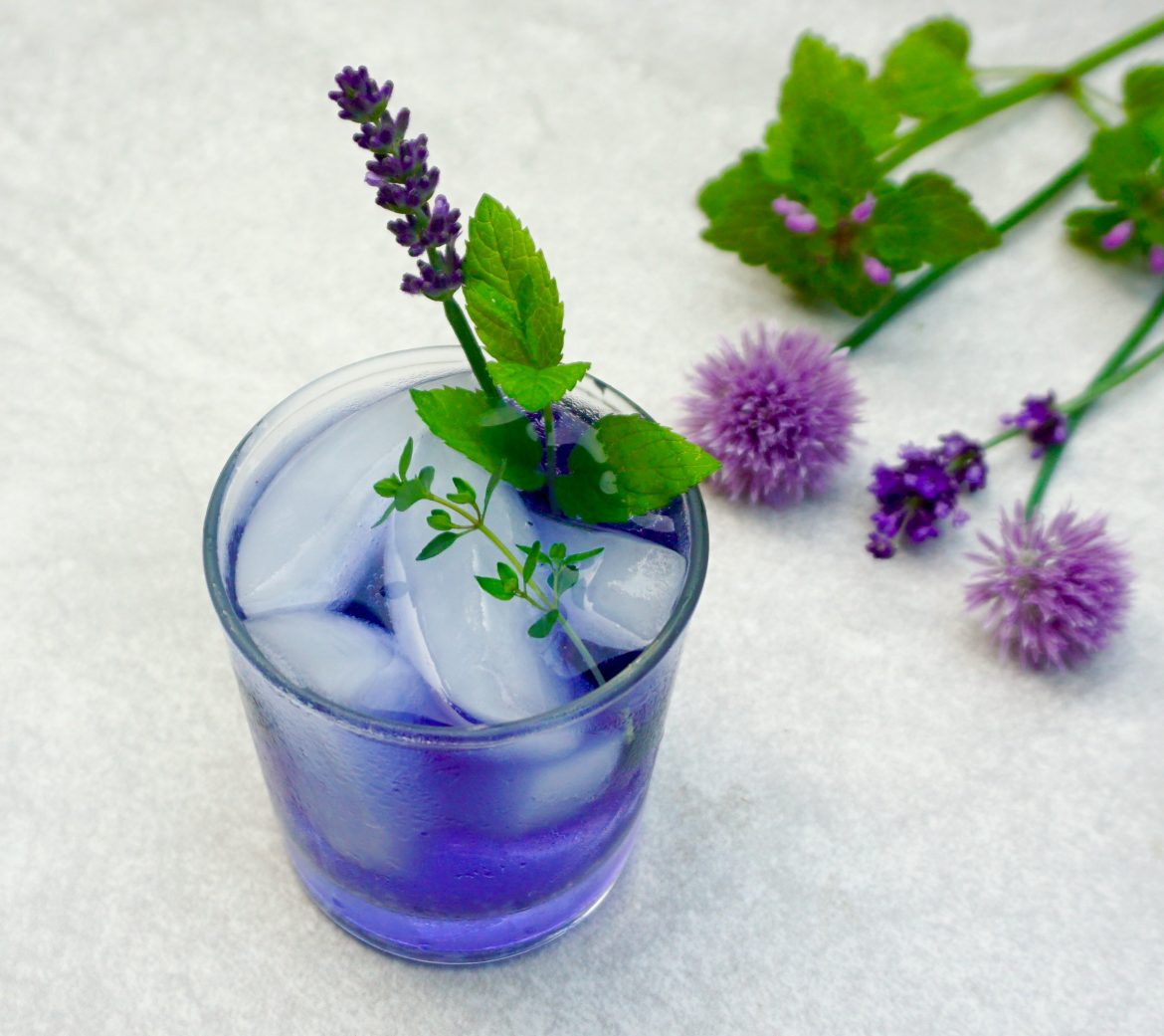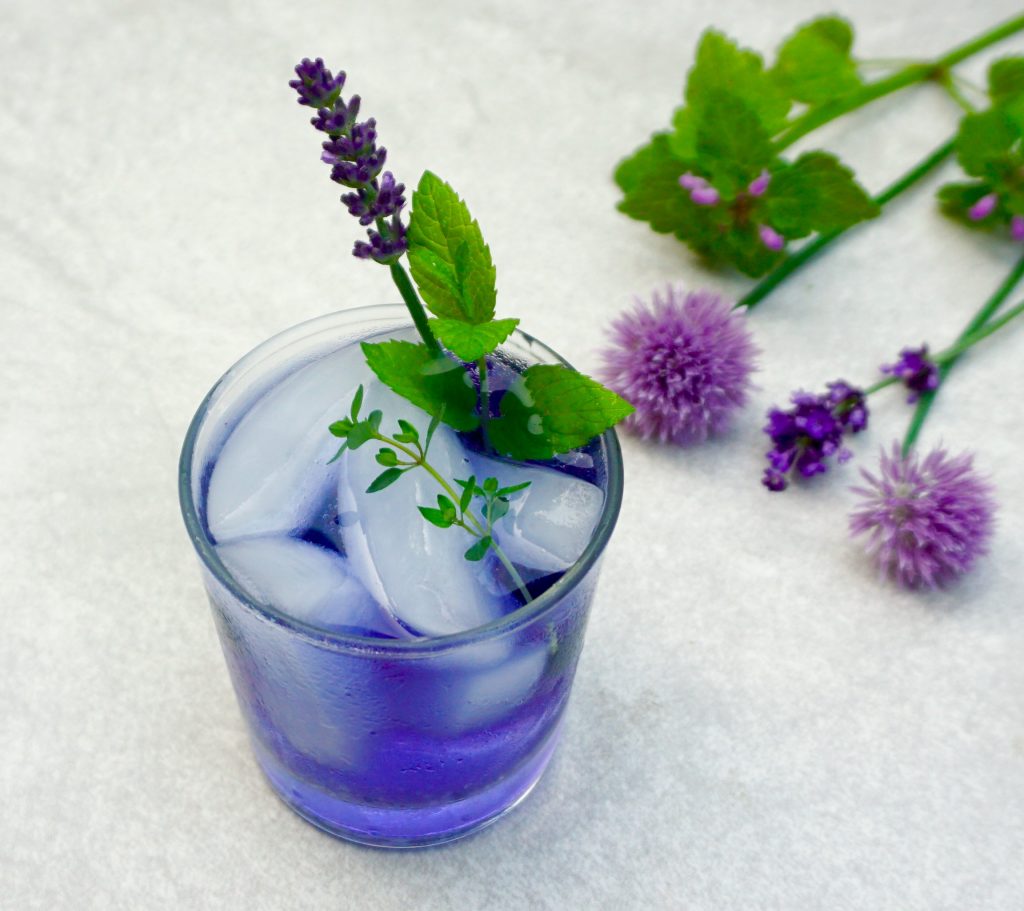 This cocktail is a Vodka Soda to which I added Butterfly Pea Powder. This powder has many health benefits and is widely used in teas. It is also used in cocktails as it imparts a pretty bluish color. Butterfly Pea Powder reacts to acids and changes color to purple if you put citrus into it. This natural food dye is also used in cakes, cookies, smoothies and ice cubes. You could have a lot of fun with this!
I am going to leave you for the week with a strange but true article that I came upon. Please Stop Calling the Cops About Fast Food!
Have a great weekend and cook some good food!