Happy Friday and welcome to Friday Finds!
We are talking about Kitchen Hack's this week and sharing links to some that I have been using for years. You don't always have to go and buy special ingredients for recipes because there are easy and clever ways to create substitutions and make them yourself!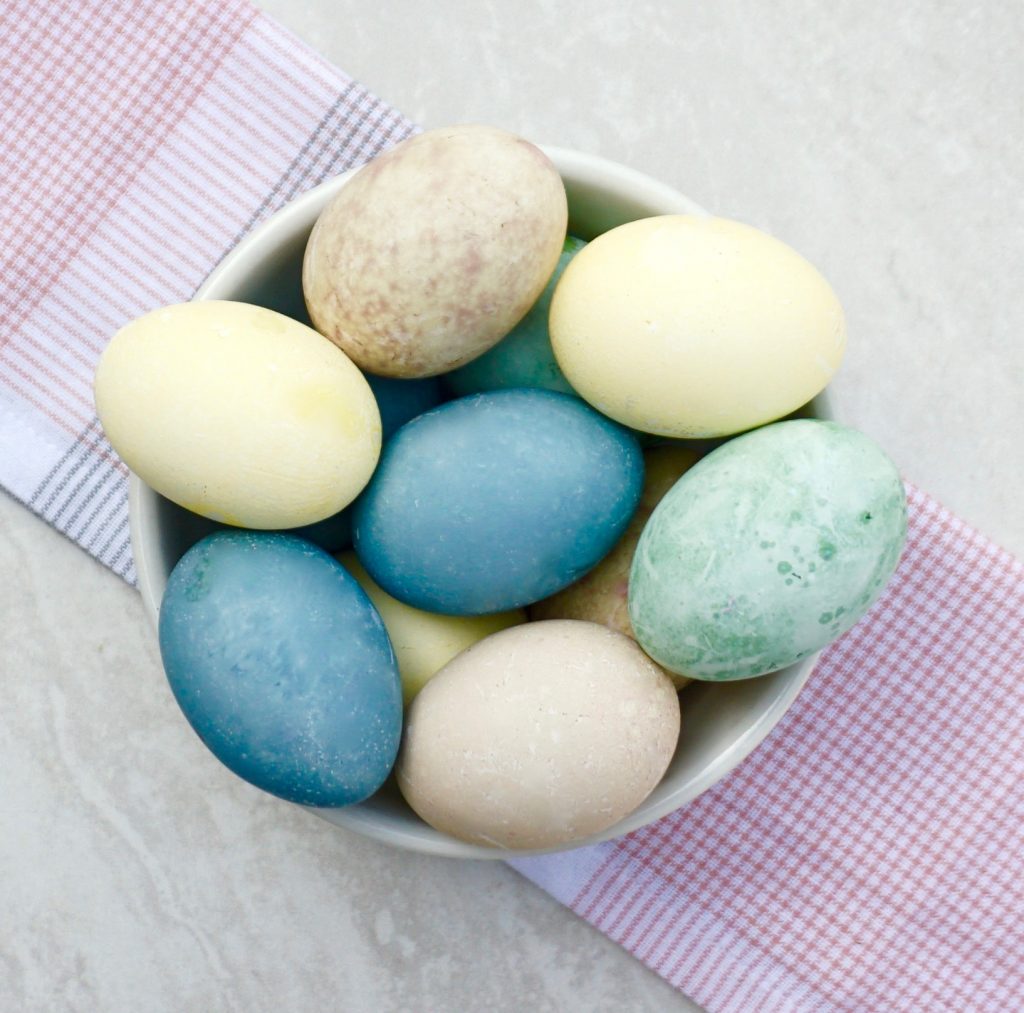 Pictured are the colored eggs that I made with ingredients I had in my kitchen. Check out All Natural Easter Egg Dye Recipes and put your old onion peels to good use!
How many times do you need a cup of Ricotta Cheese but you have to buy a larger container. Make it yourself. It is so simple you will not believe it! You will use a colander and some cheesecloth for straining it, milk, cream, salt and vinegar. Easy!
I would skip any recipe that called for buttermilk because you must buy a large container and I would end up throwing it away. It is actually so easy to make your own buttermilk that you will never need to buy it again.
How many times have you started a recipe only to find that you are missing an ingredient? Rather than dropping what you are doing and running to the store, check out this list on Ingredient Substitutions and see if you can make it with what you have on hand.
There are so many handy Kitchen Hacks that can makes things easier for you when you are cooking. Do you want to make clear ice cubes, boil a perfect egg or keep your bacon from splattering. There are tips to doing these things and more!
Have a great weekend and cook some good food!