Happy Friday and welcome to Friday Finds!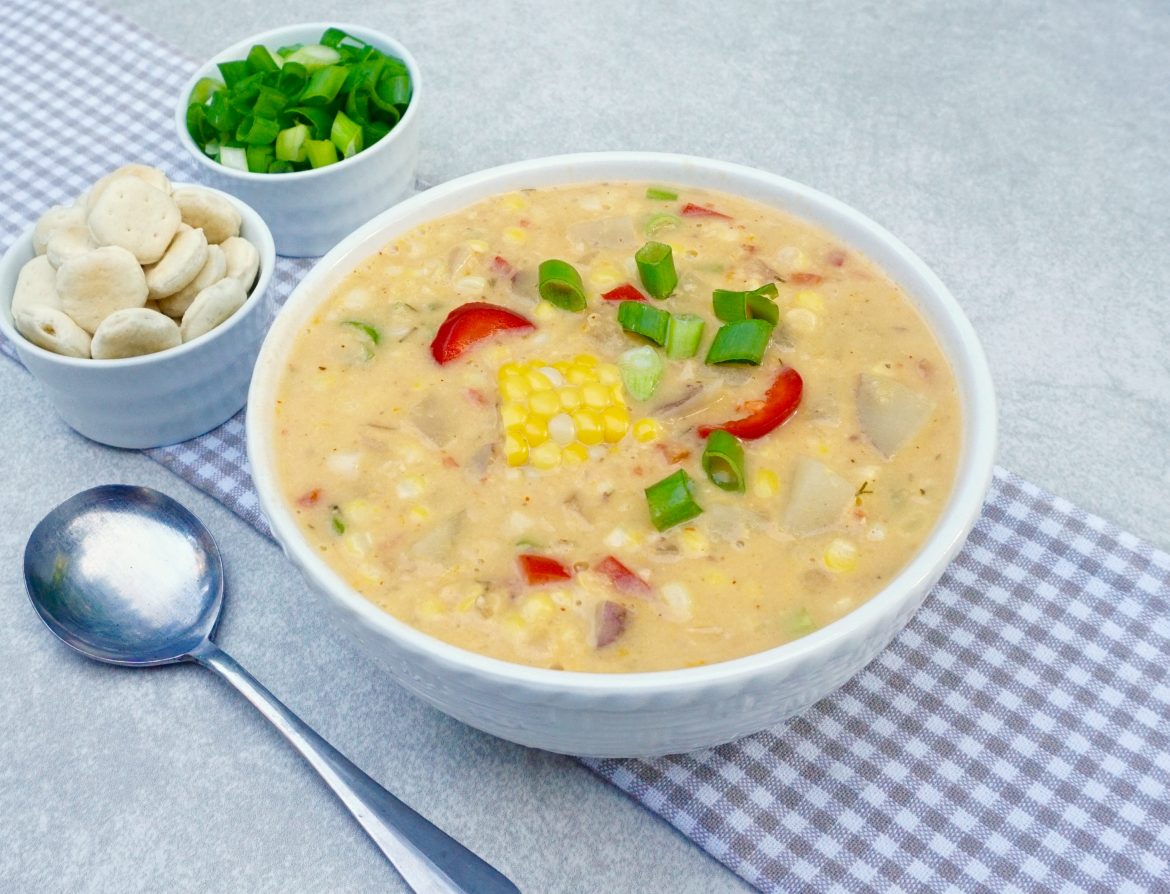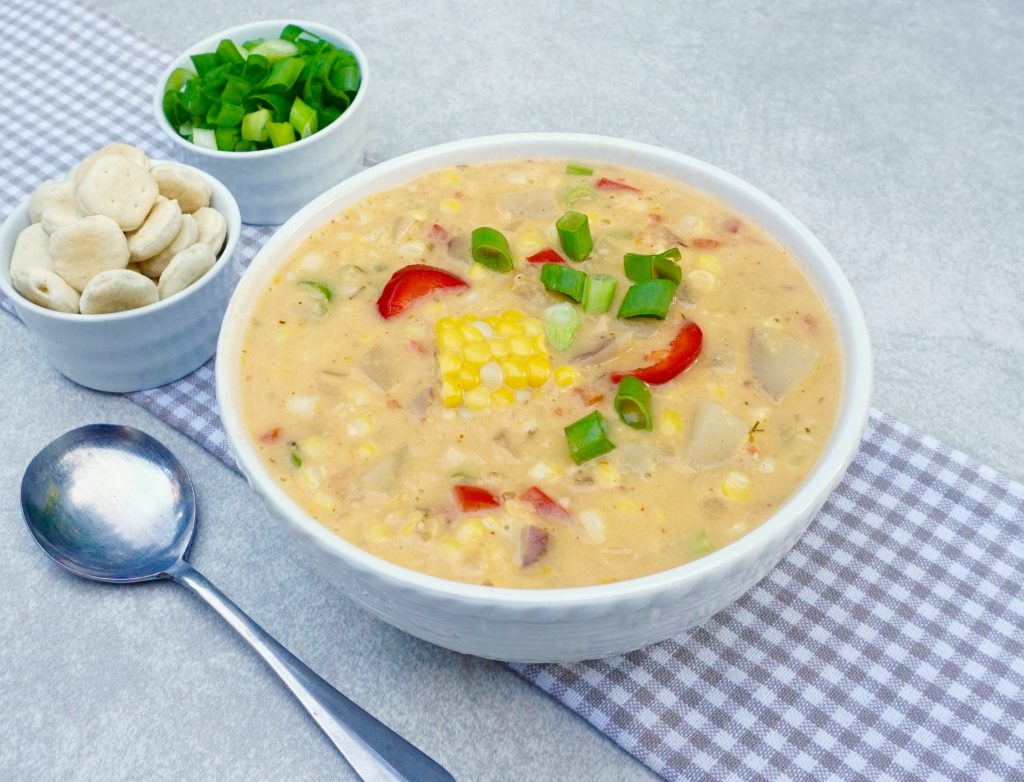 It's hard to believe that we are entering the last week of July! It is such a great time of year as the summer produce is .fantastic. Corn is one of the best summer crops in my opinion and I always make this Red Pepper Corn Chowder I have also found 40 + Easy Sweet Corn Recipes if you want some new ideas for cooking with summer corn.
I don't know about you, but last week I was being bombarded everywhere I looked about Amazon Prime Days. This article Was Prime Day a Grocery Win for Amazon? is an interesting read.
GMOS Are Needed to Feed the Planet in 2050 gives a look into the future of food production. The article is about the genetic modifications that will be needed in order to feed the estimated 10 billion people that will alive then.
Here is some good news for all of you Trader Joe's fans! Some changes are coming in the way that they sell their produce. Check out Trader Joe's Produce is About to Get Cheaper.
Can you really prepare a meal at home in the time it would take you to order and pick up take out? The recipes look easy and good. Need Dinner Inspiration Try These 4 Chinese Takeout Dishes is worth checking out.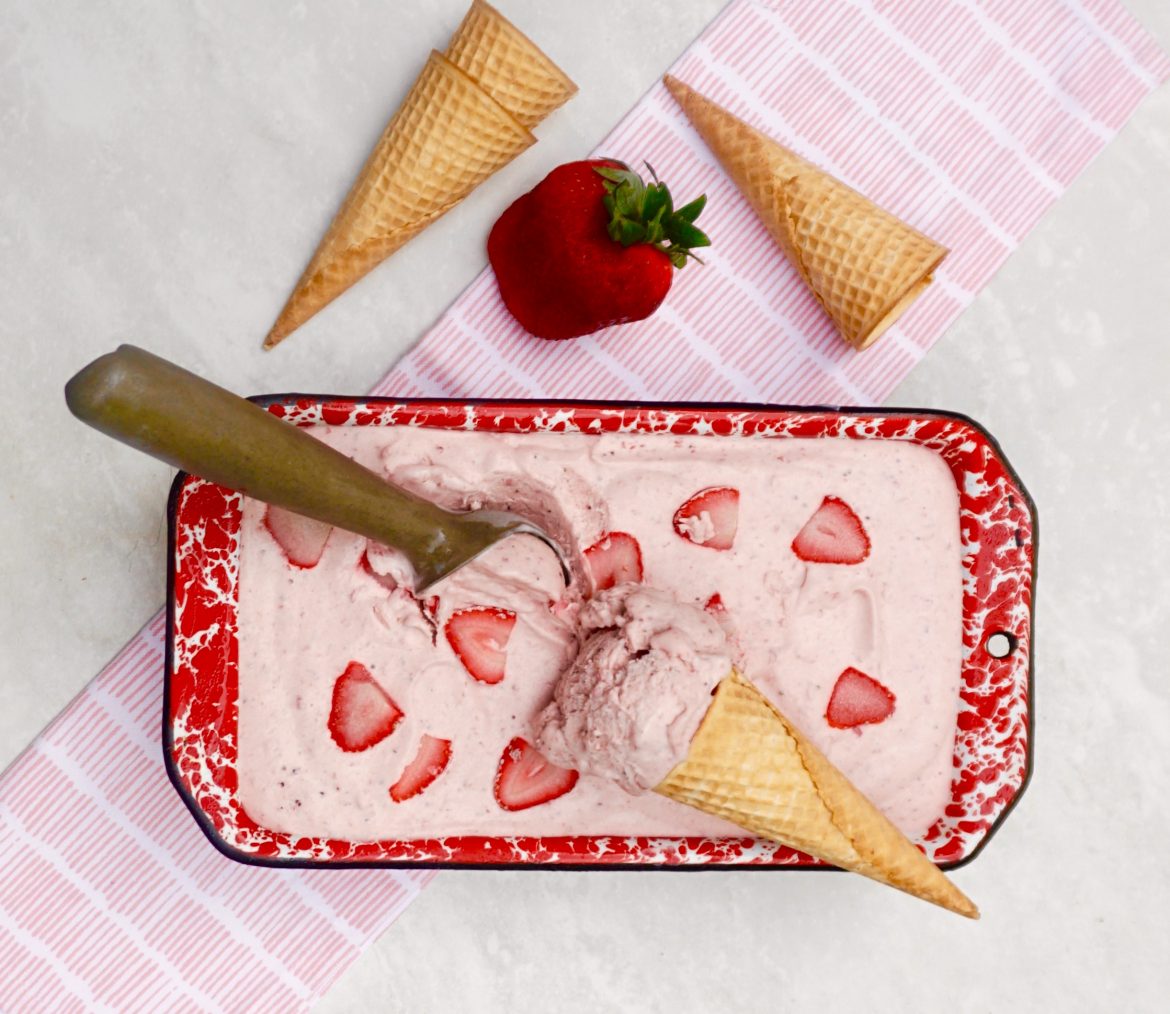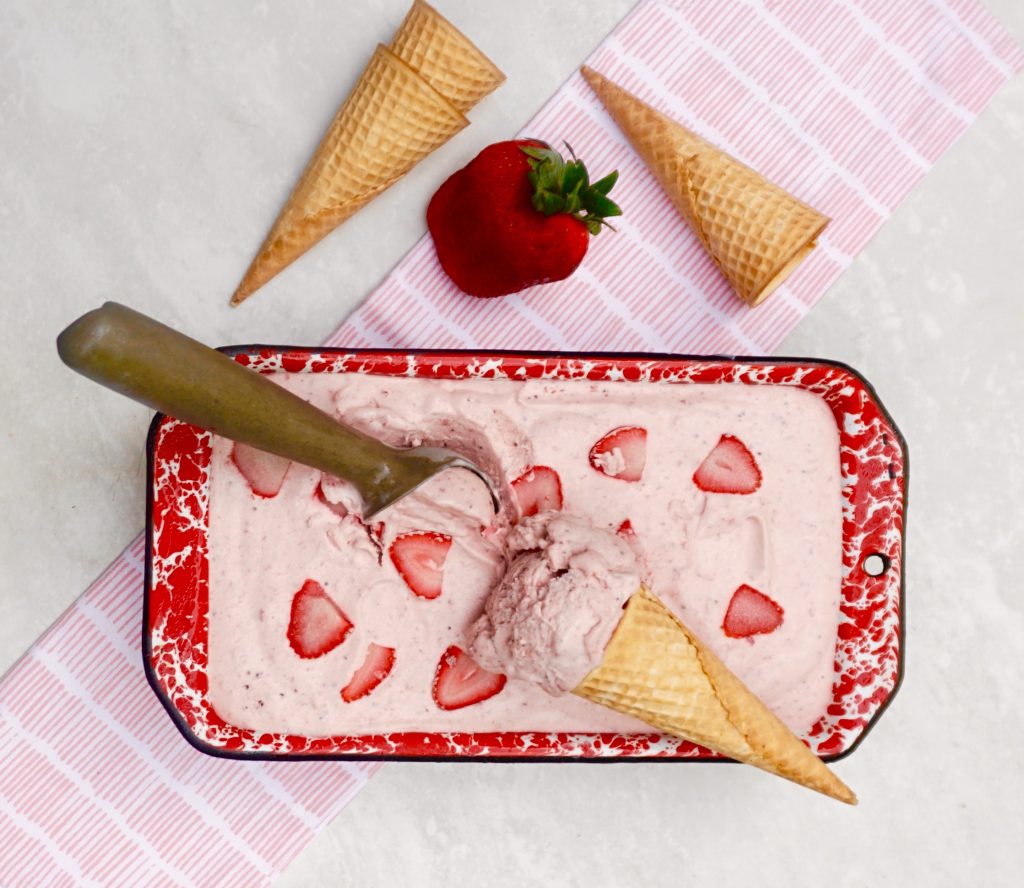 Do you have a favorite ice cream flavor? Want to see if it is similar to those who live around you?  How Boring Your State is Based On its Ice Cream Flavor will fill you in on that information.
Have a great weekend and go check out your local farmer's market!