Happy Friday and welcome to Friday Finds!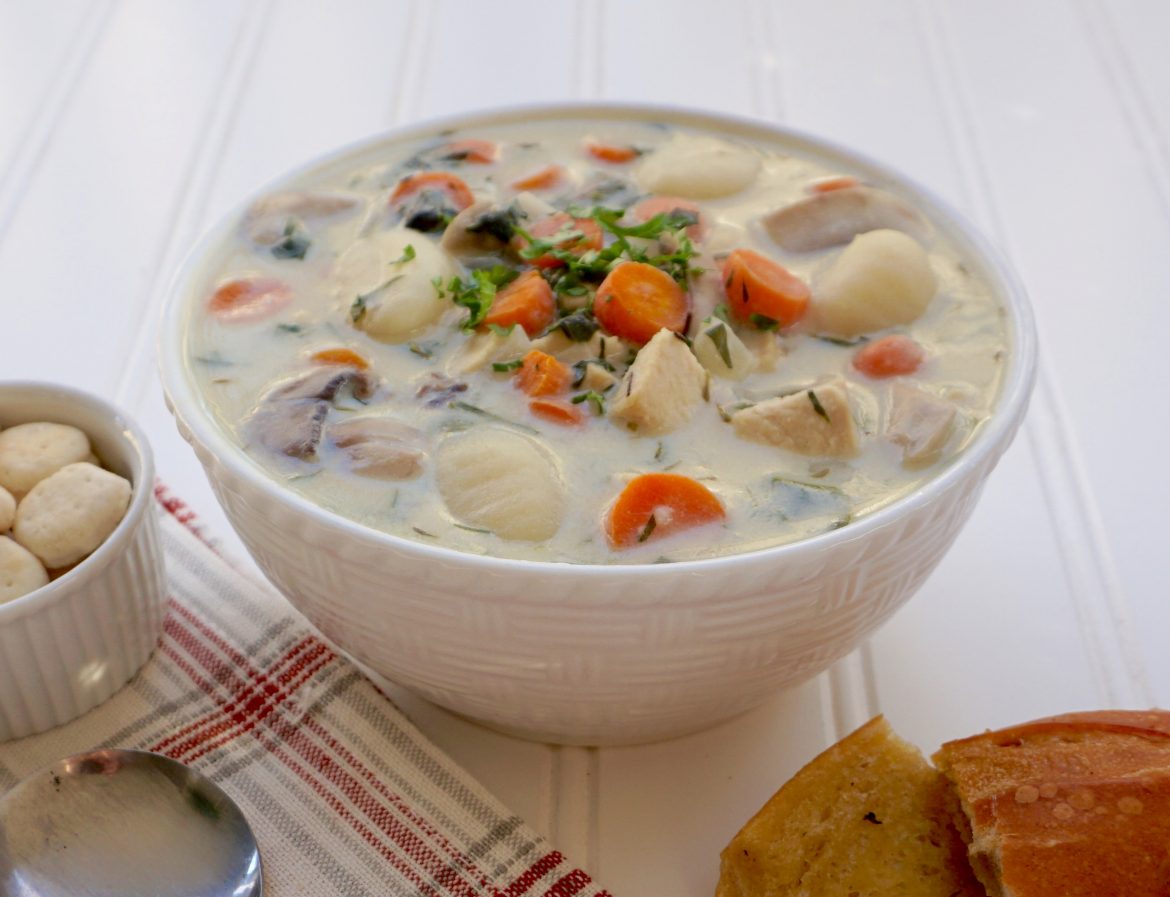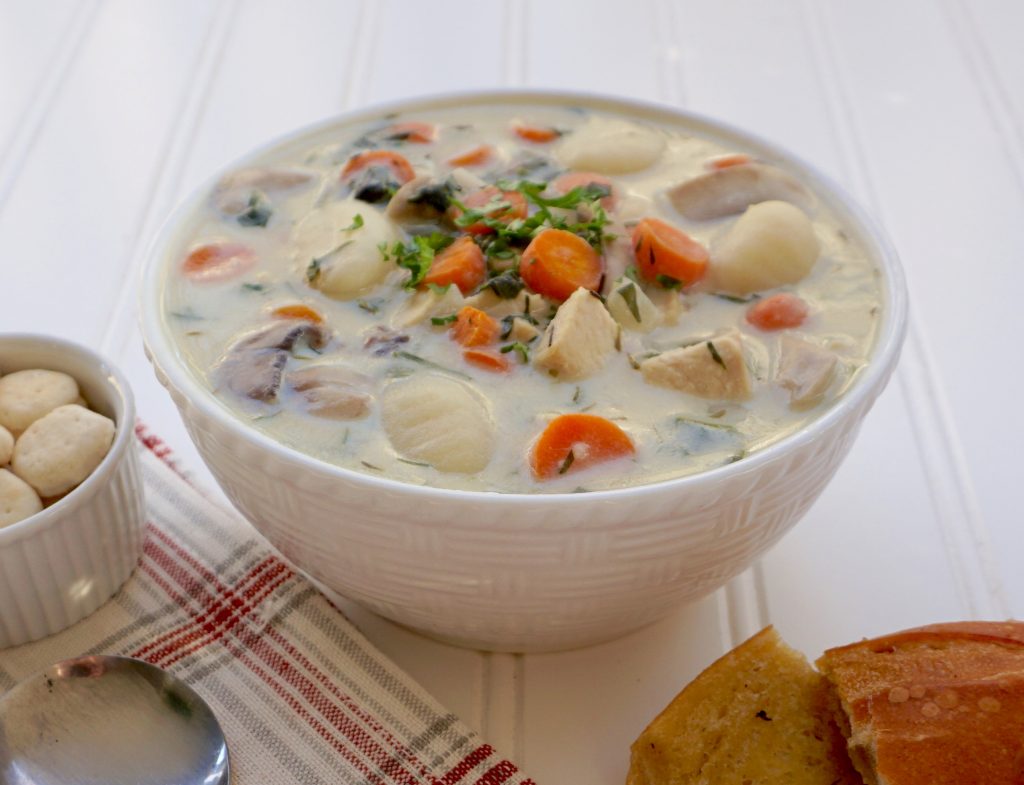 I hope that you had a wonderful Thanksgiving. If you have a lot of turkey leftovers you may want to  make Turkey Gnocchi Soup or you can check out 35 Genius Ways to Eat Leftover Turkey.The key here is to repurpose your leftovers so you don't feel like you are eating the same meal over and over again!
Do you start overeating at Thanksgiving and carry it on all the way through New Year's Day? Go Ahead and Eat Your Holiday Feelings takes a look into emotional eating. 
Trader Joe's fans will be happy to see the 84 New Holiday Products that are rolling out to make our holiday's a little bit easier. 
Pecscatarian vs Vegetarian takes a look at the health benefits of eating these plant based approaches. 
It's officially time to start baking holiday cookies. I have my favorites but I like to try a couple new recipes every year. 85 Best Christmas Cookies 2019 has plenty of ideas to choose from.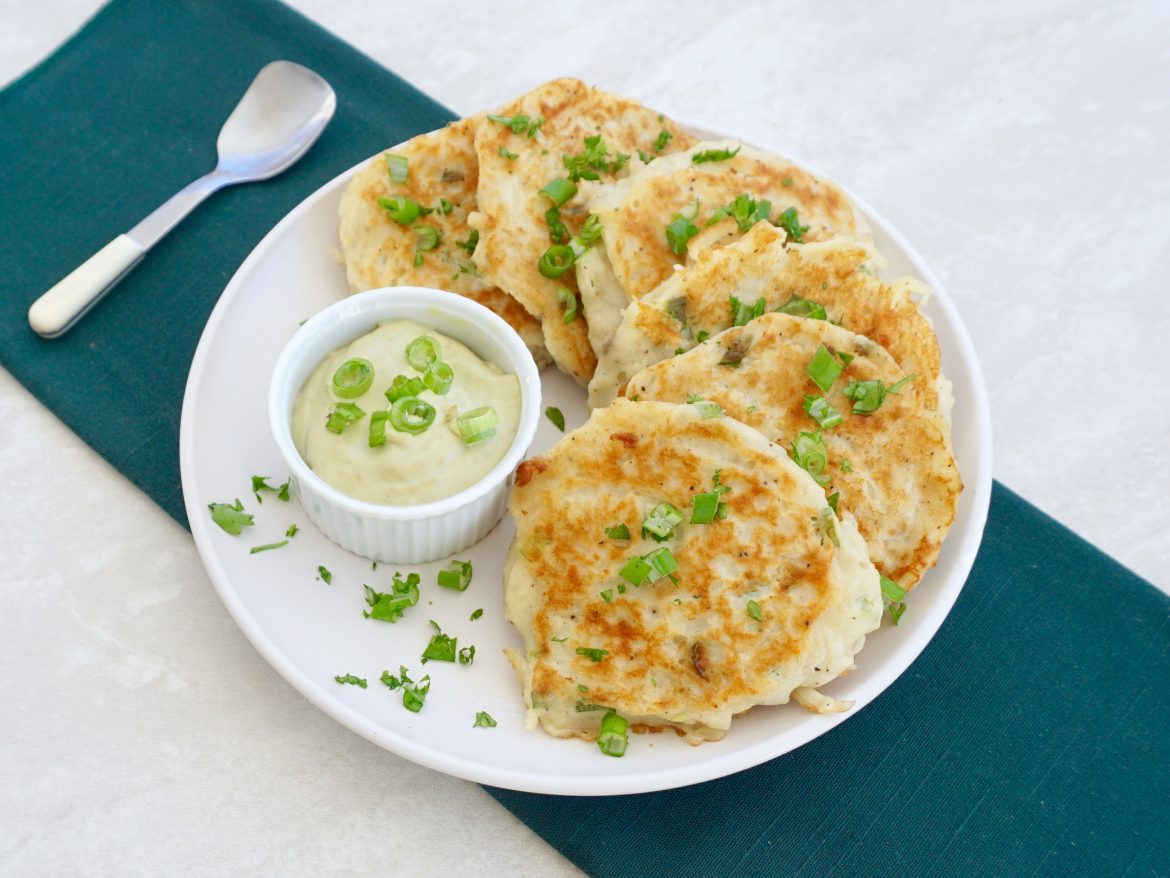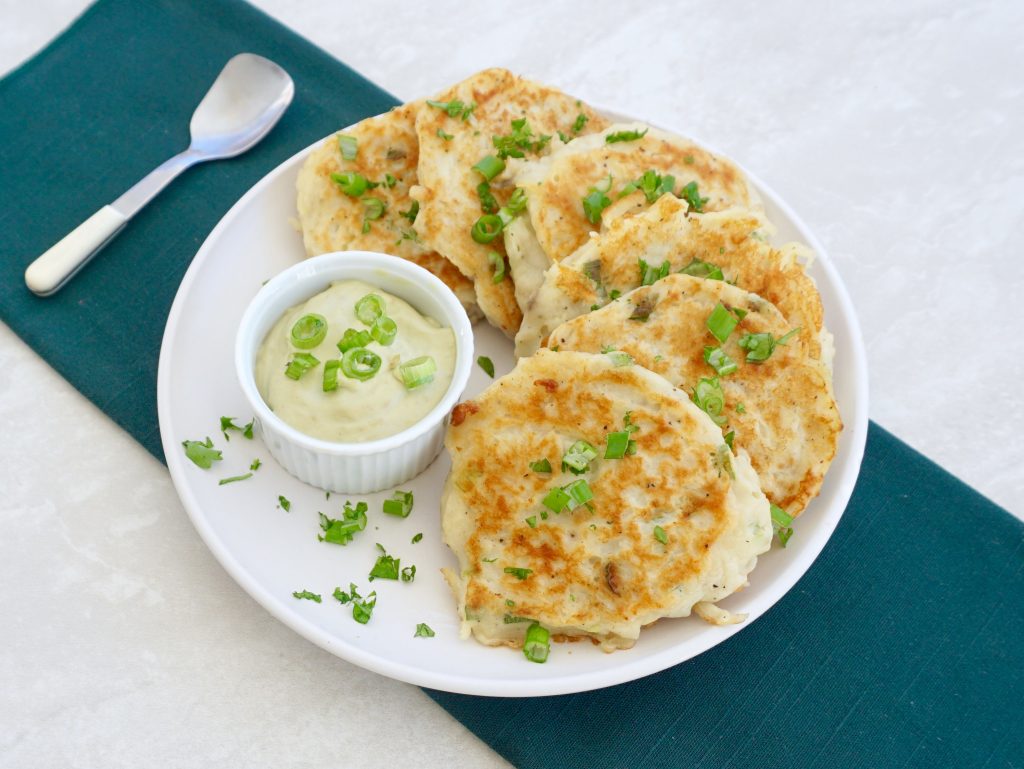 I'll leave you today with another way to use up Thanksgiving leftovers. Boxty is a recipe for potato pancakes that combines mashed potatoes and freshly grated potatoes. It is unusual and really good! So make those leftover mashed potatoes into a fresh side dish!
Have a great weekend and start baking cookies!