Happy Friday everyone! I hope your week went well and that you can find a few minutes to relax and read over the weekend! Here are some things that I thought were interesting out there this week.
It was National Drink Wine Day this week. Is wine good for us? Apparently it is. The 10 Health Benefits of Wine.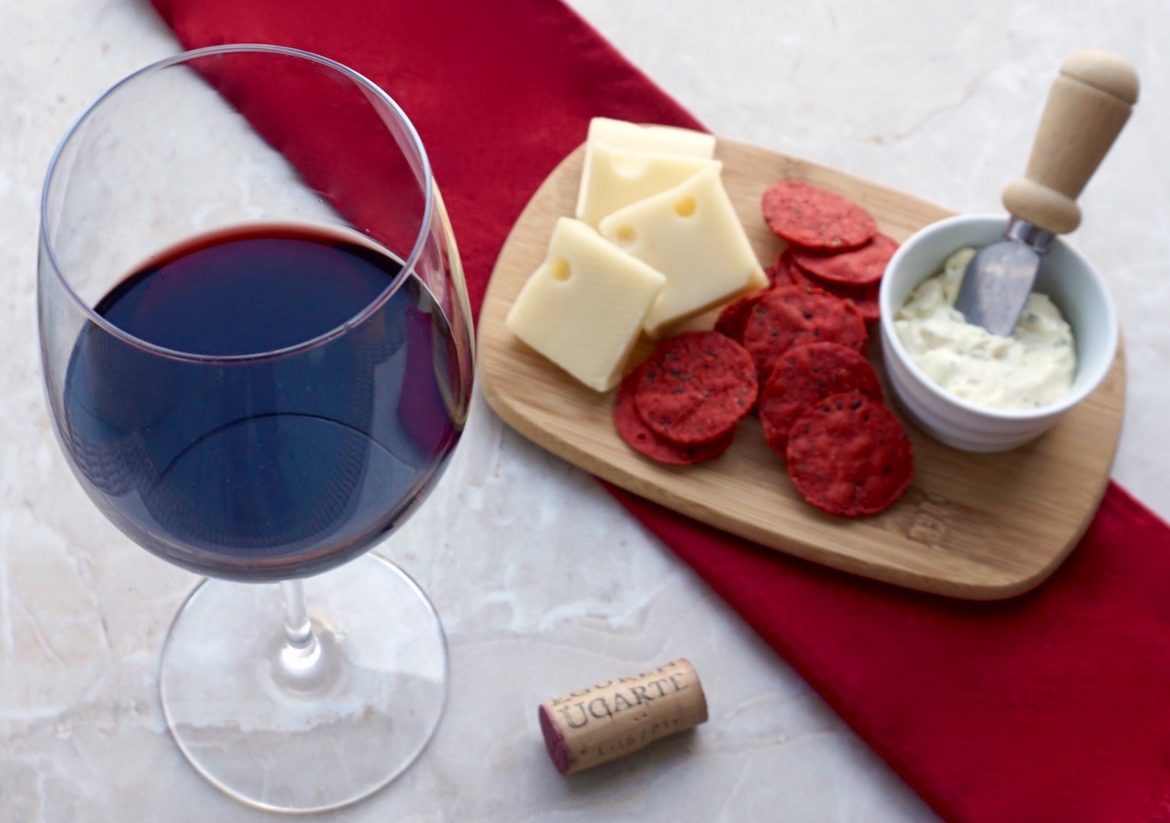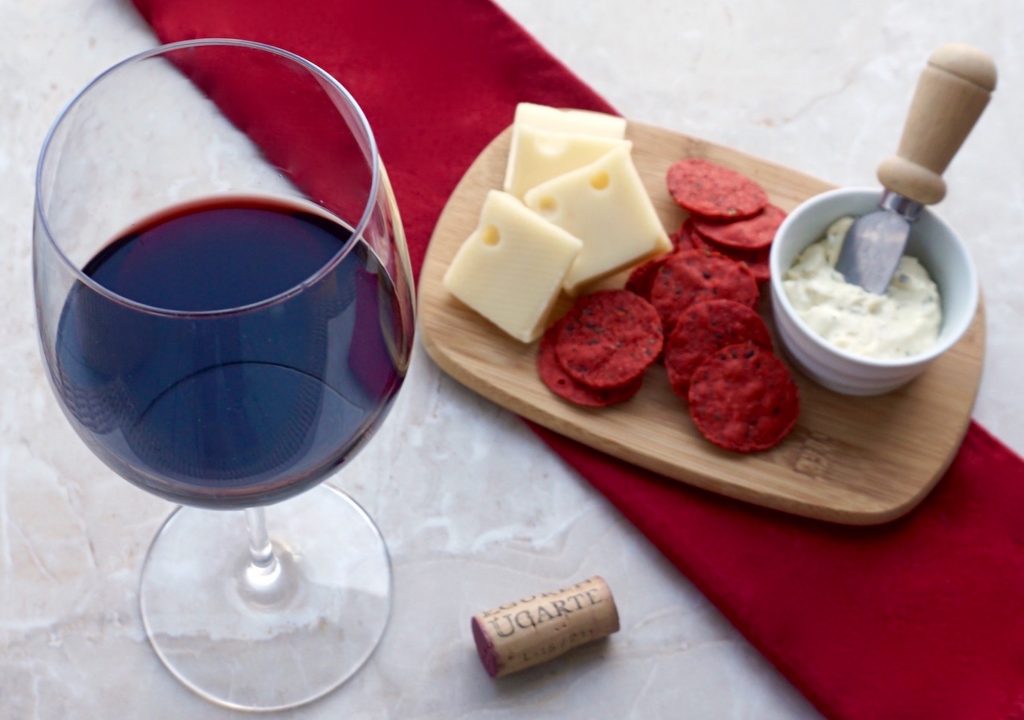 Do you snack multiple times a day instead of eating just three meals? Maybe you wonder Is Snacking Healthy?
Even if you do not live in New Orleans you can throw a great Fat Tuesday party on March 5th!
Maybe you want to learn How to Stop Hating Your Least Favorite Food!
Change is constant and sometimes for the better! Take a look at How The Top Health Food Trends Will Change in 2019. There are some very good things happening!
Enjoy the weekend and bake some cookies! I finally found Blood Oranges at Whole Foods today so I am going to bake these Orange Ricotta Cookies with them. I can't wait to see how they will look with the pretty pink coloring!