Happy Friday and welcome to Friday Finds!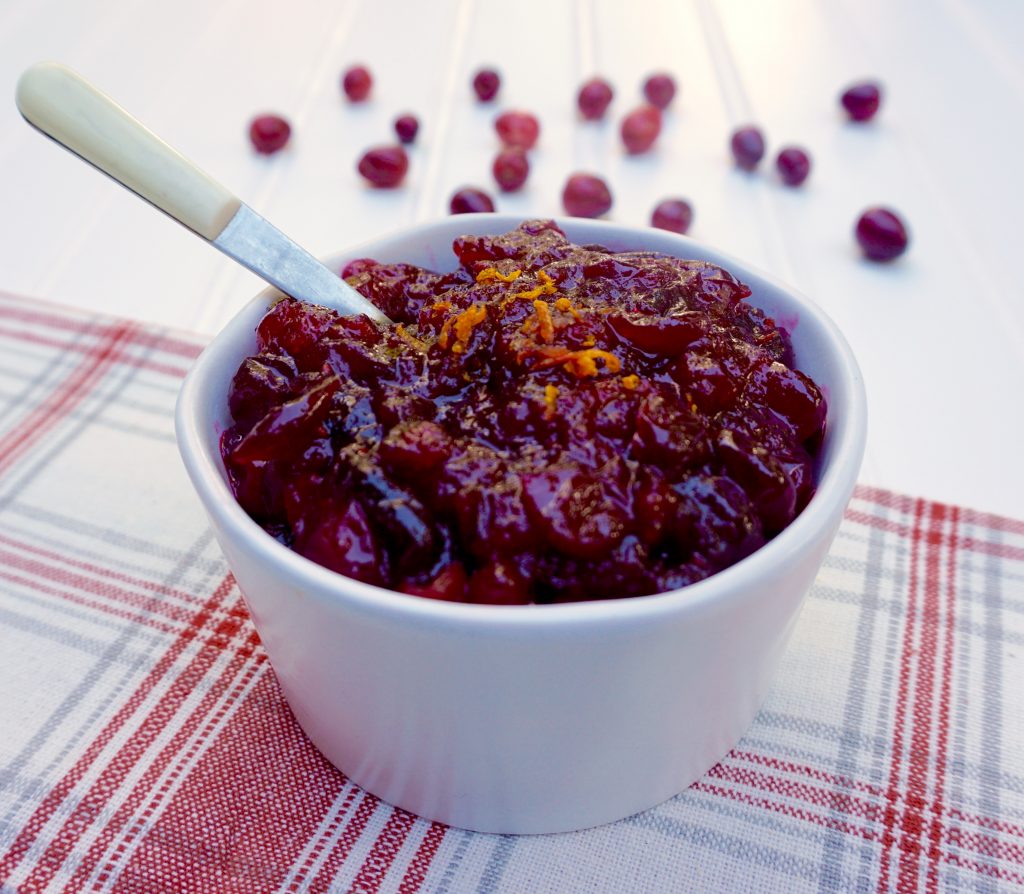 We are only two weeks away from Thanksgiving! Have you planned out your dinner and created your shopping list? If you still need some inspiration, 139 Best Thanksgiving Side Dishes might give you some ideas.
While we are on the subject of Thanksgiving sides, I am doing a collaboration today with a talented group of bloggers called Everything But The Turkey.  Check out all these great idea's for Thanksgiving Day!
My Mother's Stuffing Recipe   ThePerksOfBeingUs
Boursin Cheese Smashed Red Potatoes   de socio in the kitchen
Carrot and Acorn Squash Soup     Keeping It Simple
Healthy Pumpkin Pie Bars    Truly Healthy Kitchen
Roasted Truffle Cauliflower  Sweet Savory Sour
Brussel Sprouts     Tiffitastes
Hashweh   Hungrily Homemade
Glazed Sweet Potato Fries  Chew on This
Roasted Rainbow Carrot Salad   Cooking With Riccis
Homemade  Gravy   Belly Laugh Living
Holiday Cocktails    Table and Dish
Cranberry Orange Sauce   Another Tablespoon (pictured above)
The way that people eat has certainly changed and Thanksgiving dinner seems to be changing with the times. How to Have a Meatless and Gluten Free Thanksgiving and How to Make A Keto Friendly Thanksgiving Meal are alternatives to the traditional Thanksgiving Dinner.
Milk was once such a staple in every household. Changing tastes and healthier alternatives has caused the largest milk company in the United States to file for bankruptcy. A Milk Giant Goes Broke as Americans Quit Old Staples tells the story.
Do you have an aversion to eating certain vegetables? Some People 'Genetically Wired" to Avoid Some Vegetables may give some insight as to why. 
Are you polite when you are sitting at a bar? 10 Things That You Shouldn't Say to a Bartender will help you to make sure that you are!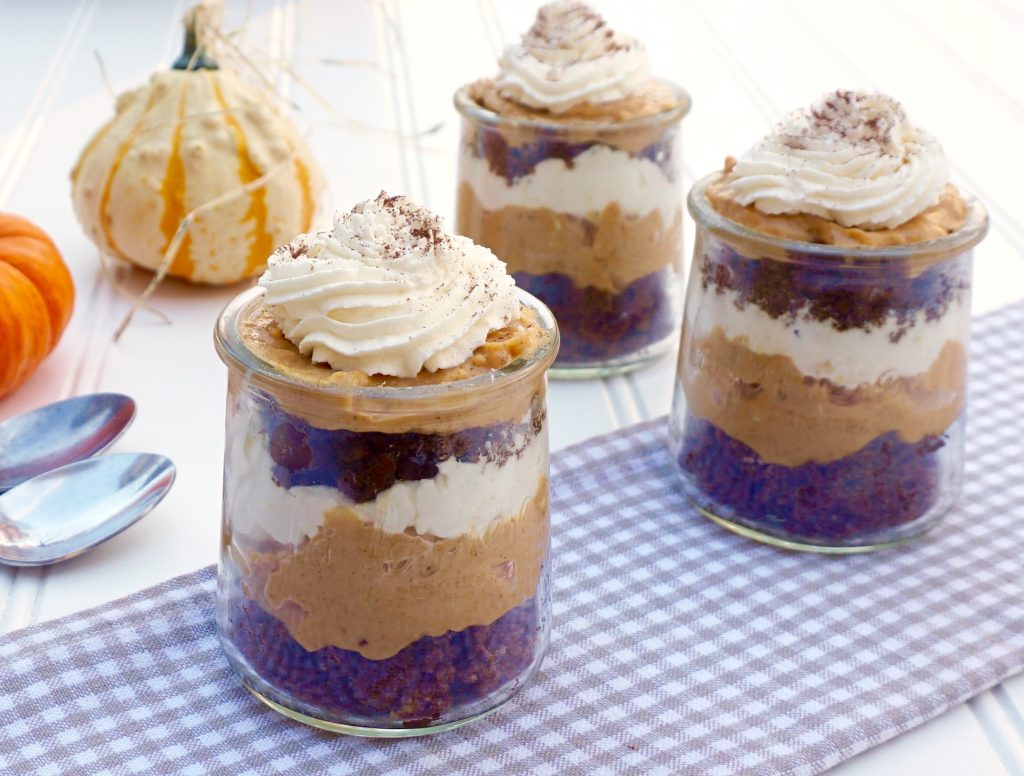 Pumpkin Gingerbread  Trifle is my favorite Thanksgiving dessert!
Have a great weekend and plan ahead as much as you can for Thanksgiving!