Happy Friday and welcome to Friday Finds!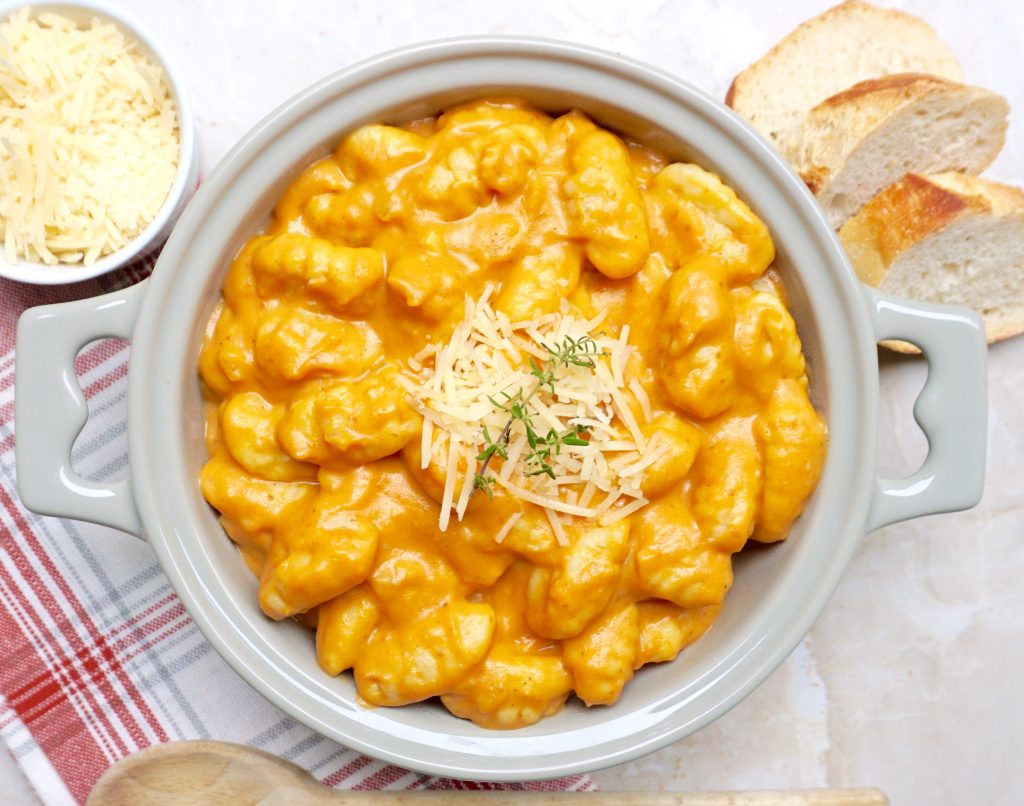 It's the first day of November!
I am excited today to be doing a Butternut Squash collaboration with six other fantastic bloggers. This was organized by Dina at ThePerksofBeingUs.  It's all things butternut and there are great recipes happening here! I'm going to link into the sites so you can check out their creations and give them a try! I am planning on making them all!
RECIPES:
Gnocchi with Butternut Squash Bechamel Sauce is mine!
Harvest Vegetables with Butternut Squash by Fit Slow Cooker Queen
 Roasted Butternut Squash Risotto by ThePerksofBeingUs
Roasted Butternut and Burrata Salad with Pomegranate Vinaigrette by Basic Ginger
Butternut Squash Biscuits by Jo Eats
Sausage and Butternut Squash Pasta by de socio in the kitchen
Instant Pot Vegan Butternut Squash Soup by Drive Me Hungry
We've all been there. Tummy troubles can be caused by a variety of things and none of them are pleasant! Best Foods To Eat If You Have An Upset Stomach may give you some needed relief.
Do you know that people are cooking with CBD? Do you even know what CBD is? I did not until last week when a company asked me to do a post about it! If you are like me you need to read How To Cook With CBD.
Do you feel nervous walking into a restaurant by yourself to eat a meal? Read How To Eat Alone (and like it!) for tips on enjoyable eating by yourself.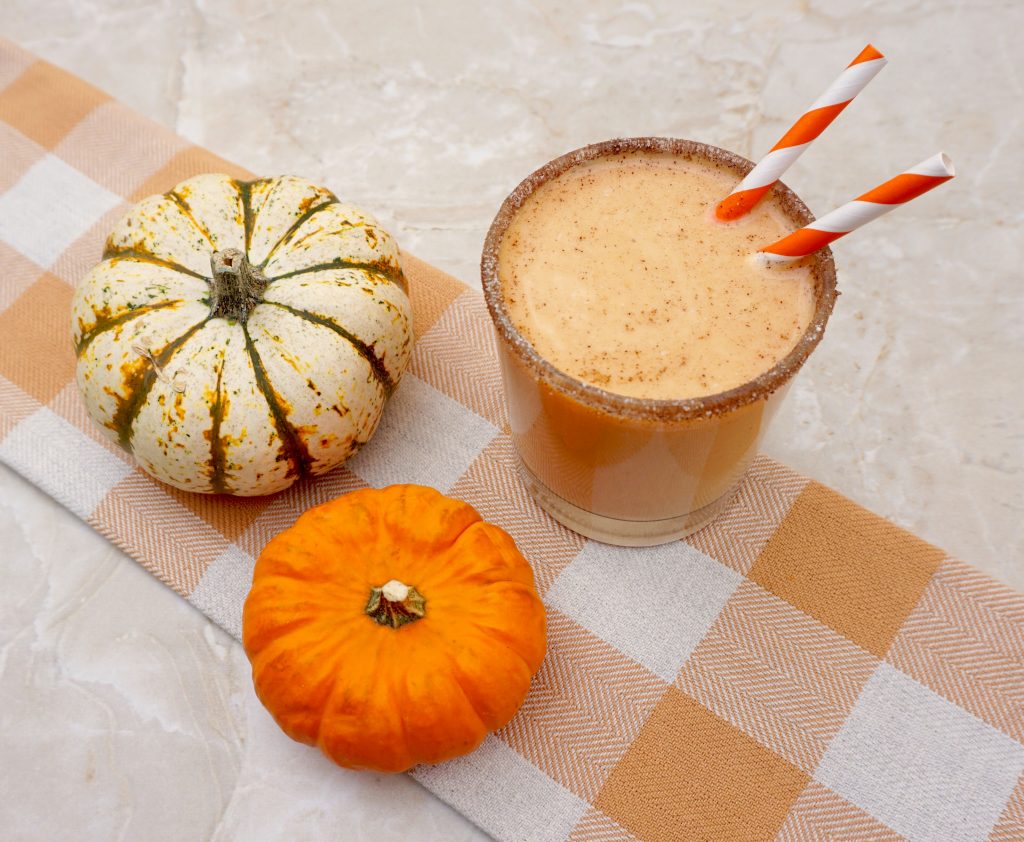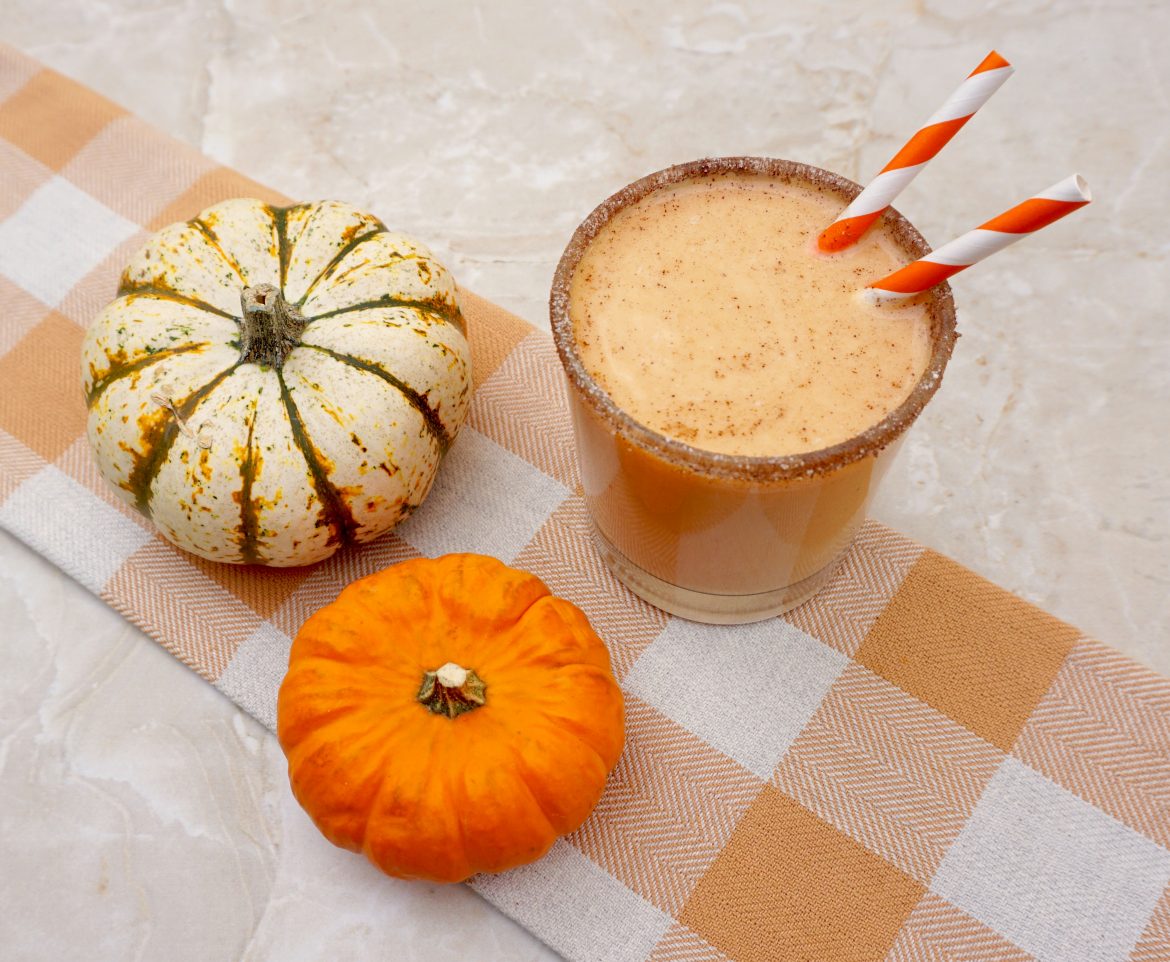 8 Health Benefits of Pumpkin may help you feel better about drinking  lots of these Pumpkin Martinis!
Enjoy the first weekend of November and cook some good food!