Happy Friday and welcome to Friday Finds!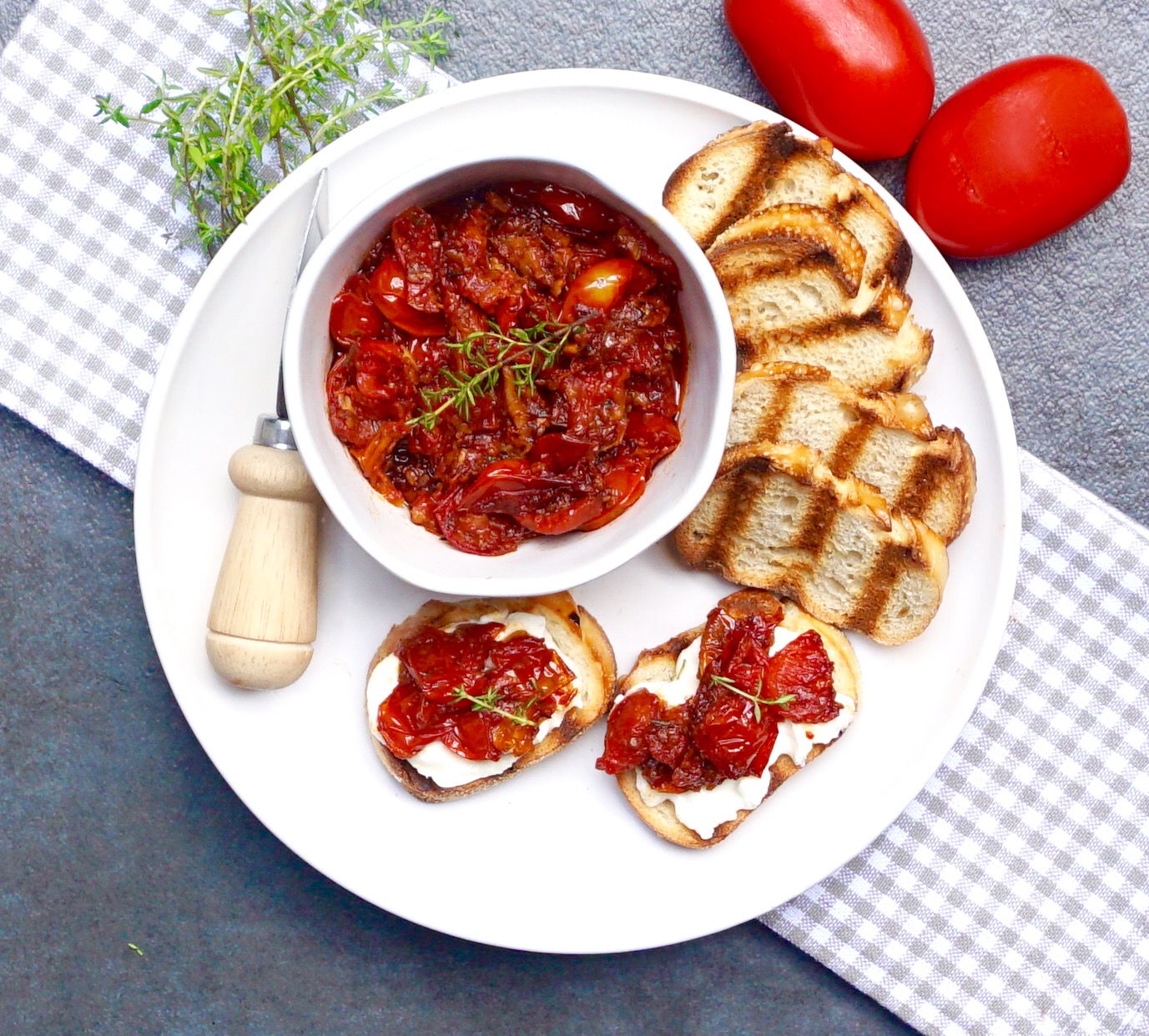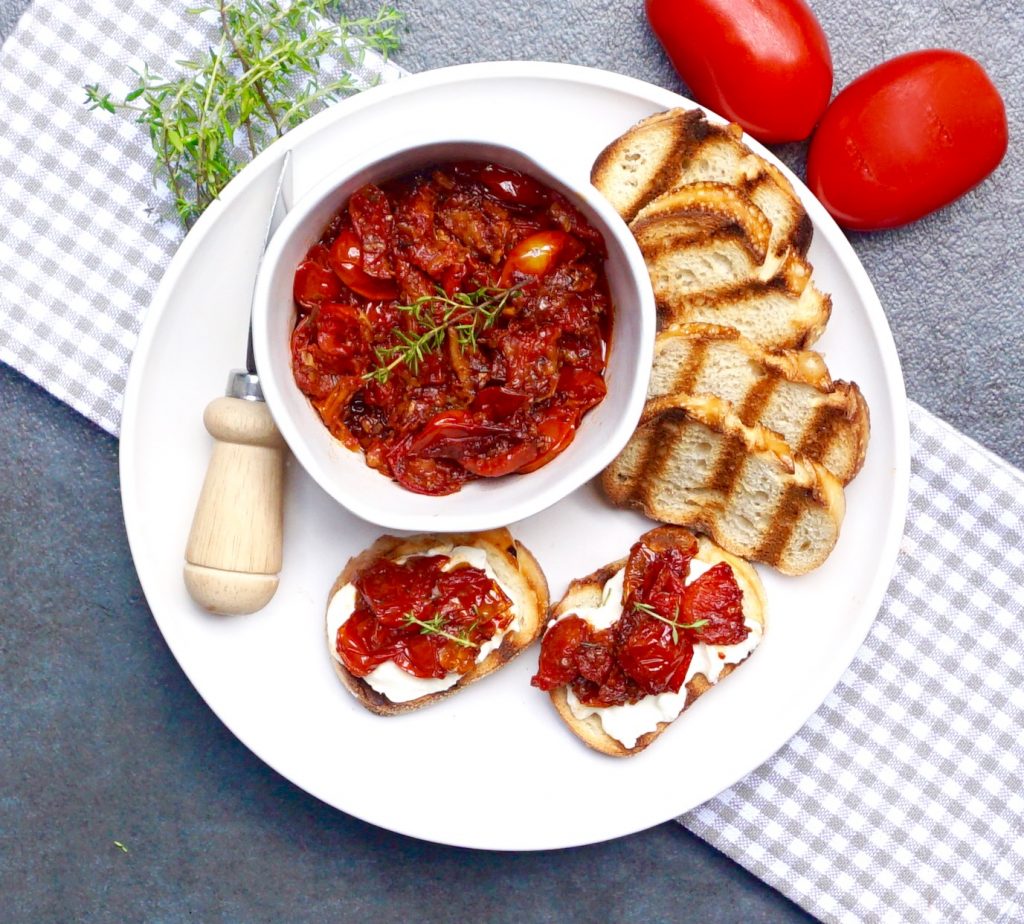 It is the last weekend in June. Where did this month go? Yesterday I spotted the first local tomatoes at the farmers market and thought back to this Cherry Tomato Confit recipe that I tried last summer. When you have great summer tomatoes, the simplest recipes are amazing!
How are you celebrating the 4th of July next week? If you want to, as Country Living suggests, go red, white and boozy, check out  26 Easy 4th of July Cocktails.
Is this the year that collagen drinks will go mainstream? Will puffed snacks made from veggies be a thing? Maybe we will all be drinking Boozy Tea. 10 Food Trends You Are About To See Everywhere  will give you some insight into what is coming down the road!
Are you trying to lose weight? The Most Filling Foods For Weight Loss can give some tips on what to eat to keep you from getting too hangry!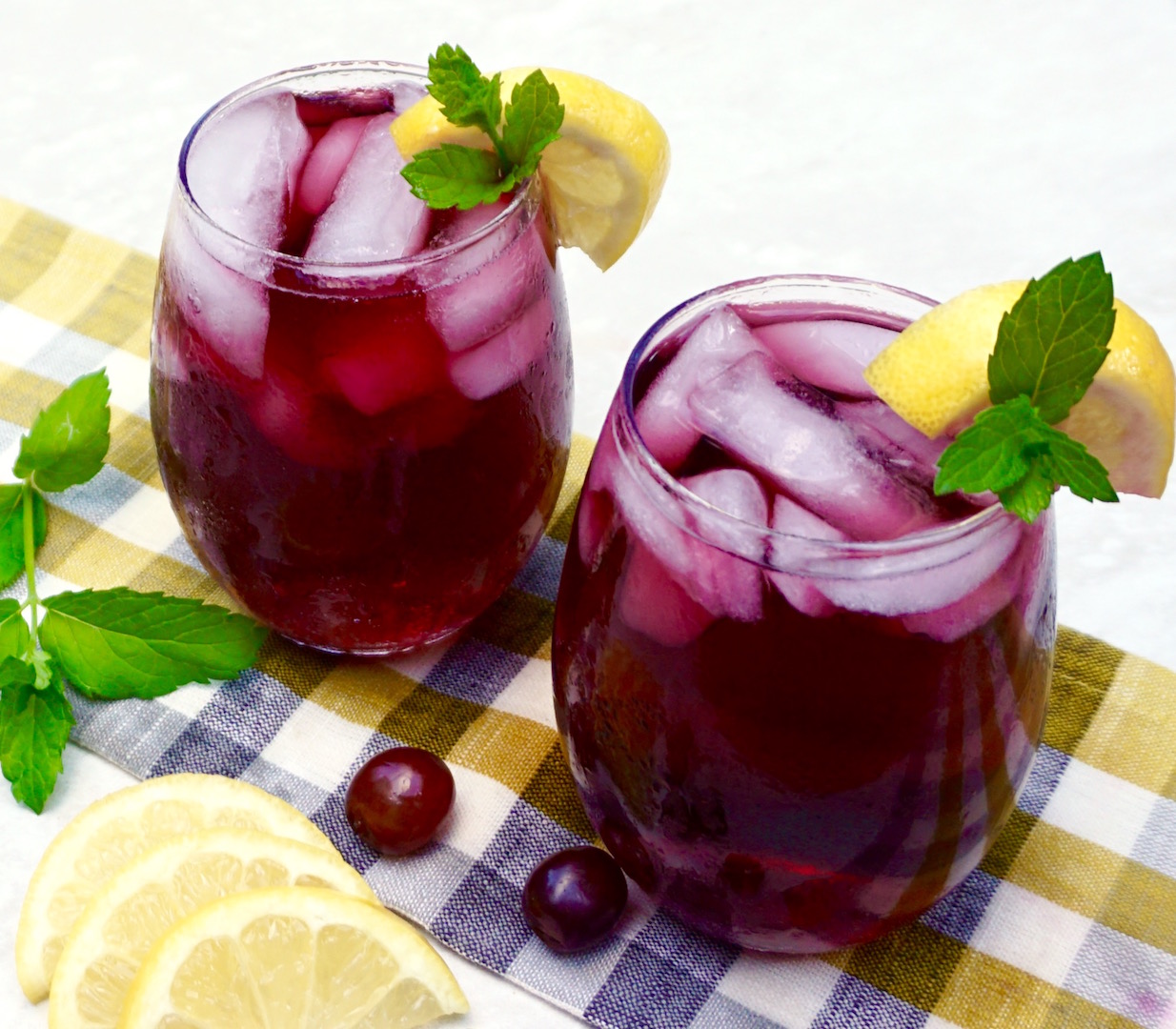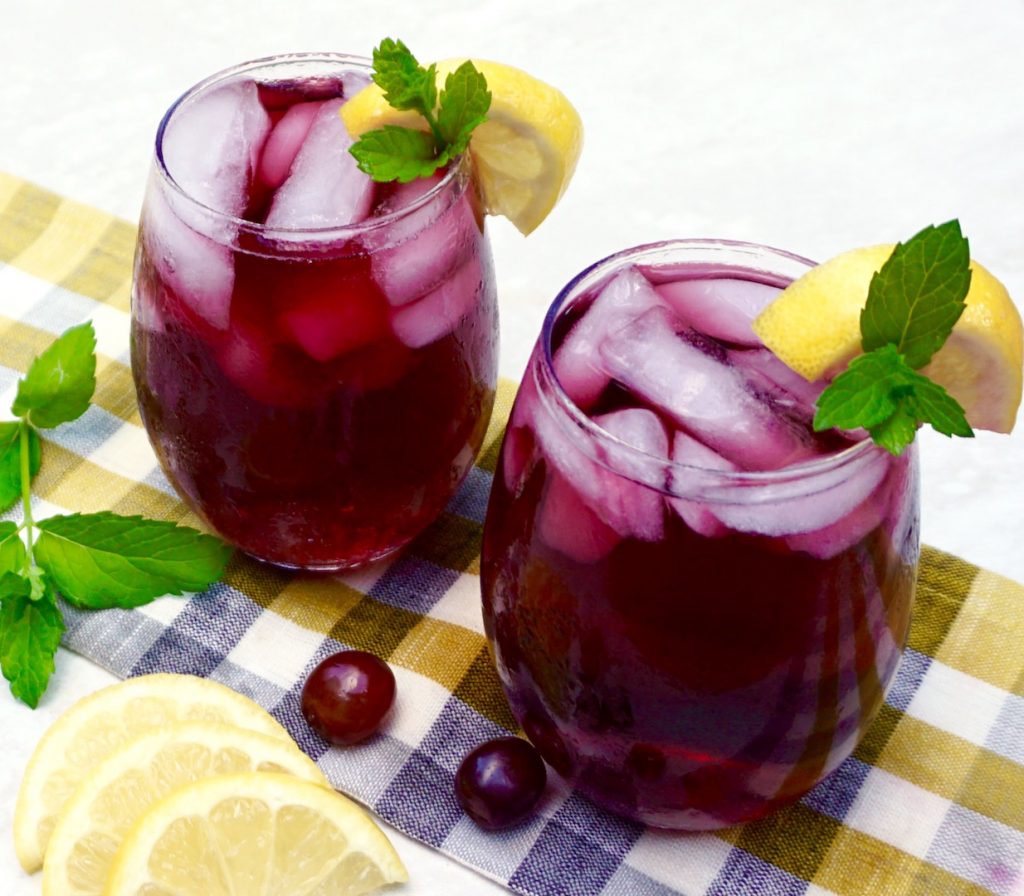 This week I tried a new drink that was light and refreshing. Tinto de verana  means summer wine in Spain. Red wine is mixed with lemon lime soda to make a fizzy, refreshing drink. I used lemon flavored seltzer to avoid the sugar and it was great.
Have a great weekend and Fourth of July!