Happy Friday and welcome to Friday Finds!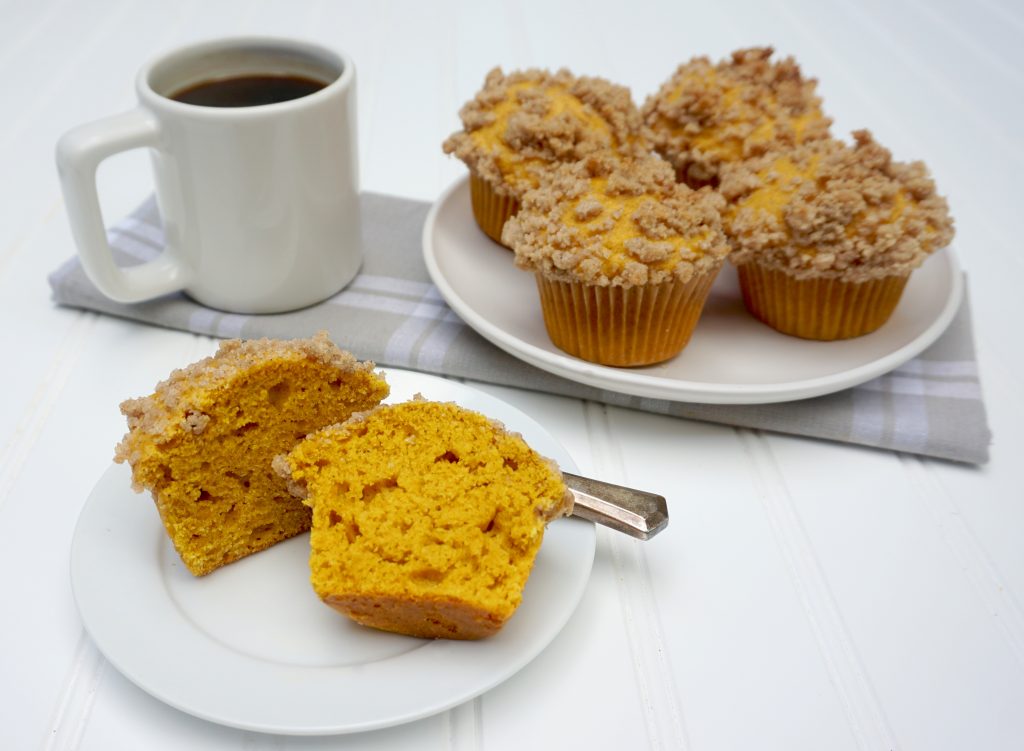 This is officially the first week of fall. The leaves are turning all their beautiful colors and it is pumpkin season. I am noticing far fewer commercial pumpkin products at the stores this year and I consider that a good thing! Check out the  60 Best Pumpkin Recipes to get some great ideas and if you like muffins try these Pumpkin Crumble Muffins this weekend.
How This Mom Took to Instagram to Create Community When Her Kids Left Home  is a wonderful story about the relationships we build on Instagram.
Wouldn't you like to save money on your grocery purchases. Better yet, what if you could get cash back from Amazon for non grocery related items as well? 7 Coupon Apps for Groceries  will steer you to the apps to do it!
Who doesn't love dessert? But what if you are committed to eating a healthy lifestyle? 6 Healthy Fall Desserts That Satisfy is for you!
How much would you pay for a Kit Kat Bar? If you lived in the UK and wanted to buy a customized version the answer would be 17 dollars each. Check out the options at Luxury Bespoke Kit Kat Candy.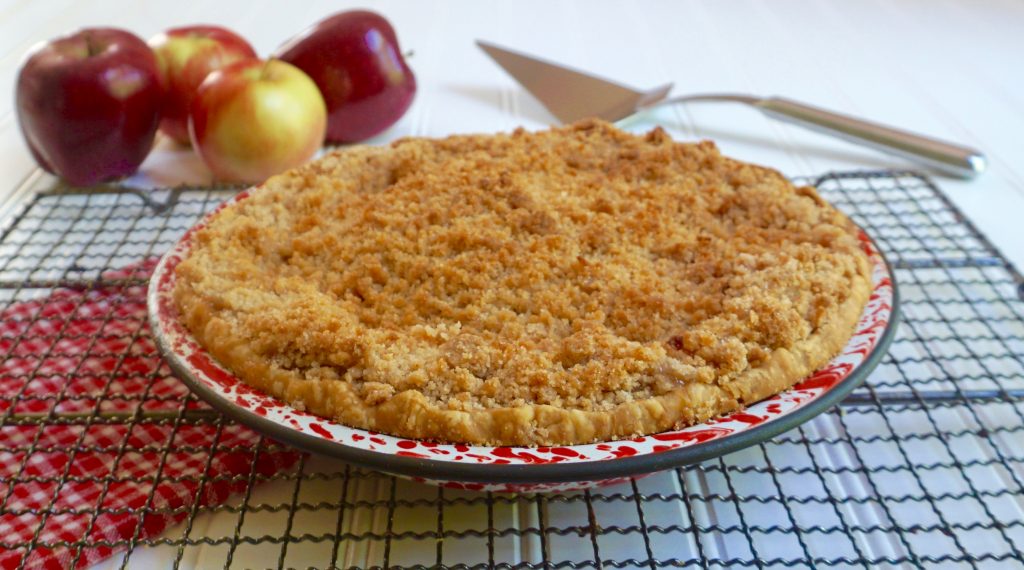 What is better in the fall than an apple pie in the oven? Check out the Apple Crumble Pie recipe and fill your kitchen with the wonderful aromas of fall.
Have a great weekend and cook some good food!